NFTs are all the news these days, but despite their popularity, many people don't know what they are. NFTs have changed the way we interact with digital items. Creators are no longer hostage to platforms like YouTube or Facebook and can connect with their audience without any medium or centralized platform.
Before you jump on the NFT bandwagon, you should know where to buy NFTs. There's no one correct answer for that, but this article will help you decide which one to join, depending on your specific requirements.
Billions pouring into NFTs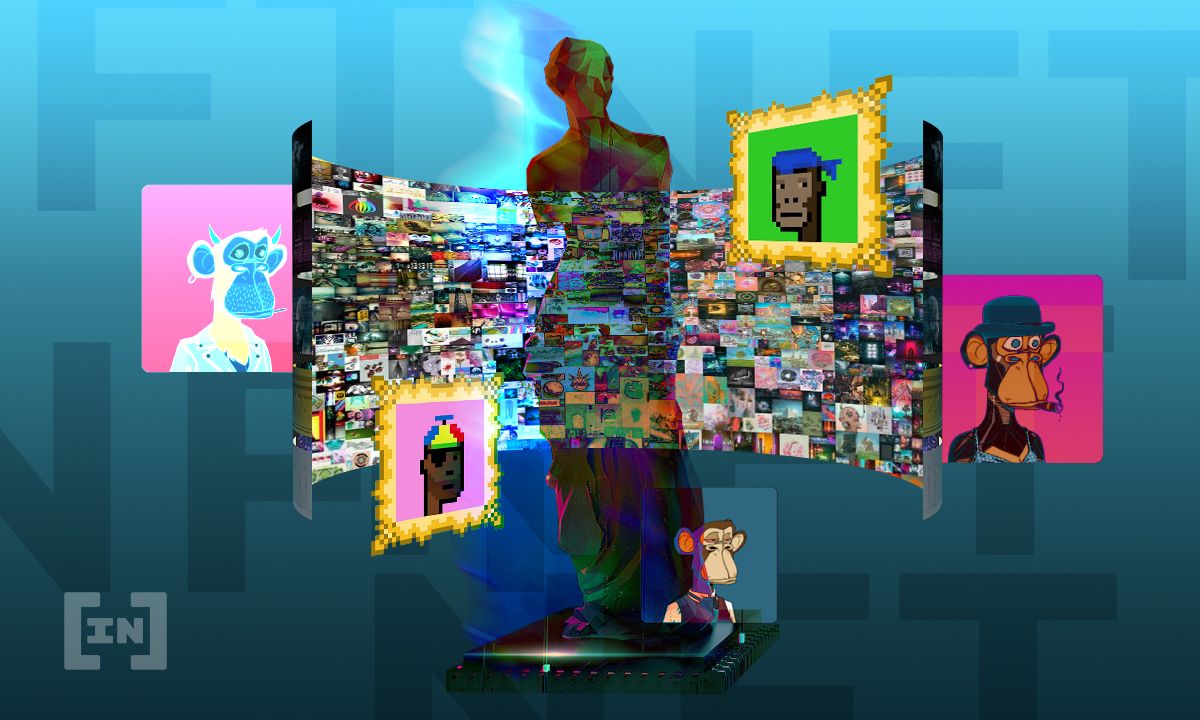 NFTs offer huge earning potential. Statistics show that the global NFT market has grown from $41 million in 2018 to $338 million in 2020, an impressive eight-fold increase in just two years. In 2020, there were 82% more NFT transactions than in 2019. In 2021, the total NFT sales volume has surged to over $2.5 billion.
If you're curious about how much NFTs sell for, there's no fixed answer to that. Some sell for a couple of hundreds, while others sell for thousands and even millions of dollars. However, only a few NFTs have exceeded the $1 million price tag so far, with the most expensive one sold for $69 million.
This astronomical growth is likely to continue because of just how popular cryptocurrencies have become. But how are NFTs related to cryptocurrencies, exactly? In simple words, NFTs are stored and authenticated on the blockchain, which means you can't buy or sell NFTs without cryptocurrencies. Therefore, as long as the crypto-verse thrives, so will NFTs.
How to buy NFTs
To buy NFTs, you need cryptocurrencies and to store it, you need a cryptocurrency wallet. You can create a crypto wallet for free by signing up on a cryptocurrency exchange like Coinbase, Binance or OKEx. Once done, the cryptocurrencies you buy will be stored in your wallet.
Keep in mind that you can't buy NFTs with all cryptocurrencies because most of them are built on the Ethereum blockchain, so you can pay only with cryptocurrencies that are on that blockchain. Some marketplaces support purchases using credit cards.
After setting up your wallet, all you need to do is sign up on the right NFT marketplace and connect it to your wallet. Now, you can browse through the marketplace, mint NFTs, and list them for sale. In most NFT marketplaces, there's a fixed price system where you can buy an NFT at the listed price and an auction system where you can bid for an NFT and hope it's the highest one.
Where to buy NFTs?
What's the right NFT marketplace for you?
Choosing from a plethora of NFT marketplaces can be a challenge, especially when there's no one right answer to where you should sign up. The first step is to identify your use case — what are you interested in, and what exactly are you looking for?
Are you a sports fan who wants to collect live game moments? If so, NBA Top Shot is your obvious go-to marketplace. If you're an expert artist who wants to be a part of an exclusive NFT marketplace, Foundation and SuperRare would do wonders for you. And if you're a gamer who wants to join a gaming metaverse, Axie Infinity, Venly, and Sorare would do the job.
If you don't have a specific use case, any NFT marketplace that is popular, has a low transaction fee, and lets you mint NFTs for free would be good. OpenSea, Rarible, and Mintable are all great choices for the average NFT creator.
NFTs can be hard to keep up with, so why not join BeInCrypto's Discord server to ensure you're on top of everything?
Frequently asked questions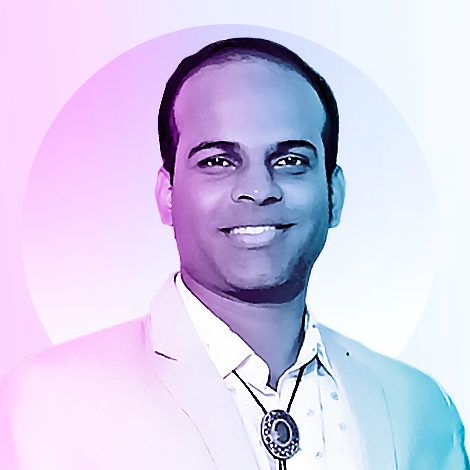 Rahul Nambiampurath's cryptocurrency journey first began in 2014 when he stumbled upon Satoshi's Bitcoin whitepaper. With a bachelor's degree in Commerce and an MBA in Finance...
Rahul Nambiampurath's cryptocurrency journey first began in 2014 when he stumbled upon Satoshi's Bitcoin whitepaper. With a bachelor's degree in Commerce and an MBA in Finance...
READ FULL BIO
Sponsored Sponsored