If you've invested in Cryptocurrency, there's one thing you're always going to need — a safe, reliable Crypto wallet to store your assets in. Crypto wallets come in many shapes and sizes, with mobile, desktop and hardware wallets available for almost all coins on the market. As crypto wallets come in so many different forms, this article will explore the many different types of wallet, what they do, and how you can use them to safely secure your precious cryptocurrencies.
What are crypto wallets?
A crypto wallet is an application or software, that stores your cryptocurrencies. The wallet allows you to store, send and receive cryptocurrencies quickly and safely. Some of these wallets have more features than others, including the ability to store cryptocurrencies from various networks alongside more advanced security measures.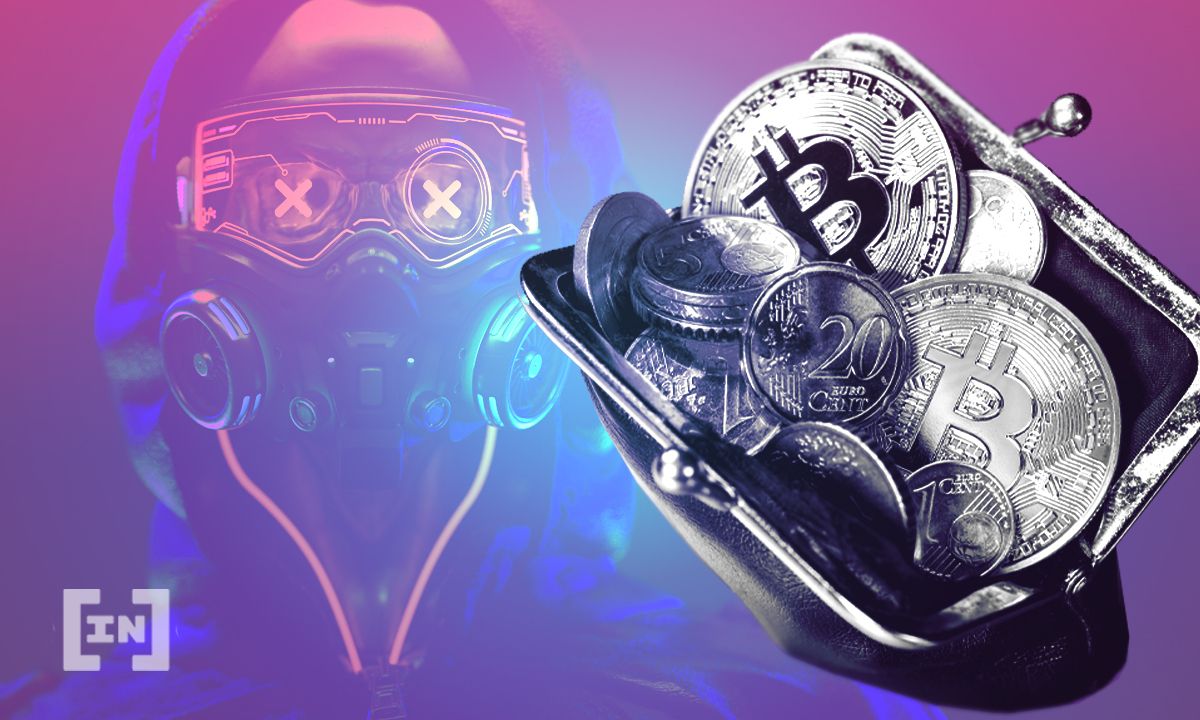 It is also important to be aware of "hot wallets" and "cold wallets." Hot wallets are wallets hosted on an internet-enabled device, making them easier to access but also more susceptible to security risks. Cold wallets are wallets where assets are stored completely offline, meaning the only way to access them is to physically have control of the device, private keys or master seed phrase.
Generally, hot wallets are used for smaller amounts of funds that move quicker, like for spending, trading, payments or exchanges. Cold wallets are often used by long-term holders that wish to safely lock away a majority of their portfolio for a much longer time period.
The different types of wallets available
Now we've covered the basics of what a crypto wallet is and how it works, let's move on to the different types of wallet available to you. BeInCrypto has compiled an overview of some of the most prominent wallets available for Bitcoin and other popular cryptocurrencies.
Desktop wallets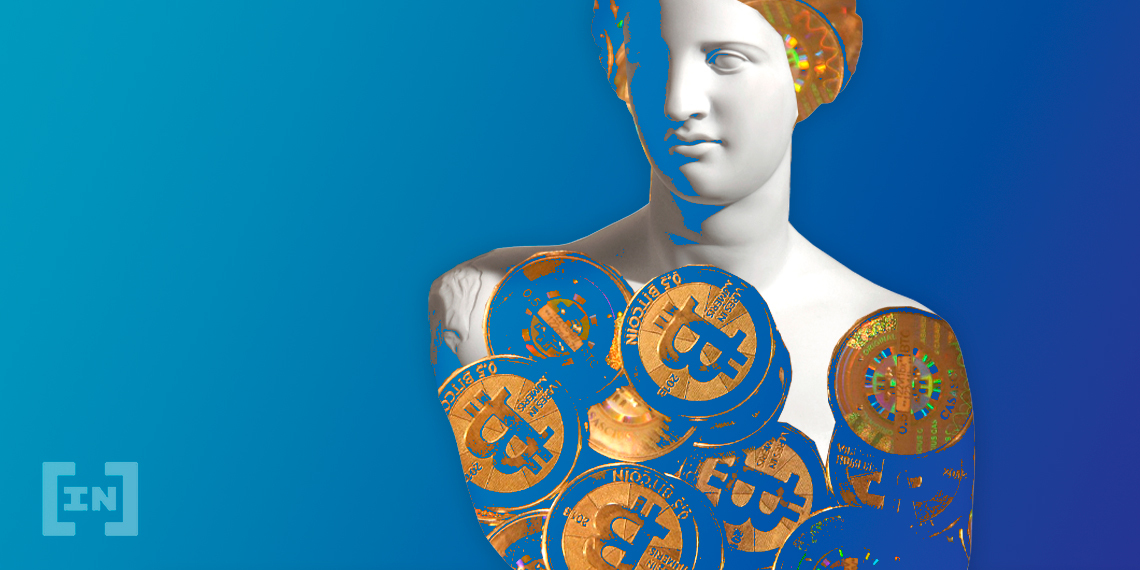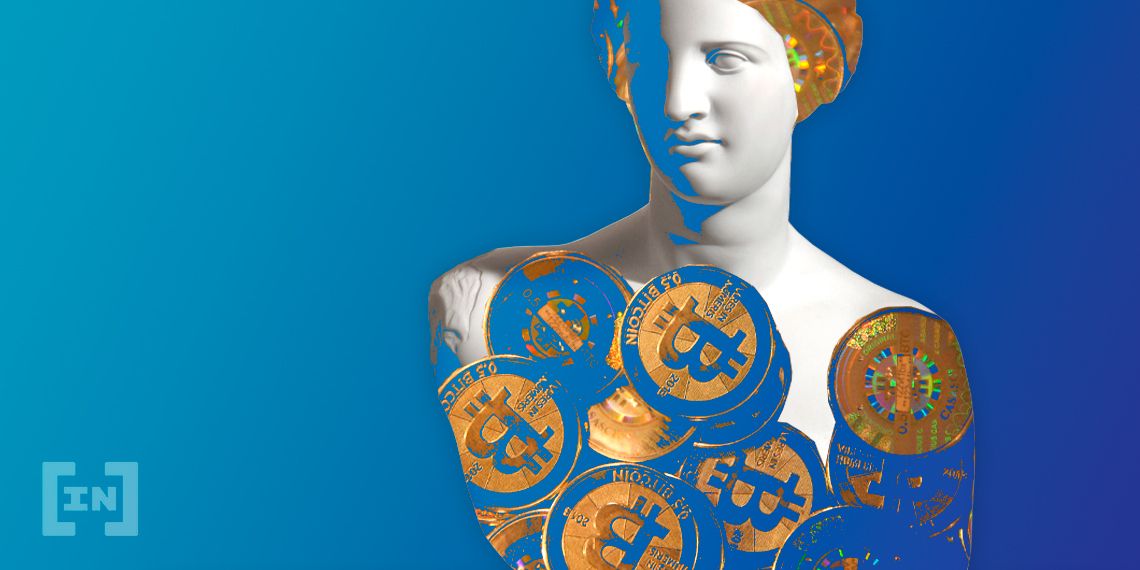 Mobile wallets
Exchange wallets
Hardware wallets
How do I keep my wallet secure?
The level of security varies with each type of wallet. As always, storing your keys online is always a more high-risk option than offline because of the potential for hacking or a exploit on your devices. Ways to increase the security of your wallet include backing up your wallet, keeping the software updated and adding extra security measures such as 2FA and identity verification.
Regardless of which type of wallet you use, if you lose your private keys, you lose access to your assets. Please check out our Top 10 Security Tips for even more ways to improve the security of your assets. As the popularity and price of the cryptocurrency market continue to rise, it has maybe never been more important that users understand how to properly secure their assets.
Are you looking for a reliable wallet?
If you're a cryptocurrency holder looking for a reliable wallet, you're now spoilt for choice! Each wallet comes with its own benefits and risks, and many users may find it helps to explore multiple solutions for multiple use-cases.
Also, as times goes on, there will likely be strides made in both ease of use and security, but for now it still falls to the user to take necessary steps to be safe with their own funds. So whether it's a desktop, mobile, browser, exchange, or hardware wallet, all of your favorite assets are now widely supported. We know you'll find the right wallet for your needs using our guide above.
< Previous in Series | Wallets
Frequently asked questions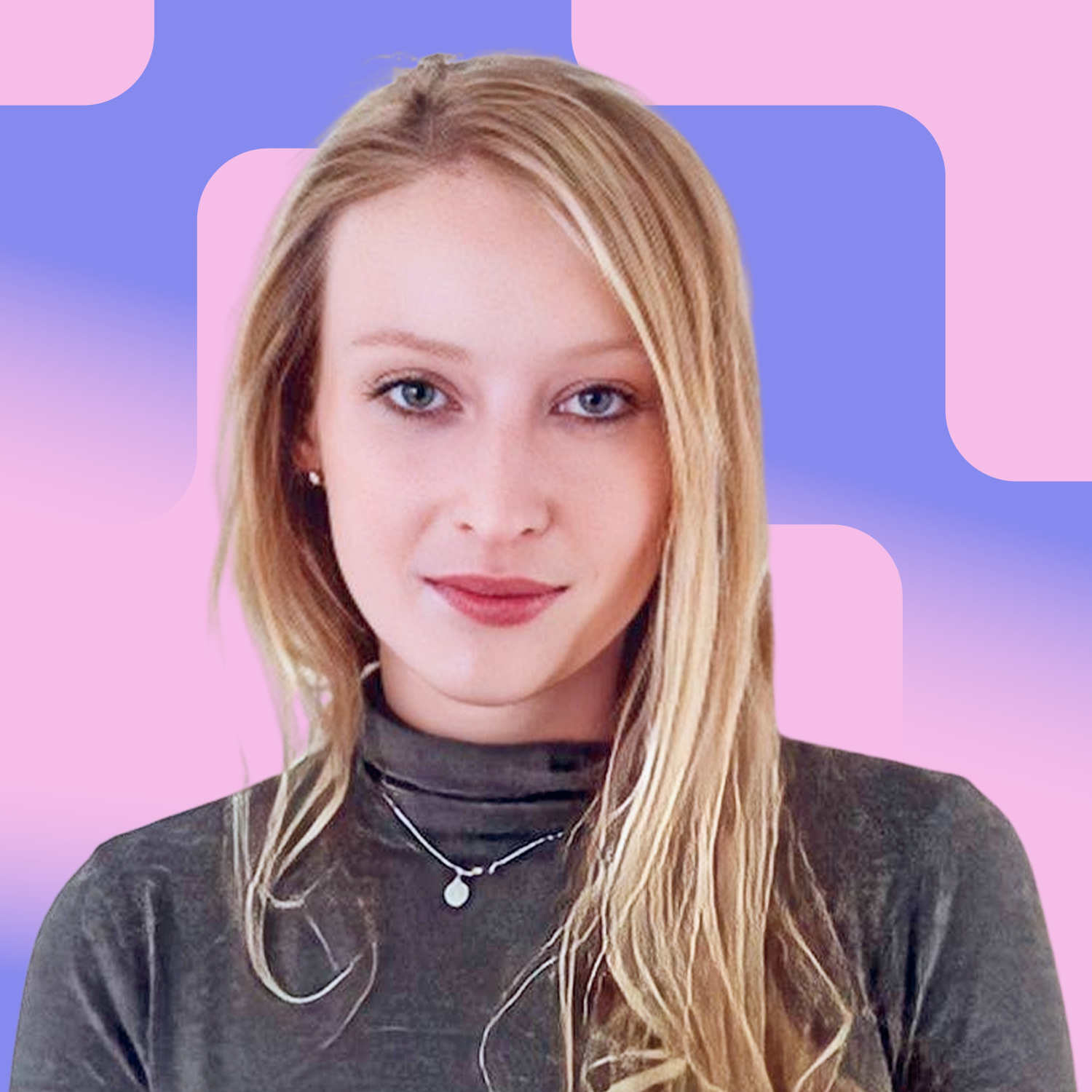 Jess graduated in the United Kingdom with a Biology degree and then spent several years managing communications for companies in the United Arab Emirates, Africa and South East...
Jess graduated in the United Kingdom with a Biology degree and then spent several years managing communications for companies in the United Arab Emirates, Africa and South East...
READ FULL BIO