What is BeInCrypto about?
BeInCrypto was created to unite and set you free from the hands, pockets, and minds of a controlling monetary system.
Here, we create educational content and products for all things crypto that will help you to pave your way in Web3.
It doesn't matter if you're new to crypto or an expert
Our goal is to share the most accurate, trustworthy, insightful, and transparent information that grants everyone access to a free and open economy.
BeInCrypto is one of the world's most reliable sources of information about crypto – we are among the Top #3 crypto news outlets
We're part of the Trust Project – a collaboration between top news publications created to fight false information.
We live up to Satoshi Nakamoto's vision of freedom and share narratives, information, and stories you won't see anywhere else.
Our platform is trusted by more than 10 million readers worldwide who get access to all things crypto in 14 different languages.
We build products that navigate through Web3
We are much more than a media publication. We want to pave the way for everyone – from crypto newbies to experts – to access the most accurate and transparent information within the crypto realm.

That's why we've developed educational products and tools and have 4 more products inside our digital nomad backpack:
Altogether, our BeInCrypto ecosystem helps you navigate the world of Web3. It is a way to find your Web3 path.
Do you wanna learn the ins and outs of getting a job in the blockchain and crypto world?
We've got you covered 😎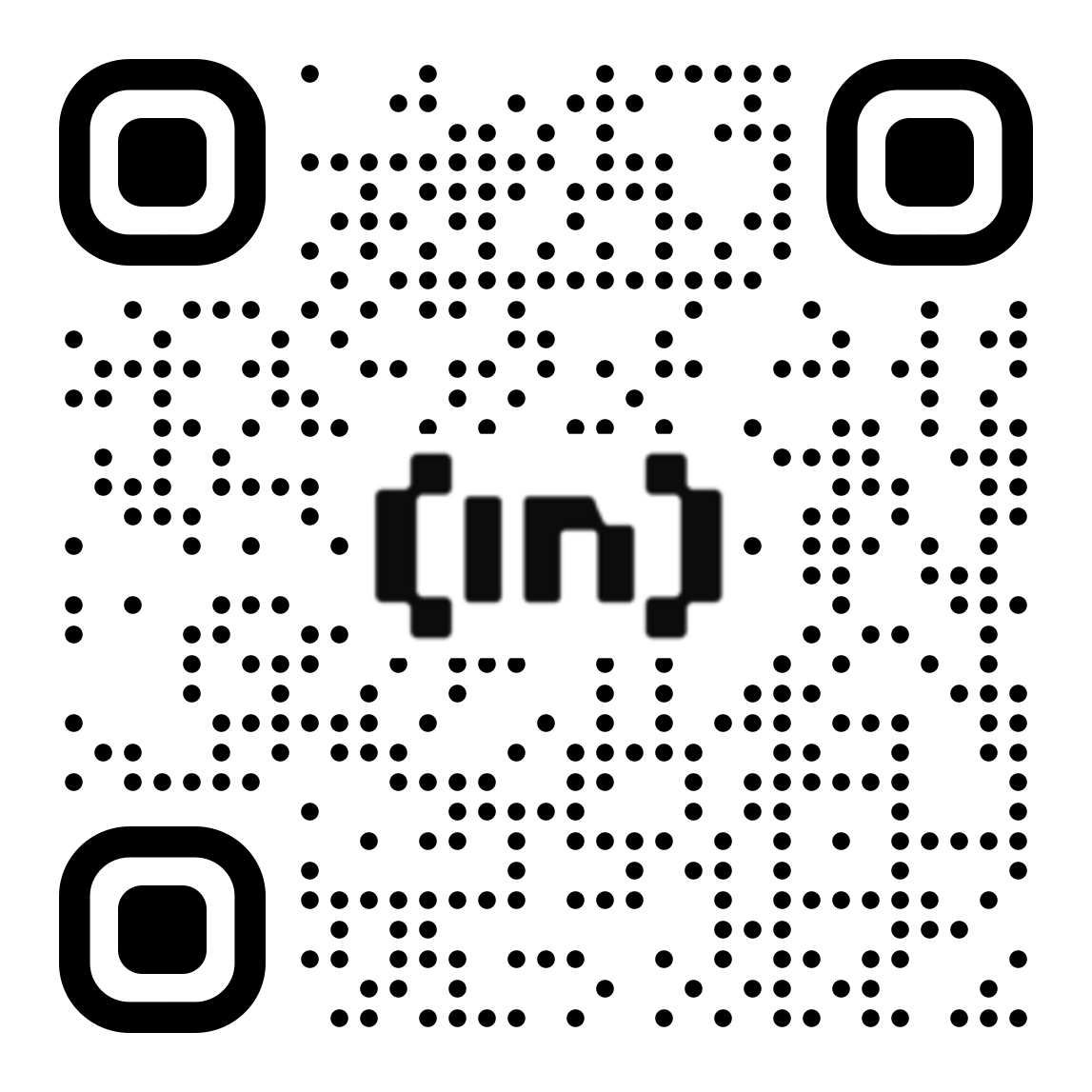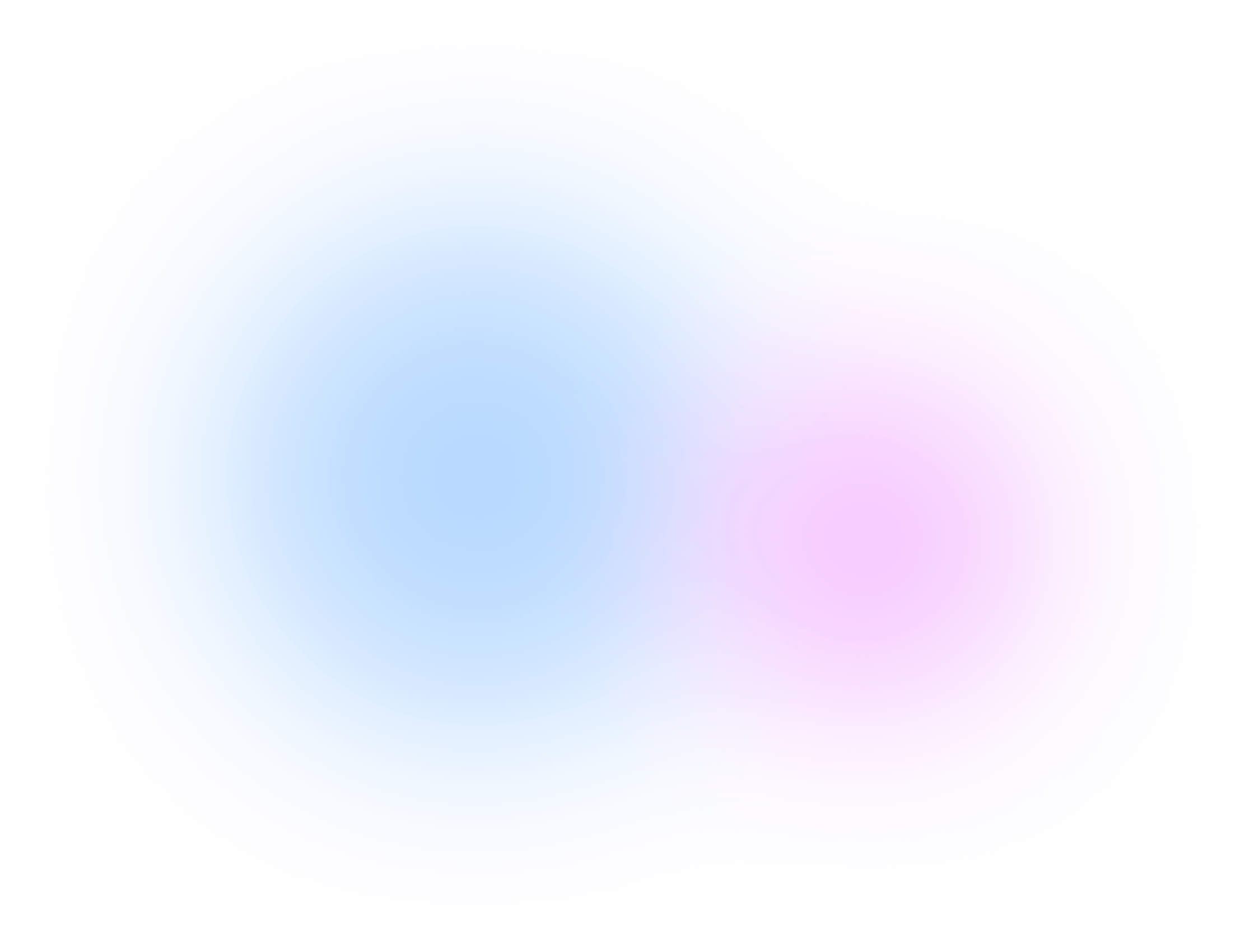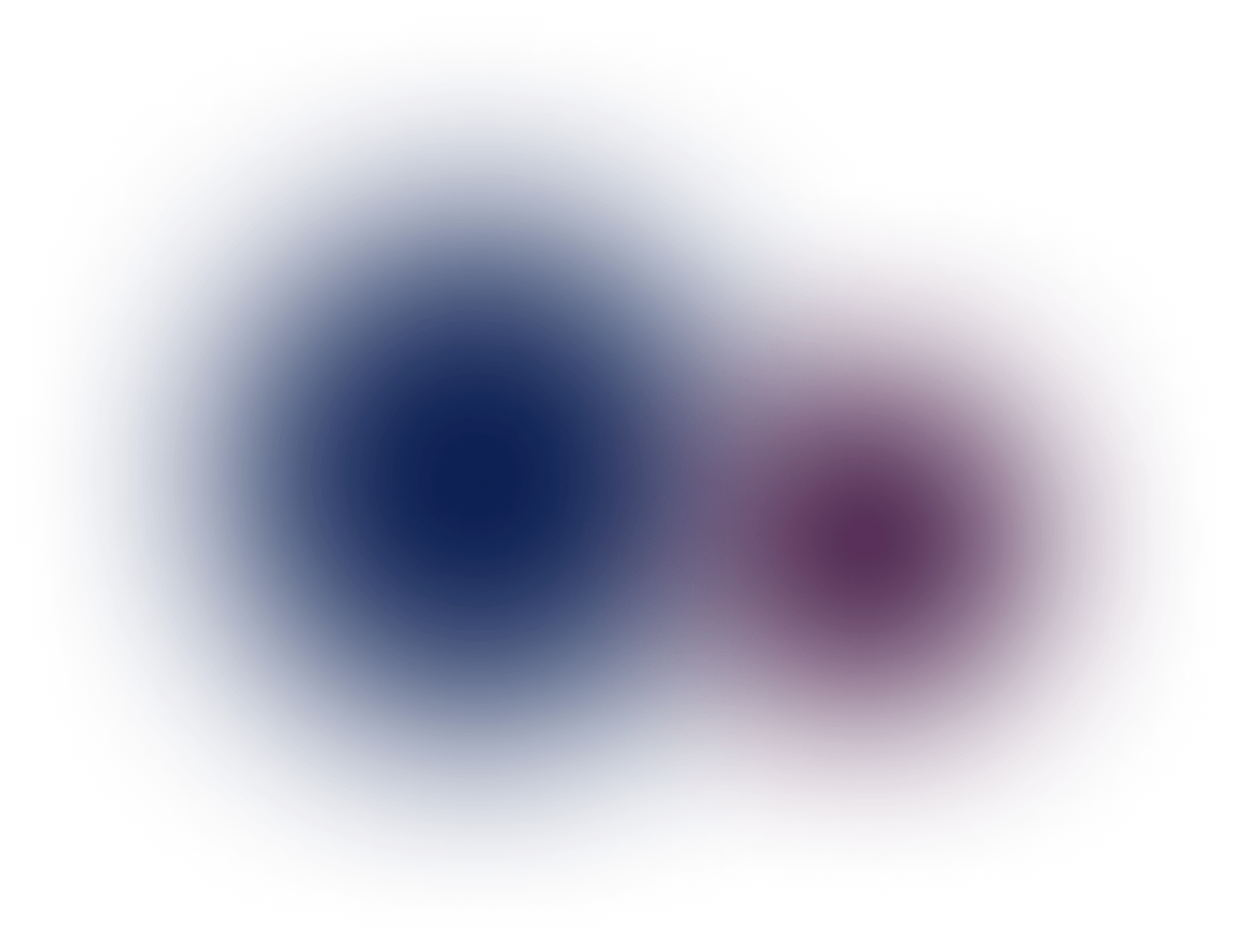 Check out some of our achievements
14

languages of unique content
Top #3

crypto publishers in the world
11M

4M+

40%

of our colleagues are female
200+

rockstars working from 60+ countries
17

is the age of our youngest teammate
BeInCrypto = Blockchain in action
1
There are news & and topics to cover that come with being a BeInCrypto team member. It is our "block"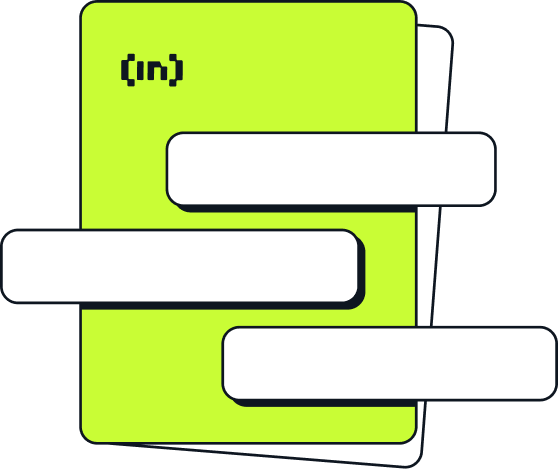 2
The block is broadcast to the BeInCrypto team – our remote and decentralized network of talented people from all over the world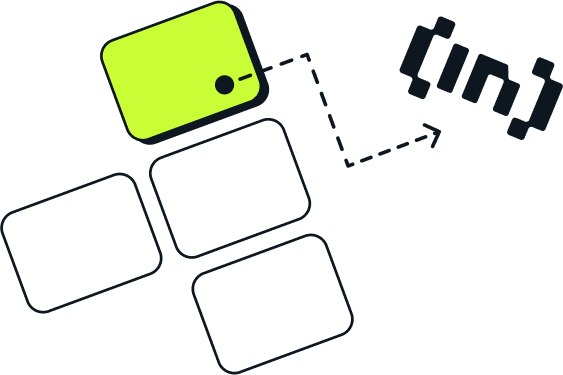 3
The content is verified and approved to make sure it is accurate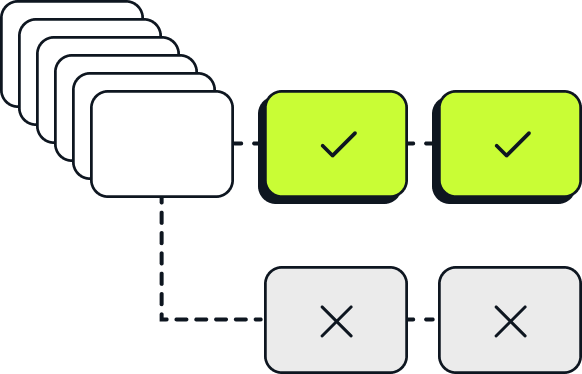 4
The content is added to a chain of trustworthy publications at beincrypto.com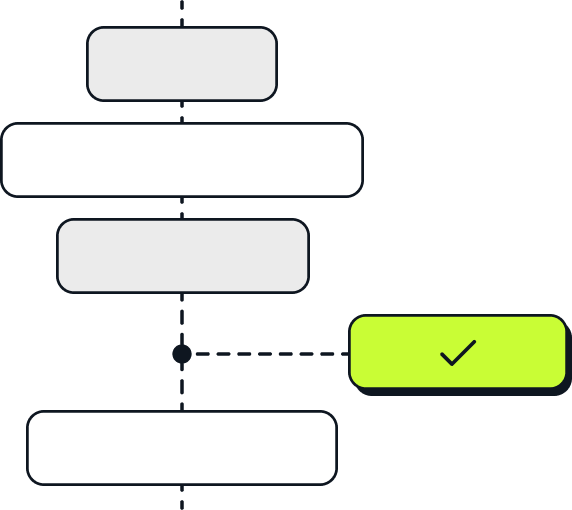 5
The information is available online in 14 languages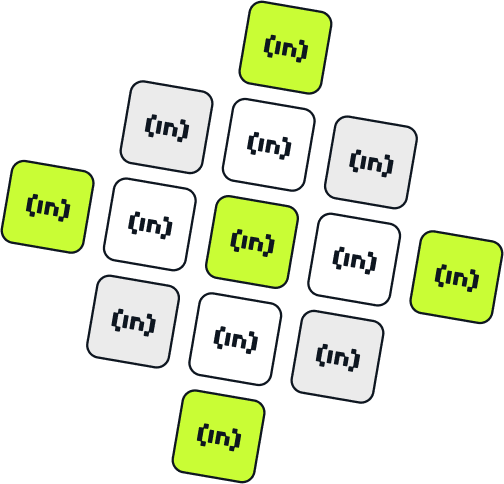 Meet our teammates
We're 200+ Satoshi fans divided into 9 different teams, spread across 60+ countries.
Everyone
Management
Editorial
Design
IT
Marketing
Affiliate
Editors-in-Chief
Global Growth
HR
Product
Sales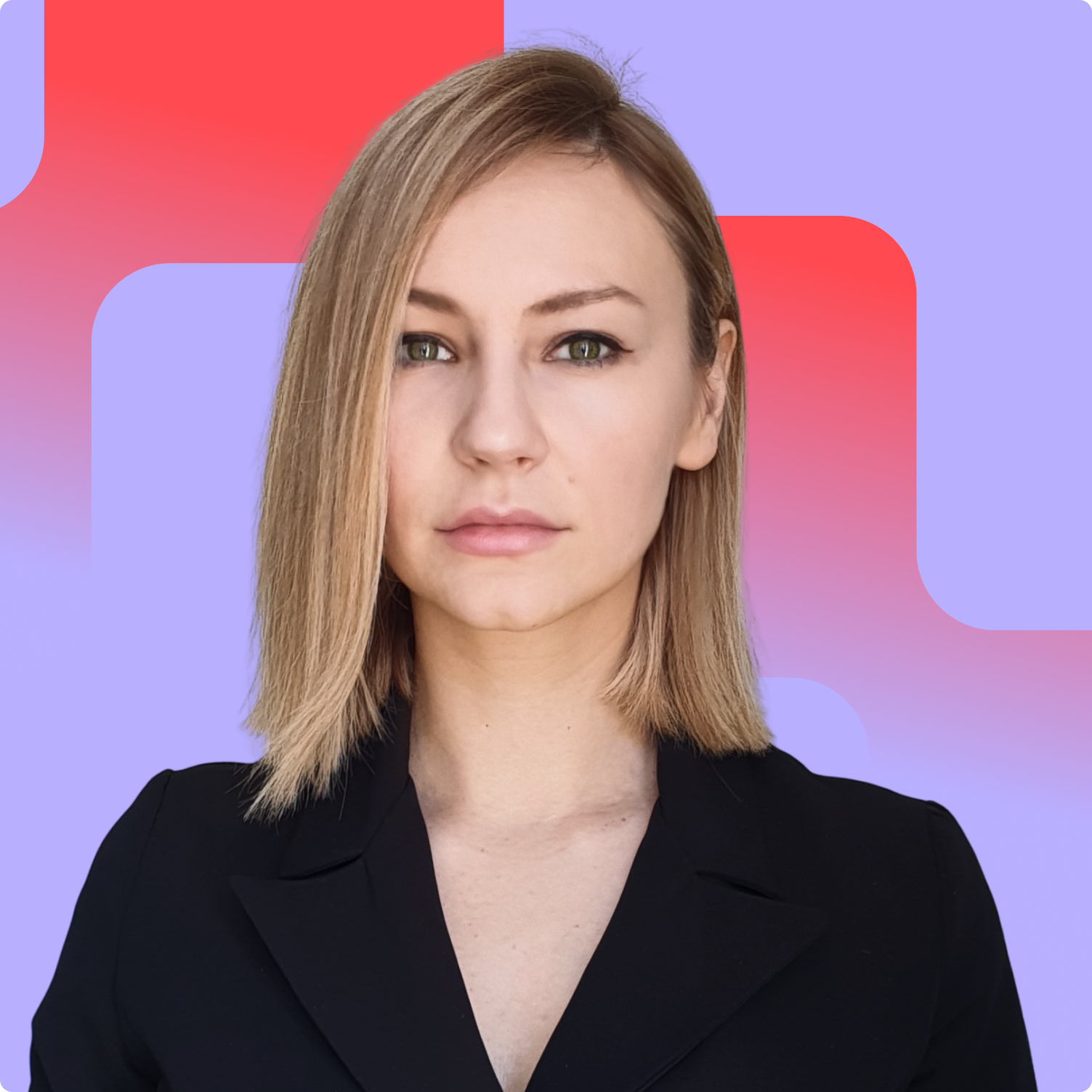 Alena
CEO & Founder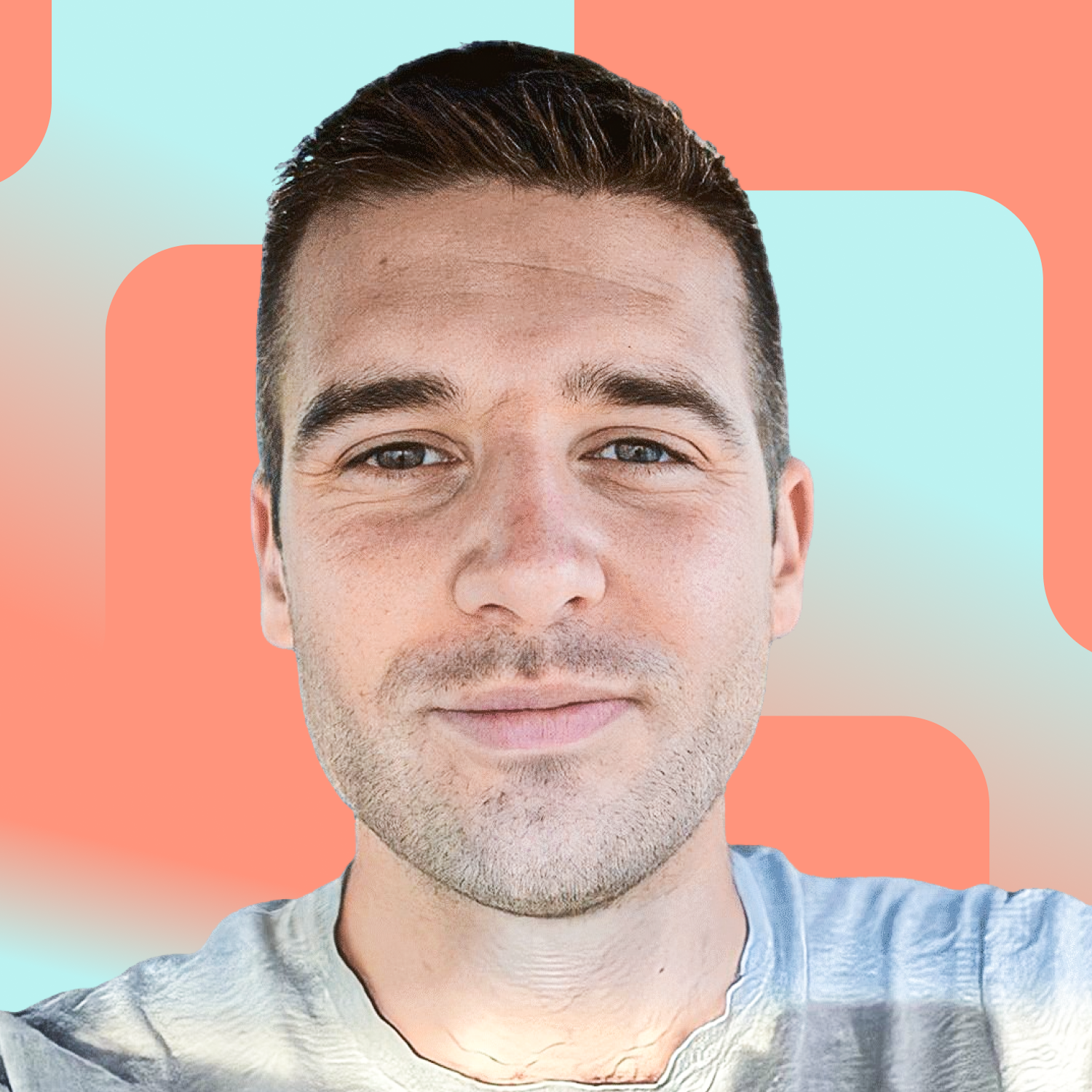 Dani
Head of R&D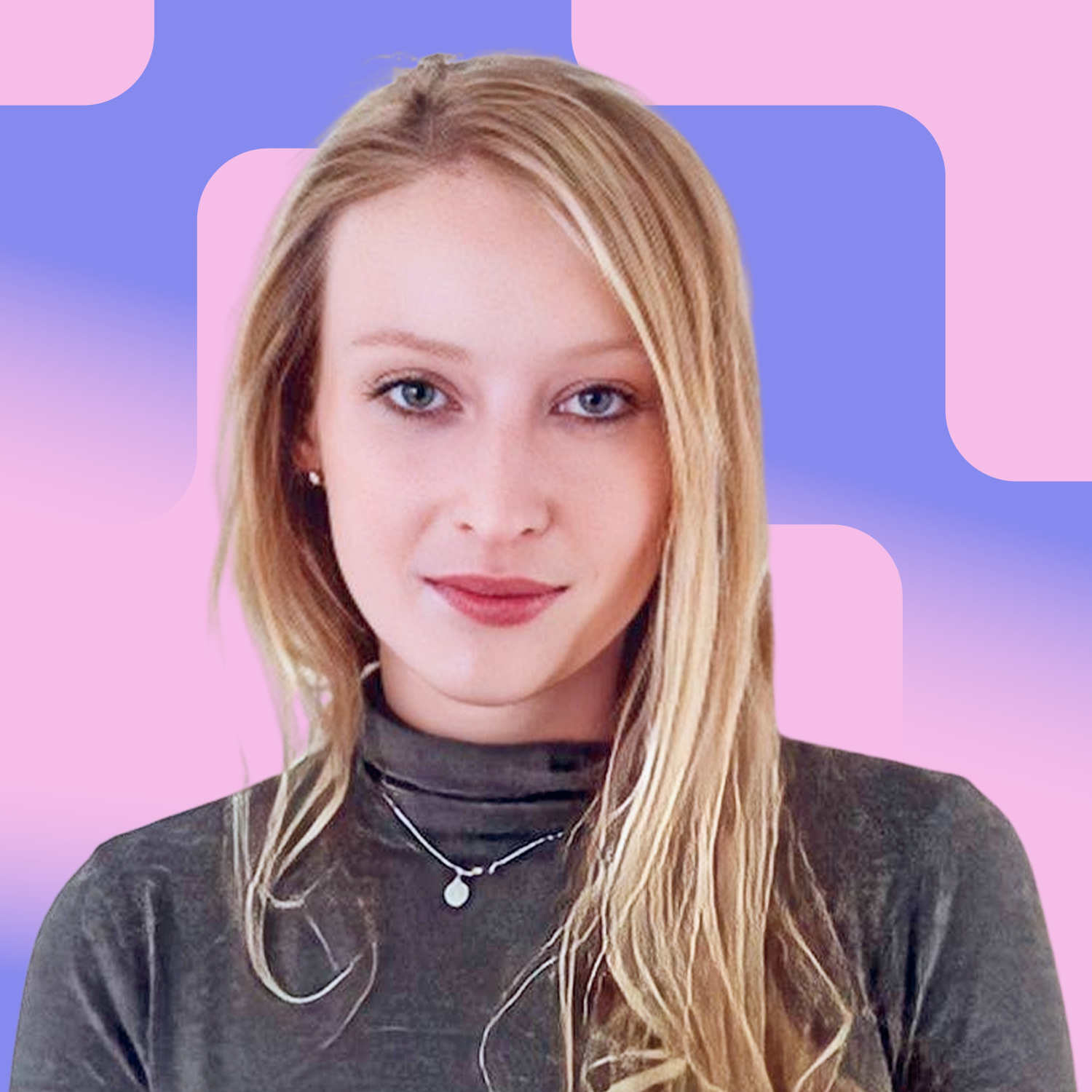 Jessica
Head of Global Growth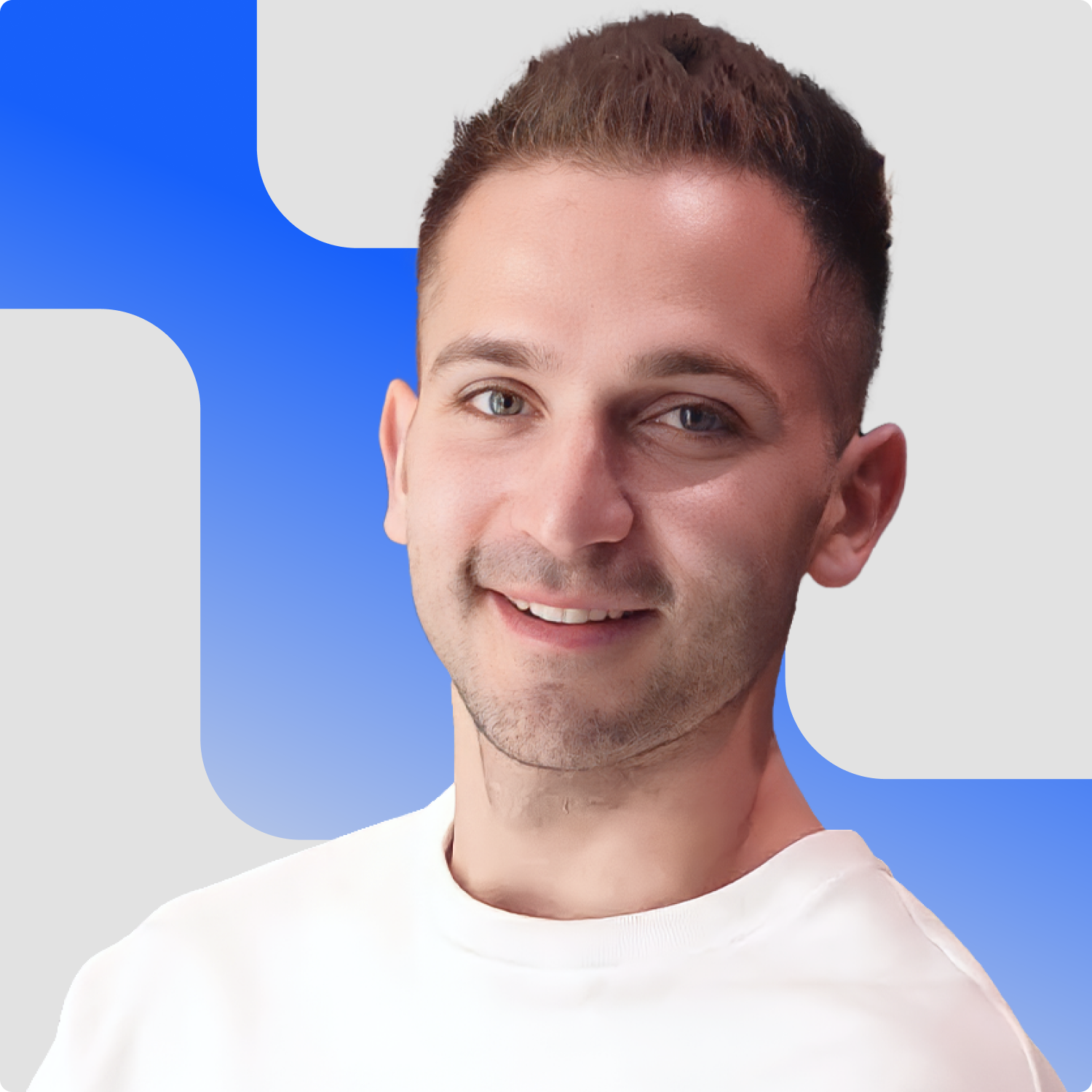 Yevhenii
Head of Product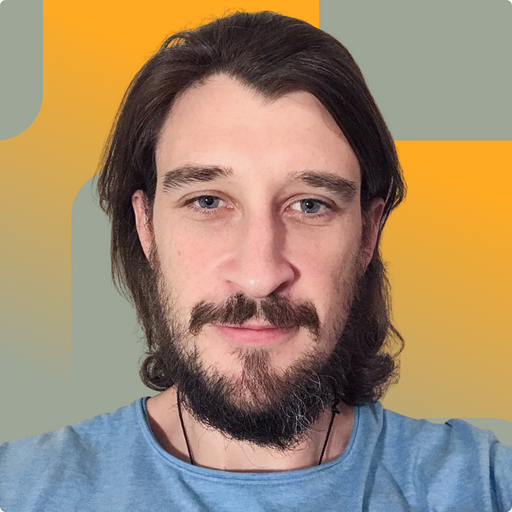 Nikolai
Head of Product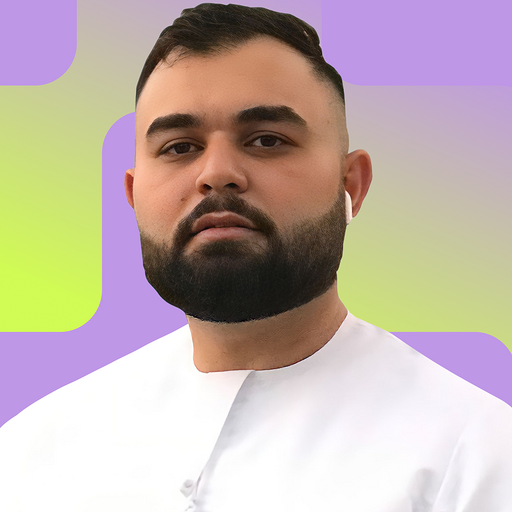 Vugar
Head of Marketing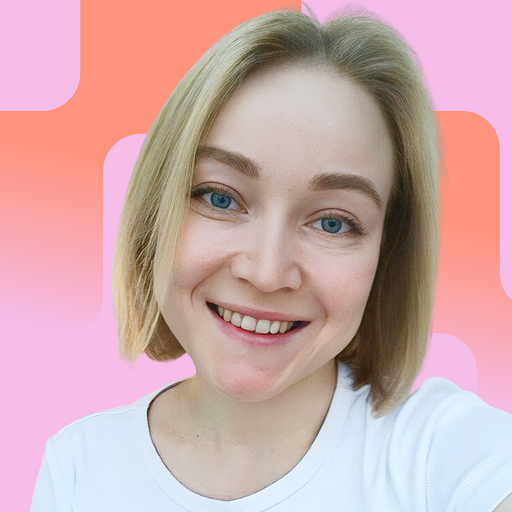 Arina
Head of HR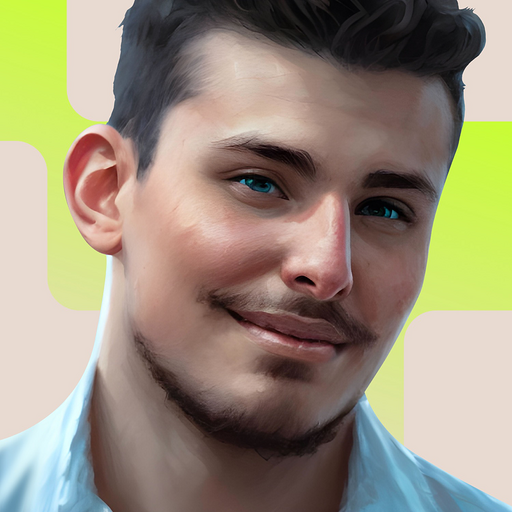 Jared
Head of Sales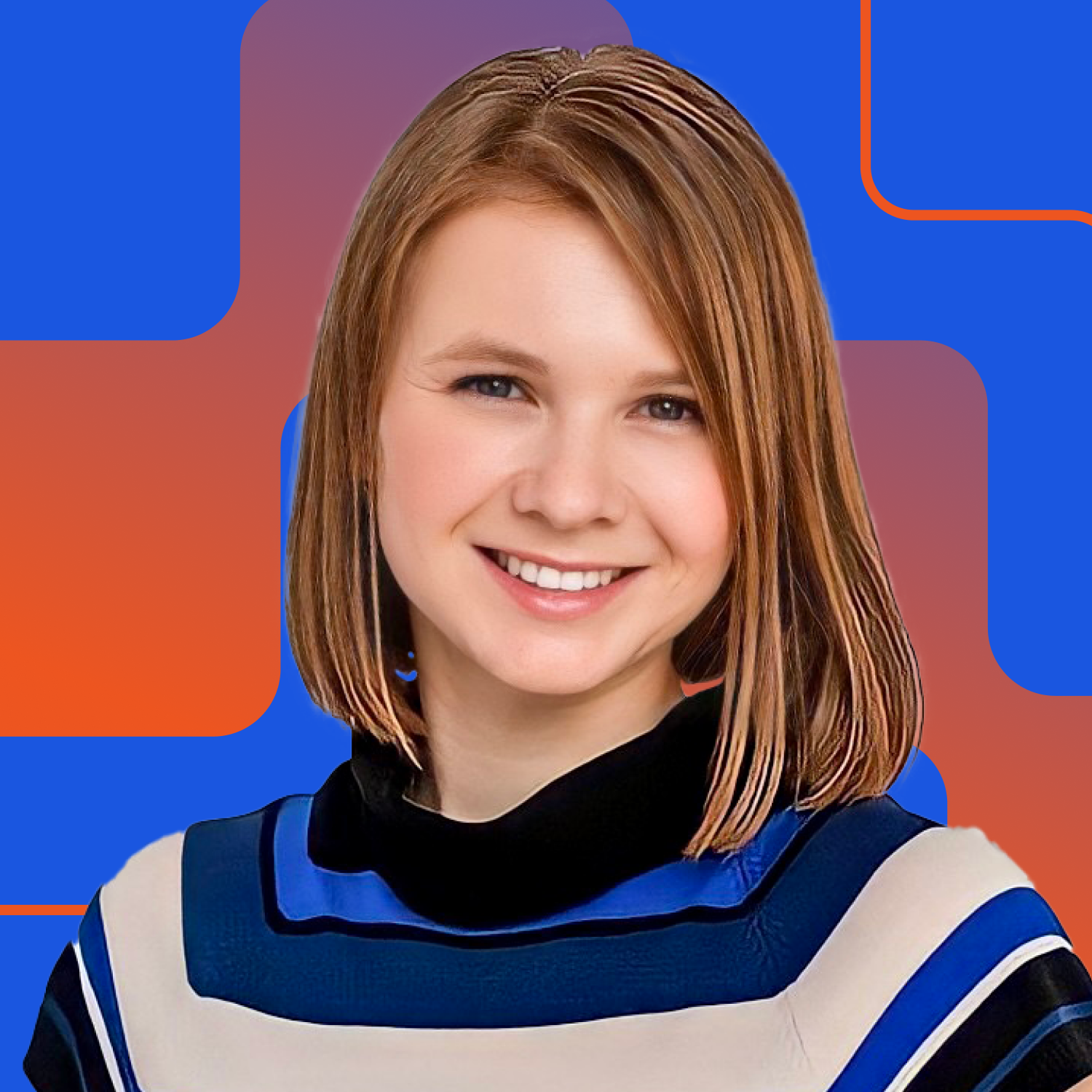 Alevtina
Head of Affiliate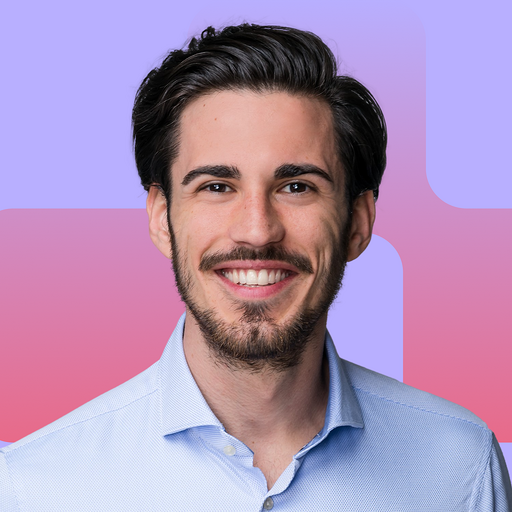 Toni
Editor-in-Chief (German Team)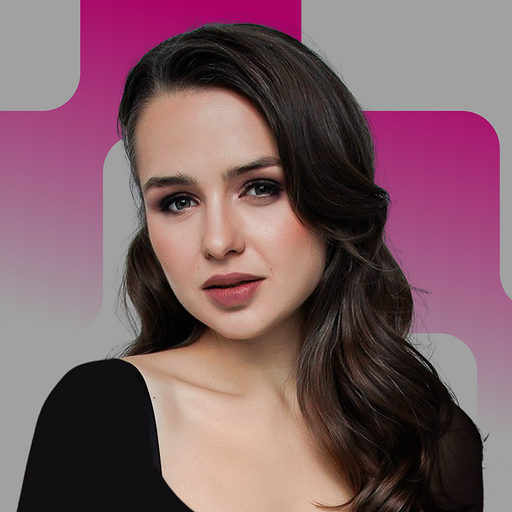 Anastasiya
Designer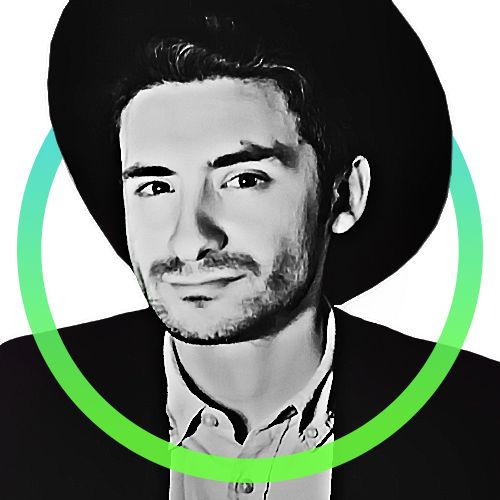 Nicholas
Data Scientist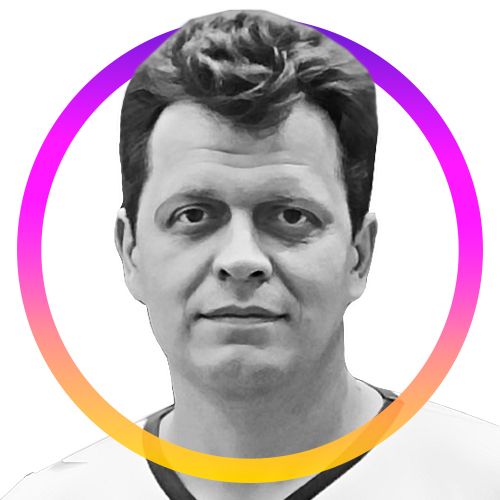 Volodymyr
Developer
Aleksandr
Developer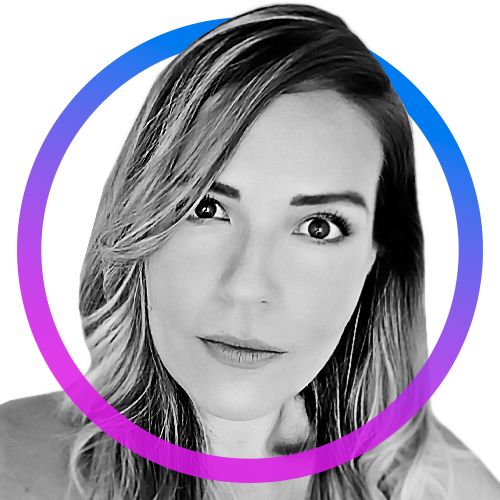 Denisse
Social Media Manager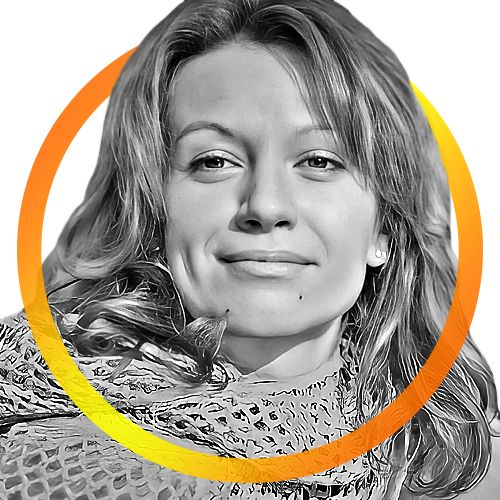 Ekaterina
Social Media Manager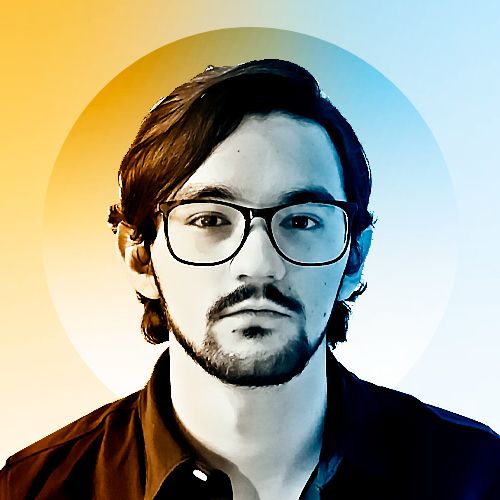 Fernando
Social Media Content Manager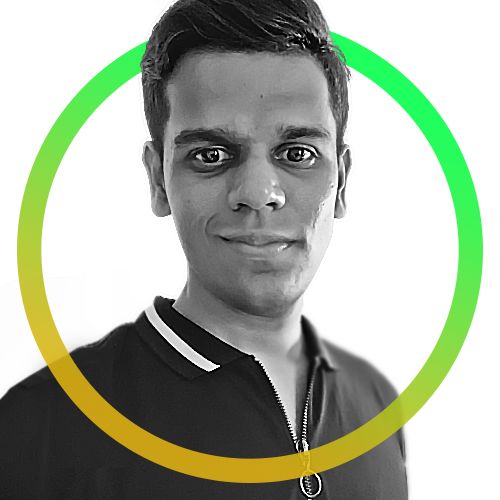 Vignesh
Product Manager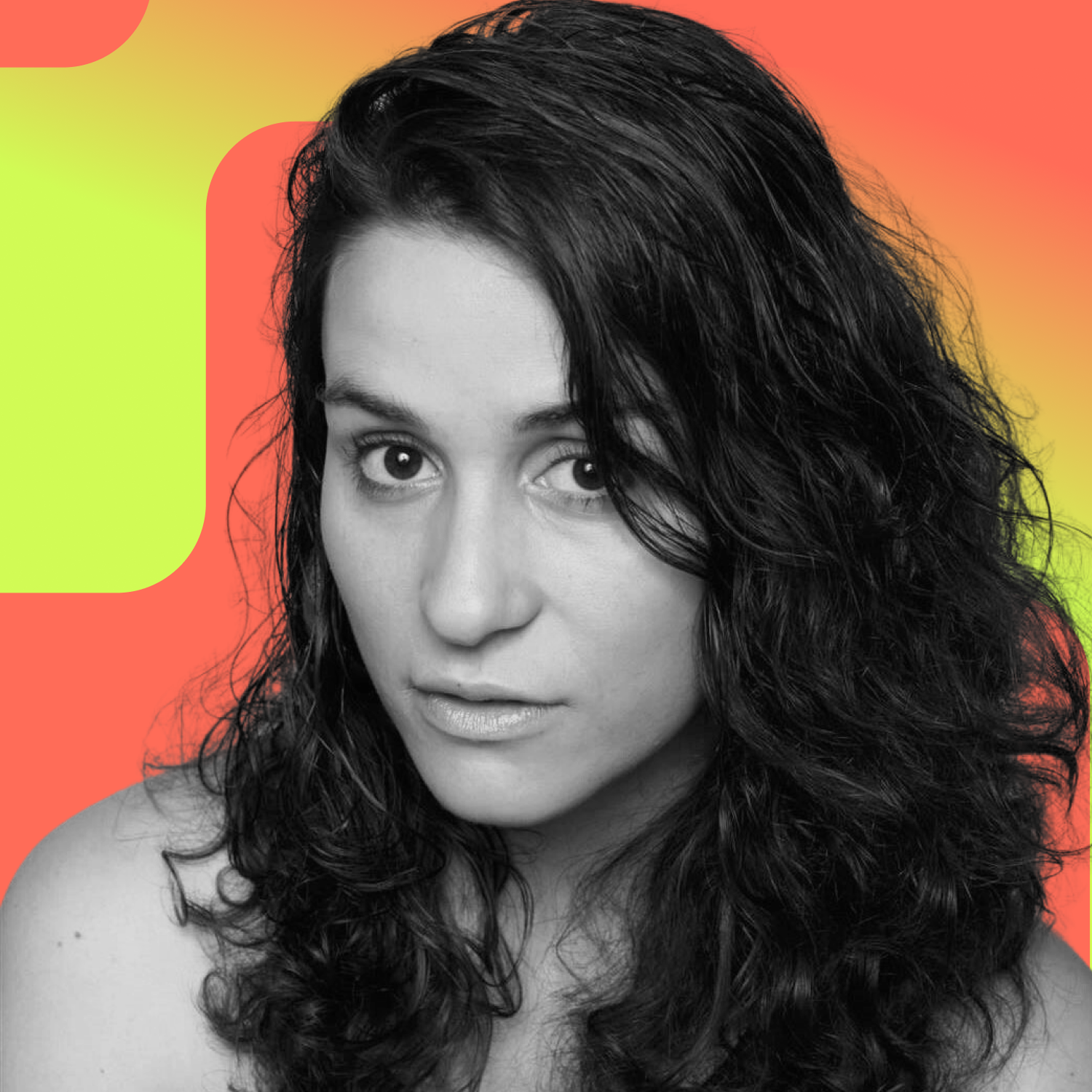 Célia
Editor-in-Chief (French Team)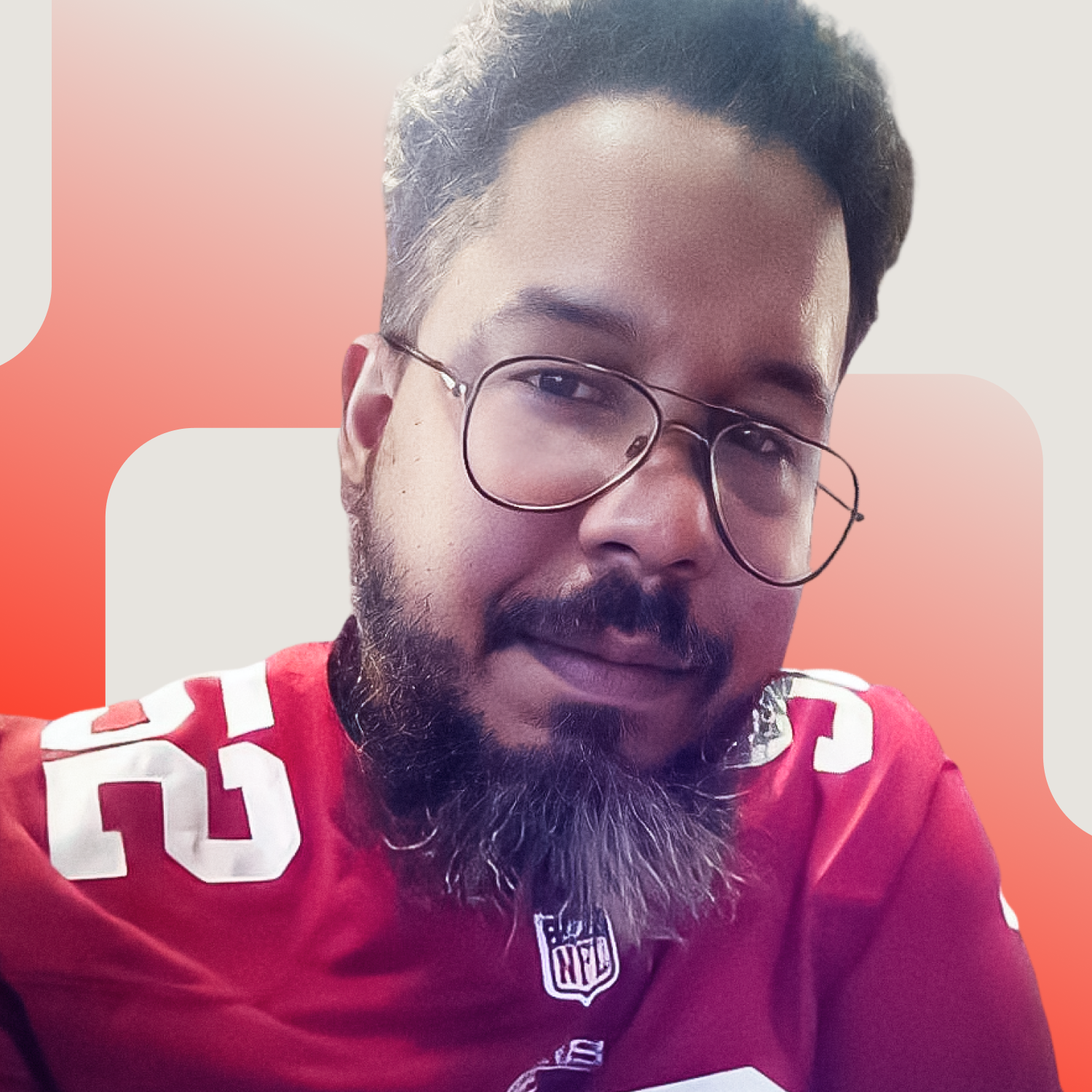 Luis
Editor, writer and translator.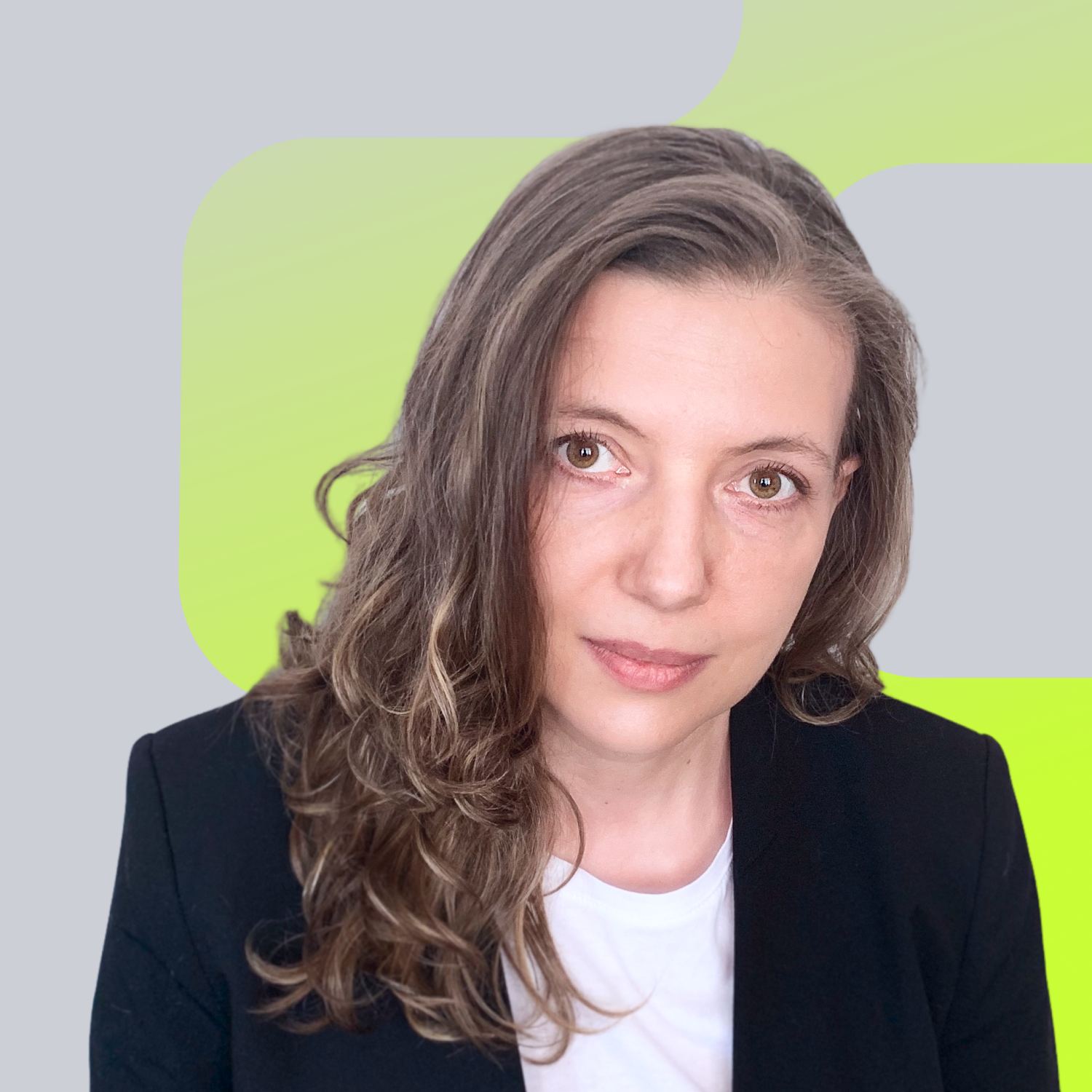 Tanya
Editor-in-Chief (Russian Team)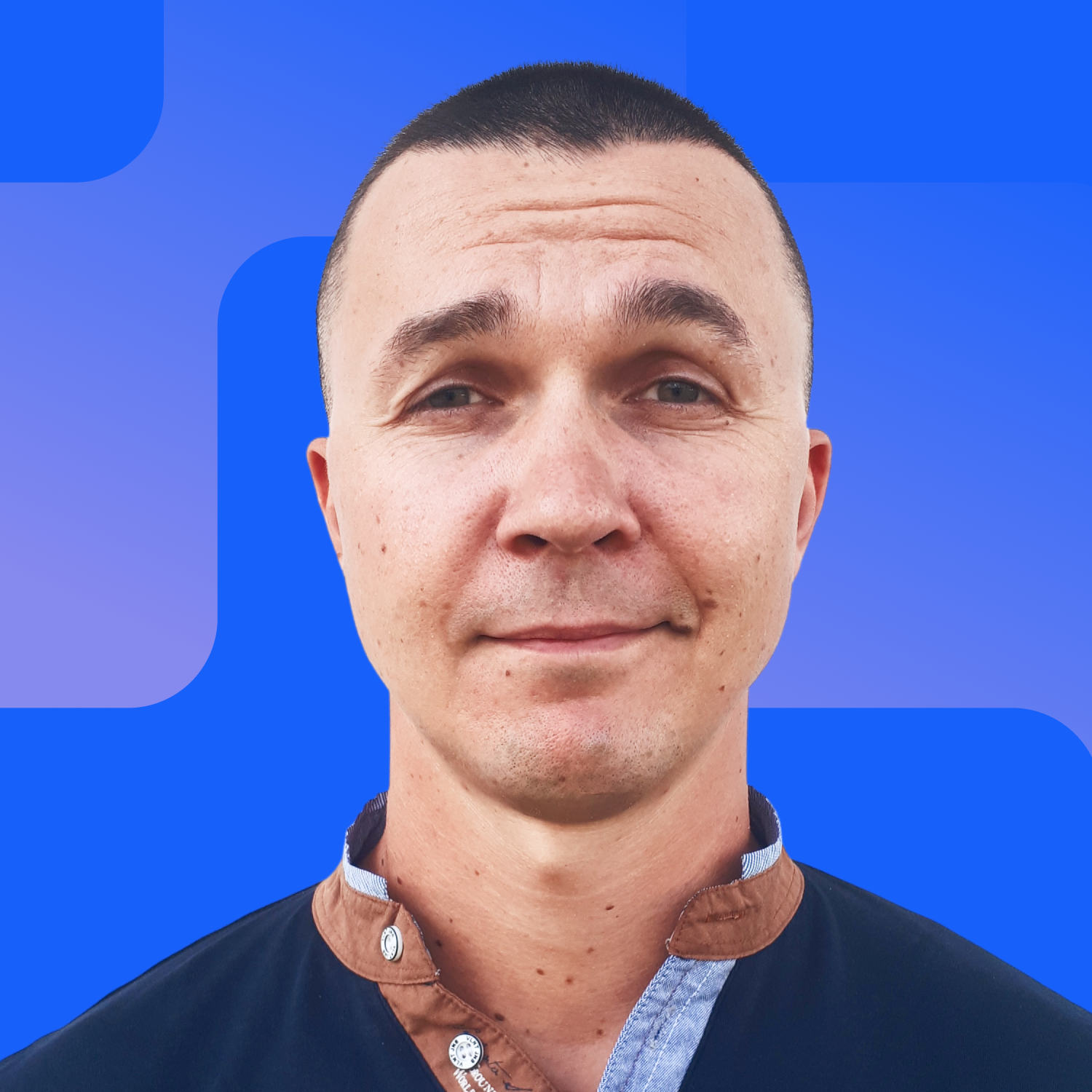 Jakub
Editor-in-Chief (Polish Team)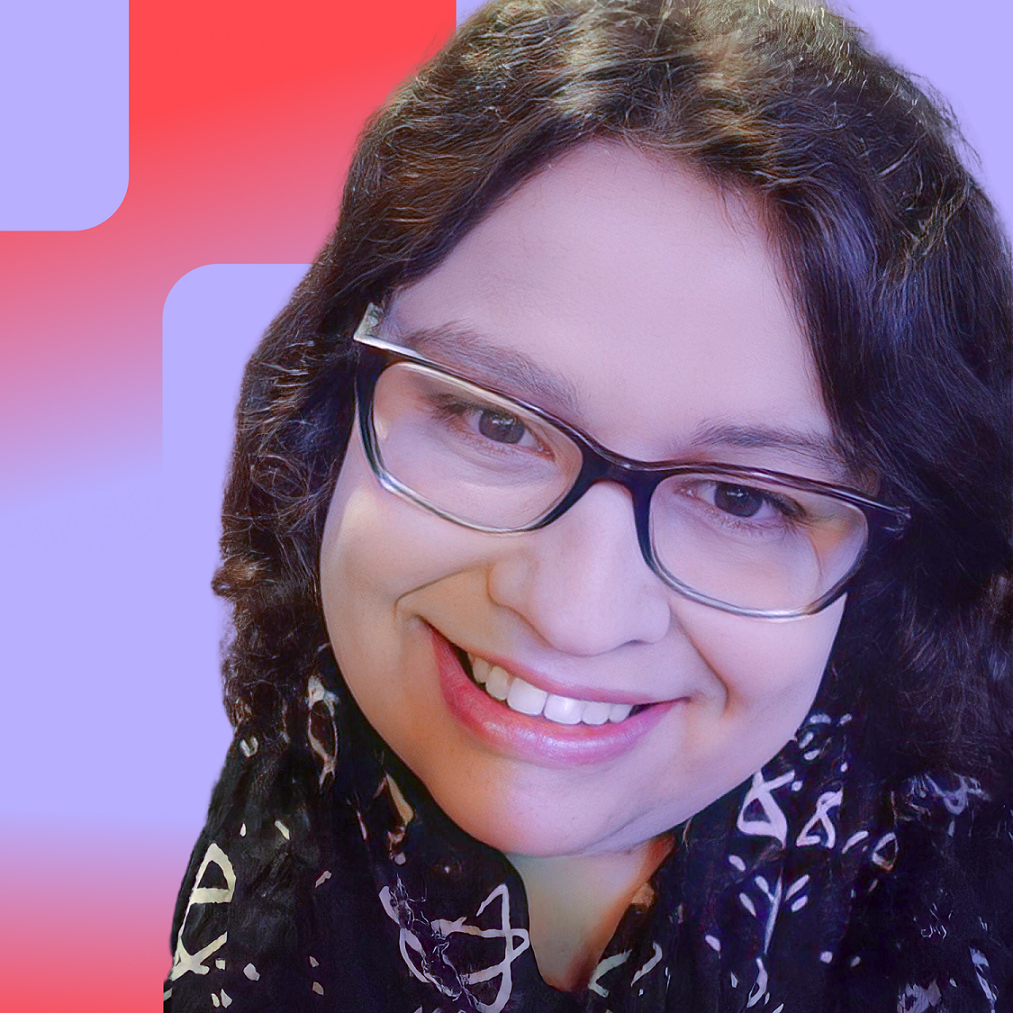 Júlia
Editor-in-chief (Brazilian Team)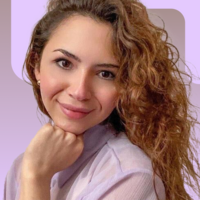 Raquel
Talent Acquisition Specialist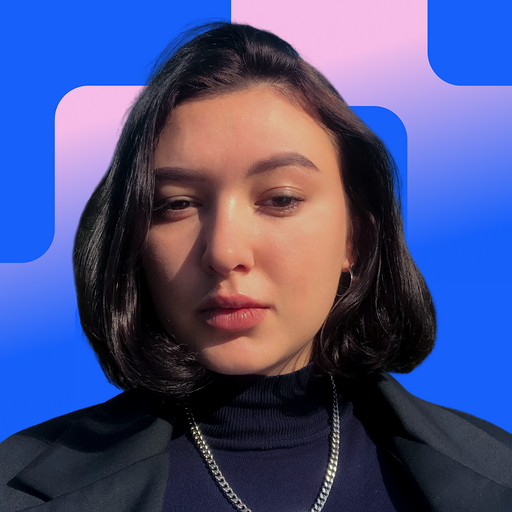 Julia
Recruiting Team Leader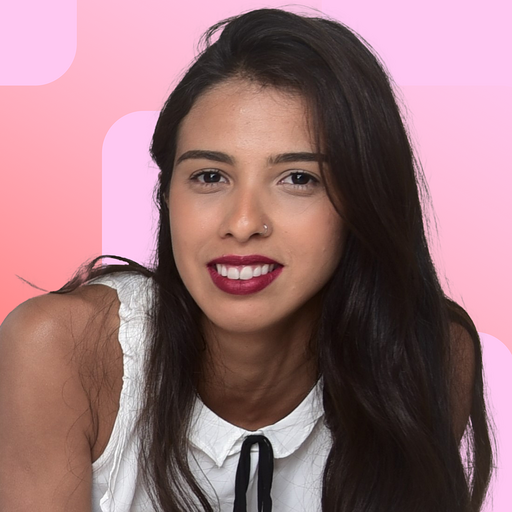 Camila
Content Marketing Writer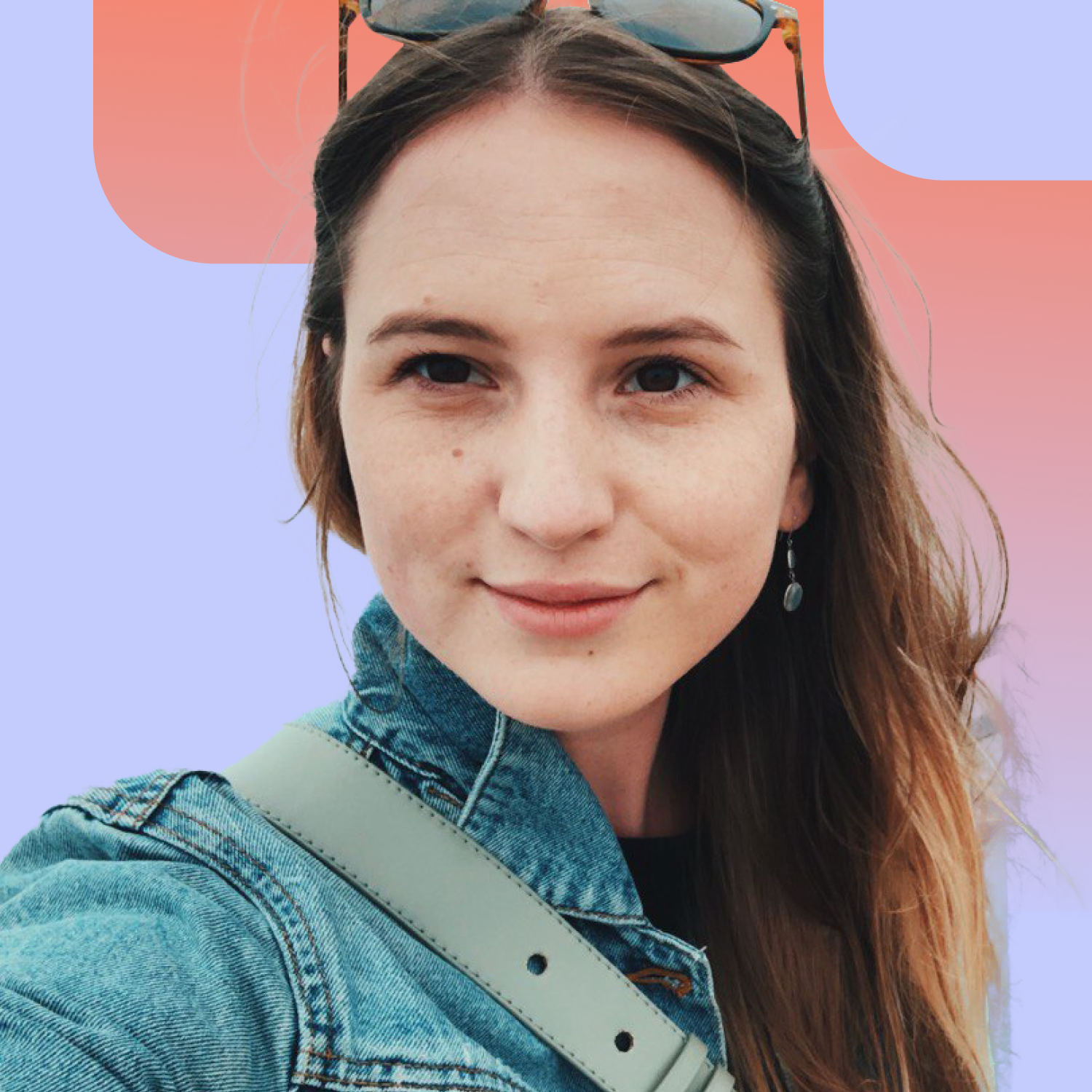 Katya
Employer Brand Manager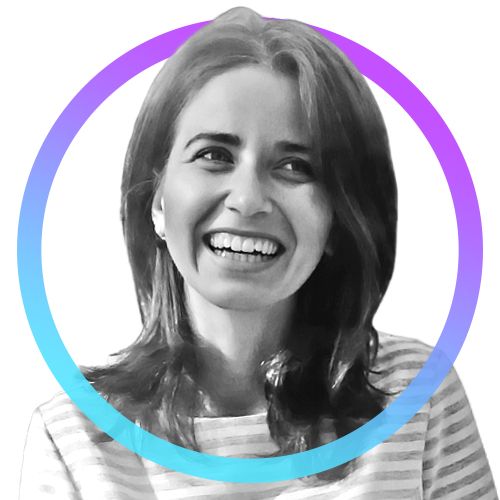 Karina
Product Manager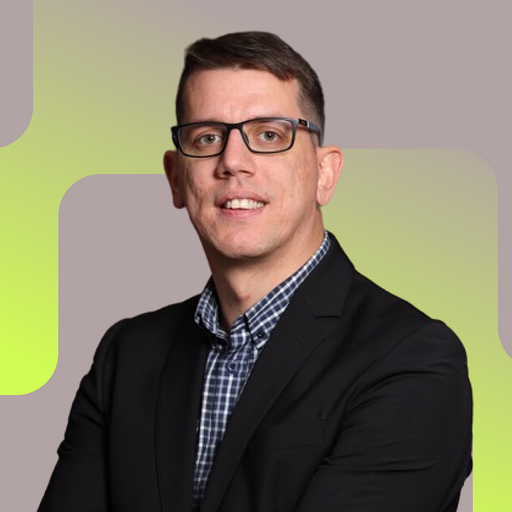 Petar
Sales Product Manager
BeInCrypto timeline
Switch between
Alena Afanaseva and a team of four make her dream of creating a trustworthy crypto media outlet available to everyone a reality: BeInCrypto is launched 🚀

BIC goes multi-language – besides English, three more languages get their own page and original content: Spanish 🇪🇸, Portuguese 🇧🇷, Russian 🇷🇺 and Turkish 🇹🇷

BeInCrypto reaches 1M monthly users 🔥

BeInCrypto becomes much more than media: the Learn project 🤓 that educates everyone from crypto newbies to crypto gurus is born

Two new products are added to the BeInCrypto ecosystem: the Crypto Exchange and Coin Rankings 🤑 6,555+ coins and 345+ exchanges

BeInCrypto is officially the 1st crypto media publication 😍 to be recognized by the 'Trust Project', alongside major news outlets such as BBC, the Washington Post, the Economist, the Mirror, just to name a few.

BeInCrypto expands its horizons and now publishes crypto news in 13 different languages 🌐 We are now officially the world's leading international crypto publisher.

We added one more product to our portfolio: the crypto jobs board on our Web3 page, increasing our portfolio to 5 products. up to 5 products to our portfolio

BeInCrypto is launching a first community-powered crypto education hub 😄
You might be interested in