Contact Us
Elevate Your Marketing Efforts with BeInCrypto's Comprehensive Solutions.
We specialize in performance marketing, branding, custom impact marketing packages, and holistic marketing services designed to magnify your business visibility and propel it towards success.
Explore our offerings, from natively integrated banner ads crafted for maximum performance, to multilayered campaign management meticulously optimized for unparalleled results. We curate the most effective placements, tailored to meet your unique marketing goals.
With BeInCrypto, your exposure is expansive:
10+ million monthly page views
4 million new monthly users
700,000 social media subscribers
Content produced in 13 languages, reaching a global audience
Curious about our services? Our offerings include competitor analysis, end-to-end bespoke marketing strategy development, and third-party PR strategy plus execution.
In addition, we provide listing and indexing support, and expertise in personal brand cultivation. Our deep industry insight positions us perfectly to assist you in forging strategic partnerships that align seamlessly with your goals. Whether you are an individual entrepreneur or an established brand in 50+ countries, our services are customizable to fit your needs.
Seeking Specialized Crypto Advertisement Packages?
From classic banner ads to sponsored articles and press releases, as well as native integrations in articles and video content—we are equipped to deliver your message precisely to your target audience. And we have the data to back our success.
Don't leave your business success to chance. Reach out to BeInCrypto today and witness your brand thrive like never before!
Contact Us Today!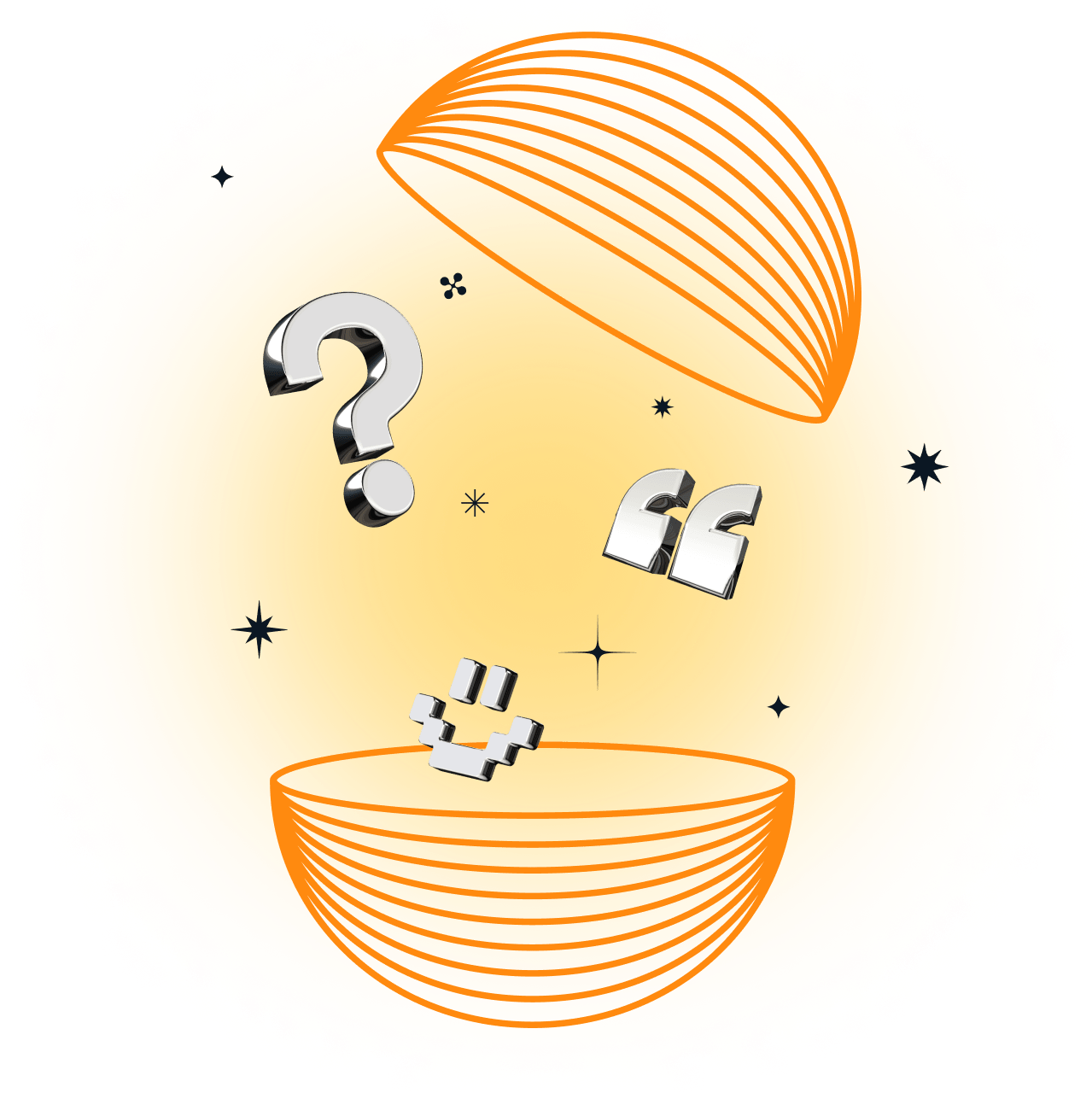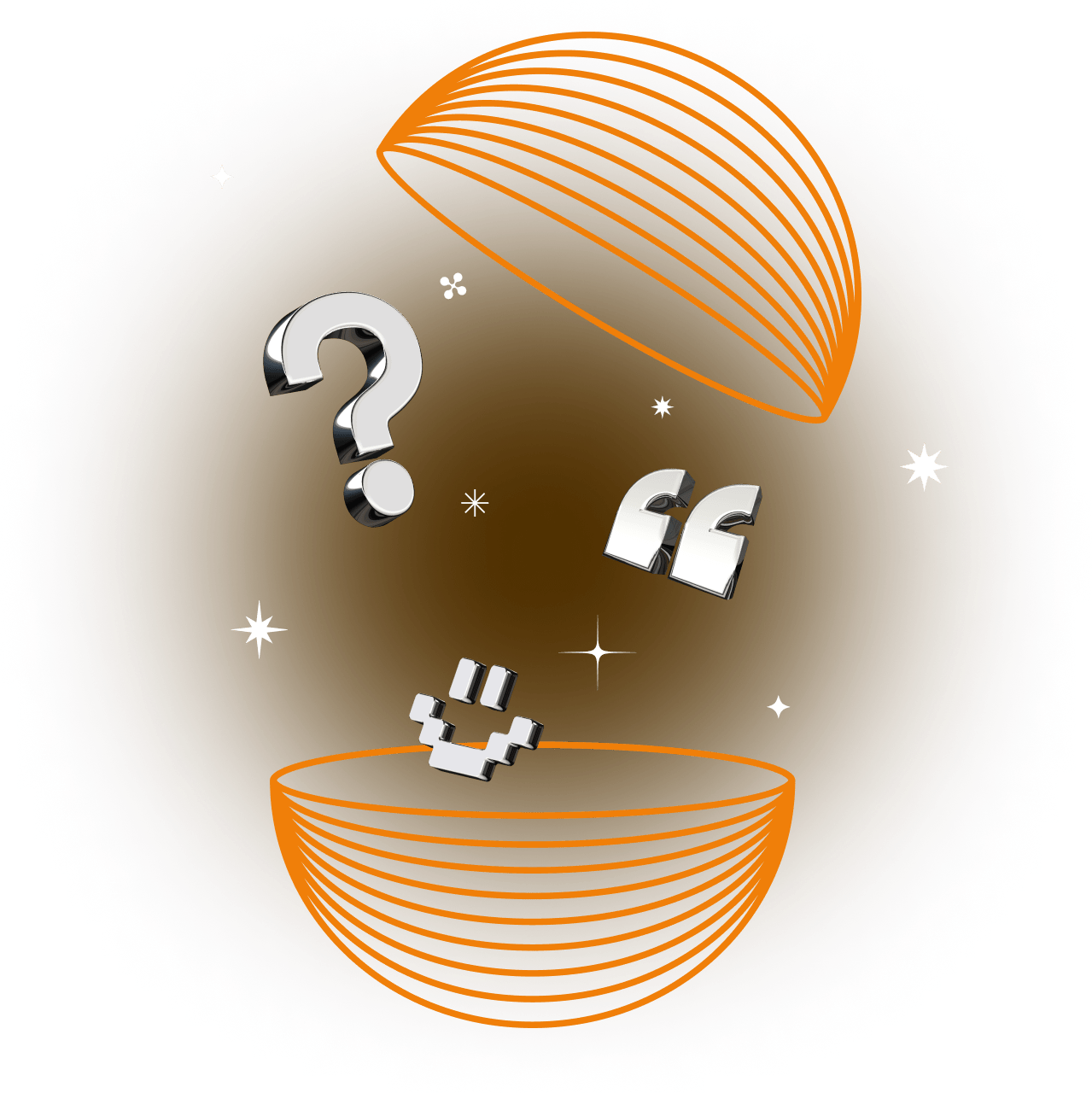 BeInCrypto (BeIn News Academy Ltd)
Street: Suite 1701 – 02A, 17/F., 625 King's Road,
Locality: North Point
Country: Hong Kong
Phone: +1 (650) 746-4113