Most users involved in the cryptocurrency scene have considered mining some of their own coins at one point or another, and obviously many have. However, it isn't for everyone. Various technical requirements and limitations on profitability can make the endeavor unattractive to many, but that doesn't mean it is impossible. That's why BeInCrypto has compiled a list of some of the easier ways to get involved in Bitcoin mining from Home.
In this guide:
Why mine?
Why should you mine bitcoin from home? Mining Bitcoin from home serves a couple of purposes. One is the obvious boon of generating your own cryptocurrency. Even if it is only a trickle, it can feel rewarding to be able to receive coins that you helped create yourself. Another is of course adding increased security to a certain project's blockchain. Often just knowing you are involved in securing the network can instill a certain sense of pride.
That all being said, if one lacks appropriate hardware to be an effective part of a specific network, it can present a bit of a barrier to entry. Some coins, however, are specifically designed to be more accessible than others, and some projects seek to circumvent the technical hurdles. There are a variety of options depending on the level of control you want and what type of return you're comfortable with, but we're going to cover some of the more approachable ways to get involved in mining as quickly as possible. So let's dig in.
Easiest, Fastest Solutions
These are solutions for people who don't necessarily want to get their hands too messy with the nuts-and-bolts aspects. The trade-off is a lack of control and generally either an upfront cost or ongoing fee for the service. Still, for some this may be just the level of involvement you are looking for!

This is pretty much the easiest way to mine Bitcoin from home. Coinmine is a device that you pretty much just have to plug in, sync to an app, and start mining Bitcoin, Ethereum, Monero, ZCash, or Grin. Sounds too good to be true? Well, the catch is the $700 price tag. Considering that realistically this miner will only generate pennies worth of cryptocurrency each day, and even if you don't factor in electricity (and you really should) then it could easily be years before you have even paid off the device. That is assuming there is no growth in the hash-rate's of these networks or major improvements in mining technology, and that is completely unrealistic. So while this could be a great way to quickly get involved, it won't make you "crypto-rich" anytime soon.
Honeyminer is basically a straightforward way for new users to get into mining with a pool. Anyone can simply sign up, install the software, and begin using their computer's CPU/GPU to mine cryptocurrency. An algorithm finds the most rewarding coins to mine, then converts all earnings into Bitcoin for your payout. While it can be a very streamlined process to begin earning some satoshis, there are trade-offs.
For one, the software is currently only available for Windows and Mac. Though many users won't find this a huge problem. Another is that, of course, Honeyminer takes a cut of your earnings. Currently, the fee is 8% if you run one GPU and 2.5% if you run two or more. Hence it is obviously a bit more lucrative if you have a more advanced rig. If you find the fee acceptable for the convenience, this can be a great way to get involved with minimum work or risk.
If you don't want to mine on your own hardware, one option that many find attractive is cloud mining. This involves basically purchasing a contract with a provider. They in turn mine cryptocurrency with their own hardware on your behalf. Customers get payments regularly in the cryptocurrency they choose to sign up for.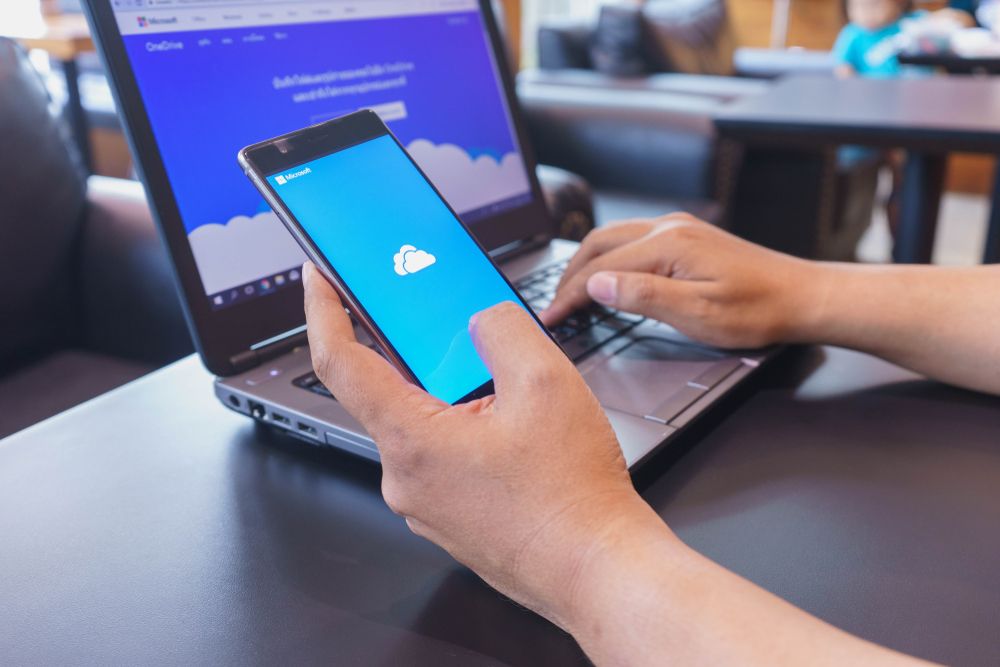 Companies such as Hashflare and Genesis Mining offer just these types of plans. Be aware that like with Coinmine, the upfront cost will affect how long it takes you to actually become profitable. There are occasionally also free cloud mining plans available. The offering from the Stormgain cryptocurrency exchange may be better suited to new users.
More Hands-On Solutions
If you're willing to put in the work, there are still plenty of coins that can be mined with a solid CPU and/or GPU. For this article we will avoid ASIC-based rigs. The emphasis is on getting started with hopefully what you have available now. That being said, whatever you choose to mine, you will be looking at setting up mining software and linking it to a mining pool.
You could go it alone, but generally using pools is both easier for beginners and generates a better return. There may be different options for software depending on what OS you are using. There is a good chance you will want to update your graphics card drivers, unless you already have or are strictly sticking to CPU mining. Each coin will have slightly different steps, so we'll provide links to some helpful info to get started.
Some of the more popular coins available that can be mined with most modern PC's include:
Though often considered a "joke" project, Dogecoin is among the easier Bitcoin forks to mine. It can be mined with CPU or GPU, but GPU is far more effective. Commonly mined with cgMiner or cudaMiner software, though there are some other options.
Can still be mined with either CPU or GPU as well. Most common mining software used is xmr-stak. Project is committed to staying ASIC resistant.
Another fork of Bitcoin, the emphasis of this project was to make it possible for people to mine Bitcoin again without ASICs, though the focus is on GPU mining only. Common miners used for this cryptocurrency include EWBF, Gminer and Lolminer.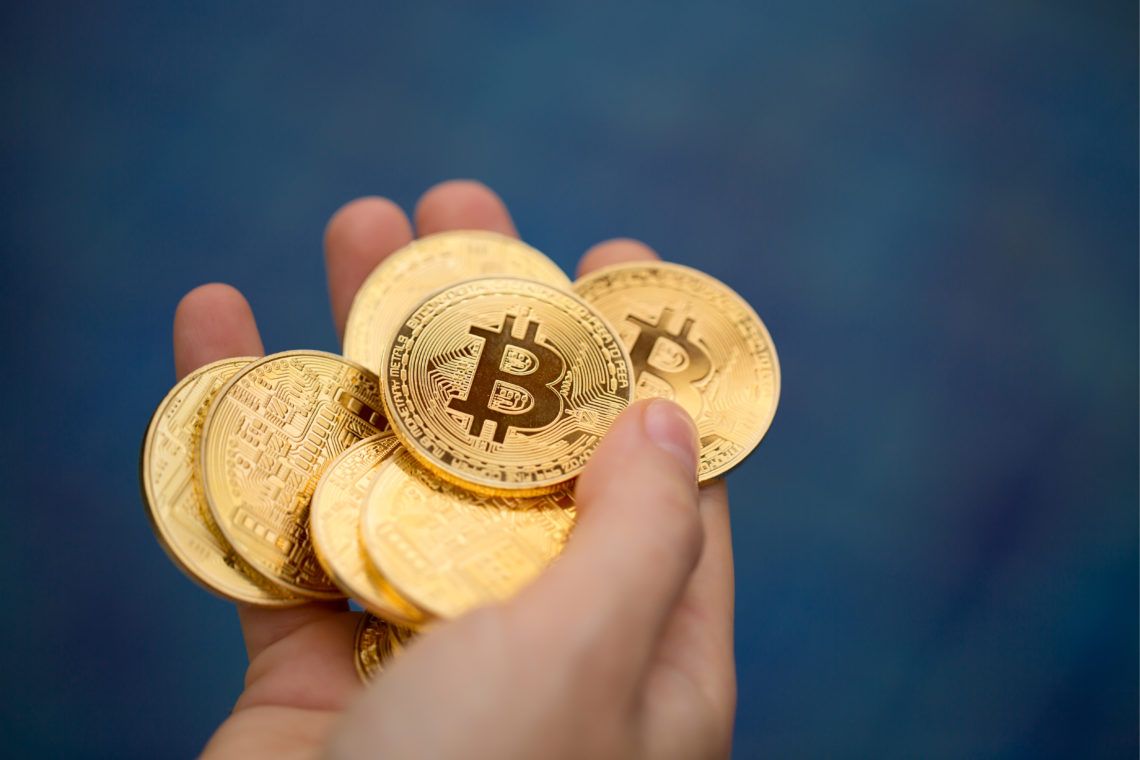 Again only focused on GPU mining, Vertcoin aims to be extremely user-friendly with its "One-click Miner." Note that the miner may not work if your GPU is not updated with the latest drivers, and some integrated graphics cards are not supported.
Begin mining bitcoin from home
There are obviously many other coins out there to explore, but often the process to mine them will be similar to the projects listed here. Unfortunately, there is no true "One-step" solution (though Coinmine and Vertcoin are trying their best), and generally the more control you give to a platform, the more you can expect it to take a cut.
Still, with the information outlined here, you should be able to begin taking your first steps into helping secure the network of your choosing and earning a bit of cryptocurrency along the way. Congratulations, now you can begin mining bitcoin from home! However, if you would like to know even more about mining, learn everything you need to know at the BeInCrypto Telegram group.

< Previous In Series | Mining | Next In Series >
Frequently Asked Questions
Can you mine cryptocurrencies besides Bitcoin from home?
Why should you join a mining pool?
Disclaimer
In line with the Trust Project guidelines, the educational content on this website is offered in good faith and for general information purposes only. BeInCrypto prioritizes providing high-quality information, taking the time to research and create informative content for readers. While partners may reward the company with commissions for placements in articles, these commissions do not influence the unbiased, honest, and helpful content creation process. Any action taken by the reader based on this information is strictly at their own risk.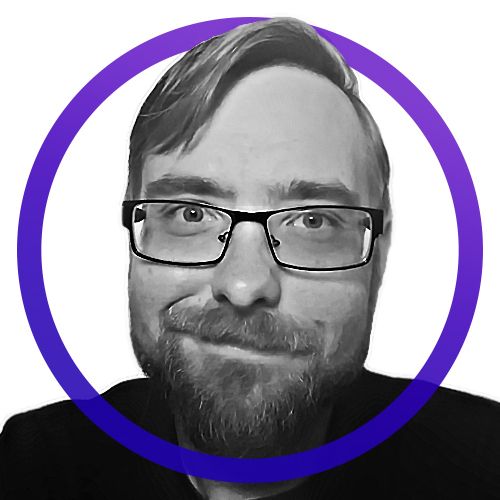 David is a freelance writer with a specialty in technology and cryptocurrency. He has been writing his whole life, but professionally since 2018 and hopes to stay in the field...
David is a freelance writer with a specialty in technology and cryptocurrency. He has been writing his whole life, but professionally since 2018 and hopes to stay in the field...
READ FULL BIO
Sponsored Sponsored