Litecoin is ready for its next update, which will drastically lower its transaction fees. The Litecoin Core update will see fees reduced by a factor of 10, bringing the average fee down to just half a cent.
According to an official Litecoin blog entry, the upcoming release of Litecoin Core 0.17 will reduce the average Litecoin transaction fees by an order of magnitude, seeing it fall to around half a cent, as compared to the five cents or so of today. Although most would agree that a five-cent fee rate is negligible, the move comes in response to the massive hike Litecoin fees experienced towards the end of the 2017 bull run — a time in which the average fee was over 10 cents. (And, at one point, reaching over $1.00) To prevent a similar situation from happening again, Litecoin's fees will be reduced back down to 2015 levels, giving it must more room for growth. The move wasn't entirely pre-emptive, however. In times of high network load, transactions fees increase. When they increase to levels as dramatic as they were in Q4 2017, people start looking for cheaper alternatives, such as
XRP
and EOS. By making this move, Litecoin gives itself a buffer with which to work with, ensuring it always stays competitive.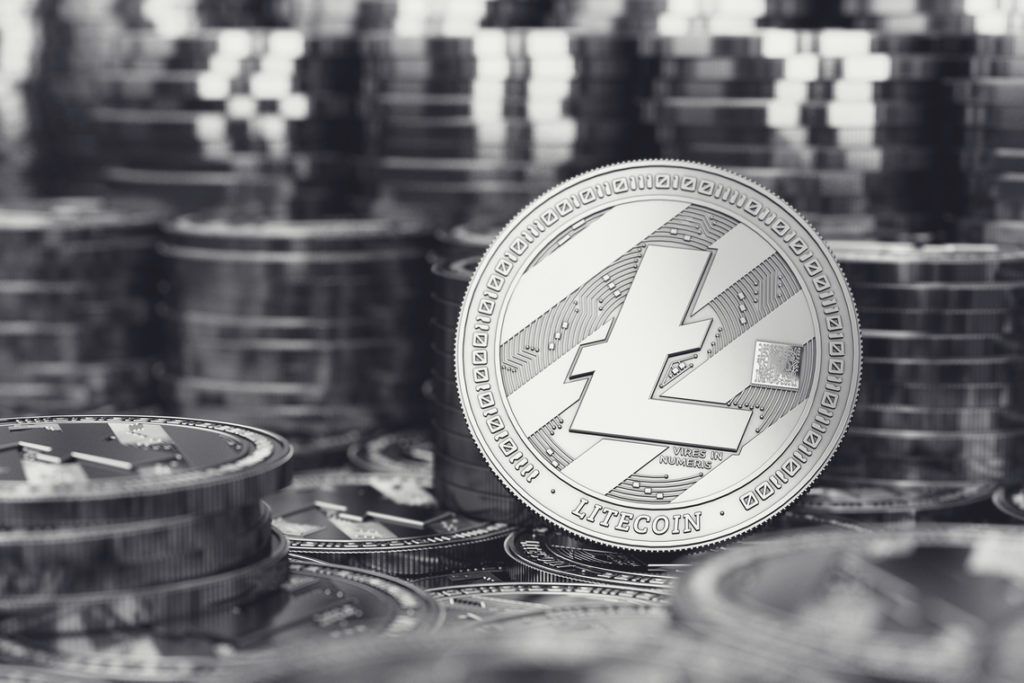 Why Even Have Transaction Fees?
When it comes to competition, you might think, 'why not simply making sending transactions free, like EOS?' The truth is that, technically, Litecoin could be modified to allow fee-free transactions to take place — but, this would have drastic negative consequences for another key element. Of course, we're talking about the
miners
. Miners are responsible for securing the Litecoin network and protecting it against all sorts of attacks, such as a
51 percent attack
that would otherwise cripple the network. These miners contribute
hashing
power from specialized mining rigs to help confirm transactions and provide an obstacle to such network takeover attacks. One of the ways these miners are rewarded is with these transaction fees, providing an additional incentive to help secure the network in addition to receiving a fraction of newly-minted Litecoin (LTC).
Transactions fees are needed because they are used to pay the miners and because all transactions that happen on the blockchain need to be verified by the network. Some people are concerned about the miners in regard to this change. However, they shouldn't be, because reducing transaction fees will have little to no effect on any mining operations for Litecoin whose profits currently come mostly from newly-minted Litecoin.
Transaction fees also act as a means to disincentivize spam, ensuring the network remains decongested while giving Litecoin users a way to assign priority to their transaction by paying a higher fee — something that becomes important when network load increases and more blocks are filled.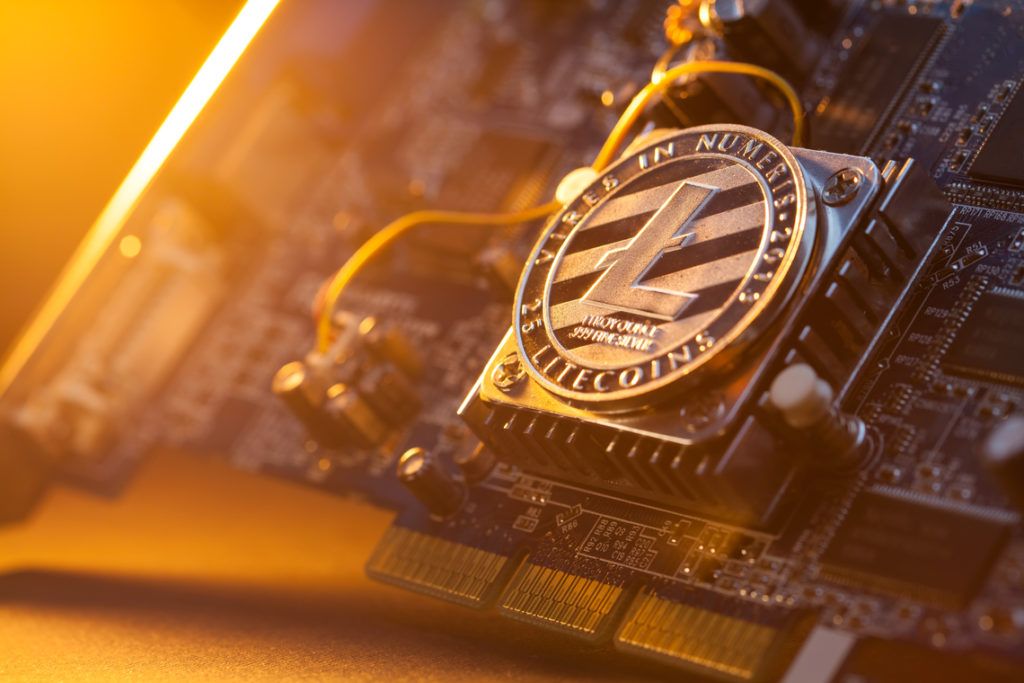 How is Litecoin Holding Up?
Litecoin has always remained relatively strong in the market, managing to maintain its position at second, beside
Bitcoin
, for several years. Today,
Litecoin still remains
in the top 10 cryptocurrencies by market cap — currently occupying the seventh position. (Just ahead of
Tether
.) During 2017, Litecoin — along with most other cryptocurrencies — saw a staggering rise in popularity and value, with the price of a single coin increasing from just $4.37 on January 1 to nearly $220 on December 31.
Since early 2018, however, Litecoin has been in a bear market-induced downtrend, losing more than 75 percent of its value to reach its current value of $52.34. From a technical standpoint, it seems unlikely that the digital currency will see much growth until it breaches a key bearish resistance at $65.80.
How do you think the new Litecoin update will affect its miners? Does it do enough to put Litecoin on equal footing with other newer coins? Let us know what you think below! 
Disclaimer
All the information contained on our website is published in good faith and for general information purposes only. Any action the reader takes upon the information found on our website is strictly at their own risk.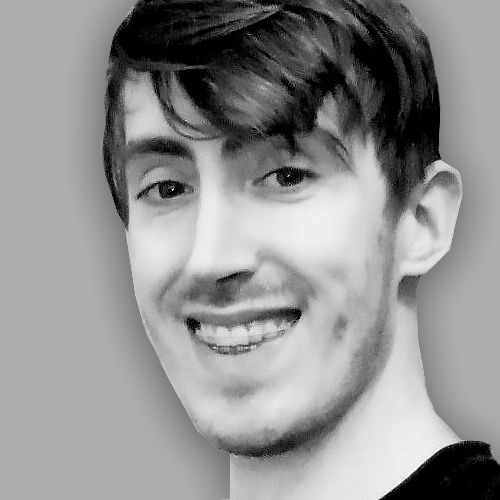 After obtaining a Masters degree in Regenerative Medicine, Daniel pivoted to the frontier field of blockchain technology, where he began to absorb anything and everything he could...
After obtaining a Masters degree in Regenerative Medicine, Daniel pivoted to the frontier field of blockchain technology, where he began to absorb anything and everything he could...
READ FULL BIO
Sponsored Sponsored