Bitcoin
volatility
has officially dropped to levels unseen since last Summer.
This can usually signal a point of inflection.
The Napping of the Bulls
Watching the Bitcoin market has been a real snooze-fest the past two weeks. It seems
the bulls have fallen asleep at the wheel
, as buying power has tailed off in the past few weeks — making it difficult to make profits trading the range. Bitcoin has traded in a narrow $350 dollar channel from September 21 until today. The market leader is notorious for having high volatility, Such low levels of
volatility
haven't been since last June. After summer 2017, Bitcoin began on a steady move to the upside, before exploding 230 percent from $5,700 to just under $20,000. Could Bitcoin follow the same pattern this year, or will the bears keep the market suppressed through the end of 2018?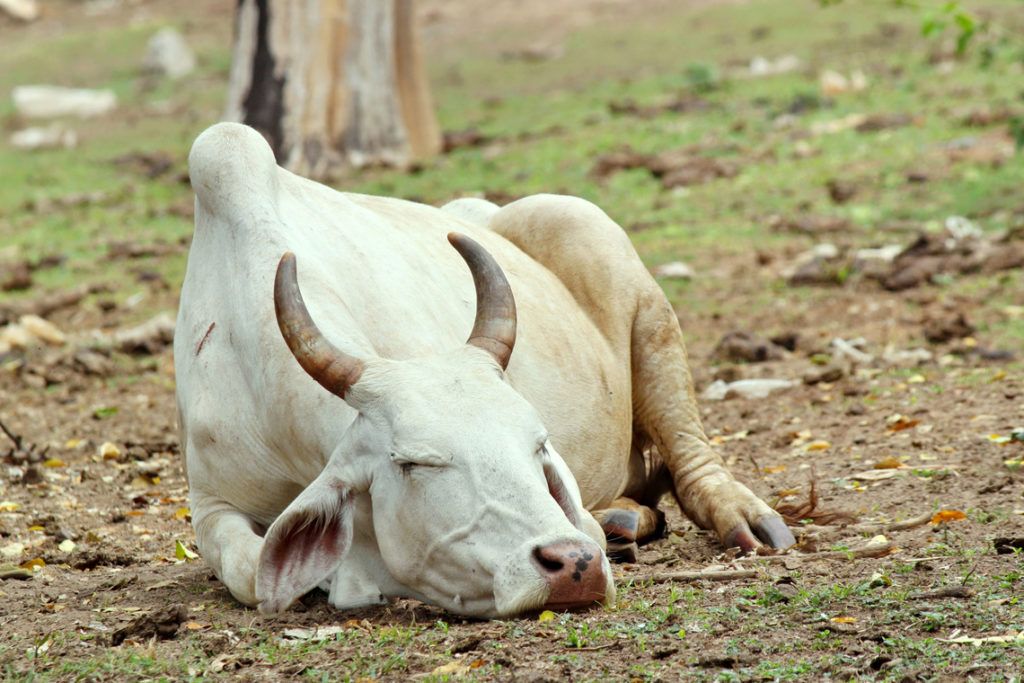 Analyzing The Pattern
2017
Last year there were four instances (only three are shown below) where Bitcoin traded in a two-week range of less than $400. In three of those instances, the price of broke out to the upside — resulting in high percentage gains for a period of one month or more. The stagnation in June, however, resulted in a sell-off that caused the bears to take over — tanking the price by more than $700 throughout early July.
2018
The first half of this year was full of steep peaks and valleys. The volatility has slowly tapered off into the third quarter, causing the price to be wedged up between shrinking supports and resistances. The past two weeks have been one of the most uninteresting for the first and foremost cryptocurrency in terms of price, only moving in a range of $350. A range like this hasn't been seen since summer. In August this year, Bitcoin traded sideways for two weeks in a range of $450, hovering just above the low support level. After this movement concluded, Bitcoin shot off to the upside to the resistance level — a move of more than $1,000.
This makes us wonder: Will we soon see another sharp move up to possibly make a higher high? Or will the bears take us back to restest bottom support levels, or even make new lows, in 2018?
Do you think Bitcoin has reached an inflecting point? Are you more bearish or bullish? Are you looking to buy bitcoin at these prices? Let us know your thoughts in the comments below! 
Disclaimer
All the information contained on our website is published in good faith and for general information purposes only. Any action the reader takes upon the information found on our website is strictly at their own risk.