In an attempt to provide a solution to the unbanked people across the world, The Bill and Melinda Gates Foundation is partnering with both
Ripple Labs
 — the U.S. based technology company behind
the famous XRP cryptocurrency
— and Coil, a blockchain start-up founded by Ripple's ex-CTO Stefan Thomas.
In a recent tweet by Miller Abel, Deputy Director and Principal Technologist at the Bill & Melinda Gates Foundation
, 
Abel highlights the foundation's interest in Ripple's Interledger protocol — an open protocol that facilitates payments across multiple blockchains while enabling faster cross-border payments. These features are crucial to those living in developing countries.
We are partnering w/ @ripple and @coil to implement the #Interledger Protocol & explore ways #Mojaloop can support pro-poor payment systems. #githubuniverse

— Miller Abel (@MillerAbel_) October 17, 2018
The partnership looks to discover new ways to support pro-poor payments systems through the use of Mojaloop, an open source payment handling tool that was built using the Interledger protocol. According to a report by the World Bank, there are around 1.7 billion people worldwide that lack an account at a financial institution or mobile payments provider, the overwhelming majority of which are from developing countries. The data highlights China, India, Pakistan, and Indonesia as the largest unbanked populations, comprising more than 600 million people combined.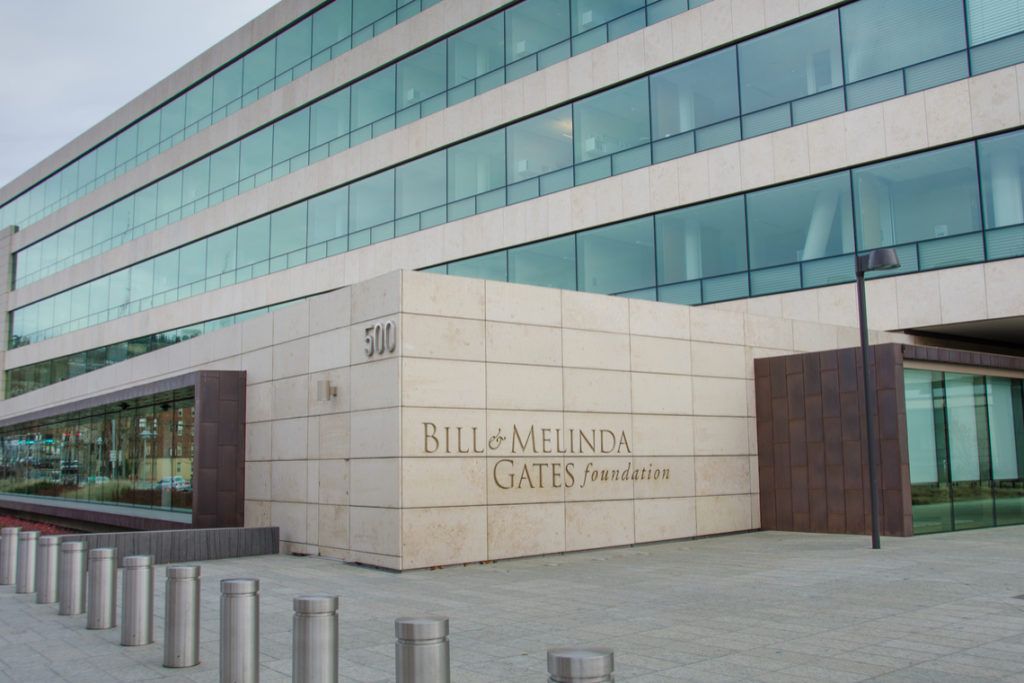 Blockchain Based Financial Services
A lack of clear identification information is one of the major factors contributing to the issue. Without an officially recognized form of ID, access to banking services is very difficult. The Gates Foundation has been exploring the use of blockchain technology to help develop digital money systems in Africa and Asia since at least 2015 through its Level One Project. Blockchain technology may have the potential to provide the underprivileged and those in developing economies with access to a level of financial services that were previously unavailable. The use of digital identities, mobile payment platforms, and biometric
security
is gearing up to reshape the way people access and transmit their money.
Do you think blockchain technologies can help the world's unbanked poor gain access to crucial financial services? Why do you think the Gates Foundation chose Ripple's Interledger protocol for the task? Let us know in the comments below! 
Disclaimer
All the information contained on our website is published in good faith and for general information purposes only. Any action the reader takes upon the information found on our website is strictly at their own risk.