Yesterday, Chainalysis published a new report on the most recently-updated Bitcoin data through August 2018, which finds that "bitcoin investors and speculators have held their positions over the summer."
As noted by the software company in an official blog post, Chainalysis' initial data concluded that new speculators stampeded into the Bitcoin market between December 2017 — when Bitcoin (BTC) saw its all-time high — and April 2018. During this time, long-term investors took the opportunity to liquidate their coins at increased valuations.
Now, Chainalysis' updated data has concluded that the market is significantly more stable than it was earlier this year. During the summer months, the total amount of speculative bitcoins remained steady at roughly 22 percent, while investment bitcoins also held strong at roughly 30 percent.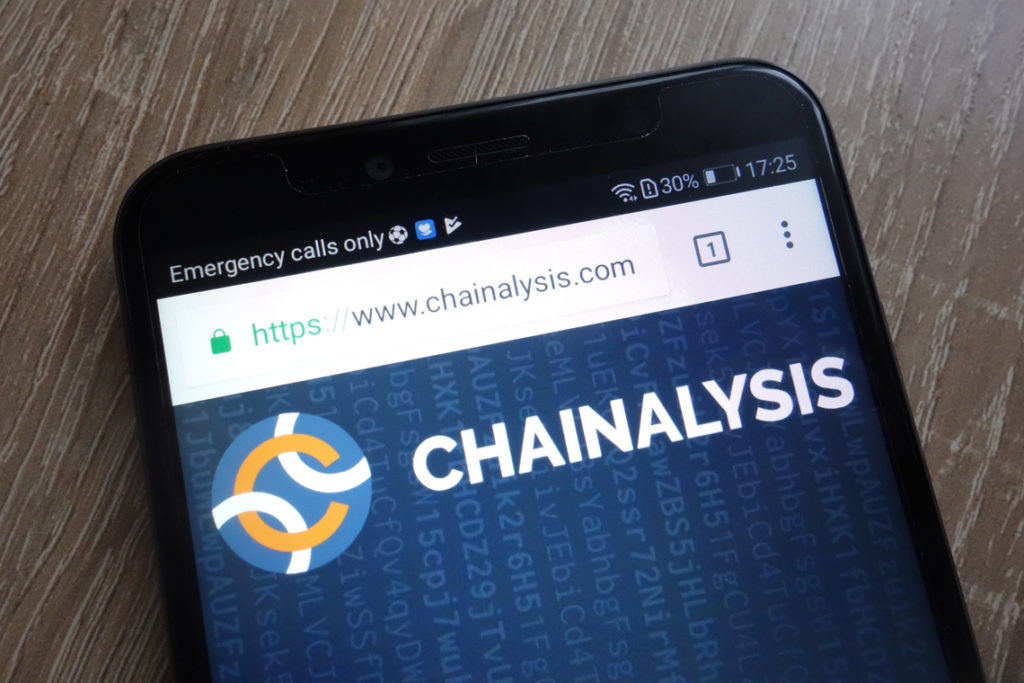 Prepare for Fireworks?
Of course, this relative stability (and decrease in trading volume) means that the Bitcoin market may be in for some fireworks in the very near future.
It is BeInCrypto's belief that Bitcoin's break of either key resistance or support will be explosive, and will likely increase volatility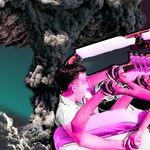 We can describe volatility as how much the value of an asset changes over a given time. A volatility index... More dramatically as panic sellers or FOMO buyers make attempts to ride the wave.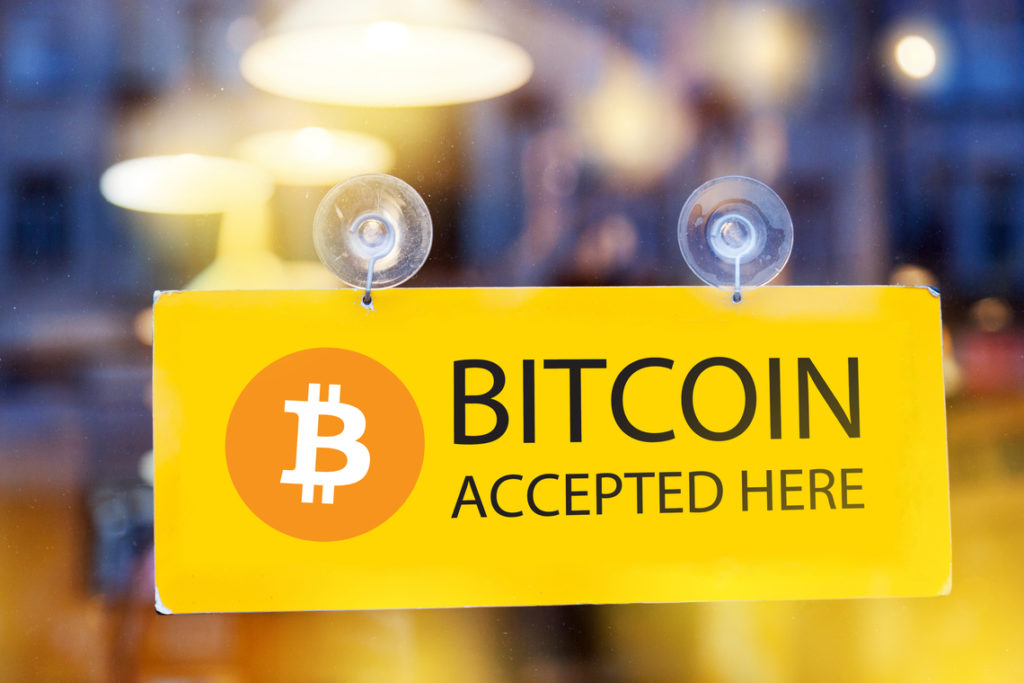 More and More Bitcoiners
Regardless of which direction the market turns, the first and foremost cryptocurrency continues to garner a larger and larger user base.
What do you think about Chainalysis' findings? Will Bitcoin's newfound stability result in a moonshot or a price collapse? Let us know your thoughts in the comments below!
---
Do you want to BeInCrypto? Join our Telegram Trading Community for exclusive trading signals, educational content, discussions and project reviews! Images courtesy of Shutterstock, Trading View and Twitter.