So, just in case you haven't heard the big news, gold's market capitalization shed hundreds of billions of dollars in just a single day yesterday. That shows even the planet's 'safe haven' asset is no longer safe from the global slowdown caused by the Wuhan
coronavirus
.
Meanwhile, the CEO of a crypto startup in India has come up with a dire prediction saying it's just a matter of time until Bitcoin dips below $3,000. These, and more, in today's crypto news roundup for March 16.
No More Stock Buybacks As Interest Rate Falls to Zero
Several major banks in the U.S. have reportedly suspended stock buybacks or share repurchases. The suspension is likely to stay throughout Q2 2020. The order will likely be effective for the customers of the following banks immediately: JPMorgan Chase, Bank of America, Citigroup, Morgan Stanley, Wells Fargo, and Goldman Sachs. The move comes as the U.S. Federal Reserve cut its interest rate target by 1% and launched a program of at least $700 billion in asset purchases.
Read the Full Article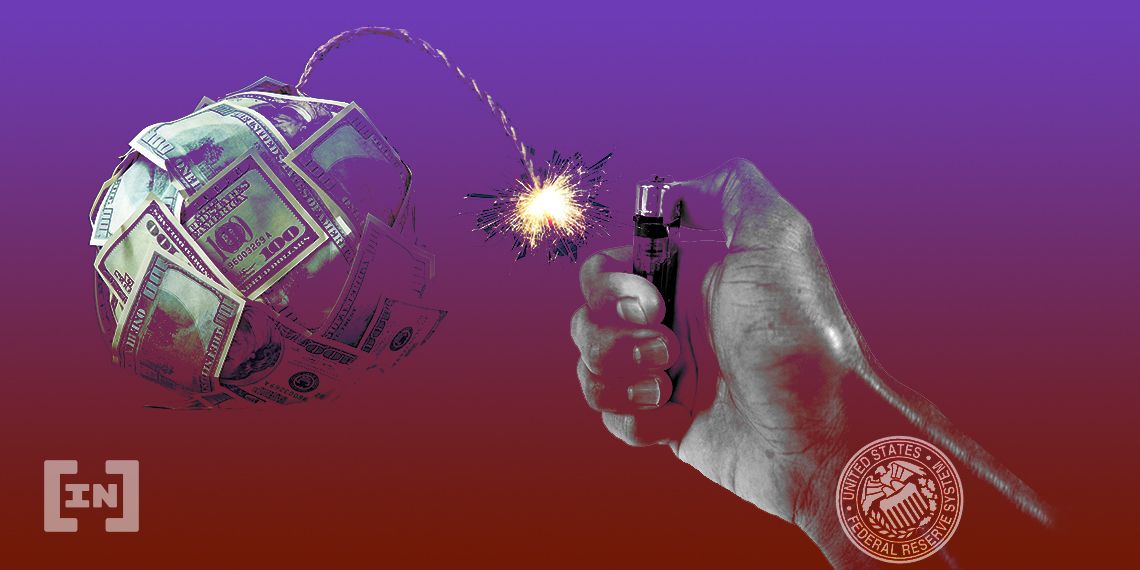 Gold Hit Hard by Coronavirus, Loses Hundreds of Billions in a Day
If you thought the loss incurred by the cryptocurrency market over the past week or so was bad, check this out — the losses in the gold market yesterday were actually five times greater than the size of the entire Bitcoin market. The fall of gold and the 'digital gold' is particularly interesting considering that both these assets had a pretty
stellar
start to 2020.
Read the Full Article
Clueless Investors Caused Gold to Plummet, According to This Gold Bug
Gold bugs, such as Peter Schiff, made a big deal about the start of Bitcoin's crash, drawing attention to the fact that macro circumstances seemed to present the perfect scenario for so-called safe-haven assets. And now that gold is incurring even bigger losses,  Schiff took to Twitter for a childlike rant about the current market meltdown.
Read the Full Article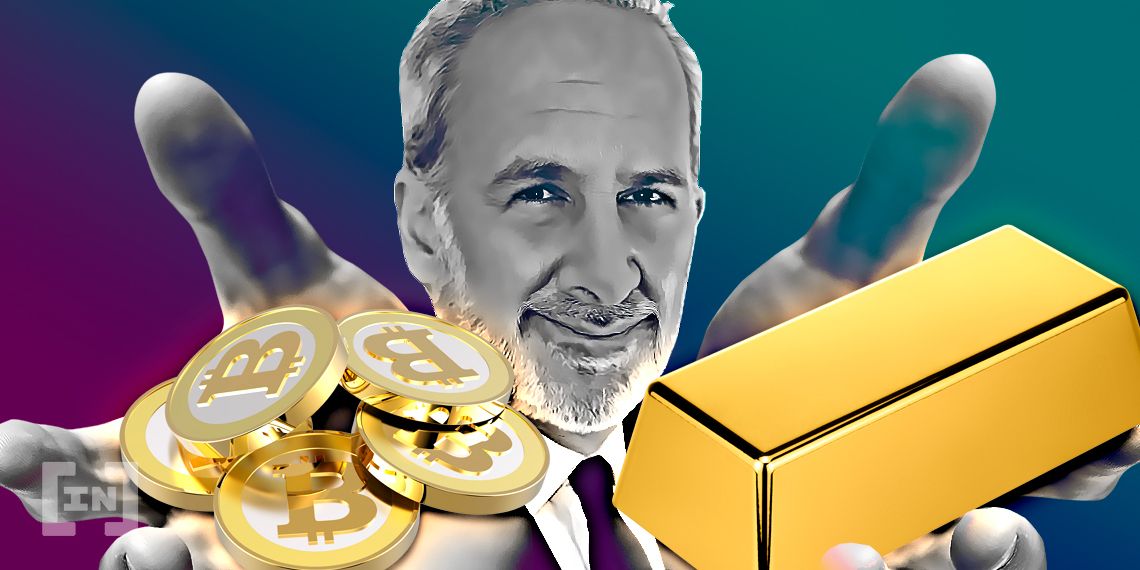 Internet Shutdown, BTC to $3k and Below – the Worst is Yet to Come
Kashif Raza, CEO of Indian cryptocurrency news platform Crypto Kanoon, says we should be expecting to see Bitcoin at sub-$3,000. He makes the case that governments will be forced to limit internet access or restrict it entirely. Naturally, this would have dramatic consequences for digital asset markets since they are almost exclusively traded online.
Read the Full Article
Coinbase Saw Record Trading Volume Last Week
The Wuhan coronavirus pandemic is wreaking havoc on global markets across the board. As traders brace for another extremely volatile week, exchanges are posting record trading numbers amid the calamity. Coinbase's highest daily spike happened on March 13, which was the day after the massive drop on Thursday. Stocks rallied on Friday (March 13), and Coinbase saw 155,000 BTC traded on its platforms.
Read the Full Article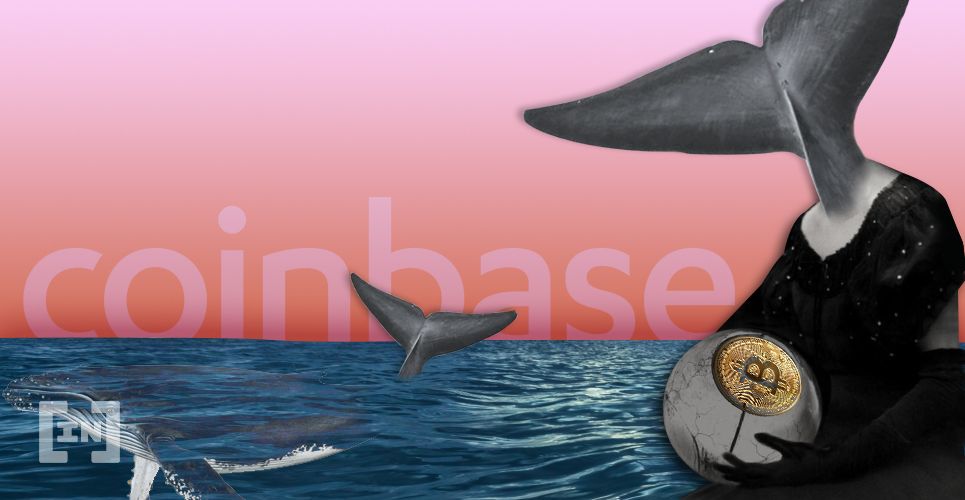 Another Banking Disaster in India Underlines the Country's Need for Digital Currencies
Though India's Supreme Court recently lifted the ban on banks serving cryptocurrency exchanges, India has its fair share of naysayers when it comes to digital currencies. However, in early March, one of the country's top private banks went bankrupt and had roughly $20 billion that it was unable to pay to customers. This debacle has yet again exposed the fault lines within the current financial system and showed how digital currencies could potentially present a better alternative — not just in the Indian economy, but on a global scale.
Read the Full Report
Bitcoin is Selling at 15% Premium in China
In a rare occurrence, Bitcoin was selling at a premium price in China's over-the-counter (OTC) markets earlier this Monday. Broadly speaking, it could be seen as a hint that trends in the greater market are changing.  As China recovers from the coronavirus pandemic and the rest of the world struggles, we could see major slippages between cryptocurrency markets.
Read the Full Article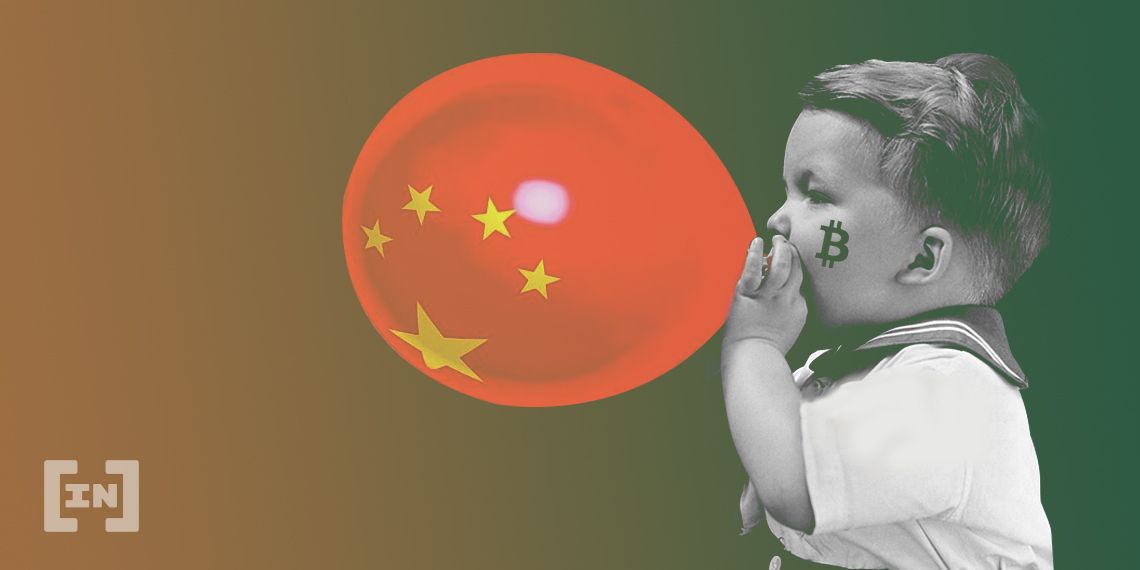 Crypto Community Laughs at President Trump Pumping Stock Market
The victory laps by the POTUS over a stock market pump-and-dump became the butt of many jokes on the cryptocurrency side of Twitter and beyond.
Read the Full Article
Technical Analysis: BTC, ETH, XLM
The XLM price, following a sharp drop that lasted for about a month until March 14, is now gaining momentum. As for ETH, speculations are rife whether or not it will be able to hold above $100. Meanwhile, BTC is expected to move towards the range low at $4,200 before possibly making another attempt at breaking out above $6,000. Read the Full Analysis:
BTC, ETH,
XLM
Disclaimer
All the information contained on our website is published in good faith and for general information purposes only. Any action the reader takes upon the information found on our website is strictly at their own risk.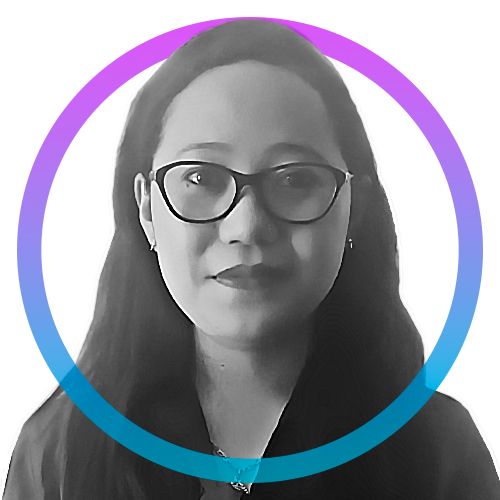 Shilpa is a freelance tech writer and journalist who is deeply passionate about artificial intelligence and pro-freedom technologies such as distributed ledgers and...
Shilpa is a freelance tech writer and journalist who is deeply passionate about artificial intelligence and pro-freedom technologies such as distributed ledgers and...
READ FULL BIO
Sponsored Sponsored