India's financial sector has been experiencing a fair amount of trouble lately, as the private bank, Yes Bank, suffers from $2.5 billion in unpaid loans. The country's officials have introduced measures to curtail negative effects on the market stemming from local and global incidents, but a better solution would be to introduce digital assets, for the latter can benefit both the consumer and the government.
India's economy, hit as hard by the
coronavirus
as much as any other country, has been struggling for multiple reasons. After showing good signs of growth pre-COVID 19,
India's growth rate
has slowed to 4.5%. [The Economic Times] On top of the virus and geopolitical events, India's shaky financial trust has been dealt a serious blow following
the case of Yes Bank
, a private bank in the country. In early March, the bank went bankrupt and had roughly $20 billion that it was unable to pay to its customers. This quarter, the bank reported a loss of $2.5 billion in unpaid loans. The country's central bank, the Reserve Bank of India, issued
a moratorium on Yes Bank's operations
, citing non-performing assets and underreporting these assets as the motivation. Earlier this month, founder Rana Kapoor was arrested by authorities for money laundering.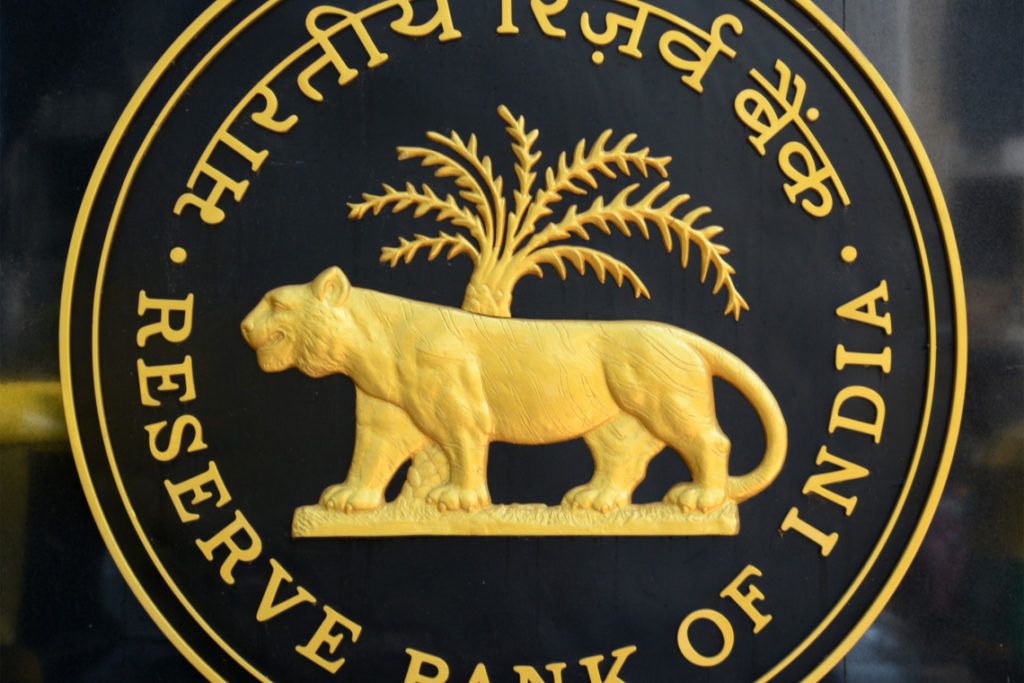 The Indian government called on the State Bank of India (SBI) to help with the situation, but this recovery has also been
handled less than perfectly
. [Bloomberg] Meanwhile, India's vast population is beginning to lose trust in their financial system. Private banks also provided funds for the rescue, totaling nearly $1.6 billion. Other financial episodes exist to highlight this mistrust. Another private bank, the Punjab National Bank (PNB), also experienced
troubling incidents
in recent years with multiple fraud cases being reported. Furthermore, in 2016, Prime Minister Narendra Modi backed a '
demonetization
,' removing 1,000 and 500 rupee banknotes from circulation, ostensibly to beat the problem of 'black money.' The act had a widespread effect on both the economy and the day-to-day lives of citizens, especially those who depend on the cash the most — which happens to be the poorest.
More Trouble Brewing in India
India's stock markets tumbled today after a brief rally following the crash from the
oil price war
. Yields on 10-year debt dropped to 5.99%, the lowest point since the financial crisis of 2008. The rupee has also dropped in value by 0.5% against the U.S. dollar. The market does not look like it's in the best condition, as officials race to mitigate damage. Their approach is to reduce long-term yields and introduce long-term repurchasing agreements (Repos). The State Bank of India, which is behind Yes Bank's rescue, is also experiencing its own challenges. A recent IPO saw it being oversubscribed 26.54 times on the final day of bidding. Largely as a result of the coronavirus, the SBI Cards and Payment Services (SBI Card) saw its shares listed at an extreme discount, dropping over 65% on Tuesday morning. On the whole, however, the bank is showing good growth.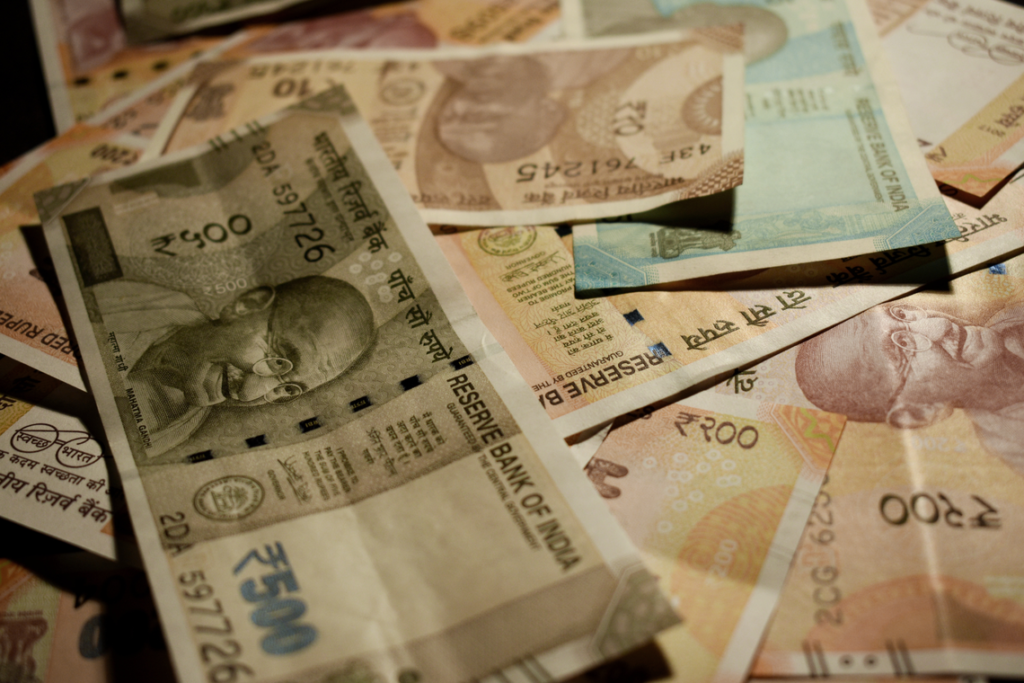 Digital Assets Stand as a Solution
Though India's Supreme Court recently
lifted the ban
on banks serving cryptocurrency exchanges, India has its fair share of naysayers when it comes to digital currencies. These are mostly the same ones pushing the false narrative that cryptocurrencies and blockchain technology only exist to aid illicit activity. It is actually quite the contrary, as cryptocurrencies and blockchain technology are the most tamper-proof, transparent, and fraud-resistant technologies available, capable of overcoming the exact problems that the Indian financial system has been facing over the past few years.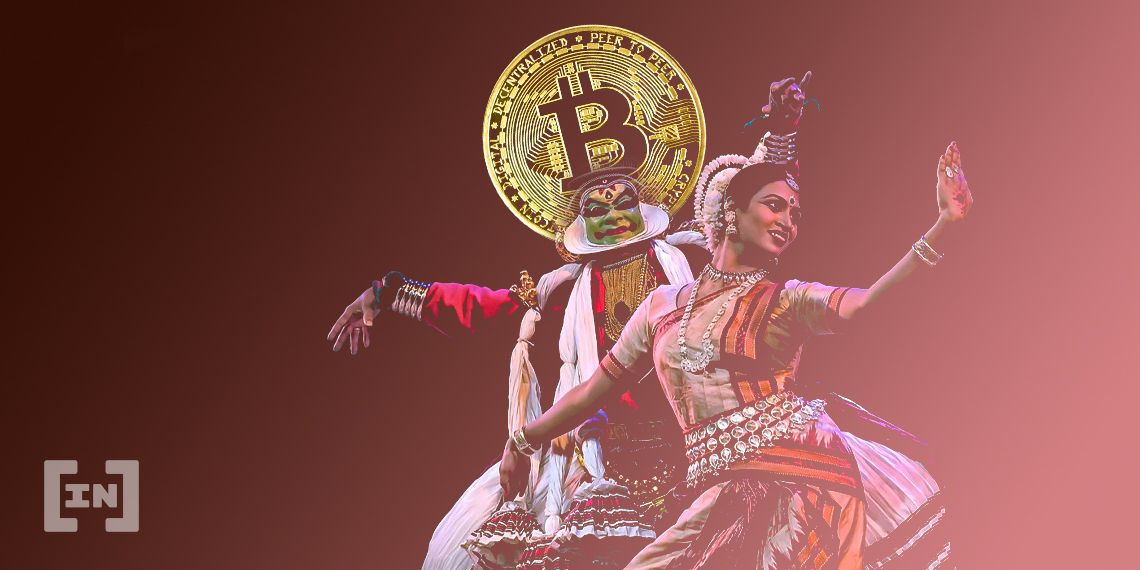 A digital rupee would have but a fraction of benefits from a truly decentralized currency and, in general, the application of smart contracts can instantly resolve disputes and prevent loopholes from being exploited. Perhaps most significant of all is the fact that India is in a prime position to catch up with China when it comes to the technology, which has had to deal with the coronavirus just as it was planning to trial its
Central Bank Digital Currency (CBDC)
. India, which is only just working with the technology, has the potential to digitize its economy and draw in the many unbanked into the economy. The country's leaders should see blockchain and cryptocurrencies as an opportunity, rather than fear it without giving it due attention.
Disclaimer
All the information contained on our website is published in good faith and for general information purposes only. Any action the reader takes upon the information found on our website is strictly at their own risk.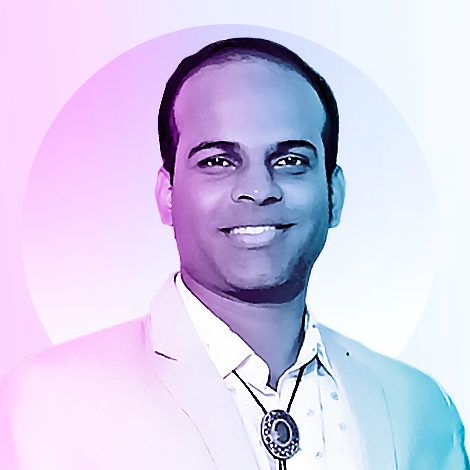 Rahul Nambiampurath's cryptocurrency journey first began in 2014 when he stumbled upon Satoshi's Bitcoin whitepaper. With a bachelor's degree in Commerce and an MBA in Finance...
Rahul Nambiampurath's cryptocurrency journey first began in 2014 when he stumbled upon Satoshi's Bitcoin whitepaper. With a bachelor's degree in Commerce and an MBA in Finance...
READ FULL BIO
Sponsored Sponsored