As Bitcoin continues to trade in the $5,000s for the fourth consecutive day following Thursday's flash crash, let's take a quick look at some of the worst-hit assets during the ongoing slowdown. Meanwhile, in other important news, Federal Reserve Chairman Jerome Powell announced Sunday that the agency would take drastic measures to help the collapsing financial markets.
These and more on today's crypto news roundup for March 15.
Tyler Winklevoss Agrees Bitcoin Isn't Quite Digital Gold
Bitcoin's identity as a 'digital gold' took a massive hit after it was forced to shed some 40% within 24 hours during Thursday's market bloodbath. Even Gemini co-founder, Tyler Winklevoss, is now acknowledging that Bitcoin has been struggling for a value proposition and is far from being gold 2.0. This is significant coming from an industry heavyweight who had previously argued that Bitcoin "beats gold across the board." However, there are still many optimistic industry professionals who continue to furnish compelling arguments suggesting cryptocurrency markets are far from done.
Read the Full Article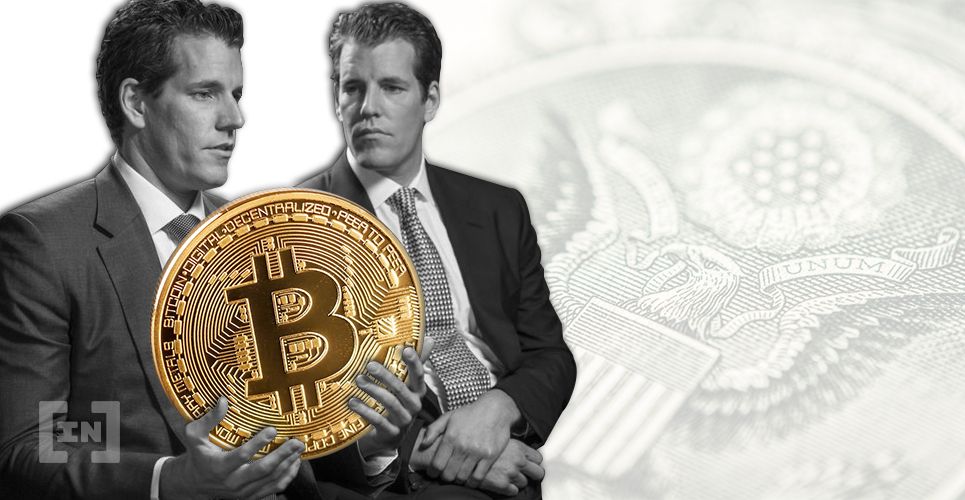 Fed Lowers Funds Rate to 0%-0.25% and $700 Billion in Quantitative Easing
On Sunday, the U.S. Federal Reserve slashed rates substantially and opened $700 billion of QE to buoy collapsing markets. These moves are expected to increase liquidity and spending among businesses. Meanwhile, Fed Chairman Jerome Powell assured all stakeholders that the rates will stay at this level indefinitely.
Read the Full Article
These Are the Assets Worst Hit by the Coronavirus Market Crash
The panic that has engulfed global markets in the wake of the menacing COVID-19 pandemic is quite unlike anything we have seen in the recent past. Bitcoin, of course, is among the worst-hit digital assets and so is Ethereum, the second most popular cryptocurrency by market cap. As for other asset classes, Palladium has so far led all industrial commodities in losses. Oil, precious metals, and stocks also took quite a beating. The surprise winners to have done remarkably well during the current slowdown include tea, natural gas, and rhodium.
Read the Full Article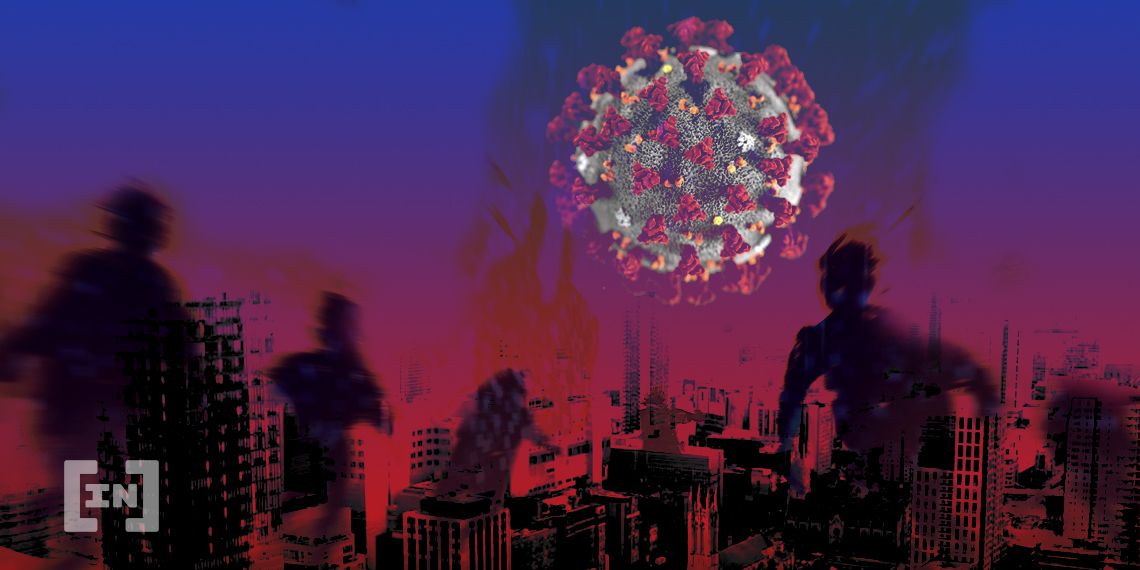 Current Slowdown Didn't Dent Bitcoin's Chances of Hitting $100k in 2021, Claims Analyst
The analyst who popularized the
stock-to-flow
(
S2F
) price prediction model in the context of cryptocurrencies has denied that Bitcoin's recent flash crash neutralized his earlier predictions. He stated that the bullish S2F model remains as valid as it was at any point in the past, further adding that Bitcoin could still eventually reach the $100,000 milestone sometime in 2021.
Read the Full Article
'Internet Dollars' Emerge Triumphant as Global Markets Tumble, Says Circle CEO
As BeInCrypto recently reported, the dominant
stablecoin
, US dollar
Tether
, enjoyed market capitalization gains as cryptocurrency investors rushed for an exit to fiat amid mass-market turmoil. USDC, the US dollar-backed initiative by both Circle and Coinbase, is among the stablecoins currently growing in demand. Circle CEO, Jeremy Allaire, recently weighed in on that saying that he was encouraged to see "demand for internet dollars" rising.
Read the Full Article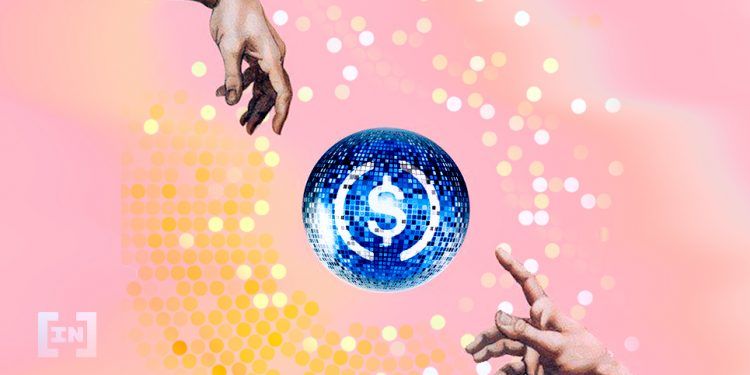 Famed Crypto Analyst Accused of Faking His Gains Using Photoshop
A recent collection of screenshots provides proof that Jacob Canfield, a top-level trader, was photoshopping his gains to misleadingly boost his reputation. This is indeed a serious allegation considering that Canfield makes money off paid subscribers who listen to his trading advice.
Read the Full Article
Dutch Red Cross Accepting Bitcoin Donations to Fight COVID-19
When it comes to donations, many charities and causes have been open to accepting cryptocurrencies. The Dutch Red Cross is among the latest to have joined this trend. On a related note, UNICEF also recently took a similar initiative by laying the foundation for a prototype that would allow for Bitcoin (BTC) and Ethereum (ETH) donations.
Read the Full Article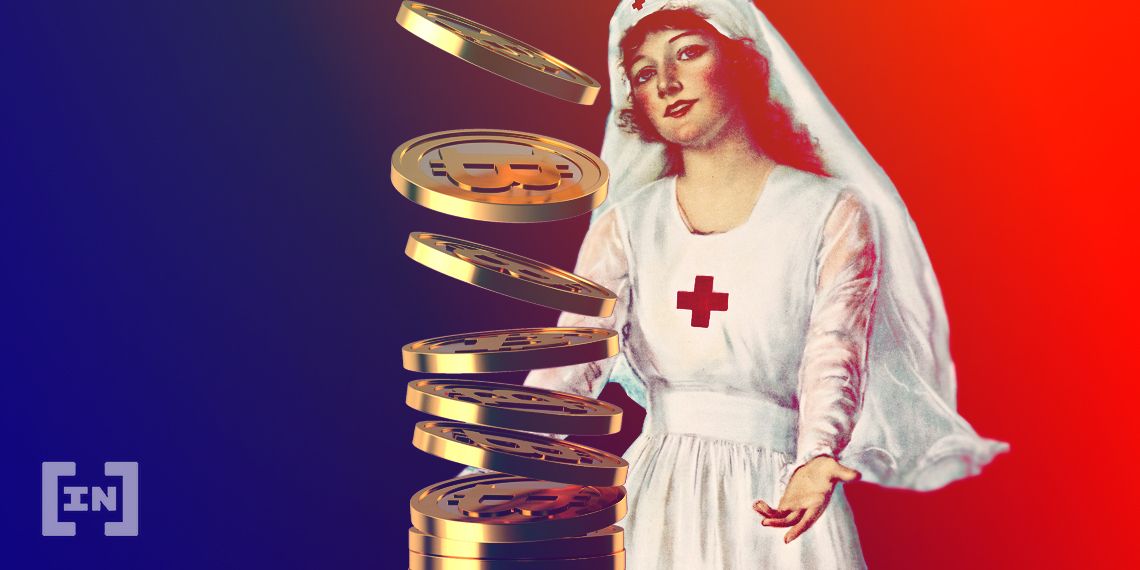 What are the Odds that ETH Will Hold Steady Above $100?
Looking at the weekly chart for Ethereum, there are two main areas of interest, the support at $100 and the resistance at $160. The price has reached the support area in the form of a long lower wick and bounced upwards. However, it has yet to reach the resistance area.
Read the Full Analysis
Binance USD Worth $7 Million Enters Circulation
Binance, together with the PAX Treasury, minted over $7 million worth of its own
stablecoin
Binance USD (BUSD) on Saturday. It remains to be seen how impactful this fresh cash injection actually was given the precarious situation of the market.
Read the Full Article
Disclaimer
All the information contained on our website is published in good faith and for general information purposes only. Any action the reader takes upon the information found on our website is strictly at their own risk.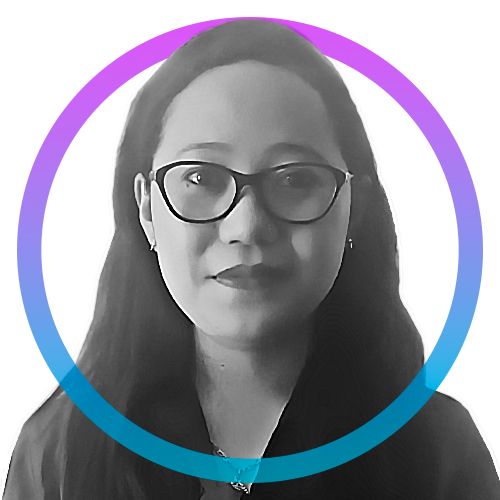 Shilpa is a freelance tech writer and journalist who is deeply passionate about artificial intelligence and pro-freedom technologies such as distributed ledgers and...
Shilpa is a freelance tech writer and journalist who is deeply passionate about artificial intelligence and pro-freedom technologies such as distributed ledgers and...
READ FULL BIO
Sponsored Sponsored