Stablecoins
are a class of cryptocurrency that aims to provide price stability.  A perceived drawback of cryptocurrency is price
volatility
. Value wildly spikes and falls, discouraging many people from adopting the virtual currency.
Stablecoins
were designed to address this issue,
ensuring a stable value over time.
How do Stablecoins Work?
There are different methods of achieving a more stable market price, and currently, there are three different types of 'stablecoin': 1.
Collateralized by fiat
– this means the coins are backed by assets in reserve, i.e. for every stablecoin that is in circulation, there should be the equivalent in dollars stored in a bank. For example, one stablecoin like USDT, USDC or TUSD equates to $1. The idea is to ease peoples worries about rapid price fluctuations and create a system that is more useful for everyday purchases. 2.
Collateralized by cryptocurrency
– although technically with this option price volatility is still an issue, providers are trying to solve this by "over-collateralization". For example, $1 of
stablecoin
is linked with $2 worth of crypto. The aim is to create a balance between the benefits of decentralization while the crypto reserves absorb the impact of market volatility.
3. Collateralized / Decentralized
– these are not linked to any kind of reserve but instead use smart contracts to monitor price fluctuations, issuing and buying coins accordingly.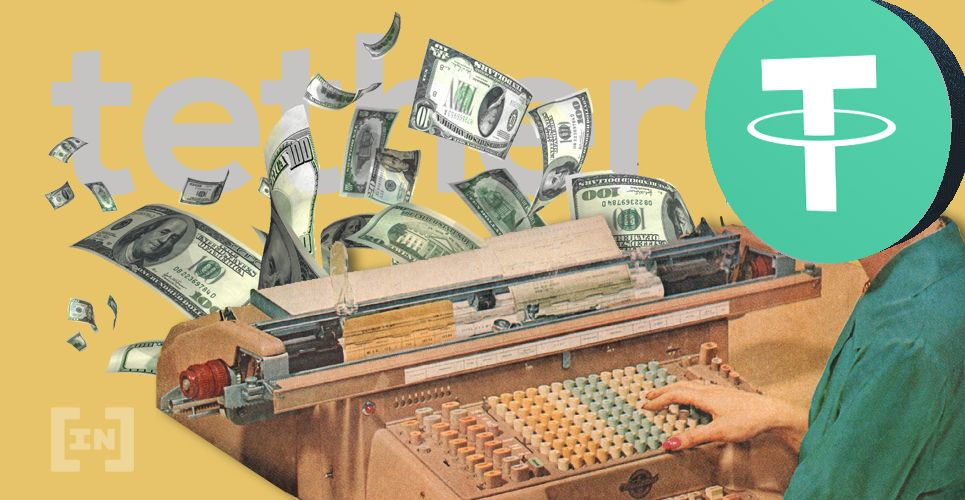 Examples of the Most Popular Stablecoins:
Tether (USDT) – one of the most popular stablecoins that is pegged to the US dollar with a market cap value of more than $4 billion at the time of writing. Although Tether Ltd has never fully proven it is backed by the USD and recent changes to the terms on their website, indicate that Tether is running on fractional reserves.
Gemini Dollar (GUSD) – a project by Cameron and Tyler Winklevoss. It allows people to send stable coins over the Ethereum network.
TrueUSD (TUSD) – token holders benefit from reliable legal protection with the use of escrow accounts. This coin shares similarities with Tether, but the company makes a point to provide full transparency with investors and customers.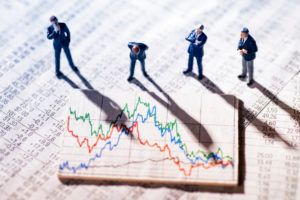 Do Stablecoins Solve the Volatility Issue?
Stablecoins have been incredibly popular as they provide the perfect balance of the
benefits offered
by decentralization with the added value of predictability. Although some decentralized stablecoins have struggled to maintain their given price point, which has caused a lot of uncertainty about the concept, it seems that all confidence for stablecoins has not been lost. As with other cryptocurrencies, countries continue to look for ways to regulate stablecoins and increase transparency. Competitors to Tether have learnt from their weaknesses and led their campaigns with complete transparency. For example, USDK that was developed by blockchain company OKLink and released in June 2019. They offer 1.1 conversion rate that is backed 100% by the value in reserve. For extra transparency, an independent auditing firm provides monthly reports of the USD held. The stablecoin hype is not over yet, with more being released all the time. As trading volumes increase,
stablecoins
are becoming an increasingly attractive way to entice people into virtual currency adoption.
Which Stablecoin Should You Choose?
For more information on the best stablecoins available in 2020, make sure you check out our
comprehensive guide.
Disclaimer
All the information contained on our website is published in good faith and for general information purposes only. Any action the reader takes upon the information found on our website is strictly at their own risk.
At Learn, our priority is to provide high quality information. We take our time to identify, research and create educative content that is useful to our readers.
To maintain this standard and to continue creating awesome content, our partners might reward us with a commission for placements in our articles. However, these commissions don't affect our processes for creating unbiased, honest and helpful content.