Bitcoin's dip below $7,000 on April 13 could very well be the first phase of a longer-term downward move. BTC was consistently on the rise since March 13, but are we currently looking at the bearish turnaround to that rally?
We probably are, according to well-known trader @CryptoDonAlt who outlined three long-term support levels, each assigned to one specific class of traders.
BeInCrypto has more on that. Meanwhile, in other important news from April 13:
Bitcoin Investors 'Warned' of an Upcoming Pricey Lesson
Euro Pacific Capital CEO Peter Schiff seems adamant about his notion that Bitcoin and gold have no similarities whatsoever.
An unapologetic gold bug and Bitcoin basher, Schiff has warned Bitcoin loyalists saying that they should be bracing for pain instead of celebrating any upcoming milestone. He made that comment in reference to the forthcoming Bitcoin halving, a milestone event carefully designed to slash block rewards by half as a preemptive anti-inflation measure.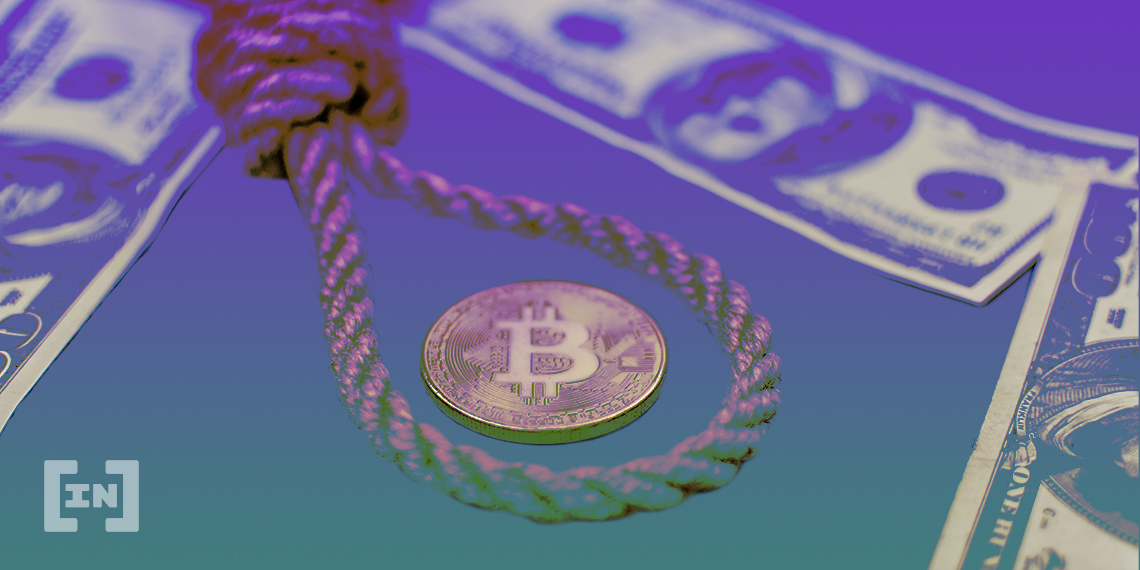 Bitcoin Cash (BCH) in Big Trouble
Despite a minuscule bump in price following its first halving last week, Bitcoin Cash appears to be caught in one heck of a downward spiral. The drop in hash rate for the world's fifth-largest cryptocurrency (by market cap) has been nothing short of drastic.
Since April 6, it has fallen some 60% to lows not seen since April 2019 — most likely due to halving intensified selling pressure. Some analysts fear that this may be a bad sign for what's to come for Bitcoin after its own halving just around the corner.
Chainlink Vs. Tezos — Which has Higher Growth Potential?
While both LINK and XTZ broke out from descending wedges, the magnitude of the breakout and successive movement has been dissimilar. In addition, there does not seem to be a delayed correlation between the movement of the two.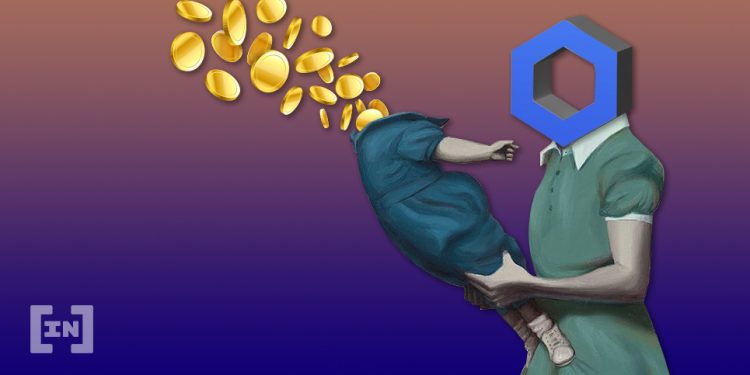 Futures Traders are Paying a High APR to Short BTC
Indicators for BTC futures markets are not looking good, as traders seem to be willing to pay a higher APR to short. According to CL (@CL207), people are paying a 6.5% APR interest to short BTC on futures exchanges.
However, some traders saw this as a counter-signal. As some replies said, this is the opportunity to margin-long. Indeed, that's what the majority of the market seems to be doing. Most margin traders for BTC on Bitfinex, for example, are currently long (64%). A similar situation is true for BitMEX.
Bitcoin Analysis for April 13
The BTC price has broken down from an ascending wedge and validated it as resistance afterward. We believe the price will continue to decrease at least until it reaches $6,300.
The weekly chart provides a bearish outlook for BTC.
The BTC price has broken down from an ascending wedge and validated it as resistance afterward.
The price has fallen back within its previous range of $6,900-$5,700.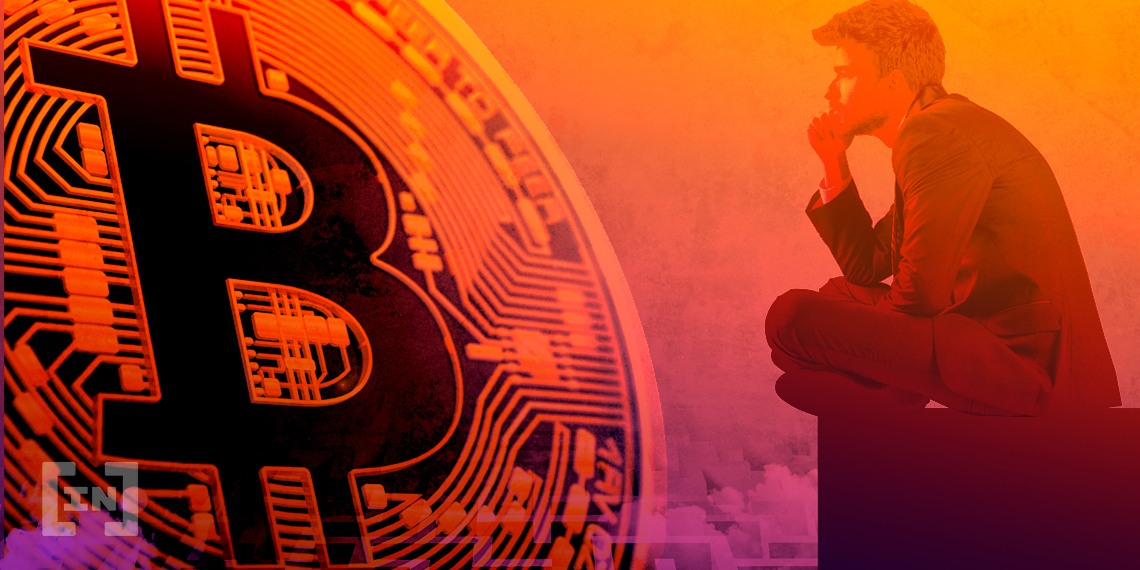 DOGE Sees a Rise in Transactions
Dogecoin stubbornly resisted the downward trend in daily transaction figures that swallowed pretty much the entire cryptocurrency market between March and April 2020. For reasons unknown, there has been a steady increase in transactions involving DOGE. For perspective, on Feb 20, DOGE had some 24,000 daily transactions. That number has risen to 32,400 daily transactions as of April 12 — an increase of 35%.
Disclaimer
All the information contained on our website is published in good faith and for general information purposes only. Any action the reader takes upon the information found on our website is strictly at their own risk.