Tellor (TRB) has attracted investors' attention this week after racing up the cryptocurrency top gainers' chart to hit a new 2023 peak of $35. On-chain analysis uncovers the key drivers behind the ongoing Trellor (TRB) price rally and how long it could last.
Tellor (TRB) is a decentralized oracle protocol that provides blockchain infrastructure to integrate valuable off-chain data into on-chain smart contracts. This month, TRB's price has rallied 134% to hit $35 on Thursday, Sept 14.
Why is Tellor Token Price Rallying? 
Conspicuously, the Tellor (TRB) token price accelerated after global payments platform SWIFT Network, announced the completion of dress rehearsals to leverage Chainlink's (LINK) oracle infrastructure to bring Tokenized TradFi and Real World Assets to the blockchain.
Early clues from on-chain data trends show that short-term speculators drive the TRB price rally. But can they HODL long enough to rival Chainlink and other big players in the decentralized oracles sector?
Short-Term Price Speculators are Currently Driving the TRB Rally
Bullish activity from short-term traders and price speculators appears to be the major driving factor behind the ongoing Tellor price rally. In an indication of this, on-chain data from IntoTheBlock shows that TRB short-term trader wallets have increased their balances by more than 2,000% over the past month.
As depicted below, the short-term traders held only 91,130 TRB tokens in their cumulative balances as of August 13. But at the close of September 13, that figure has ballooned to 1.9 million TRB tokens, representing a 2,096% increase. 
As TRB price skyrocketed 135% during that period, "Cruisers" and "Long-term Holders" gradually sold off 137,000 and 1.64 million Tellor tokens, respectively.
In crypto parlance, wallets that have held their tokens for 1 month or less are referred to as "Short-term traders." Those that have held for 1 to 12 months are tagged "Cruisers," while the diamond hands holding for 1 year or more are called "Long-term Holders"
The chart above clearly illustrates that the dominance of traders in the Tellor ownership structure has increased from short-term traders' 3.65% on August 14 to 75% as of September 14.
Meanwhile, long-term investors and partners of the Tellor protocol have been closing their positions. 
This is a tell-tale sign that the recent price rally may be driven more by speculative trading rather than organic growth in the fundamental value of the Tellor network. This suggests that there could be a higher turnover of tokens in the coming days.
And without significant growth in network demand or continued support from long-term investors who believe in the project's fundamentals, the price could struggle to maintain its upward momentum.
TRB Traders Could Hold Out For More Gains
Despite this month's triple-digit price rally, Tellor traders are still gunning for more. On-chain data shows that TRB Exchange Reserves have declined steeply as investors moved tokens out of exchanges this week.
As depicted below, the TRB price rally accelerated when investors began to move tokens out of exchanges around August 25. Since then, TRP supply on exchanges has dwindled from 2.3m million to 1.5 million tokens. 
Supply on Exchanges tracks real-time changes in balances that investors currently hold in crypto exchange-hosted wallets. A rapid reduction in exchange balances means many holders are opting for self-custody. This implies that they could refrain from selling in the short term.
TRB price could score even more gains if this exchange reserves decline persists in the coming days. However, TRB could struggle to sustain the price rally without significant growth in fundamental network activity or support from long-term investors.
TRB Price Prediction: All Eyes on the $20 Support
From an on-chain perspective, the TRB bulls could regroup around the $20 support in the event of a price correction. The In/Out of Money Around Price (IOMAP) data, which depicts the purchase price distribution of current Tellor holders, also confirms this stance. 
It vividly illustrates that the $20 mark is currently the largest cluster TRB holders have entered the market. 
As shown below, 553 addresses had purchased 1.16 million coins at an average price of $20. A supply squeeze could trigger a rebound if the exchange reserves remain low.
But if speculative traders set out to book profits early as predicted, TRB price could promptly retrace further toward $14.
Conversely, if the TRB bulls receive a significant boost in network traction, the rally could hit the $50 range. But in that case, the 974 addresses holding 78,500 TRB bought at the average price of $42 could pose initial resistance. 
But if the Tellor bulls can push that sell wall aside, the TRB price rally could head toward reclaiming $50.
Disclaimer
In line with the Trust Project guidelines, this price analysis article is for informational purposes only and should not be considered financial or investment advice. BeInCrypto is committed to accurate, unbiased reporting, but market conditions are subject to change without notice. Always conduct your own research and consult with a professional before making any financial decisions.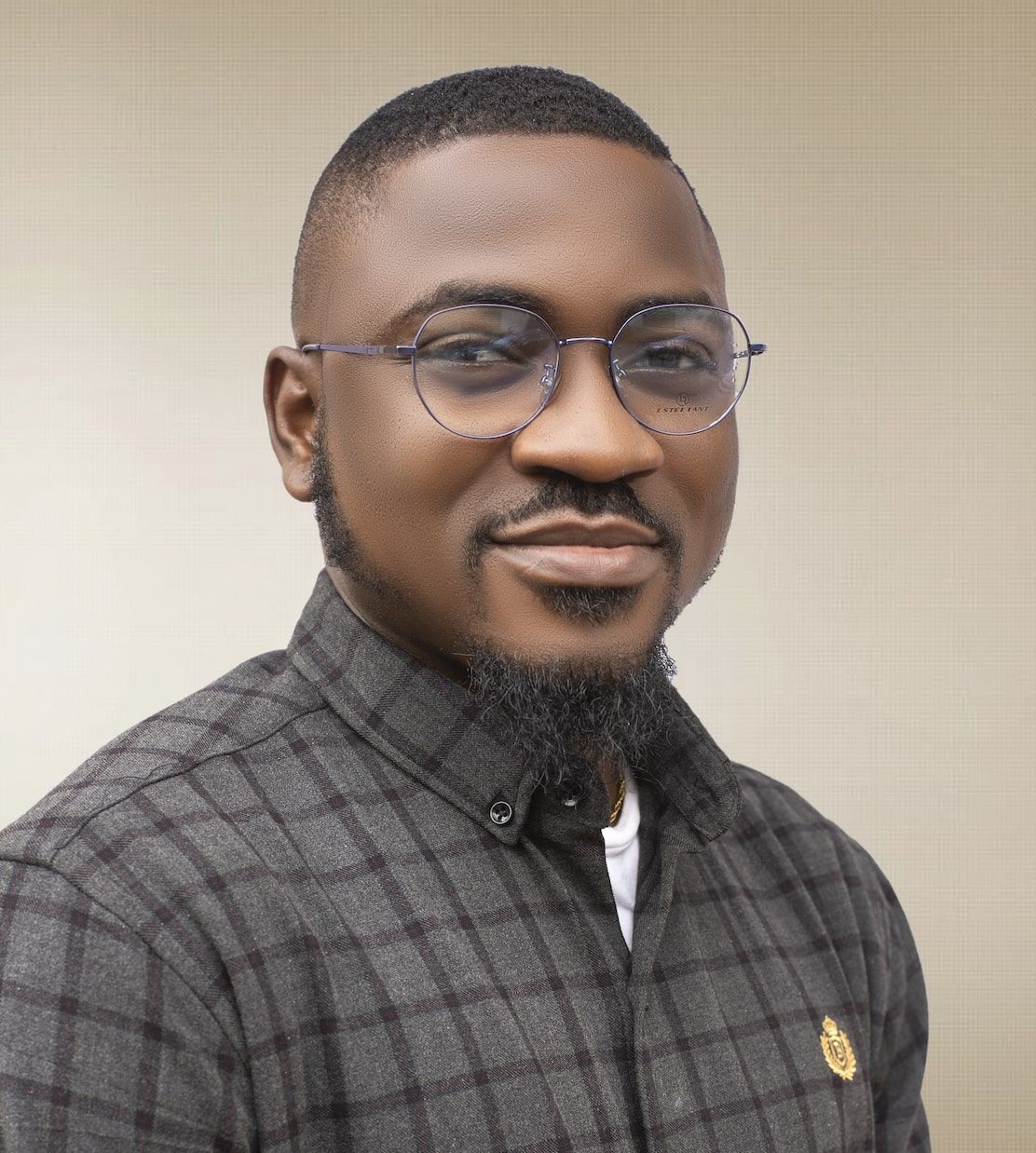 Ibrahim Ajibade Ademolawa is an experienced research analyst who began his career in Commercial Banking. He has worked with several Web3 startups and financial institutions...
Ibrahim Ajibade Ademolawa is an experienced research analyst who began his career in Commercial Banking. He has worked with several Web3 startups and financial institutions...
READ FULL BIO
Sponsored Sponsored