What are the best upcoming airdrops in 2023? Many small investors want to discover new and promising crypto projects during the bear market. And, what better way to become part of these projects than by participating in a crypto airdrop?
We've analyzed numerous key crypto groups on Telegram. Following a thorough scouting process, we've created a list of the most promising upcoming airdrops to start off 2023 right. Here's our pick of the airdrops, the projects behind them, and all the important details.
To stay up to date with the latest tips from professional traders, find the hottest airdrops and access in-depth tech analysis, join the BeInCrypto Trading Community.
What is an Airdrop?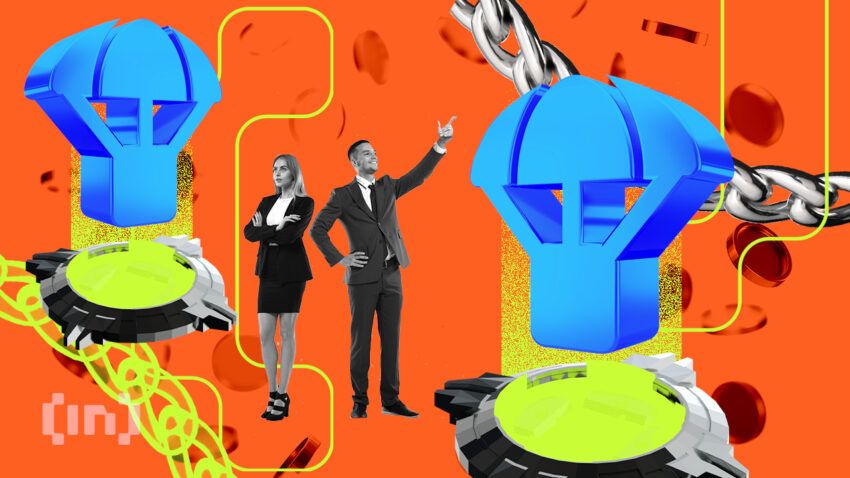 An airdrop is a distribution of a token or coin, usually for free, to a large number of wallets. Airdrops are primarily implemented to gain attention and new followers, resulting in a larger user base and a wider distribution of coins.
Some airdrops are intended to be used to reward current holders of a particular blockchain-based asset. Others are used to distribute the tokens widely to increase adoption and usage. The developers of a blockchain or crypto can initiate airdrops, or a group of individuals can organize them with the goal of promoting a particular coin.
Don't confuse airdrops with lockdrops. These require you to lock your crypto using a smart contract. The longer you lock your funds, the more tokens you'll get when the new network launches.
Top list of upcoming airdrops in 2023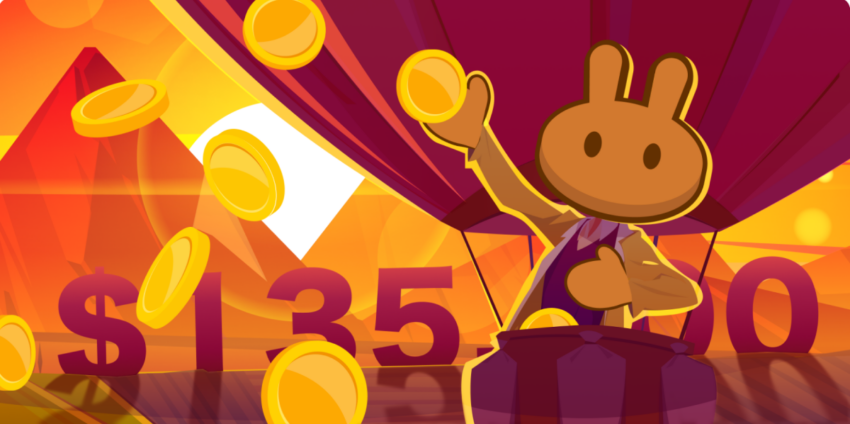 Changelly & PancakeSwap
Win free
CAKE
and an exclusive NFT
Type
Airdrop from platform
Prize
$135,000 worth in CAKE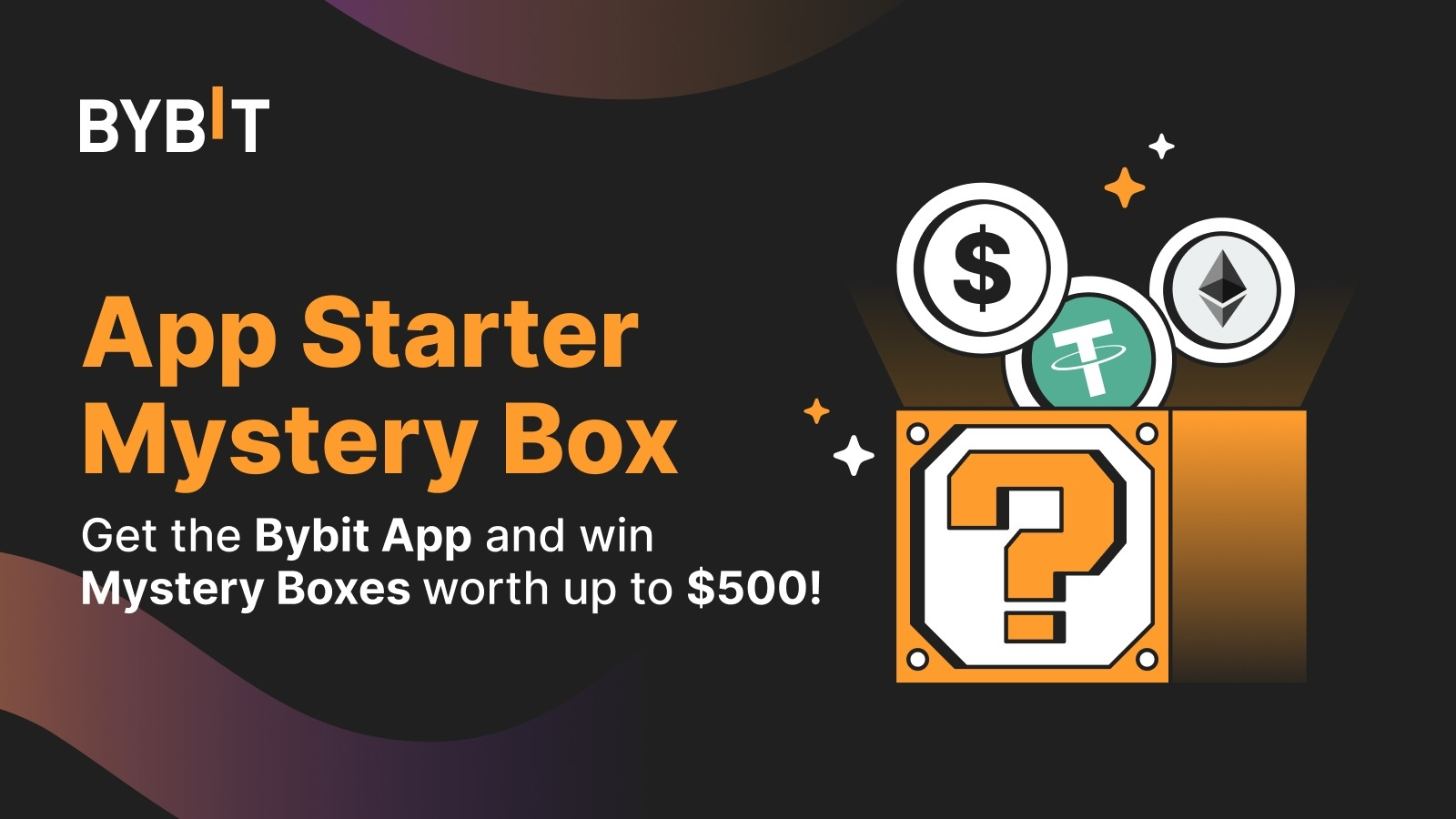 ByBit Airdrop
Win mystery boxes worth up to $500
ByBit App Starter Mystery Box Airdrop
Type
Airdrop from exchange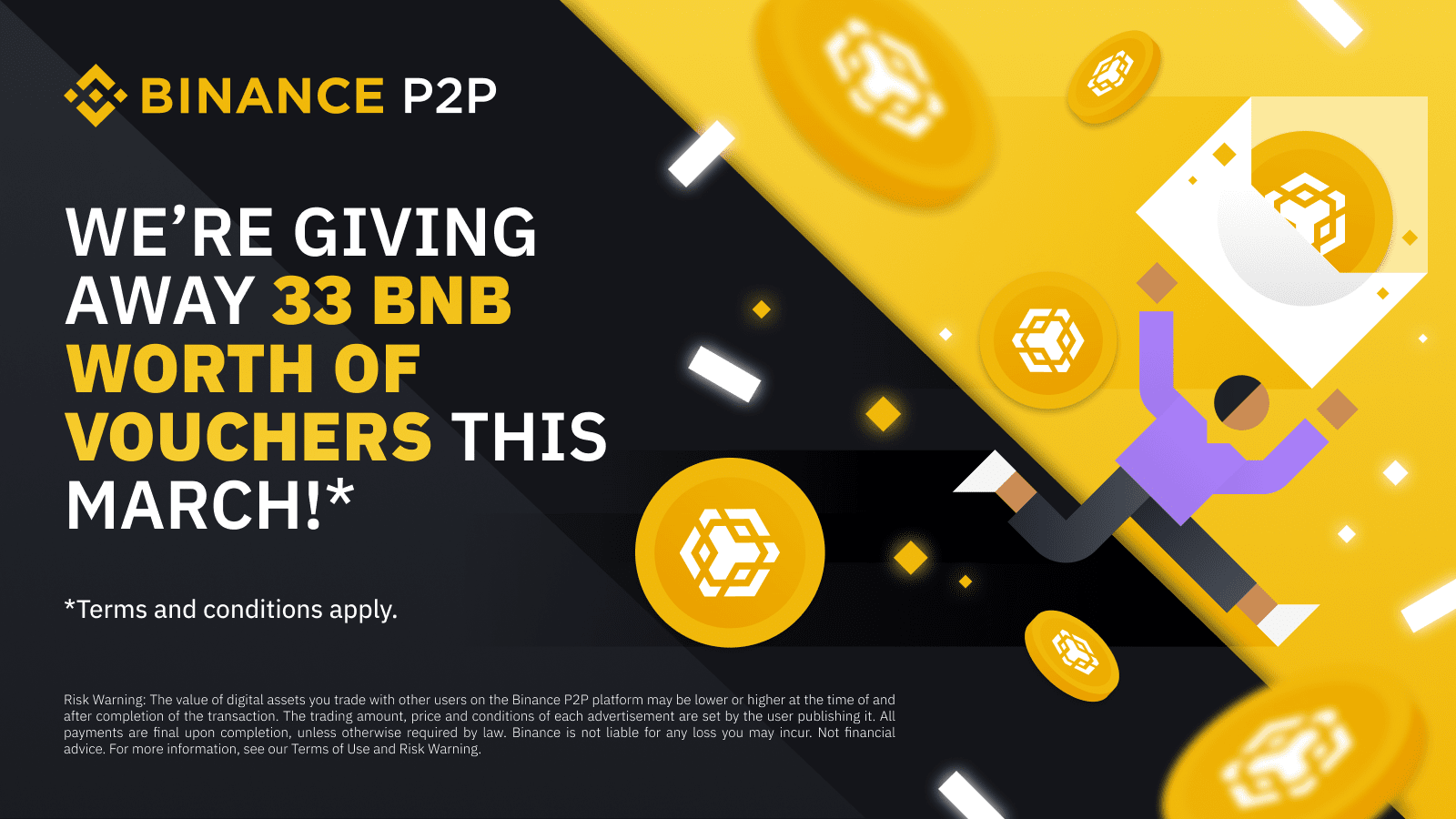 Binance P2P Airdrop
Get 1 BNB & share 33 BNB priize pool
Type
Airdrop from exchange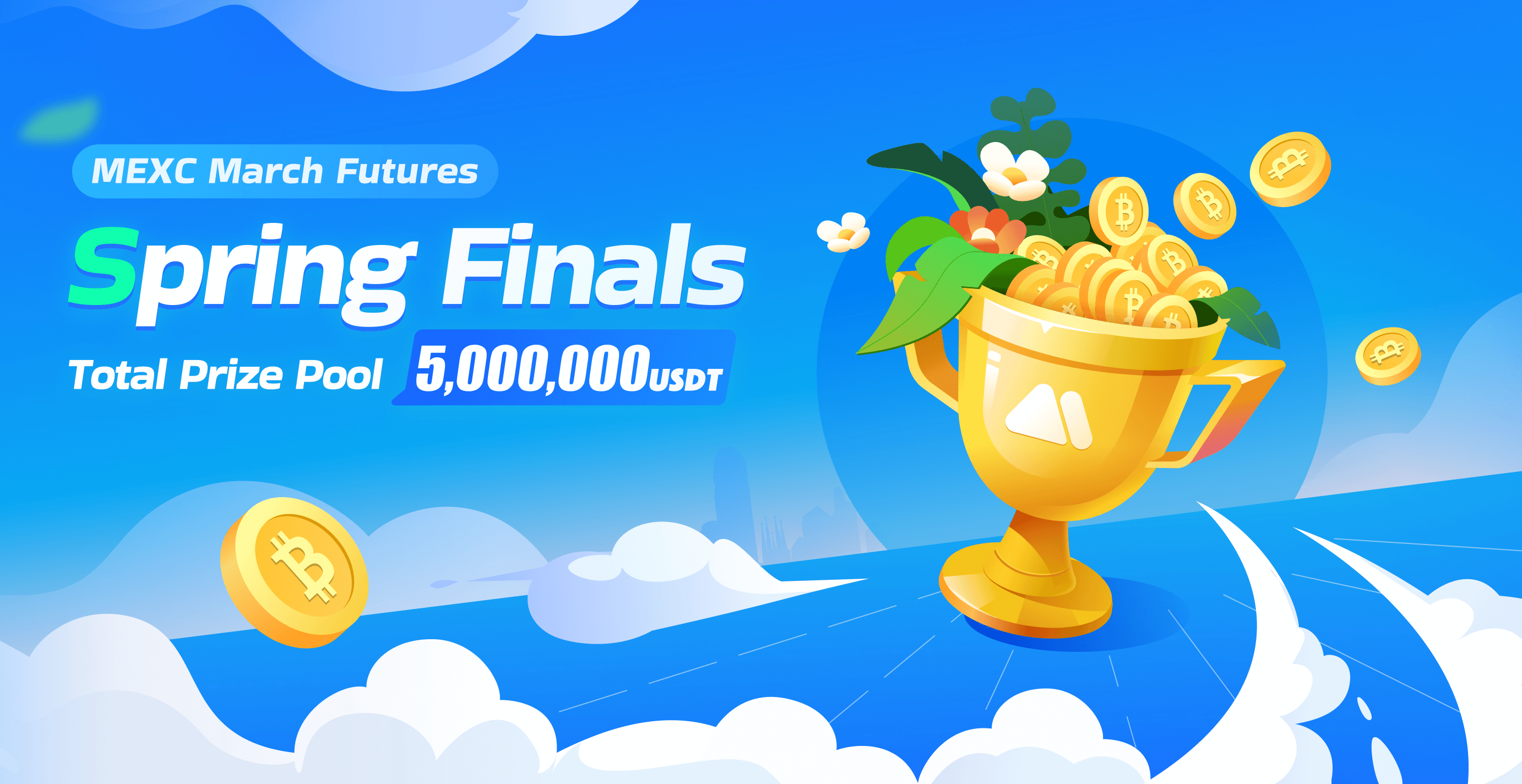 MEXC Airdrop
Get 1 BNB & share 33 BNB priize pool
Prize
5,000,000 USDT prize pool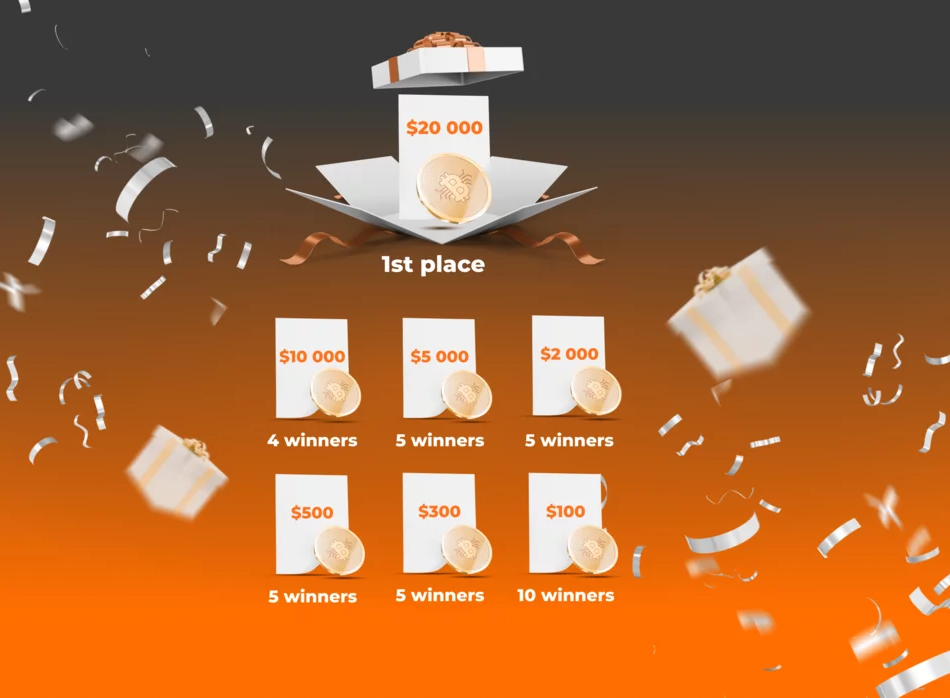 ECOS Airdrop
Win up to $20,000
Ecos 1 Million Challenge Giveaway
Type
Giveaway from platform
Prize
$1,000,000 prize pool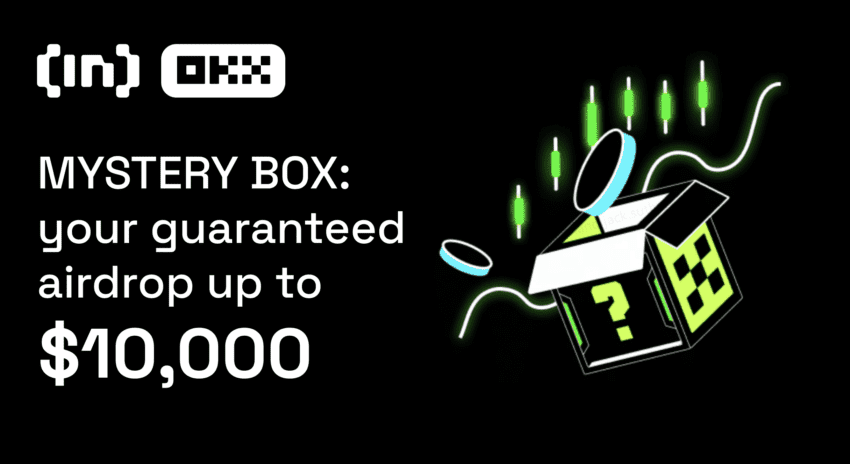 OKX Airdrop
Get a guaranteed airdrop up to $10,000
Type
Airdrop from exchange
How to find the best upcoming airdrops
There are many upcoming airdrops that crypto users may want to be aware of. Users can join crypto communities and forums and follow crypto news outlets to find out about upcoming airdrops. Joining dedicated Telegram groups and checking crypto project websites and (official) social media is a good idea. Also, use airdrop aggregator websites, or subscribe to newsletters from crypto projects and airdrop aggregators.
It's important to be cautious and do your research before participating in an airdrop, as not all airdrops are legitimate. Some may require you to share personal information or pay a fee. Some scam sites do a very good job of impersonating legitimate projects to entice users to click links. This can then leave wallets and crypto at risk. So, whether you're a newbie or a seasoned investor, always triple-check the authenticity of what you are clicking.
Frequently asked questions
Where is the best way to find upcoming airdrops?
Join cryptocurrency communities and forums. Follow cryptocurrency news outlets, and check the websites and social media accounts of cryptocurrency projects you are interested in. If you want to find a list of the latest crypto airdrops, we recommend using airdrop aggregator websites and crypto groups on Telegram.  Our BeInCrypto Trading Telegram is a great place to start! Also check airdrop channels that collect information from various sources and provide a list of current and upcoming airdrops. Some popular airdrop aggregators include Airdrop Detector (Telegram channel) and Airdrops.io (website).
How can I receive airdrops?
To receive an airdrop, you must meet certain requirements set by the airdropping project. These requirements may include holding a certain amount of tokens, being a member of the project's community, or simply performing simple tasks on social media. You will also need to provide a crypto wallet address where you can receive the airdropped tokens.
Are all airdrops free?
Most airdrops are free. However, there may be certain requirements you need to meet in order to be eligible to receive an airdrop. It's important to note that not all airdrops are legitimate, and you should be careful to research the project and its team before participating in an airdrop. In some cases, airdrops may also require you to pay a small fee to cover the cost of gas, which is the fee required to process transactions on the blockchain.
Disclaimer
All the information contained on our website is published in good faith and for general information purposes only. Any action the reader takes upon the information found on our website is strictly at their own risk.
At Learn, our priority is to provide high quality information. We take our time to identify, research and create educative content that is useful to our readers.
To maintain this standard and to continue creating awesome content, our partners might reward us with a commission for placements in our articles. However, these commissions don't affect our processes for creating unbiased, honest and helpful content.