If you're new in the space and want to snag some free rewards for completing simple tasks, look no further than airdrops.
There are many different ways for users to obtain cryptocurrency. You can mine coins, buy them for cash or exchange the coins that you might already have for something else.
Other methods include staking rewards and interest rates you earn from lending crypto. However, one of the most popular, consistent ways to obtain new cryptocurrencies is through airdrops.
It's an easy way to get started in the Cryptocurrency industry, as most only require a wallet address, social media information and simple tasks to complete.
What is an Airdrop?
Airdrops are crypto events where issuers of digital currency distribute coins to their users. They are 'free droppings' awarded to existing holders of a particular cryptocurrency.
The Main Reasons for Crypto Airdrops:
To generate excitement and create awareness.
Reward loyal and early supporters in your network.
As an alternative to Initial Coin Offerings (ICOs) which are banned in certain countries.
Identify and incentivize users in a fair way.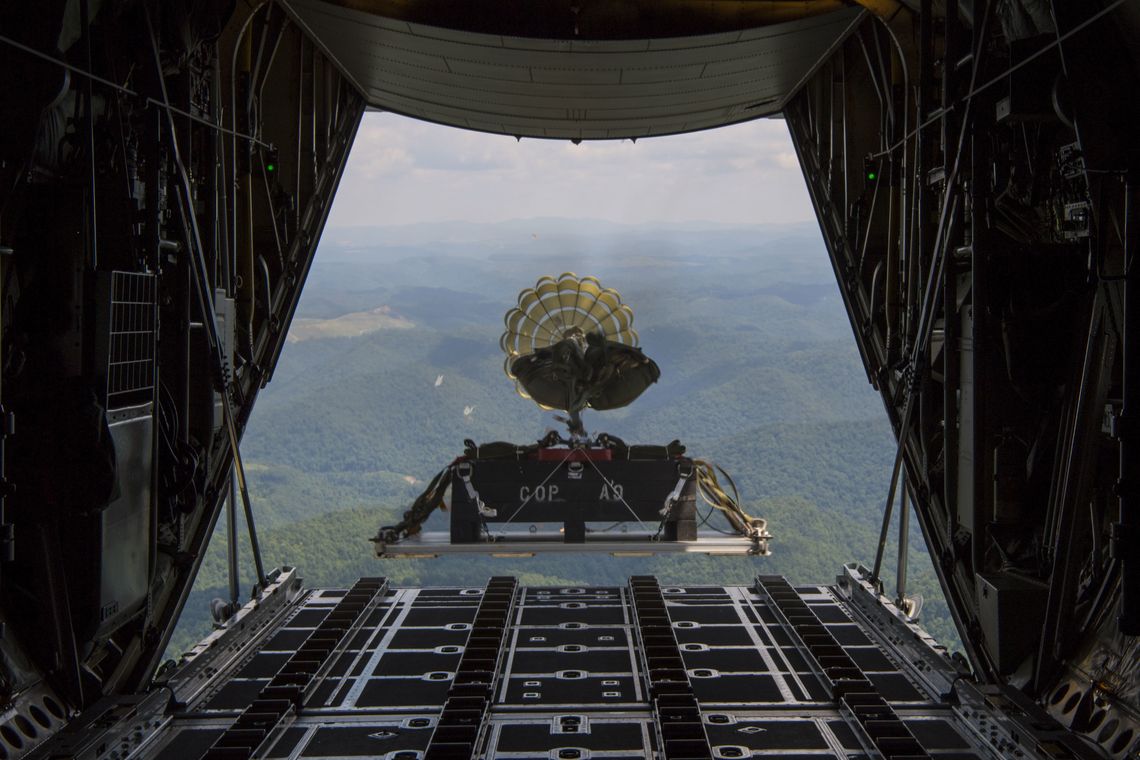 When Does a Crypto Airdrop Occur?
A company might hold a crypto airdrop if they're new to space. For example, if there's a project claiming to improve upon Bitcoin Cash, they might airdrop their token to all Bitcoin Cash holders.
The other most common example is during a hard fork. Sticking with our Bitcoin Cash example, the network experienced a hard fork in November 2020.
The two new blockchains are Bitcoin Cash Node and Bitcoin Cash ABC, with the former being considered the traditional asset.
When this happened, Bitcoin Cash ABC got airdropped into wallets holding Bitcoin Cash Node, ensuring users can utilize the ABC network without issue.
Airdrops are still very much alive and well, and plenty of them take place every month. We had a few great ones in September, such as Uniswap, Binance Jersey, and many others.
While these have ended, many more are coming up, in case you plan on joining in. Here are some of the most notable ones.
Our Top Crypto Airdrops in 2021
The most exciting airdrop to start with is Stormgain. The platform offers airdrops and promotion.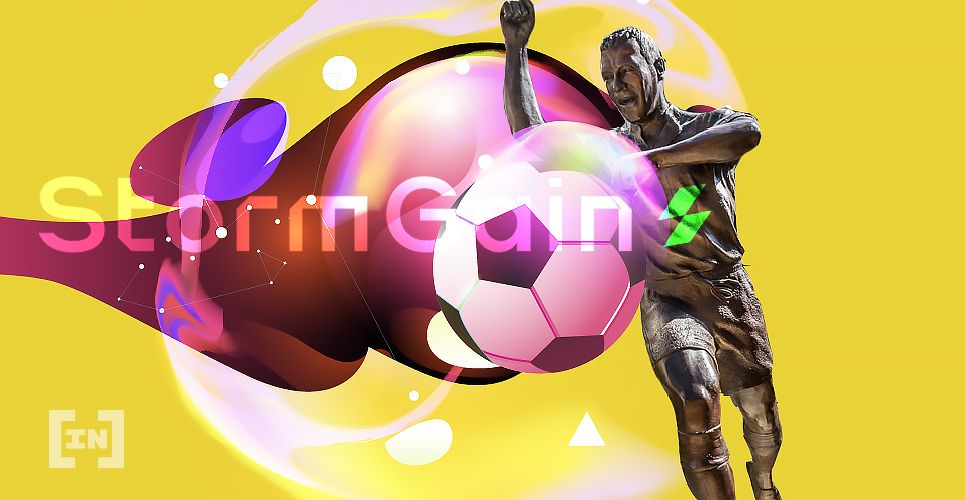 The platform offers an additional 5% bonus for every deposit made on the platform. This bonus is strictly for BeInCrypto users. The promo is set to start on June 25th-July 5th, 2021.
Top Crypto Airdrops to Look Forward To
There are plenty of airdrops to look forward to in 2021, featuring some promising projects that provide generous airdrop rewards for signing up and completing simple tasks.
The top Crypto airdrops to look forward to in 2021 include:
2.) DappRadar x Streamr
Our first choice for the top crypto airdrops to look forward to is DATA Streamr, an open-source, crowdfunded, decentralized platform for real-time data.
The Streamr platform is already being used to provide real-time data for businesses, and its native coin, DATA, is tradeable on Binance.

Getting started with the airdrop is easy — First, visit Streamr's Airdrop Page and then create an account, connect your ETH wallet via Metamask and join the exclusive airdrop.
DappRadar x Streamr is giving away 30,000 free DATA tokens to 500 lucky winners, so you have to be entered and signed up to be in with a chance.
When the airdrop has finished, check your accounts to see if you're one of the lucky winners!
3.) Bella Protocol
We also have the Bella Protocol's airdrop starting September 30th–another top crypto airdrop
However, it will be a long-term airdrop that will end on July 15th, 2022, divided into eight rounds of drops in total. You have more than a year and a half to participate in it and win as much as you can of the 2 million BEL coins distributed during this period.
Bella Protocol is an aggregated UI for existing DeFi protocols, and with DeFi being the hottest new trend of the crypto world, this airdrop and the project behind it are likely to attract a lot of attention.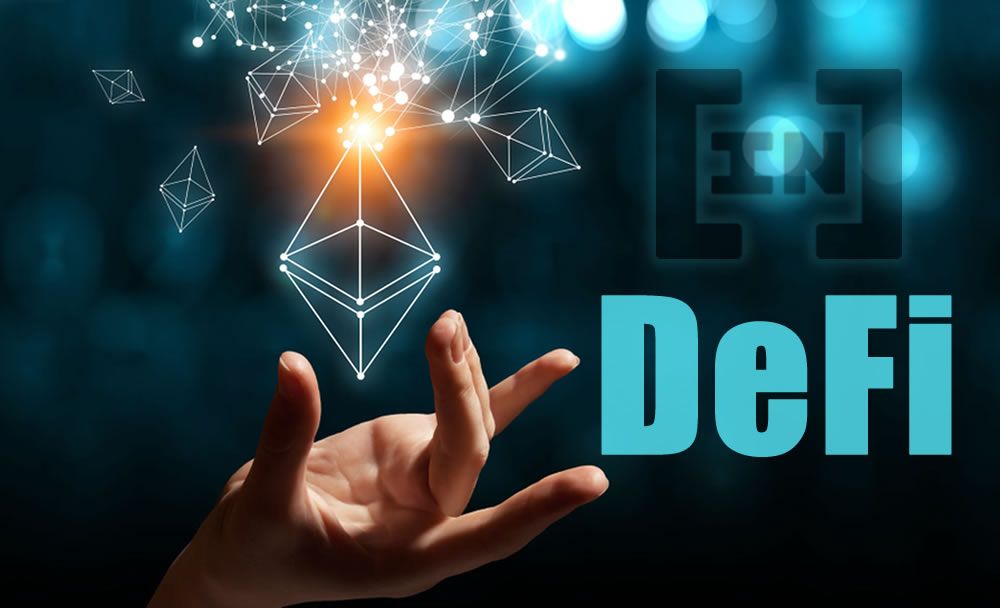 However, to be eligible to participate in the airdrop, you have to hold APRA — a token made by the same team which created Bella Protocol. All you need to do is hold APRA tokens to one of the supported exchanges at the time of the snapshot, and you will get 1 BEL for each 5,000 APRA that you hold.
4.) Vine Protocol
Launching soon on the popular Binance Smart Chain network, Vine Protocol is a DeFi platform that provides staking, liquidity mining and swap functions for users.
Before the launch of their platform, VINE Protocol is airdropping VINE tokens to participants that sign up for their airdrop.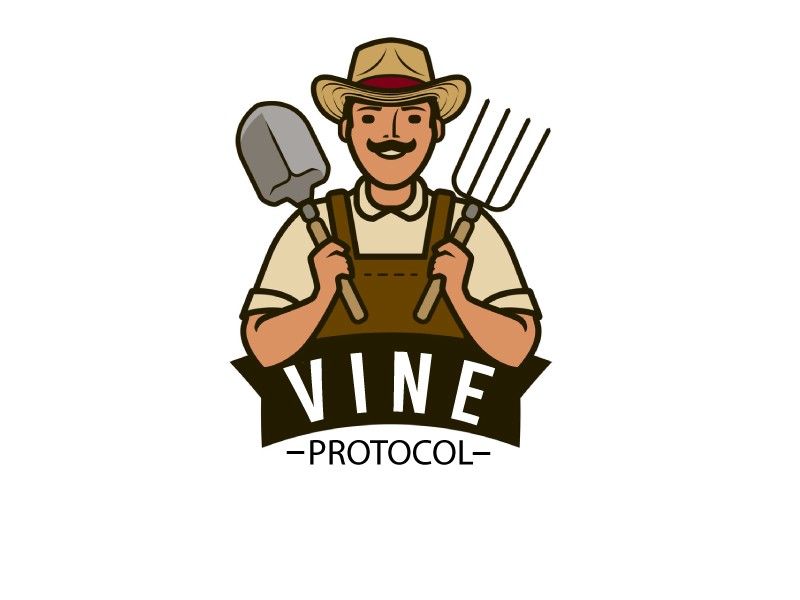 To get started with the airdrop, users have to complete simple tasks via their Telegram page and submit their details to the Telegram bot to receive the tokens.
For joining the airdrop, users will receive 500 VINE tokens, and for every referral to somebody else will receive 20 VINE tokens. The airdrop could prove to be very lucrative, so make sure you're signed up and see what you get!
5.) Morpher
Next, we have Morpher – a new zero-fee trading platform for all kinds of crypto and traditional assets. You can use it for trading digital coins, commodities, and even stocks at any time.
The platform is already fully functional, and its native token MPH is available for trade on Coingecko and Uniswap. However, it is also distributed to any new user.
You can get them too by signing up for their platform, completing a KYC check and connecting your wallet. That's all it takes to get 100 MPH for free. Plus, you can get an additional 50 for every person who registers by using your link.

So, don't wait any longer — join the platform right now and claim your free coins.
6.) WINk by Binance
Supported by Binance, Kucoin and Atomic Wallet, WINk is airdropping free WIN tokens to TRX holders on these platforms.
WINk is a gaming platform that allows users to play, socialize, and stake across multiple networks. It uses the native WIN token as the native currency.
Starting from August 28, 2019, WINK will airdrop free WIN tokens to eligible TRX holders in 3 rounds. The first round has already been distributed, but don't worry, the next two are still available.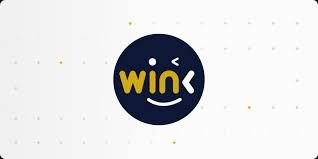 The next distribution periods are:
September 28, 2020 – August 28, 2021 1,082,250,000 WIN
September 28, 2021 – August 28, 2022 1,165,500,000 WIN
To start, simply sign up for one of the supported platforms or use your private TRX wallet. To be eligible for the WINk airdrop, users need to hold a minimum of 100 TRX on the supported platforms to receive their airdrop share.
7.) Liquifi Exchange
Liquifi Exchange is a decentralized digital asset exchange that provides farming pools and swap functions for the Binance Smart Chain network users.
To get started with the airdrop, users have to first sign up via their sign-up form and then complete simple tasks via their Telegram page.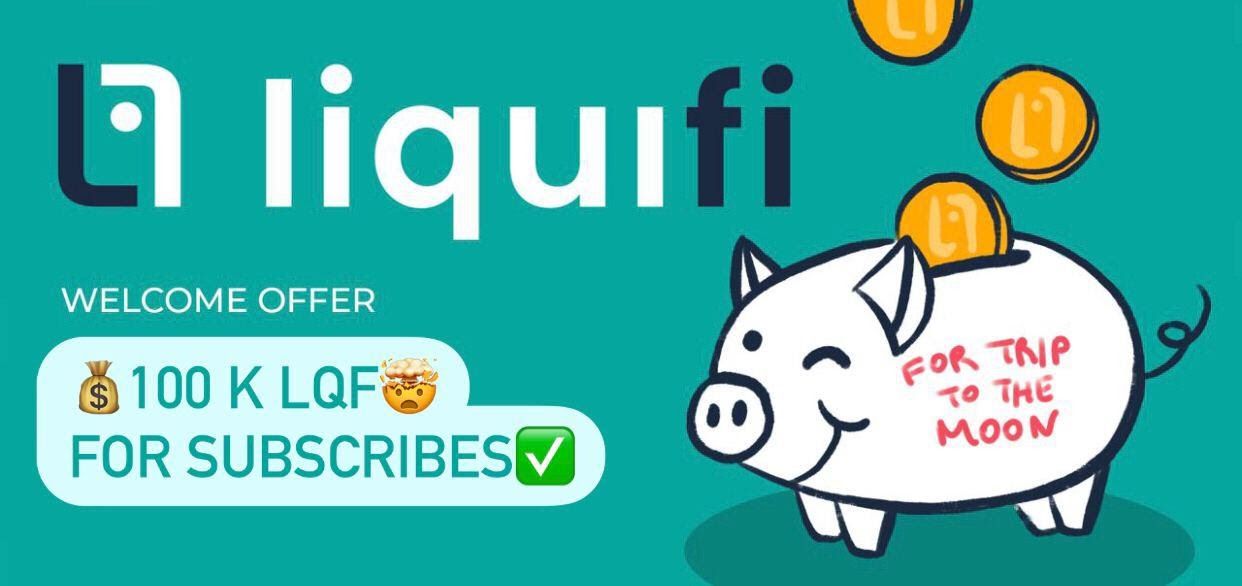 For joining the airdrop, a total pool of 100,000 LQF will be equally distributed among all the eligible participants. The rewards will be distributed after April 14th, 2021, so get signed up now and be in with a chance of the LQF rewards!
8.) GoodDollar
Next up, we have GoodDollar — a project that is actually a non-profit organization, which aims to leverage new blockchain technologies. Its ultimate goal is to help deliver a sustainable and scalable model for delivering basic income.
GoodDollar also created its own wallet, which allows anyone to sign up and claim its GS coins every single day.
Yes, that's correct — the project is airdropping free GS every day to its participants. All you need is to create an account and complete a video KYC verification to claim the 1 GS registration bonus. Then, simply log in, and you will be able to claim free GS every 24 hours. It's a great way to get some free coins!
Avoid Getting Scammed with Crypto Airdrops
The cryptocurrency space is consistently coming up with new ways to scam you out of your hard-earned cash. We've put together a list of things to watch out for.
1.) Protect Your Private Keys
If an airdrop is asking for your private key, it's safe to assume it's not legitimate. Private keys are your property. They are to be kept and know only to be known by the wallet's owner. If someone else gains access to your private key, they gain access to your wallet.
2.) Careful With Your Personal Information
Some airdrops ask for your personal information, such as your email. Now, you'll probably need to enter personal information for legit airdrops, which is where this gets tricky.
Before signing up for an airdrop, carry out some background research on the company in question. Read what others say about them on social media, and try to read their whitepaper – if they even have one!
Additional Tips to Avoid Getting Scammed:
Never send private keys to anyone.
Do not send money to any addresses – legitimate airdrops will never ask for this.
Go the extra mile and check if the sources are official.
Conclusion
These are some of the best airdrops both available now as well as ones to look forward to. Simply pick your project of choice and get some free cryptos to start building up your fortune without investing your own money.
Disclaimer
In line with the Trust Project guidelines, the educational content on this website is offered in good faith and for general information purposes only. BeInCrypto prioritizes providing high-quality information, taking the time to research and create informative content for readers. While partners may reward the company with commissions for placements in articles, these commissions do not influence the unbiased, honest, and helpful content creation process. Any action taken by the reader based on this information is strictly at their own risk.