A crypto company IPO is a bit of a weird thing. When entering the cryptocurrency industry, it's doubtful that many would have considered a crypto platform to get listed on a stock exchange.
However, it appears that crypto IPO situations might become more common, with various groups looking to go public and raise some funds.
This article will delve into the crypto companies that say that they're going public this year. But first, let's answer a few questions surrounding a crypto company IPO.
Can a crypto company go public?
Yes, a crypto company can go public! Now, the logistics of going public depend on the type of company, current regulation, and the group's general approach to doing so.
We've already seen a few groups hold a crypto company IPO, such as Coinbase, but we'll get more into that in a little bit.
The crypto company IPOs of 2021
We're about to answer the question of which crypto IPO is the best in 2021. Read on to check out our list.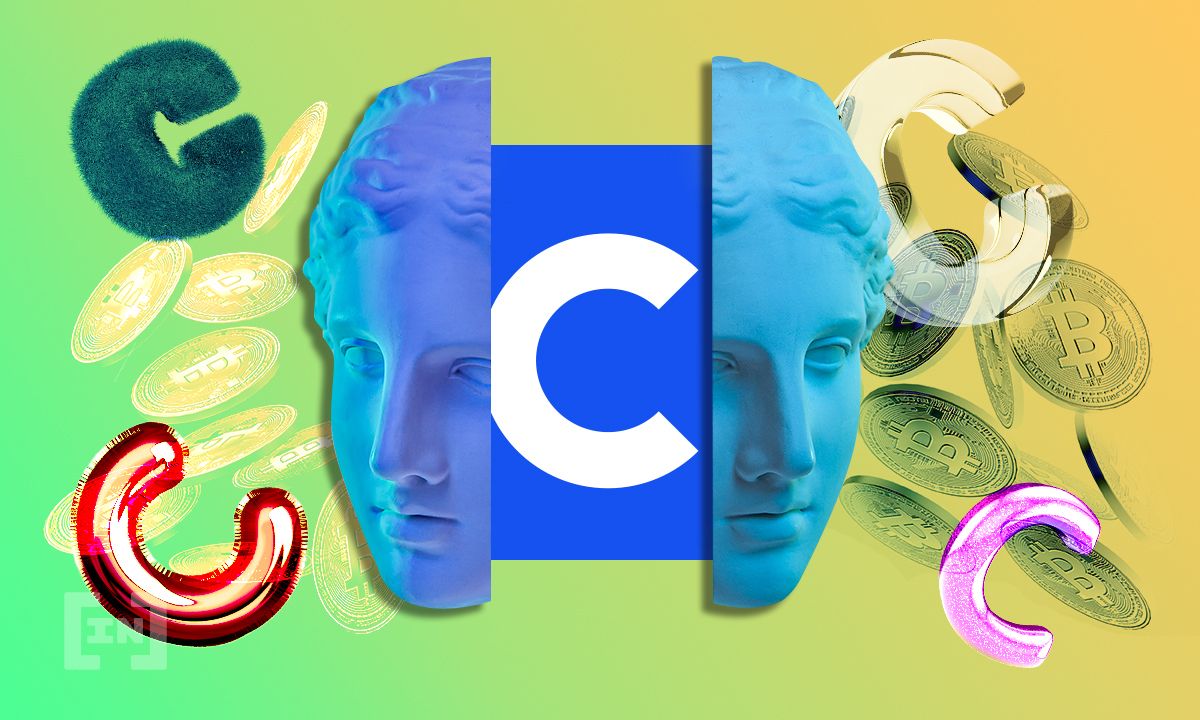 If you've been following cryptocurrency news, you probably already know that US-based cryptocurrency exchange, Coinbase, went public this April. At the time of its listing, the company had a $100 billion valuation.
Coinbase's stock price started at $381 per share, rose up to $430, and then fell back down to $328 before stabilizing around that area. The quarter before its public offering, the exchange saw $1.8 billion in revenue and boasted 56 million verified users.
Coinbase listed its shares on the Nasdaq stock exchange. As of this writing, Coinbase is trading at $259 USD per share.
It's worth noting as well that Coinbase didn't list via a traditional IPO. Instead, the exchange went for a direct listing on Nasdaq.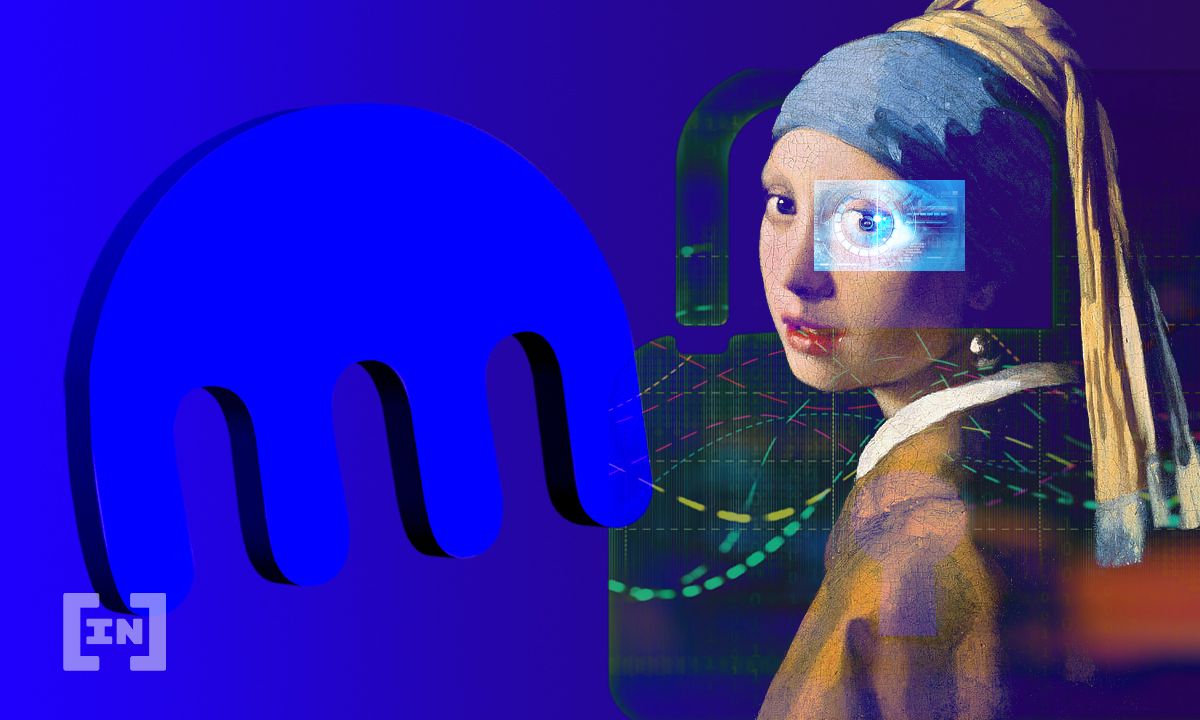 While Kraken isn't planning to go public for another year, it's worth noting the exchange's desire to do so. Set to follow in Coinbase's IPO plans is the Kraken cryptocurrency exchange.
The company plans to go public in 2022, a decision made after bitcoin's price shot up near Coinbase's IPO.
That said, Kraken CEO Jesse Powell is still unsure as to how the exchange will list. After all, Coinbase's volatile stock price has left Powell uncertain about the future of his company. The CEO will continue monitoring the cryptocurrency industry and will make a decision based on its performance.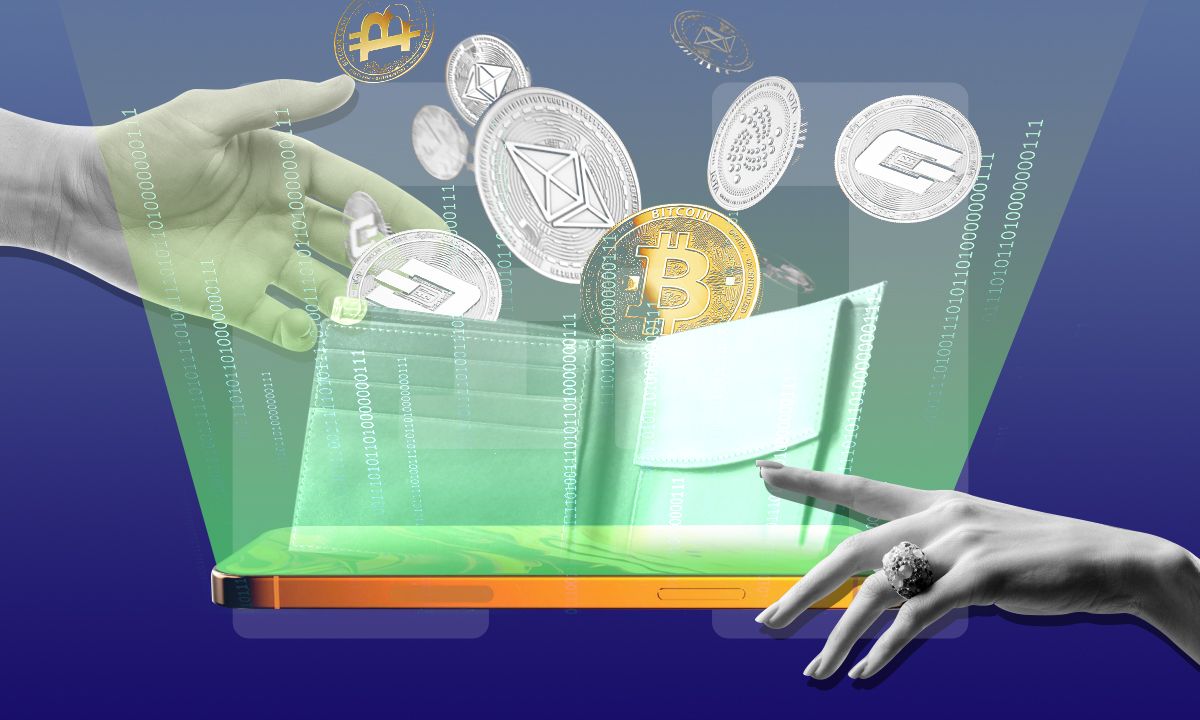 One of the most popular desktop and mobile cryptocurrency wallets, Exodus went public earlier this year. The company went public under a Regulation A+ listing, and will be providing investors with Exodus tokens as well. Plus, shares can be purchased via bitcoin, ethereum, and USDC all from within Exodus' wallet.
The wallet offered 2.7 million shares, all of which were bought by over 6,800 investors upon going public. Those shares resulted in around $75 million raised to develop the project.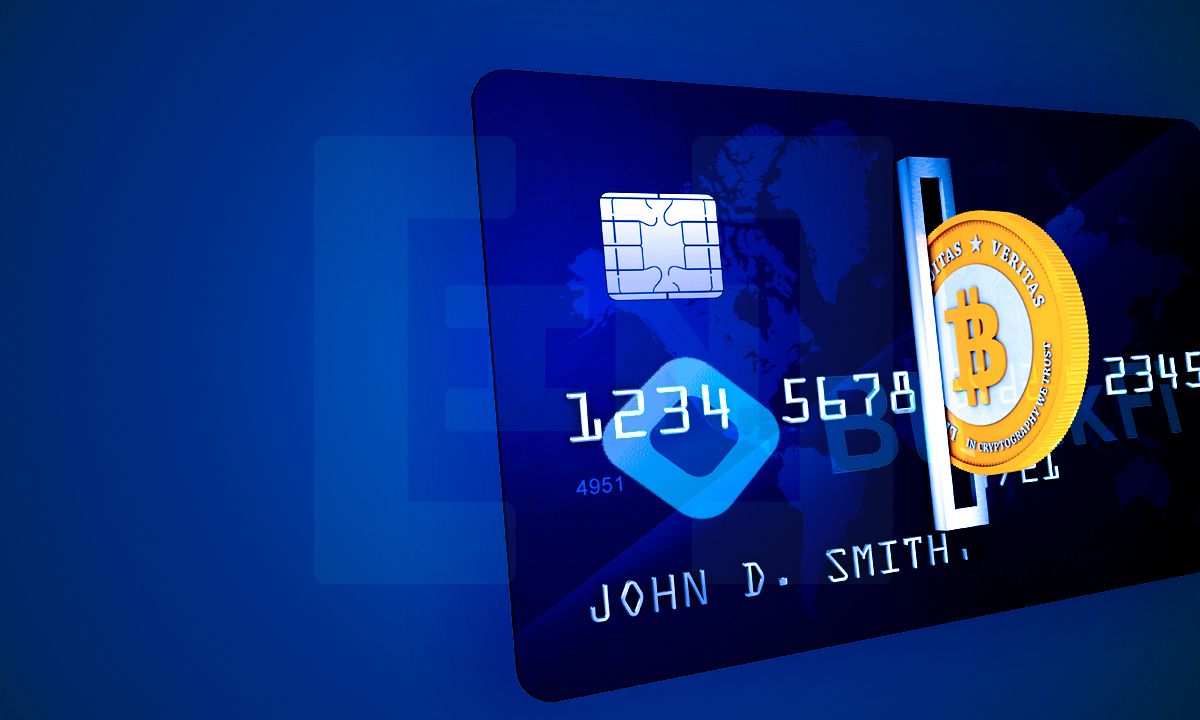 In July of 2021, leaked documents related to BlockFi, a cryptocurrency-focused rewards platform, revealed its intent to hold a crypto company IPO within the next year or so.
As discovered by the media, the group appears to have raised $500 million in a Series E funding round.
All of this said, the project may be waiting for legislators to properly regulate cryptocurrency before it goes public.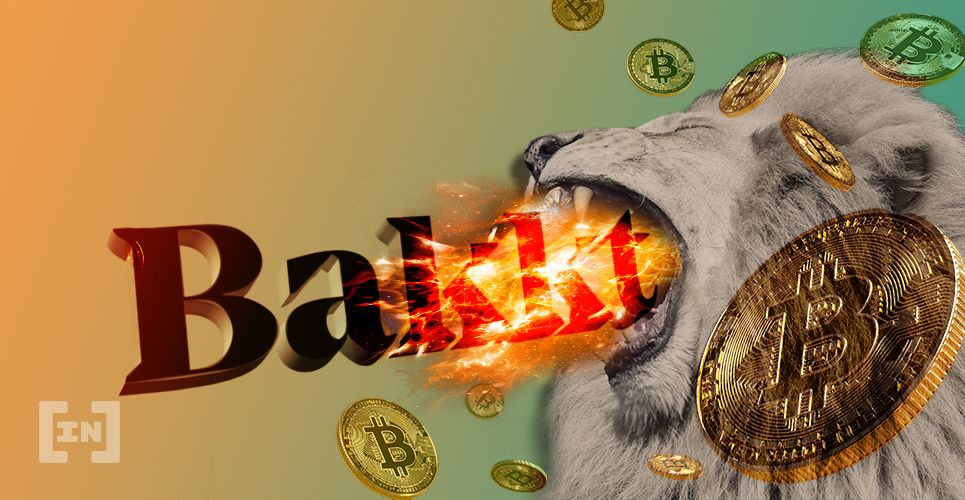 This year, Bakkt revealed its intent to go public in January 2022. The cryptocurrency management platform will merge with VPC Impact Acquisition Holdings, increasing Bakkt's value to $2.1 billion.
According to various publications, that $2.1 billion will be separated into $207 million in pure cash, $325 million from investors, and $50 million from its parent company, Intercontinental Exchange (ICE).
The future of crypto company IPOs
Despite the ones on this list, there are still dozens of crypto groups that have yet to hold an IPO, and may not for some time. That hesitation is largely due to a lack of regulation surrounding the space. What's legal and okay now could change in a year or two.
Regardless, this uncertainty is unlikely to bar companies forever. As time goes on, we're bound to see many a crypto company IPO in comparison to what there is now.
Frequently Asked Questions
Why do companies go public?
How does a company make money going public?
Disclaimer
In line with the Trust Project guidelines, the educational content on this website is offered in good faith and for general information purposes only. BeInCrypto prioritizes providing high-quality information, taking the time to research and create informative content for readers. While partners may reward the company with commissions for placements in articles, these commissions do not influence the unbiased, honest, and helpful content creation process. Any action taken by the reader based on this information is strictly at their own risk.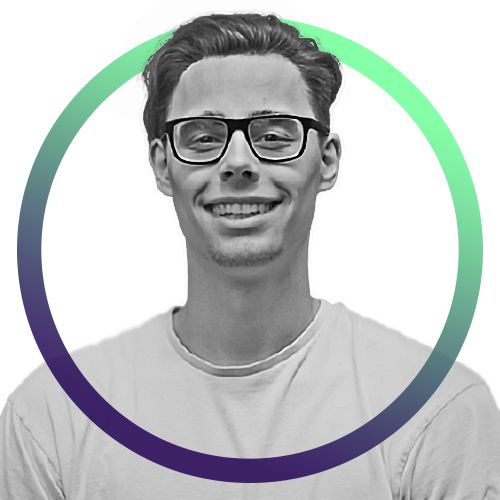 Max is a cryptocurrency journalist with an affinity for games and emerging technology. After leaving school to start a writing career, he wrote his first article on blockchain and...
Max is a cryptocurrency journalist with an affinity for games and emerging technology. After leaving school to start a writing career, he wrote his first article on blockchain and...
READ FULL BIO
Sponsored Sponsored