For many, cryptocurrency mining can be a lucrative business opportunity, enabling them to profit off automated work. But for many more, mining is an intimidating concept with little to no education on how to get involved. Fortunately, we're here to help with that. This review looks at how to get started with Litecoin mining (solo or mining pools), and what you can likely expect while getting involved.
Is litecoin worth mining?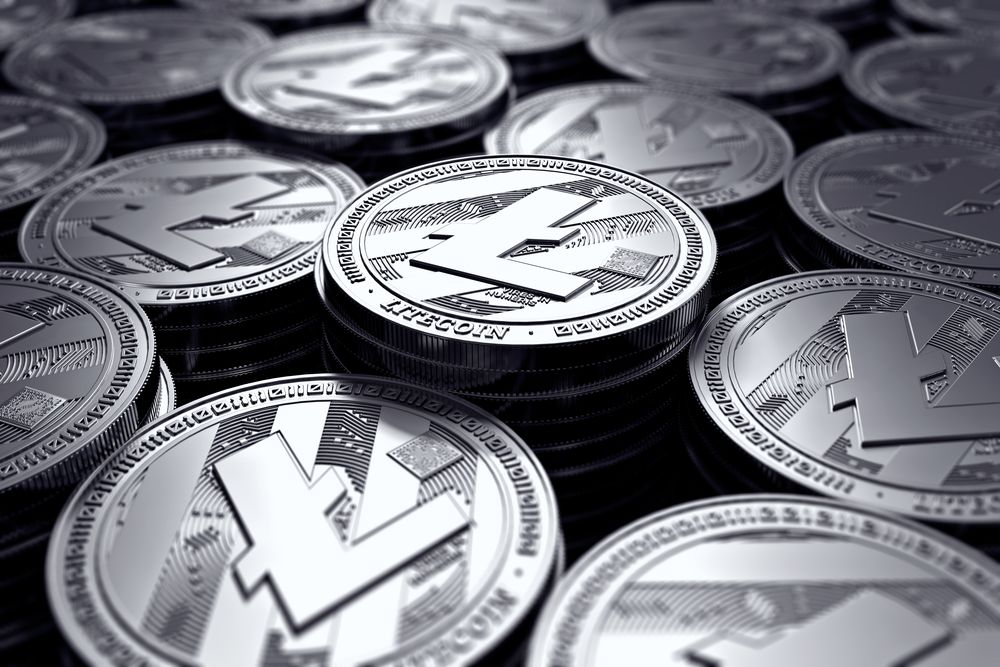 If you have the proper setup and are able to afford electricity fees, mining Litecoin can be profitable indeed.
Mining the asset is much cheaper and faster than Bitcoin, and doesn't require powerful and expensive mining rigs .
Those with a reasonably powerful setup already are saving money, too, considering they're ahead of the game in terms of getting started.
Similarities between bitcoin and litecoin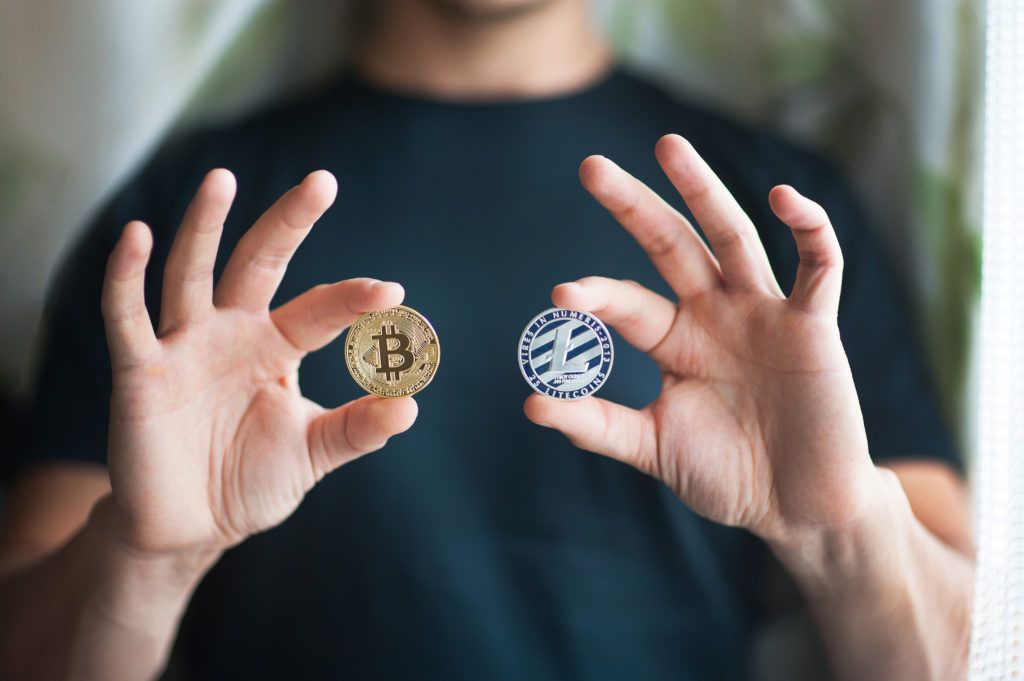 While mining Litecoin is certainly more profitable than mining Bitcoin if you're a beginner, the two assets do have some similarities.
For one, both serve as a digital form of money. They also operate on proof-of-work blockchain networks – Litecoin is a fork of Bitcoin's blockchain network.
That said, the similarities stop there.
Litecoin is a cheaper asset, often considered the digital silver to Bitcoin's digital gold. Litecoin transactions are almost 4x faster than Bitcoin's on average as well, and with cheaper transaction fees at that. Rewards for mining are also much higher on Litecoin.
The differences between the two assets are enough to make mining Litecoin a much simpler process.
Both block rewards halve every four years, and have a hard cap as well.
How to start mining litecoin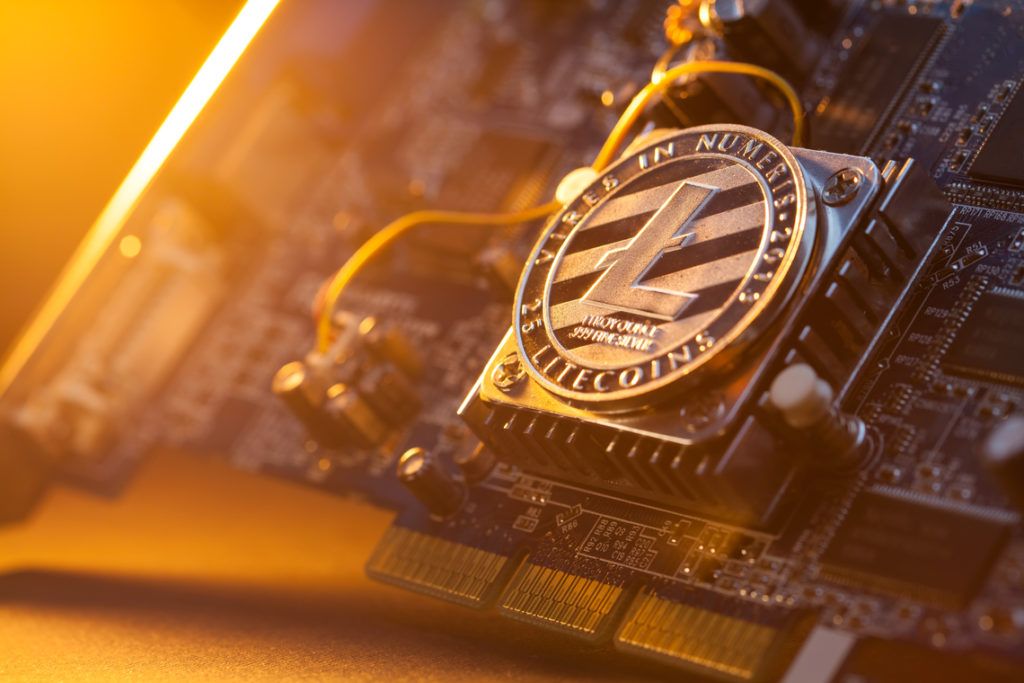 Before you start mining, it's important to decide if you'd like to mine solo or in a pool. Solo mining ensures you're not sharing rewards with any other miners.
That said, pool mining means you're much likely to see a reward, even if you have to split it up with others. Solo mining also means paying much more in electricity fees, and relying entirely on your own setup rather than the power of others as well. All of these factors should be considered when mining Litecoin.
That said, getting involved with a pool might cost some entry fees, but your chances of getting a reward are much higher. Once you've decided on a preferred method of mining, it's time to get started.
No matter which method you choose, you'll need a Litecoin miner – a reasonably powerful GPU or CPU – to get started.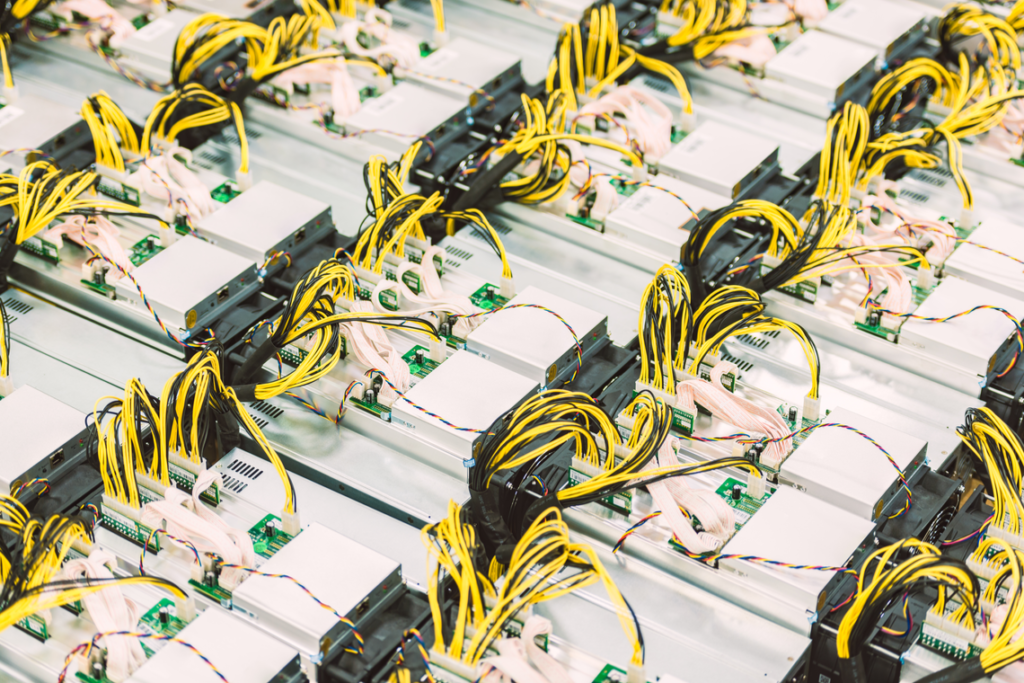 However, if you're seriously wondering "can Litecoin make you rich?" you'll want to consider an ASIC – essentially a piece of Litecoin mining hardware that specializes in crypto. It's not too different from a traditional GPU, it just has that special focus.
One popular ASIC for Litecoin is the Antminer L3+. This is an incredibly fast piece of Litecoin mining hardware, and it's even made by a crypto-focused company called Bitmain.
Litecoin mining software
Then it's time to decide on a Litecoin mining software. There are many to choose from, and some are free to get started on if you're just using a GPU or CPU. A piece of Litecoin mining hardware should come with its own unique option.
Some examples of Litecoin mining pools include, but are not limited to, Litecoinpool.org, Antpool, and Multipool. Before deciding one, make sure it supports your hardware of choice, as well as pay attention to their fees.
Some charge more than others for mining Litecoin, certain things like trading fees; in addition, they also may have specific thresholds for withdrawals.
When everything is decided, you need a cryptocurrency wallet to store your Litecoin. Some Litecoin mining pools will come with one built-in, but it's generally best to use an external wallet like a hardware wallet, or a desktop/mobile one.
That way, in case something happens to the Litecoin mining pool, like it's attacked by a bad actor, your assets are protected.
As your device mines, any rewards will be automatically deposited into your wallet. When it comes to Litecoin compared to Bitcoin, there are 84 million possible Litecoin, making the asset much more accessible for everyone. On top of this, blocks are processed every two and a half minutes or so on Litecoin, while Bitcoin is ten minutes.
The basics of mining are fairly easy to understand, but like with all things crypto, the deeper you go, the more there is to process. If you would like to learn more about mining, learn everything you need to know at the BeInCrypto Telegram group.

How long does it take to mine one litecoin?
It takes an average of 45 days to mine an entire Litecoin with one of the most powerful hardware mining devices.
When it comes to block size, the right setup will commit a block to the Litecoin blockchain in just 2.5 minutes. Of course, this time can vary based on Litecoin difficulty of the blocks.
The higher the difficulty, the longer it takes. A mined block released 25 Litecoin.
Cloud mining LTC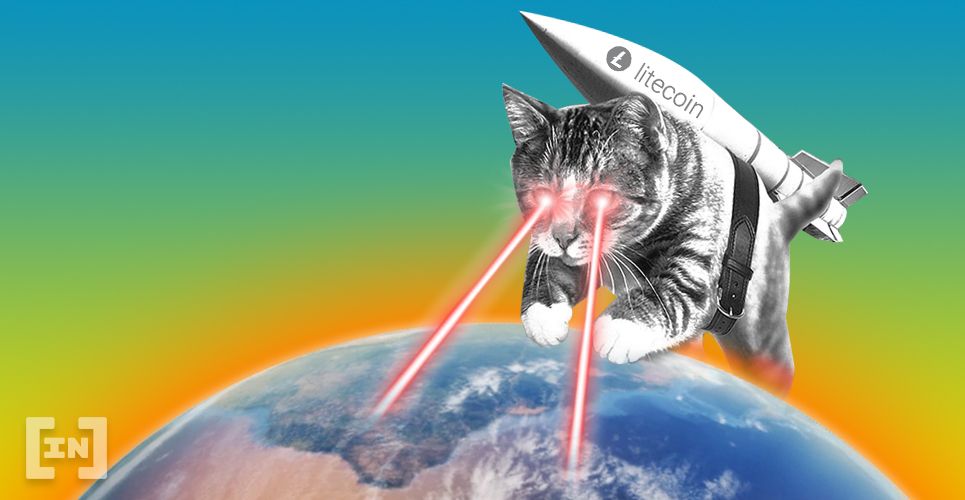 If you don't have access to a powerful PC or mining hardware, you can always cloud mine Litecoin. To do so, you'll want to search for a cloud mining company that supports Litecoin.
Examples of such companies include but are not limited to IQMining and BestCloudMining. You can also start mining other cryptocurrencies on platforms like Stormgain.
These groups have large groups of mining hardware already, and you're paying them for access. As a result, the company pays you in Litecoin based on your contribution.
Different companies charge different transaction fees, rates, and have various minimum thresholds. Also, rewards are likely to be cheaper than traditional mining would be. That said, the barrier to entry is much lower than otherwise.
Is litecoin mining profitable?
The profitability of mining depends entirely on your cost barrier to entry. If you already have the hardware required, it's going to cost much less, despite the energy fees.
However, starting from scratch will cost you quite a bit more than otherwise. If you can manage that and budget correctly, you can profit from mining Litecoin.
Now you're aware of all of the different ways to mine Litecoin. Hopefully, this guide has helped you out, and you can get started as soon as you're ready. Good luck mining, and remember that getting involved in any cryptocurrency is speculative and may or may not end up profitable. Always be careful!
Frequently asked wuestions
What are some Litecoin mining pools?
Disclaimer
In line with the Trust Project guidelines, the educational content on this website is offered in good faith and for general information purposes only. BeInCrypto prioritizes providing high-quality information, taking the time to research and create informative content for readers. While partners may reward the company with commissions for placements in articles, these commissions do not influence the unbiased, honest, and helpful content creation process. Any action taken by the reader based on this information is strictly at their own risk.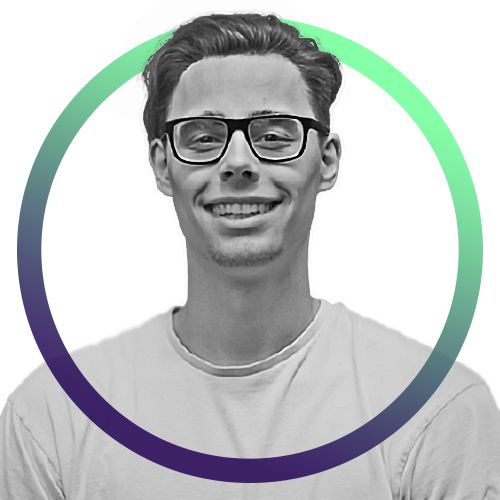 Max is a cryptocurrency journalist with an affinity for games and emerging technology. After leaving school to start a writing career, he wrote his first article on blockchain and...
Max is a cryptocurrency journalist with an affinity for games and emerging technology. After leaving school to start a writing career, he wrote his first article on blockchain and...
READ FULL BIO
Sponsored Sponsored