Bored Ape Yacht Club (BAYC), is almost a household name at this point and the latest NFT collection, Mutant Ape Yacht Club (MAYC), is no less popular. The team recently released its proprietary 'ApeCoin (APE)' crypto, which has attracted considerable interest since its debut.
Despite its fluctuating price and market size, it's intriguing to see how ApeCoin (APE) will be employed in web3. Here we go over what ApeCoin is, how it works and the roles it plays in the NFT ecosystem.
How did Yuga Labs start?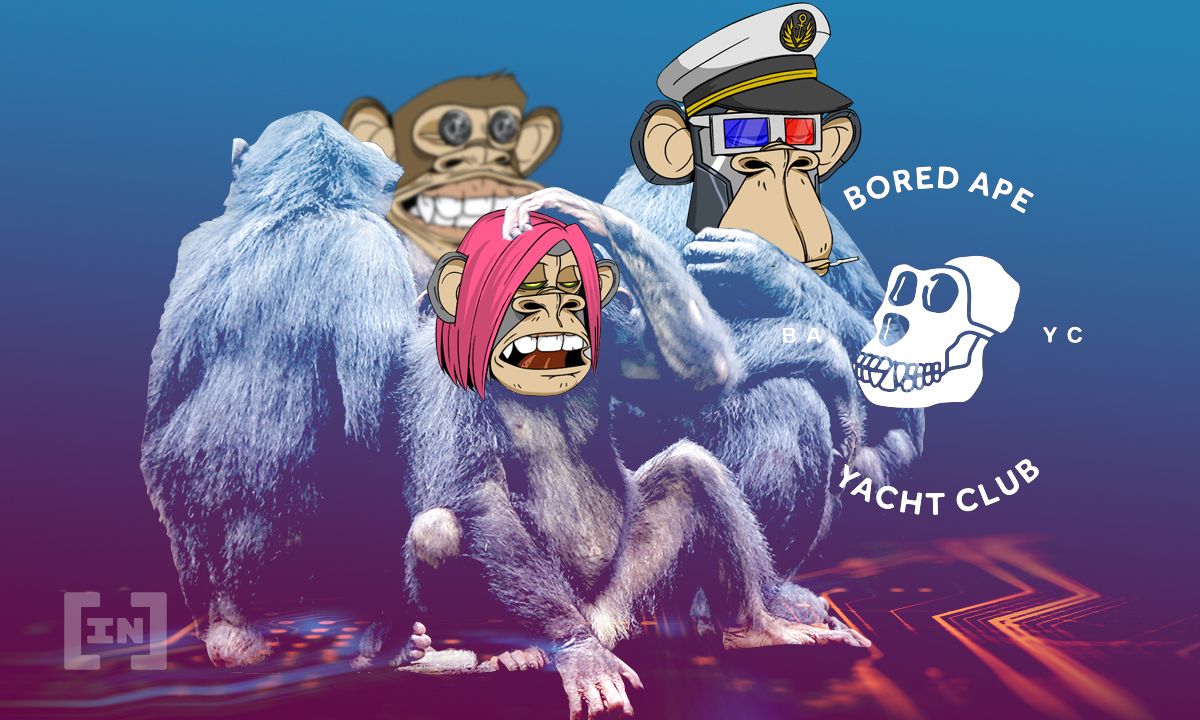 Yuga Labs is a cryptocurrency and NFT development and marketing firm. It is most known for creating Bored Ape Yacht Club, an Ethereum-based collection of unique Bored Ape NFTs. In summary, It focuses on blockchain and digital assets.
Wylie Aronow and Greg Solano (pseudonymous friends) started Yuga Labs in 2021, and its main office is in Miami, Florida. Yuga Labs has raised $450 million in one round of funding. This money came from a Seed round on Mar. 22, 2022. The company started selling Bored Ape NFTs in Apr. 2021 with Bored Ape Yacht Club (BAYC).
The idea for the apes in the Bored Ape Yacht Club came from the history of people in cryptocurrency calling themselves "apes." Furthermore, 36 investors have invested heavily into Yuga Labs. The most recent ones are Friendly Trading and Coinbase. It has become one of the most valuable NFT projects by market cap. In addition, Yuga Labs has now bought two companies. The last company they bought was CryptoPunks, which happened on Mar. 17, 2022.
What is ApeCoin (APE)?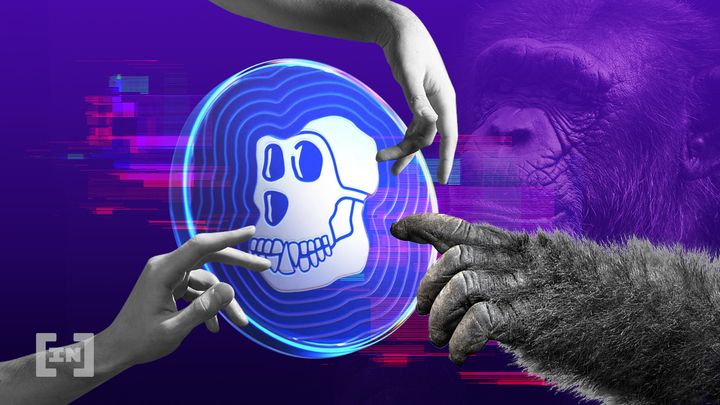 ApeCoin is the native cryptocurrency for the ecosystem and also serves as the governance token. It plays an essential role in allowing people to vote on and build AIPs.
Furthermore, ApeCoin will facilitate web3 in the APE network, allowing creators to sell their digital artworks and various industries, including games, entertainment, and events. To some extent, Yuga Labs' BAYC project inspired the decentralized ApeCoin idea.
There are members of the ApeCoin DAO board, this group committed to improving the APE ecosystem. Furthermore, there will be a six-month term limit for the DAO board members, and fresh members will replace them every year. Importantly, ApeCoin's Board of Directors oversees several projects.
Initial Board members included prominent investors, including:
Alexis Ohanian – Reddit's co-founder and a general partner of Seven Seven Six
Vice President of Ventures and Gaming at FTX, Amy Wu
Sound Ventures CEO Maaria Bajwa
Chairman of Animoca Brands, co-founder Yat Siu
President and General Counsel at Horizen Labs, Dean Steinbeck
How does APE work?
Apecoin is a decentralized autonomous organization (DAO) that enables APE holders to participate in administrative decisions. After the DAO members vote on the proposals, they also implement the community-based administrative decisions. The Treasury of the DAO can also endorse particular actions. The APE Foundation created APE to be used within the expanding APE ecosystem. APE is managed by the ApeCoin DAO and is backed by the APE Foundation.
They have the authority to allocate the Ecosystem Fund and establish governance rules, special projects, and partnerships. Another key point is after the DAO members have voted on the proposals, the APE Foundation will implement the community-driven governance decisions. As a result, DAO will have a special council comprising web3 veterans and gaming and technology thought leaders (the Board).
The Board is accountable for monitoring the decisions made by DAO members. ApeCoin is the utility token within the APE ecosystem. Equally important, token owners can use their tokens to purchase new goods and services, such as the play-to-earn game that BAYC and nWay are developing. In addition, now you can use ApeCoin in Animoca Brands' Benji Bananas game.
The Ape Foundation
The Ape Foundation serves as the legal representative of the DAO. It is planned to grow even more decentralized over time and supports community-led governance. The Foundation handles day-to-day administration, bookkeeping, and project management, among other things.
The Ape Foundation is essentially the bedrock upon which ApeCoin holders and ApeCoin DAO members can continue to grow. The primary aim of the Foundation is to promote the equitable development of the APE ecosystem. In addition, a multisig wallet administers the Ecosystem Fund, which is used to pay its expenses as ordered by the ApeCoin DAO and provides a platform for ApeCoin holders to interact through an open and permissionless governance mechanism.
It also handles proposal management, and "other tasks that ensure the DAO community's ideas receive the support to become a reality." It provides legal support for ApeCoin DAO. A subcommittee of the Ape Foundation will also serve as the "board" of the ApeCoin DAO, which will oversee specific proposals. The ApeCoin website promises that DAO members will vote for future board members.
What is the APE ecosystem?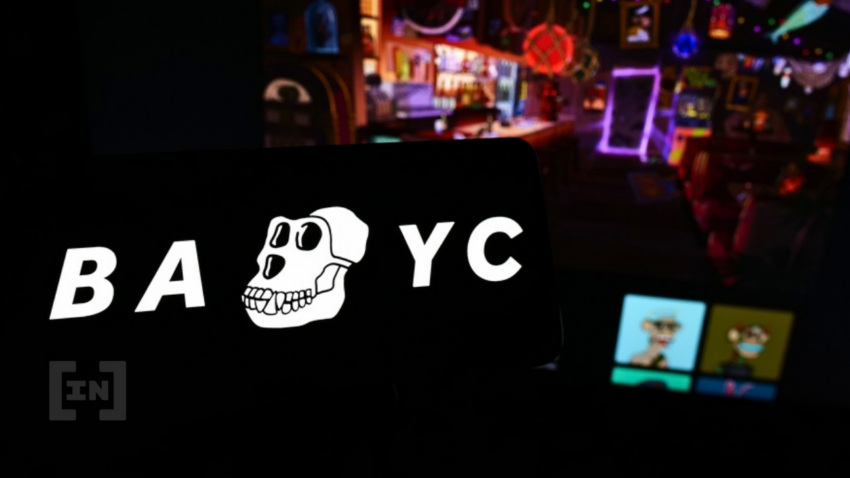 The APE ecosystem comprises the ApeCoin community and all products and services that use APE. Let's explore the NFT collections that are associated with the APE ecosystem.
Bored Ape Yacht Club (BAYC)
On the Ethereum blockchain, there are 10,000 unique Apes. Therefore, each Ape has its appearance, personality, and rarity. The first NFT collection of the APE ecosystem, Bored Ape Yacht Club (BAYC), was released in Apr. 2021.
Mutant Ape Yacht Club (MAYC)
The Mutant Ape Yacht Club (MAYC) is a group of 20,000 apes that have undergone mutations since the original BAYC apes were created. 10,000 mutant serums have been airdropped to first BAYC NFT holders, having three levels of serums increasing the uniqueness of traits. As the serum is used up, each BAYC can only make one mutant using a single variety of it. As they progressed through the serum levels, BAYC bearers might create a wide range of mutant apes.
Another purpose of the MAYC was to welcome newcomers to the APE community. There were also 10,000 mutant Apes available for public purchase following the AirDrop in Aug. 2021.
Bored Ape Kennel Club (BAKC)
BAKC is a set of dog NFTs that each BAYC member has access to. For each Bored Ape NFT a holder possesses, they may "adopt" a selected Club Dog NFT for the cost of gas. Similar to apes, the 10,000 BAKC NFTs exhibit a variety of traits and oddities.
Otherside Metaverse
The Otherside metaverse is an ordinary, bright, and diverse landscape. It consists of 200,000 parcels of "land" that can be acquired by the purchase or minting of "Otherdeeds" — non-fungible tokens that serve as title deeds for the parcels of virtual land. ApeCoin ($APE) was required for participating in this highly awaited metaverse to mint Otherdeeds.
APE tokenomics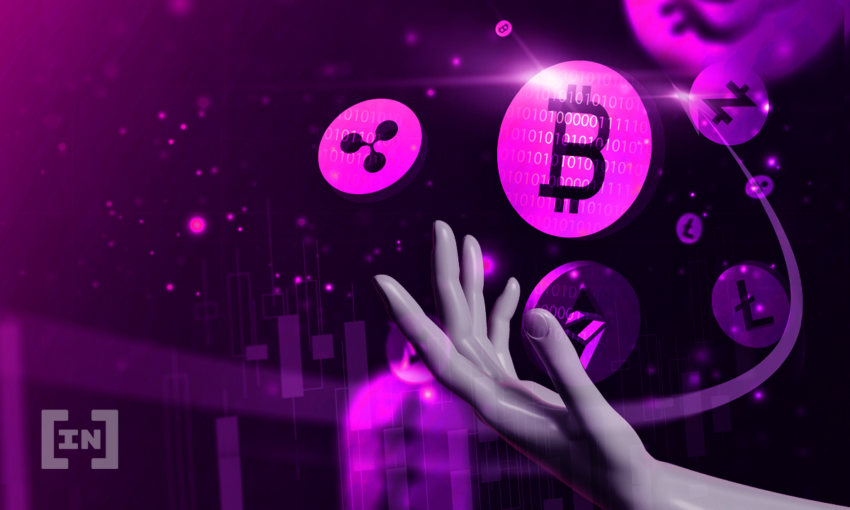 There will only ever be 1 billion APE tokens in circulation. Here is how they will be distributed:
The team will distribute 62% to the ApeCoin DAO community. APE Foundation allocated 15% of this to holders of BAYC and MAYC, with BAYC holders eligible to claim 10,094 APE per NFT and MAYC holders eligible to claim 2,042. Besides, the rest will be released as part of the "ecosystem fund" of the DAO.
Yuga Labs will receive 16% of all tokens. Yuga Labs has also committed a portion of its budget to Jane Goodall's humanitarian foundation, supporting primates in the wild.
The "launch contributors" will receive 140 million tokens (14%). These are the businesses and individuals who contributed to the success of this project.
Not all ApeCoins are in circulation; this phenomenon is known as "locked" tokens. Yuga Labs, launch contributors, and BAYC's founders will not "unlock" their ApeCoin crypto allocations for at least a year, meaning they cannot sell during that time. A mechanism designed to prevent early token holders from "dumping" their significant holdings all at once and tanking the token's price will make a certain number of tokens available to them every month following the initial 12-month period.
How it was distributed
Yuga Labs airdropped ApeCoin (APE) crypto to its NFT holders. The BAYC and MAYC collections distributed over $800 million in assets to their owners as part of the available 150 million tokens. Eventually, every BAYC owner received 10,094 tokens worth between $80,000 and $200,000.
Before Jun. 15, 2022, both BAYC and MAYC have a 90-day claim period. The unclaimed tokens will be donated to the Ecosystem Fund.
The ApeCoin website states that owners of MAYC were given 2,042 tokens worth approximately $21,970. DappRadar data shows that 532 wallets possess over two Bored Apes, and at least five wallets possess over 50 Bored Apes.
Lastly, it's worth mentioning that an attack on the ApeCoin crypto airdrop was detected, and the attacker seized a large sum of tokens via a flash loan, leveraging BAYC NFTs, according to Certik Alert. They made away with a total profit of $820,000 (293 ETH).
APE price and price prediction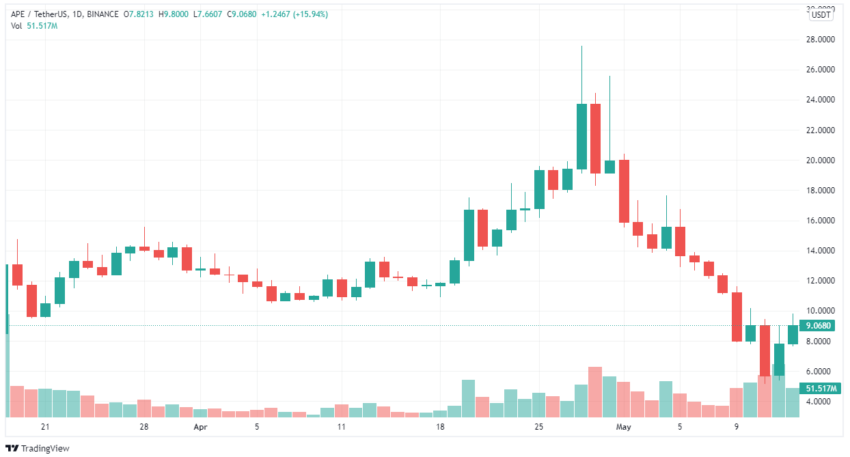 Wallet Investor had a bullish outlook on the APE/USD forecast, describing ApeCoin as "an outstanding long-term investment." In addition, Wallet Investor anticipated the APE target price would increase to $30.501 by 2023, $43.940 by 2024, and $87.357 by 2027, based on an analysis of the stock's historical price performance.
Comparatively, DigitalCoinPrice echoed a bullish ApeCoin crypto price forecast, predicting that the token's value will grow over the next few years. Even more, the website showed APE could end this year at $16.23 and reach $25.30 by 2025.
Keep in mind that predictions can be incorrect. Thereafter, one should not substitute forecasts and analysts' expectations for one's investigation. Always do your own research. Never invest or trade with funds that you cannot afford to lose.
How to buy ApeCoin crypto?
*This ad promotes virtual cryptocurrency investing within the EU (by eToro Europe Ltd. and eToro UK Ltd.) & USA (by eToro USA LLC); which is highly volatile, unregulated in most EU countries, no EU protections & not supervised by the EU regulatory framework. Investments are subject to market risk, including the loss of principal. 
You can purchase ApeCoin (APE) crypto on major cryptocurrency exchanges like Binance.
Click [Trade] after logging into your Binance account. Search for the APE token.
Enter the quantity of APE you wish to purchase.
Lastly, click [Buy APE] to confirm your order, and APE will be added to your spot wallet.
Acquire a wallet (optional). Additionally, you can store your coins in a hot wallet or transfer them to a cold wallet (a separate, offline, physical storage device that online hackers cannot access).
Because $APE is an ERC-20 coin, you can transfer it to another Ethereum address for storage.
The future potential of ApeCoin
ApeCoin is clearly a popular token in the NFT and metaverse space. While it has dropped significantly from its all-time high, the popularity of the NFTs it is associated with may lead to much more growth in the future. However, NFT usage can be fickle, and there needs to be effective use cases with immediate benefits for one to be fully confident in the asset.
There is some potential in what ApeCoin has to offer, especially since its associated projects are so well known. But that depends on how those projects remain engaging and useful as they develop. ApeCoin's success is closely tied to those, so it is worth monitoring this ecosystem to gain better judgment.
< Previous In Series | Coins | Next In Series >
Frequently asked questions
How much is an ApeCoin worth?
Can you buy ApeCoin on Coinbase?
What is ApeCoin cryptocurrency?
What will ApeCoin be used for?
Disclaimer
In line with the Trust Project guidelines, the educational content on this website is offered in good faith and for general information purposes only. BeInCrypto prioritizes providing high-quality information, taking the time to research and create informative content for readers. While partners may reward the company with commissions for placements in articles, these commissions do not influence the unbiased, honest, and helpful content creation process. Any action taken by the reader based on this information is strictly at their own risk.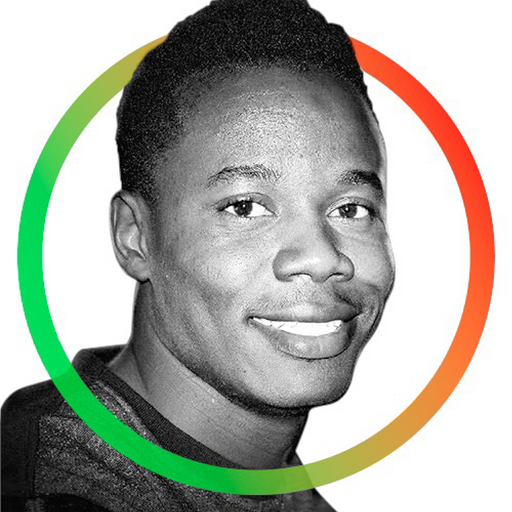 Chris Adede is a versatile professional with five years of experience in content creation, IT, and project management. He has expertise in cryptocurrencies, fintech, and...
Chris Adede is a versatile professional with five years of experience in content creation, IT, and project management. He has expertise in cryptocurrencies, fintech, and...
READ FULL BIO
Sponsored Sponsored