Polkadot has caught the crypto market by storm, offering a decentralized web3 blockchain, with its native DOT coin firmly established among the top ten digital assets by market capitalization. It has come up with a solution to the scalability concerns that plague other blockchains, which resulted in slow networks and expensive transaction costs.
The network has been making numerous headlines, but what exactly is Polkadot? If you're curious about the project but don't know where to begin, this guide is for you. We will provide you with all the information you'll need to get started using this most user-friendly trading platform currently available.
Want to buy DOT 💹 We pick the best deals on the market for you.
🔥Bybit – Sign up and purchase your Polkadot here.
What is Polkadot?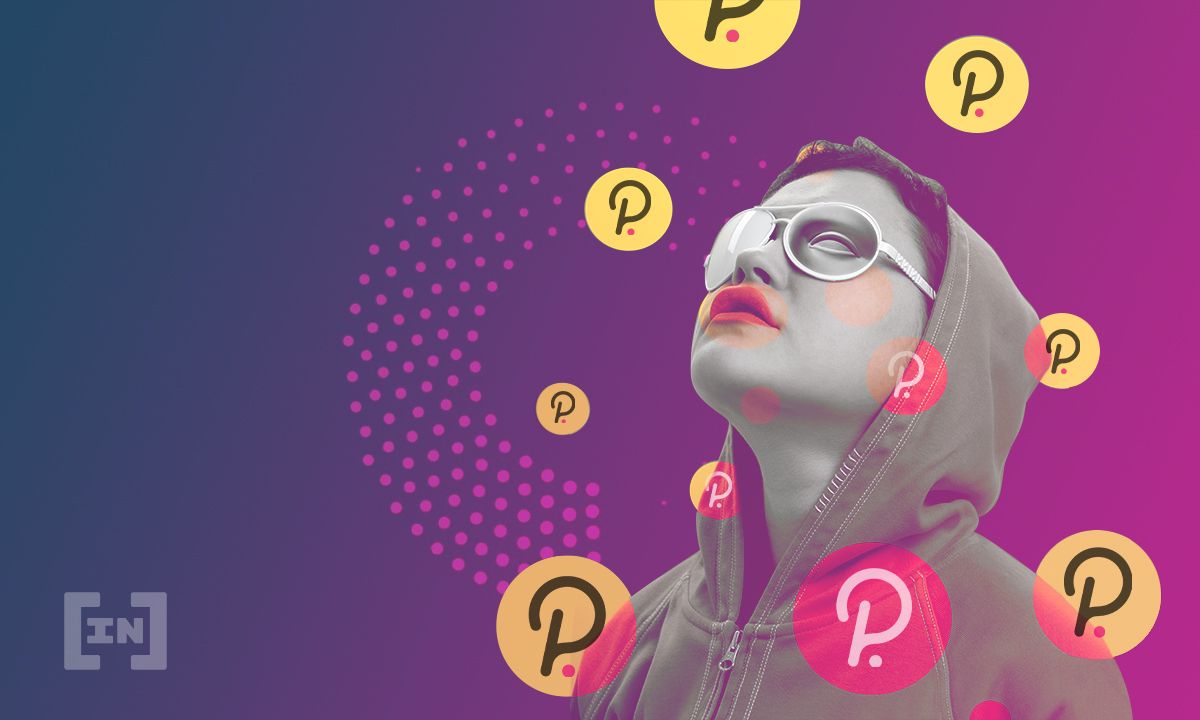 Polkadot is a secure, decentralized, and scalable, multi-chain platform for the next generation of the internet. It is constructed using Substrate — a framework that enables the building of interoperable and purpose-built blockchain systems comprising pre-built components. Polkadot aims to offer a completely decentralized web under user control by giving an interoperable protocol that scales the network using segments.
DOT is the native coin of the Polkadot network, with the Planck serving as its smallest unit. Unlike many other digital currencies, there is no supply cap on DOT. This is to incentivize the network and change it dynamically based on the staking participation rates among users, with an annual increase of up to 10%.
How did Polkadot start?
Polkadot circles represent the several blockchains and structures of the Polkadot cryptocurrency universe. Dr. Gavin Wood, former chief training officer and major developer of Ethereum, founded the company. He created its programming language for smart contracts, Solidity. After a few years of conceptualization and development, Polkadot officially launched in May 2020.
How does Polkadot work?
Polkadot is a sharded multi-chain network, working with Relay Chain enables it to handle data and transactions simultaneously on many chains known as parachains.
Its sharded architecture divides the network into shards or discrete portions. This allows users to execute trades in parallel on each shard instead of sequentially over the entire network, as in previous generations of blockchains. Multiple parachains can therefore connect to Polkadot.
As a result, it is possible to receive security from the network, vastly enhancing scalability, interoperability, and cross-chain capability, and eliminating the congestion, excessive fees, and incompatibility of legacy blockchains. Using a governance structure maintained by DOT native coin holders, Polkadot maintains updates automatically without hard forks.
Polkadot employs a Nominated Proof-of-Stake (NPoS) consensus mechanism to coordinate the network. It rewards users for staking DOT, instead of the mining reward offered by Proof-of-Work blockchains. Furthermore, stakers who are interested in maintaining the entire system can operate a validator node. Validators can therefore generate new blocks, validate blocks on the Parachain, and ensure finality. Similarly, DOT holders can stake coins to engage as Nominators, choosing to support up to 16 Validators as reliable applicants with their stake.
Features of Polkadot
Connections: the relay chain
Having a blockchain is excellent, but its uses will be restricted until they can reach out to the greater blockchain community for most companies. To achieve this securely and successfully, a blockchain project would require enormous infrastructure. In fact, several have failed because they could not offer seamless connectivity. Polkadot functions as a "relay chain" — a huge blockchain whose primary function is to connect other chains to itself and facilitate communication between them. The "hub and spoke" topology provides additional benefits to the smaller blockchains connected to the relay chain.
Empowering construction: Substrate
The Polkadot framework contains Substrate's highly effective tool that simplifies constructing a blockchain from scratch. It should assist teams in building the blockchain they desire and has protocol connection points that attach to the relay chain's features.
This has two major advantages: First, it helps teams to focus less on developing the infrastructure for yet another blockchain project. Second, more on the added value of their own business. It also provides teams with brilliant ideas without the knowledge required to construct a network from scratch and access the blockchain world. This sort of dual-enabling technology is potent and has been identified as one of the primary reasons teams are using Polkadot for their projects.
Security and speed: host platform
Once blockchain projects, known as parachains (since Polkadot processes transactions from all chains in parallel), are on the relay chain and operational, they may make use of Polkadot's established security and scalable transaction speeds. Not having to construct their top-tier security with comprehensive audits and avoiding the exorbitant gas prices of other networks enables teams to devote more time and resources to the chain's core value.
Connecting the world: bridges
The parachain architecture of Polkadot network is the source of the data. Polkadot is, by design, a relay between the parachains on its network. However, it also features bridges to the Ethereum and Bitcoin networks, allowing parachains to access and interact with a broad network of systems without selecting the network with the greatest connections. Polkadot is not in a winner-take-all rivalry with top networks like Ethereum, but instead competes for users while cooperating and giving value to both sides.
On-chain upgrades
In an industry first, Polkadot has disclosed the ability to make upgrades within the chain itself, avoiding the dangers associated with a hard fork for large improvements. This decreases the likelihood of the community breaking in two, requiring a tremendous amount of administrative cleaning, and experiencing unwelcome token volatility.
Polkadot coin (DOT)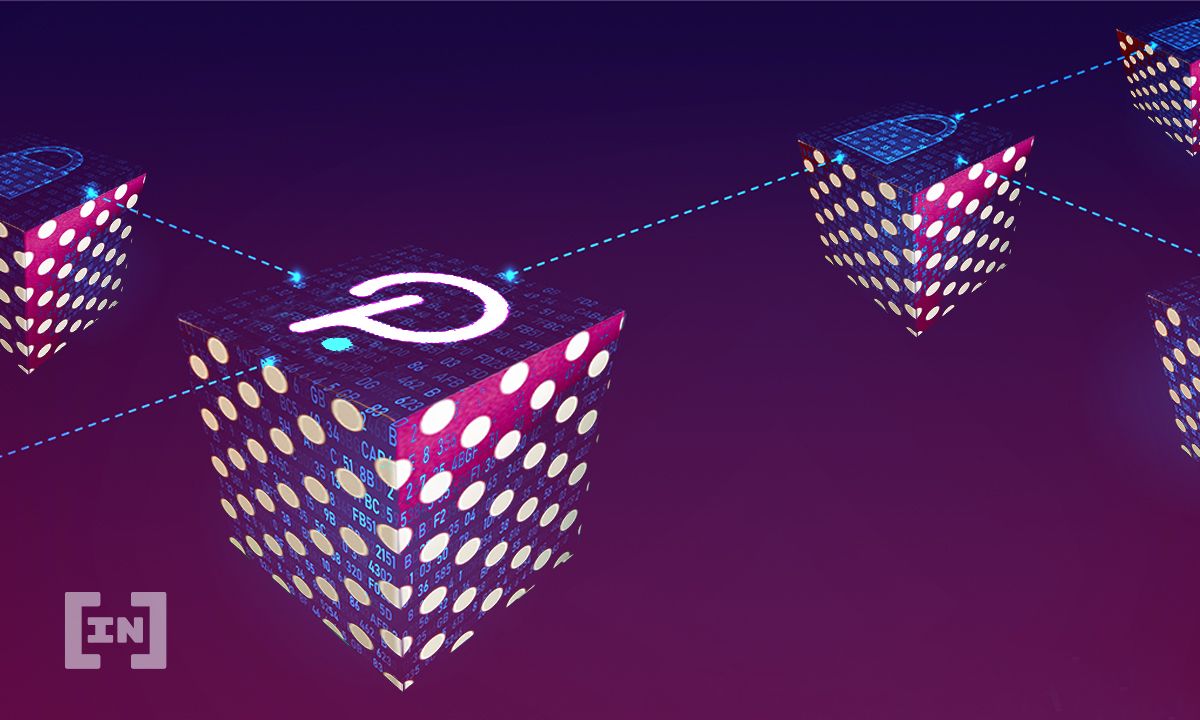 DOT is a utility coin that is native to the Polkadot platform. DOT owners can vote on policy ideas, and the results can automatically be enforced across the system when consensus is reached.
There are several applications for DOT. First, it gives coin holders the ability to vote on future code modifications and platform governance. The holders of DOT can also determine network costs and build or remove parachains.
The Polkadot network rewards DOT holders for following the rules and risks losing their stake if they do not. Additionally, DOT is used for bonding. When additional parachains are added to the network, bonded DOT coins are frozen for a period of time. After the bond, the time has elapsed, and the parachain is no longer part of the network, these DOT coins can be unlocked.
Furthermore, DOTs are used for paying transaction fees while sending messages or exchanging data between two blockchains on the network. Nominators also bind their DOTs to a validator that they support. Bonding coins increase the network's attack cost and permit DOT holders to receive produced coins as staking rewards. At the beginning of the network, the network generated 10 million DOT (old) as the native coin.
The following DOT (old) and new DOT allocations are identical:
50% allotted to investors in the token sale
5% allocated to investors in the 2019 private sale
3.4% allotted to investors in the 2020 token sale
11.6% kept by the Foundation for future fundraising initiatives
30% granted to the Web 3 Foundation for the immediate development of the Polkadot system and other unknown Foundation projects.
PoS system rewards will be distributed according to a to-be-determined inflationary model, with the total supply not fixed at 1 billion.
Price and price prediction
At the time of writing, Polkadot coin was priced at $9.3. DOT's market capitalization is little around $9.96 billion.
Analysts at Wallet Investor predicted DOT will be worth $20.5 in 2023 based on price history. The long-term price forecast for DOT was projected to reach $50.3 by 2027.
DigitalCoinPrice endorsed the optimistic DOT coin price forecast, but foresaw a significantly slower increase in subsequent years. Thus, predicting that the coin's 2022 value may reach $14.6, $20.2 by the end of 2024, and $25.4 by 2025. The website anticipated that the DOT currency would reach $39.3 by 2028. The price of polkadot was expected to increase to $54.1 by 2030.
How to buy DOT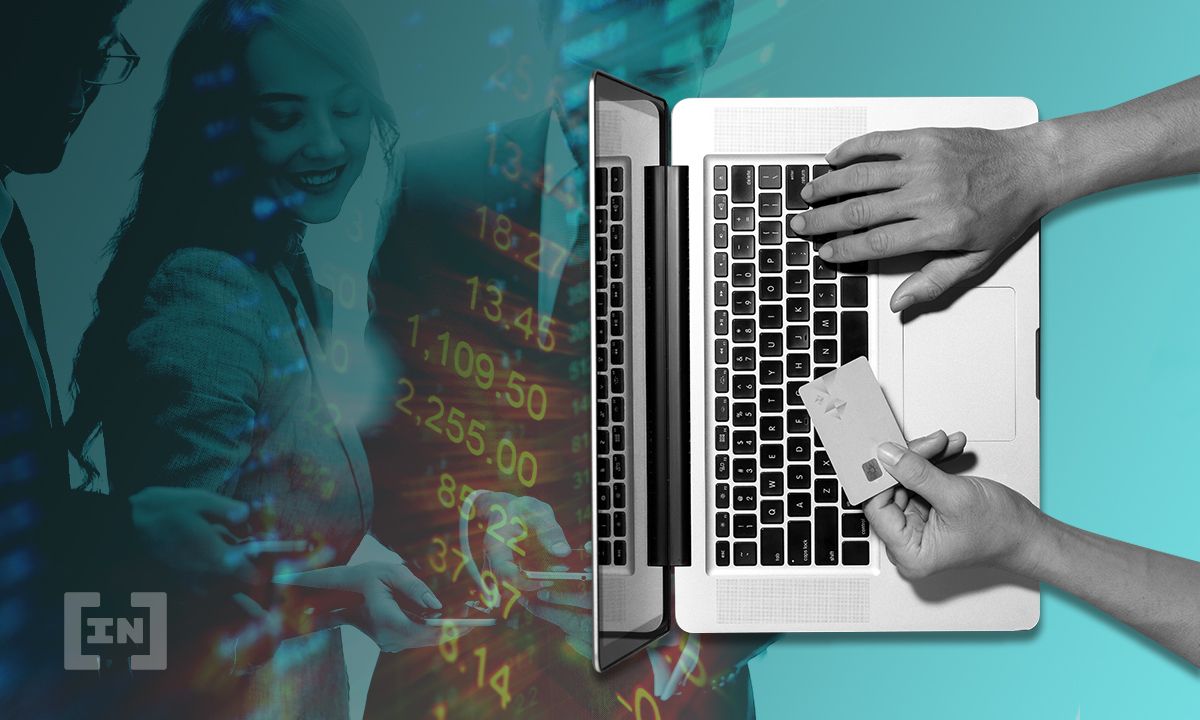 The Polkadot coin (DOT) is available on most cryptocurrency exchanges. We'll use a centralized exchange like Coinbase for our example.
Create an account: Simply create an account first. Opening an exchange account is fairly easy if you are ready to cooperate with SEC's (KYC) requirements.
Add a payment method: Find the payment method box and choose your preferred method of payment.
Initiate the purchase: Press the trade button and select "buy." Choose the DOT asset and the amount you'd like to purchase.
Complete the purchase: Select "Preview buy" and ensure the details are right. Go through the steps, and you'll have your first DOT!
Where does Polkadot stand?
Polkadot is one of the more successful technological and economic ideas in the blockchain sector, and the next few months will be essential for determining the network's true potential.
So far, the prognosis looks good. It's still early days in web3, so one can't exclude the possibility that that may change. However, Polkadot's remarkable development and rise compels an investor to keep a close eye on it.
< Previous In Series | Coins | Next In Series >
Frequently asked questions
Is Polkadot a good investment?
Polkadot has differentiated itself by developing cross-chain functionalities that integrate multiple blockchains seamlessly. This, along with its scalability features, could make it an asset with a lot of potential.
What is Polkadot used for?
Polkadot is a medium of exchange and a store of value. Through governance, staking, and bonding, users can use DOT to participate in the Polkadot network. Holders of DOT have voting rights for decisions like network fees and blockchain improvements through governance. Staking enables participants to receive incentives by acting as validators and nominees. Bonding enables the usage of DOT inside the network to connect diverse blockchains and use their capabilities.
How is Polkadot different from Ethereum?
Polkadot uses parachains and parathreads to tackle the scalability problem, while Ethereum uses sharding. Ethereum will use PoS consensus in ETH 2.0, while Polkadot uses NPoS.
Is Polkadot a cryptocurrency?
Yes, Polkadot, is both a cryptocurrency and a decentralized protocol.
Can Polkadot replace Ethereum?
The Polkadot blockchain is a potential Ethereum competitor. The network aims to join various blockchains by enabling their decentralized collaboration. Polkadot is rapidly becoming a viable competitor to Ethereum in terms of adoption and market capitalization, despite Ethereum's still considerable lead.
Disclaimer
All the information contained on our website is published in good faith and for general information purposes only. Any action the reader takes upon the information found on our website is strictly at their own risk.
At Learn, our priority is to provide high quality information. We take our time to identify, research and create educative content that is useful to our readers.
To maintain this standard and to continue creating awesome content, our partners might reward us with a commission for placements in our articles. However, these commissions don't affect our processes for creating unbiased, honest and helpful content.