Data has become the predominant focus of the Internet, with major tech firms eager to get as much as possible. This comes with serious issues, namely privacy, security, and user control. Several crypto projects are working on protocols that can enable better security and control over data, and one of these is Jasmy. Here, we'll look at what Jasmy is, what the JasmyCoin token does, and how it attempts to bolster data security and empower data sharing.
What is Jasmy?
Jasmy is a blockchain network that was first conceptualized in 2016 in Tokyo. It was released on Oct. 26, 2021, on the Japanese exchange BITPoint Japan. In this era of Internet of Things (IoT) and metaverses, Jasmy's primary aim is to provide data security and empower data-sharing services. The technology of Jasmy enables metaverse applications established on its network to have a direct data exchange bridge within its network. As a result, this allows people to monetize and govern their data.
Furthermore, this application provides a decentralized storage solution optimized for a metaverse ecosystem. With the emergence of web3 and enhanced data transparency, Jasmy has a high probability of establishing an original network in the metaverse. That being said, a formidable team developed Jasmy and supports its operations.
This includes a group of ex-Sony employees, including Kunitake Ando, the seventh president of Sony Corporation. Kazumasa Sato, then the director of Sony Style, and Tadashi Morita, a Sony employee since 1971. In addition, this group has also launched the decentralized Jasmy league initiative. Its primary objective is to encourage and completely support innovation on the Jasmy platform.
The Jasmy website also provides:
A campus of learning materials
An award for each outstanding developer
A social networking platform for the community
In addition, JasmyCoin (JASMY) powers the network for IoT devices. Its primary use source is consequently network payment. Further, users can transfer this ERC-20 token from one device to another.
How does Jasmy work?
The platform provides the means to establish and manage the bridge required for users to store, transfer data, and provide users with the capacity to have full control of their data.
It accomplished this using the power of its latest blockchain network architecture for IoT. The Jasmy Base module can communicate efficiently and securely with IoT devices. It also has a variety of applications that give customers the flexibility to manage and use their data as they see fit.
The decentralized protocol used by the Jasmy system has established a democratic and efficient environment. As a result, data can be collected from IoT devices, stored in data cabinets, and protected by a robust security system. Additionally, Jasmy classifies data based on factors such as quality and quantity. It uses a scale that ranges from small data — a single piece of data on a device — to "Platinum"-level data.
Jasmy's unique features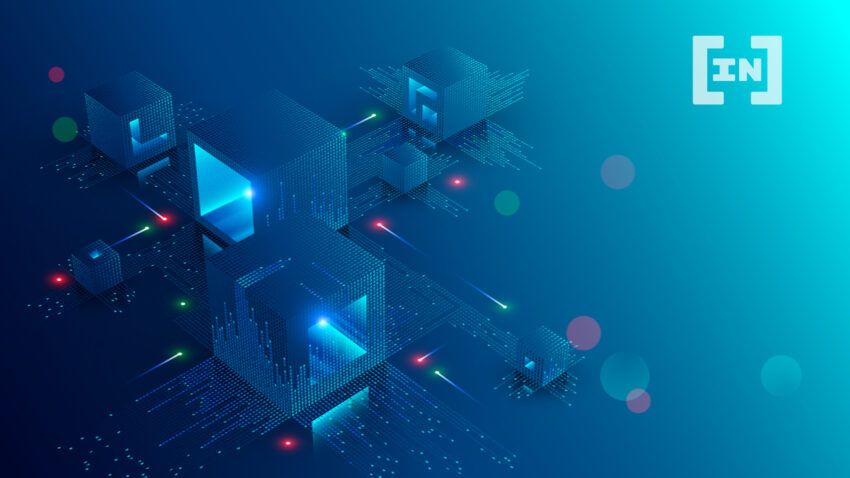 The Jasmy network is designed primarily for IoT. For instance, it is accessible to various devices, including automobiles, laptops, mobile phones, and biochip transponders. It comprises different digital and mechanical components, each with a unique identifier and the ability to transmit data to other terminals.
Many organizations employ IoT system data to increase the efficacy of their platforms and enhance their performance. Even though the Internet of Things (IoT) system aims to improve consumer experience and expectations, it comes at a hefty price. Nonetheless, with Jasmy, the likelihood of privacy breaches is significantly low.
This platform system also provides a robust, safe, and user-friendly environment for using data in various transactions based on data owners' requirements. While the platform may deliver these excellent services, its system infrastructure can also facilitate consumer-focused information that enables private data between network users and their terms.
Jasmy intends to give its users an environment where their data may be transformed into assets such as NFTs, while all transactions are decentralized.
The basics of JASMY are fairly easy to understand, but like with all things crypto, the deeper you go, the more there is to process. Learn everything you need to know at the BeInCrypto Telegram group.

What is JasmyCoin (JASMY)?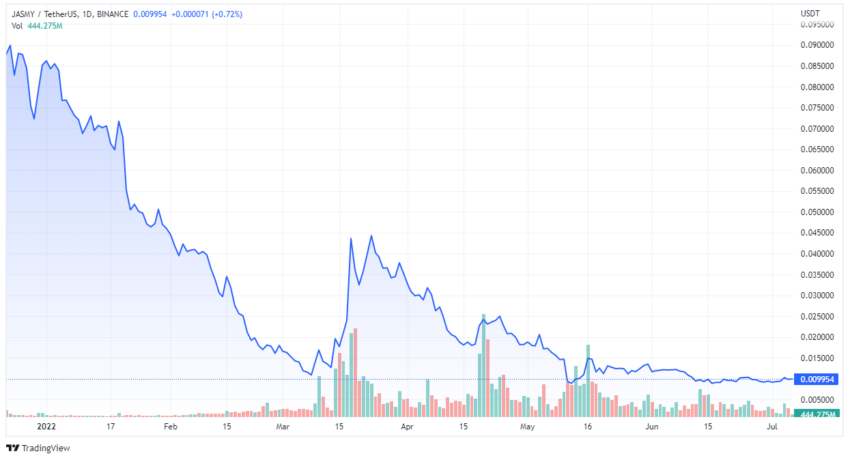 The JASMY token is built on Ethereum and is used to power the Jasmy ecosystem.
Jasmy users can transfer tokens between devices and use them for paying network services. In addition, the token was designed to be the primary payment method for all types of data exchanged between network members using IoT devices.
Currently, this token is only valid within the Jasmy ecosystem. JASMY's value has increased as more organizations embrace it for data storage. As a result, the JASMY token is now a valuable asset for its users, as they can trade it for other cryptocurrencies such as USDT and USDC.
The JASMY token is distributed as:
48% for ecosystem fund
27% for investors
20% for contributors and their community
5% for an incentive program
The maximum quantity of JASMY is 50 billion, whereas the circulation supply is 4.75 billion. At the time of this writing, Jasmy is trading at $0.0099, and with a market capitalization is $95 million.
The circulation of Jasmy is proportional to the market expansion of its trade, although the ratio is not specified. To use the Jasmy platform, you must possess a minimum amount of JasmyCoin. Consequently, this strategy seems theoretically capable of increasing the value of the Jasmy coin cryptocurrency. And it could be beneficial for institutional, retail investors and a rise in platform adoption.
Jasmy cryptocurrency has secured a slew of significant exchange listings towards the end of 2021 and even 2022. This includes Binance, Crypto.com, and Huobi.
Centralized exchanges such as MEXC, Binance, and Bittrex are among the top holdings. A comprehensive evaluation reveals that the top 50 holders have 500 million tokens or 20% of the total supply. These are variable for the accounts of investors. Additionally, the top two holders, Jasmy Deployers and Binance, collectively possess a range of over 23.5% of the supply.
Jasmy roadmap
Q2 of 2022
This phase will feature a strategy briefing and a system listed on over 50 exchanges.
1000-participant happiness program. Also known as the "Platinum Data Happiness Discovery Project." It uses the Jasmy Personal Data Happiness Discovery Project (PDL). This analyzes the varying scope of happiness on each individual's perception of information to inform and visualize it as a happiness index. Using this happiness index enhances the utility of various forms of data concerning people. This is a plan to create an Artificial Intelligence (AI)
Q3 of 2022
The initiative will be listed on over 60 exchanges with 12 partners.
The phase of Jasmy Fan Token development is known as Sagan Tosu.
DD Coin Development phase: A global currency that functions as a Yen-denominated stable coin, a currency-denominated asset for non-cryptographic assets.
Happiness Program: A Jasmy AI and a Labor Productivity Development Initiative
Q4 of 2022
The platform will be listed on over 70 exchanges and have 15 partners.
Jasmy Fan Token, also known as Sagan Tosu, will be issued.
The creation of the Jasmy Fan Token platform and the launch of DD Coin.
Jasmy AI and Labor Productivity will publish a Happiness Plan.
How to buy JasmyCoin (JASMY)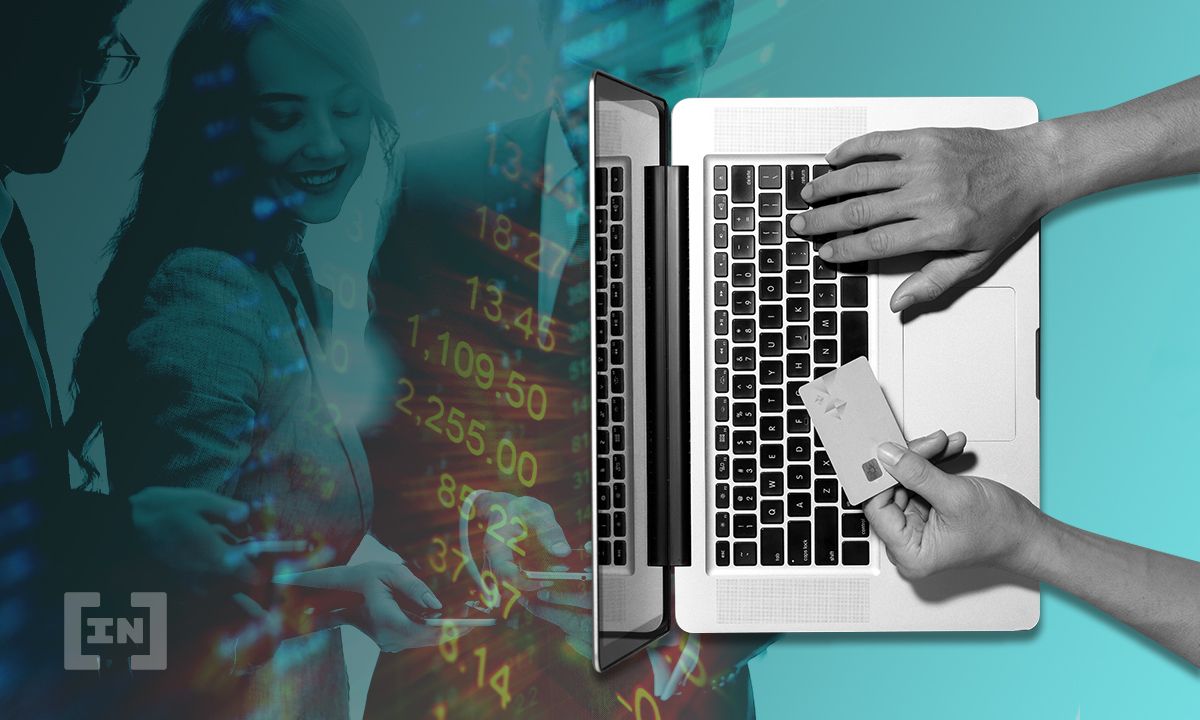 JasmyCoin (JASMY) is currently available on major cryptocurrency exchanges:
To buy the token, you will need to submit basic information, such as your phone number and address. Some exchanges may need you to complete a Know Your Customer (KYC) process.
Step 1: Create an account on a supported JasmyCoin exchange.
Go to Binance and create an account and then verify your identity.
Step 2: Deposit funds into your account.
Binance enables the purchase of JasmyCoin (JASMY) using fiat currencies like AUD, EUR, and USD. Additionally, you may fund your account using debit and credit cards and e-wallets.
Step 3: Purchase JasmyCoin (JASMY)
This step requires you to go to the search bar and search for the JasmyCoin (JASMY) trading pair. Next, navigate to the purchasing area and input the quantity of JasmyCoin or fiat cash you desire to spend. The exchange will then calculate the amount based on the current market rate. After double-checking all the information, click "Buy JASMY." Voilà! You have finally bought JASMY.
Web3, the next phase of the internet
The internet is only going to become more prevalent in our personal and professional lives. The technologies associated with the crypto market are going to be major parts of the future of the web — and web3 is bleeding into mainstream tech as well.
Assets like JASMY token can play a huge role in shaping how we are presented on the internet and give us control that protects our most valuable asset — our data. While most of Jasmy's products and tech features are still in the early stages of development, it could still determine how we interact on the internet and if the team can execute its vision.
Frequently asked questions
Is JASMY coin a good buy?
What is the price of JASMY?
How high can JasmyCoin go?
Is JASMY coin a good investment?
Disclaimer
In line with the Trust Project guidelines, the educational content on this website is offered in good faith and for general information purposes only. BeInCrypto prioritizes providing high-quality information, taking the time to research and create informative content for readers. While partners may reward the company with commissions for placements in articles, these commissions do not influence the unbiased, honest, and helpful content creation process. Any action taken by the reader based on this information is strictly at their own risk.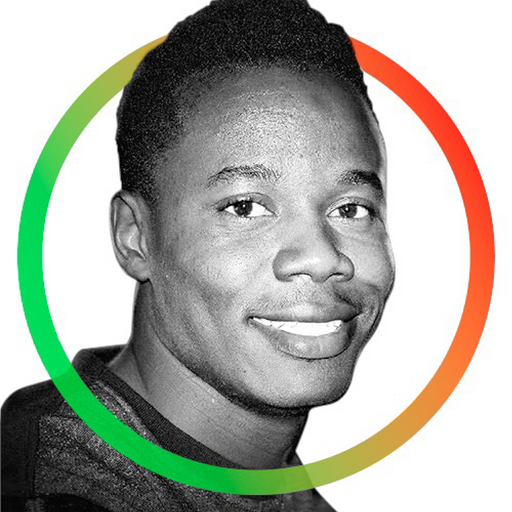 Chris Adede is a versatile professional with five years of experience in content creation, IT, and project management. He has expertise in cryptocurrencies, fintech, and...
Chris Adede is a versatile professional with five years of experience in content creation, IT, and project management. He has expertise in cryptocurrencies, fintech, and...
READ FULL BIO
Sponsored Sponsored