Mitsubishi UFJ Financial Group Inc. (MUFG), the largest bank in Japan and the fifth largest worldwide, is reportedly looking to scale back its international expansion plans owing to cost-cutting reasons.
According to a
Bloomberg
report published May 31, 2019, the financial services company has offered
voluntary redundancy packages
to approximately 500 senior level employees in London alone. For comparison, the company's total employee strength in the region sits at a mere 2,000.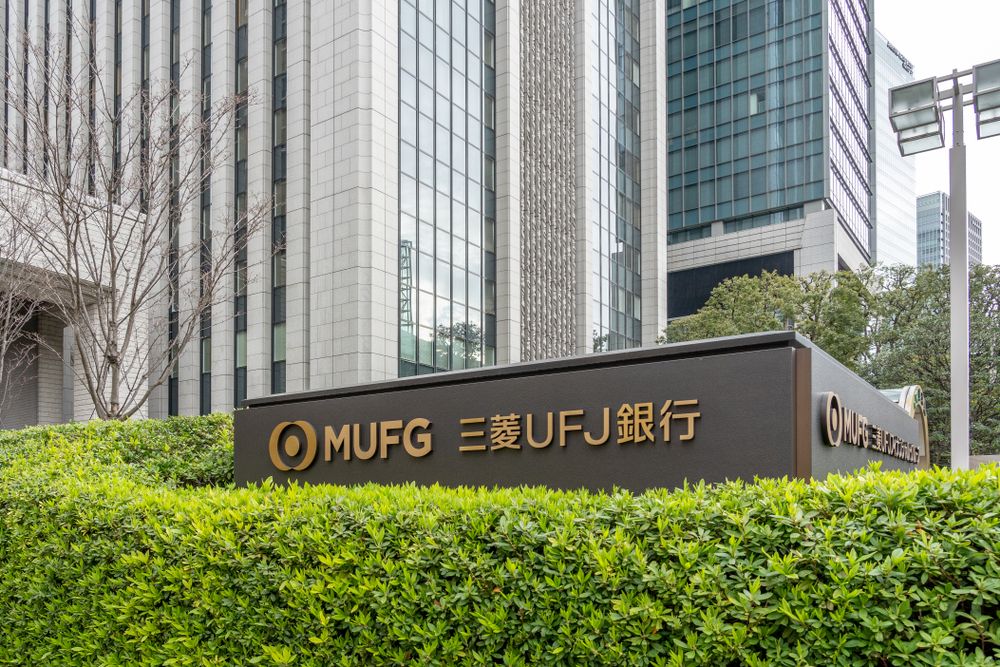 Bank Job Cuts — A Recurring Trend?
In a statement, MUFG said that the voluntary retirement program has been introduced in response to stiffening competition and a challenging business environment. Japanese banks have suffered massively due to the country's ultra-low interest rates and negligible
inflation
. Earlier this month, local news outlets reported that the combined group net profits of regional banks had dropped 4 percent year on year. While many speculate that the move was motivated by growing
uncertainty over Brexit
, the company stated that it will continue to maintain its presence within London and the European continent for the foreseeable future. However, Mitsubishi is not the only Japanese bank that is struggling overseas, especially in recent months. Back in April 2019, Nomura
laid off
around 150 employees in Europe, Africa, Asia, and the Middle East, and announced that it had reduced costs by $1 billion. The securities firm reported losses for four consecutive quarters in its operations outside Japan.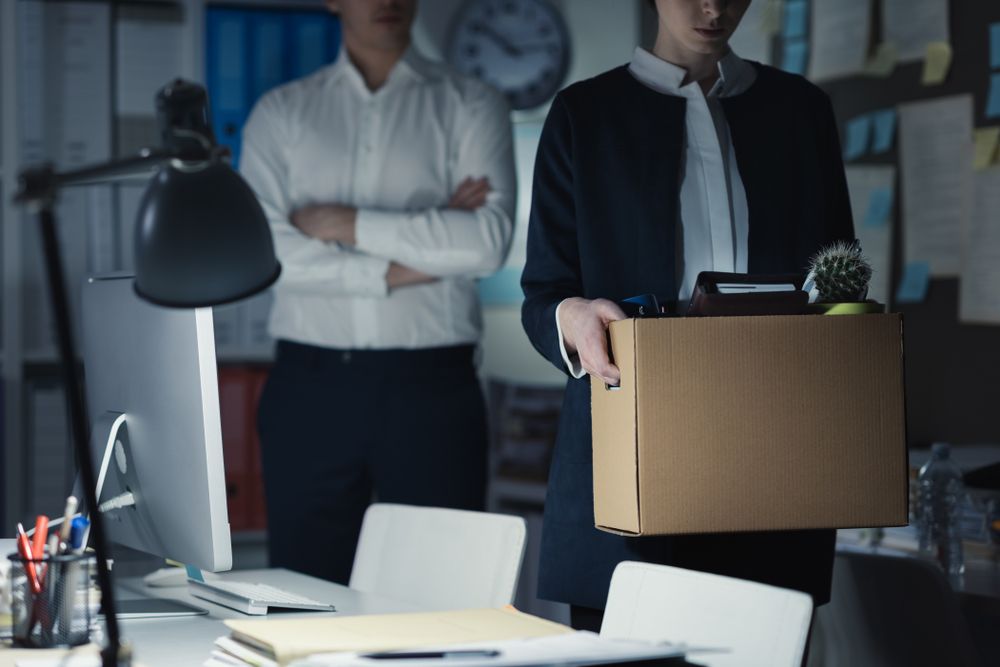 MUFG: Cutting Costs with Blockchain and Crypto
Perhaps in line with its mission to cut down on operating costs, MUFG announced a massive foray into blockchain and cryptocurrency technologies earlier in 2019. The Japanese bank
announced
a collaboration with American technology company Akamai Technologies to develop a global payments network based on
distributed ledger technology
. Akamai's expertise in the
cloud computing
industry was likely necessary for MUFG to realize its goal of a million transactions per second. That said, it remains to be seen how successful the venture is among local users. The Japanese market has a long-standing reputation of being extremely receptive to the cryptocurrency industry. While the first major digital currency heist took place in 2013 at
Mt. Gox
, a Tokyo based exchange, adoption has skyrocketed in the region regardless. Prospects for the crypto market further improved when the Japanese government officially recognized
Bitcoin (BTC)
as a legal payment method and supported users of fiat-crypto exchanges with firm regulations. In that vein, MUFG has been rumored to be developing and testing its own
stablecoin
, which will naturally be pegged to the Japanese Yen. The financial institution plans to allow its customers to automatically exchange their bank balance for an equivalent number of blockchain-based tokens with the help of an app. Last month, local newspaper Asahi Shimbun
reported
that MUFG's digital currency will be available for public use by as early as the second half of 2019. The bank has stated that the primary advantage of the stablecoin will be lower commission charges on all forms of financial transactions.
Do you think Japanese banks will gain back their international foothold with emerging technologies such as blockchain? Let us know your thoughts in the comments below.
Disclaimer
All the information contained on our website is published in good faith and for general information purposes only. Any action the reader takes upon the information found on our website is strictly at their own risk.