Mark Karpeles, also known as the '
Bitcoin
Baron,' was the CEO of the Mt. Gox Bitcoin exchange at the time of its demise in 2014. Karpeles was initially arrested while living in Japan in 2015 and finally sentenced to prison after being found guilty of data manipulation.
---
Update (2019-03-29): Prosecutors in Tokyo have decided not to appeal a March 15 ruling of non-guilt on charges of embezzlement lodged against Mark Karpeles, the former CEO of the now-defunct Mt. Gox Bitcoin exchange. Karpeles was, however, handed down a two-and-a-half-year suspended sentence for data falsification. This means that Karpeles will face no prison time contingent on not breaking any laws during this time. Karpeles' legal team may eventually decide to appeal the data manipulation charges, although this would seem frivolous considering the relatively light sentence compared to the magnitude of the case. 
---
Before Mark Karpeles took over in 2011, Mt. Gox was being used as a Magic: The Gathering trading card exchange. The exchange pivoted to offering purchases and sales of Bitcoin (BTC) in 2010, about one year after the creation of the digital currency. Despite multiple
security
issues throughout its first year of operation, Mt. Gox went on to become the leading Bitcoin exchange in the world by early 2013 — trading an average of 150,000 BTC per day.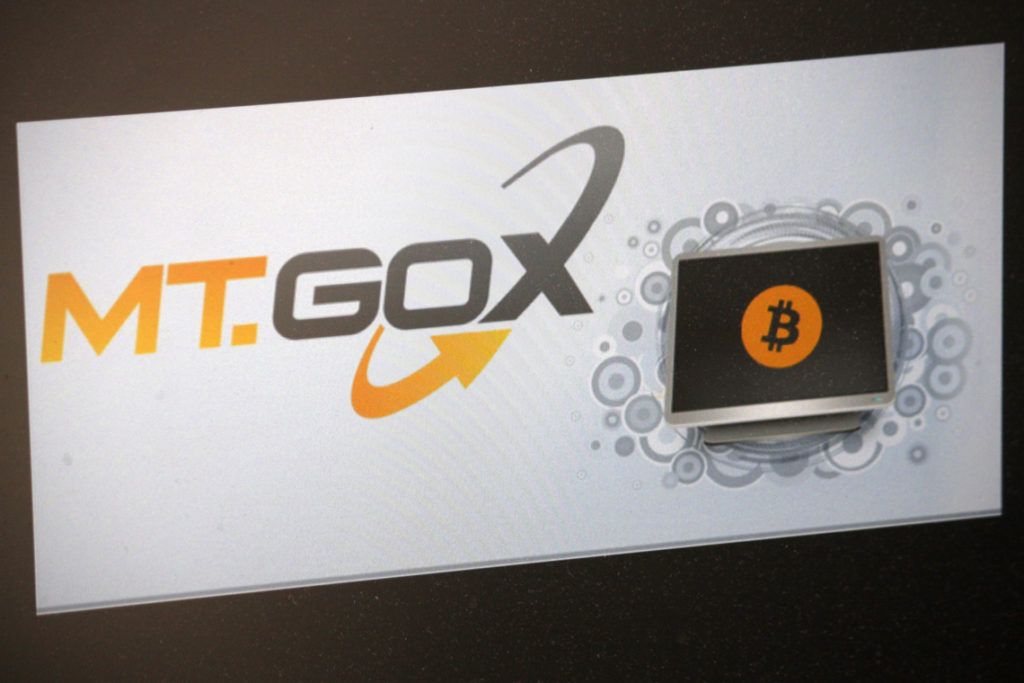 Gox on the Rocks
Mt. Gox really started to come under fire in late-2013 and early-2014 as anti-money laundering and financial transmitting laws tightened their grips on international financial services. Signs that the ship was sinking started to show in 2014 when many customers were facing extraordinary wait times to withdraw funds — until withdrawals were finally halted and bankruptcy was declared. Karpeles claimed that the exchange had lost around 850,000 BTC of customer and company funds due to hackers, which was later amended to 650,000. Karpeles was finally arrested in August 2015 for allegedly falsifying financial data and embezzling funds. He pled not guilty to these charges during court proceedings in 2017.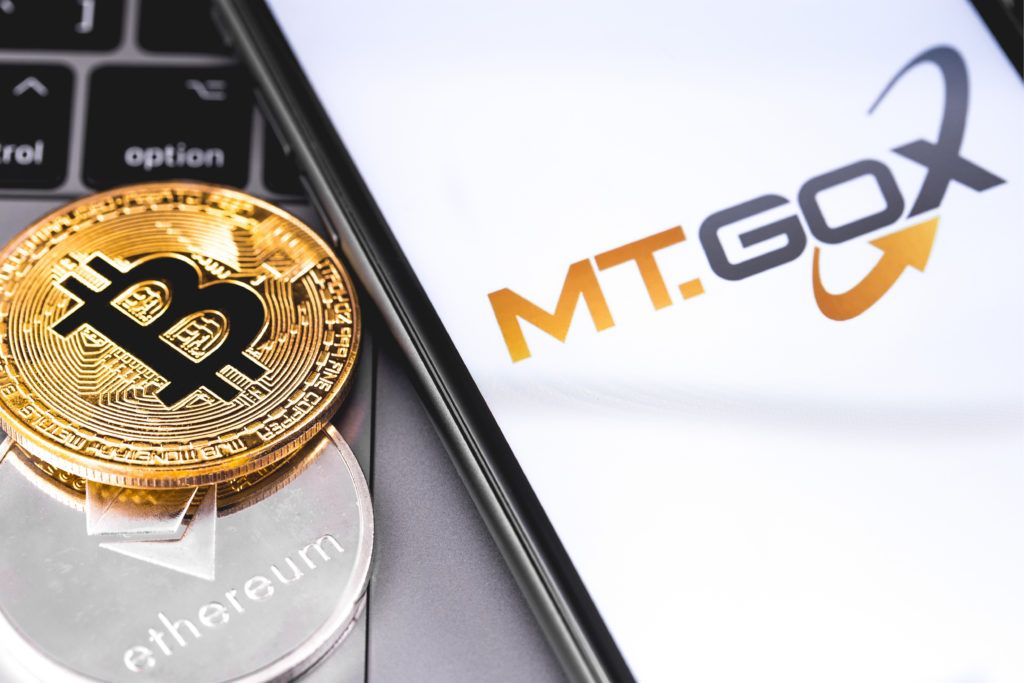 Paying the Piper
Karpeles was finally sentenced today in Japan and was cleared on all counts of embezzlement, as
reported
by Bloomberg. He was, however, given a two and a half year suspended sentence for data falsification, with the court's verdict stating:
The charge of electronic record tampering is true and deserves punishment, but there's no criminal evidence of embezzlement.
A suspended sentence means that Karpeles will not actually have to serve any time in prison unless he is found guilty of another crime within the next four years. In 2018, the remaining funds from Mt. Gox were sold off in batches as the price of Bitcoin (BTC) began to slip in order to pay back creditors. This sentence looks to be the final chapter in concluding the Mt. Gox saga, as it is likely that Karpeles will fall off the radar during the next few years. The whole ordeal has permanently affected and scarred the cryptocurrency market, even to this day, and will go down in history as the first major event which almost collapsed the entire cryptocurrency economy.
Do you think Karpeles was given a fair sentence? Do you believe he is truly innocent of the embezzlement charges? Let us know your thoughts in the comments below!
Disclaimer
All the information contained on our website is published in good faith and for general information purposes only. Any action the reader takes upon the information found on our website is strictly at their own risk.