With so many video games out there that have in-game currencies, gamers have often wished there was an easy way to move that money across titles. Furthermore, items purchased inside of a game can only ever be used with that game on a single account.
Now, thanks to blockchain technology and cryptocurrency, developers are beginning to discover the power of tangible assets inside of gaming worlds. Platforms like Ethereum, EOS and TRON are all beginning to power a new breed of video game, and that's why BeInCrypto has created a guide to both the platforms that are powering this shift, and the games they make possible.
Platforms
Currently the vast majority of blockchain gaming is taking place on the Ethereum network. This is due to it being one of the older blockchains that implements smart contracts, and it doesn't hurt that ETH is the second biggest cryptocurrency market by market cap. While scaling issues certainly still exist, Ethereum is currently by far the primary place for decentralized gaming.
However, the Polygon (MATIC) network can help with this. Polygon runs alongside the main Ethereum blockchain and links to it, and can help execute transactions faster and cheaper. It has proven itself in the field, with blockchain games like Axie Infinity and The Sandbox both utilizing it.
Though sporting lower numbers than Ethereum, the EOS ecosystem still boasts several blockchain powered games. Furthermore, the Ultra Blockchain Network, Ultra for short, has been recently announced and is built on top of EOS. Ultra aims to act as a blockchain powered Steam, basically a one-stop shop for games, in-game items, contests, tournaments and more. This type of functionality and a faster blockchain could turn the tide and make EOS a more formidable contender in this arena very soon.
While offering fewer games than either of the previous two, TRON is pretty much the king when it comes to gambling. Looking through the top Dapps on the network, the vast majority are digital games of chance. That being said, and maybe not surprisingly, these titles have generally higher active user counts than the "just for fun" titles on Ethereum and EOS. In December of 2018 came the announcement of "TRON Arcade" in a bid to push more gaming on the platform, but so far gambling still dominates the scene. While TRON may not be the blockchain powering the first AAA title that comes out, it seems to have found itself a comfortable niche with at least one part of of the gaming community.
Games
While there are literally hundreds of titles that have been created with blockchain implemented at some level, there are a few that deserve a little more attention due to either their general popularity, overall ambition, or the prominence of the team behind it. Here's a short list of games both out now and upcoming that may help bring new audiences to this technology. All of these titles currently operate on the Ethereum blockchain.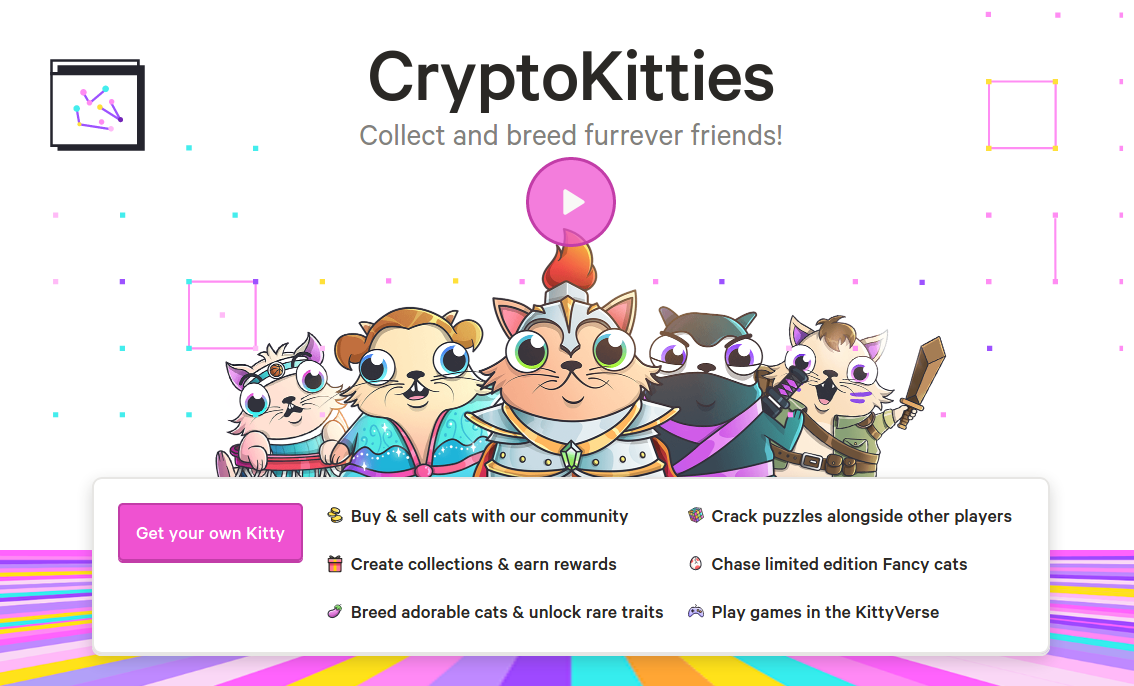 CryptoKitties is one of the first and most popular games to implement this technology. Essentially users can trade, breed and even fight unique cartoon cats, and each one is a non-fungible ERC721 token that is immutably recorded on the blockchain. When the game launched in 2017 it saw massive immediate popularity, so much so that at one point it infamously caused major slowdown of the entire network. The fact that this coincided with the bull run happening at the time is undoubtedly related.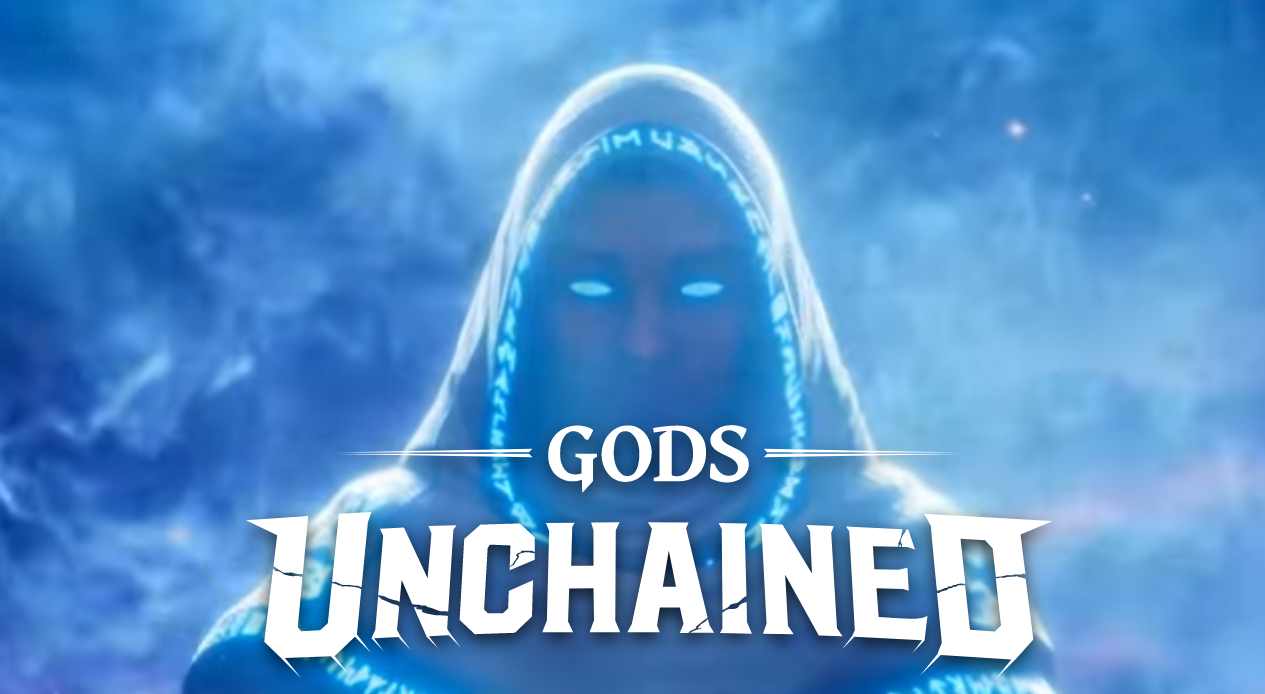 Gods Unchained is a decentralized collectible card game akin to Magic: The Gathering, only all of the cards are digital tokens. This gives players the feeling of actually owning their decks, because they do. Each card has a literal history and users are free to buy, sell and trade their cards directly, just as if they were physical. It's a free-to-play game, and each user gets a basic, untradeable deck. Other cards can then be bought directly from the store, or traded on secondary markets. New packs are released frequently and players can modify their decks however they want. The creators are pushing hard for Gods Unchained to be the premiere game that starts bringing blockchain gaming to the masses.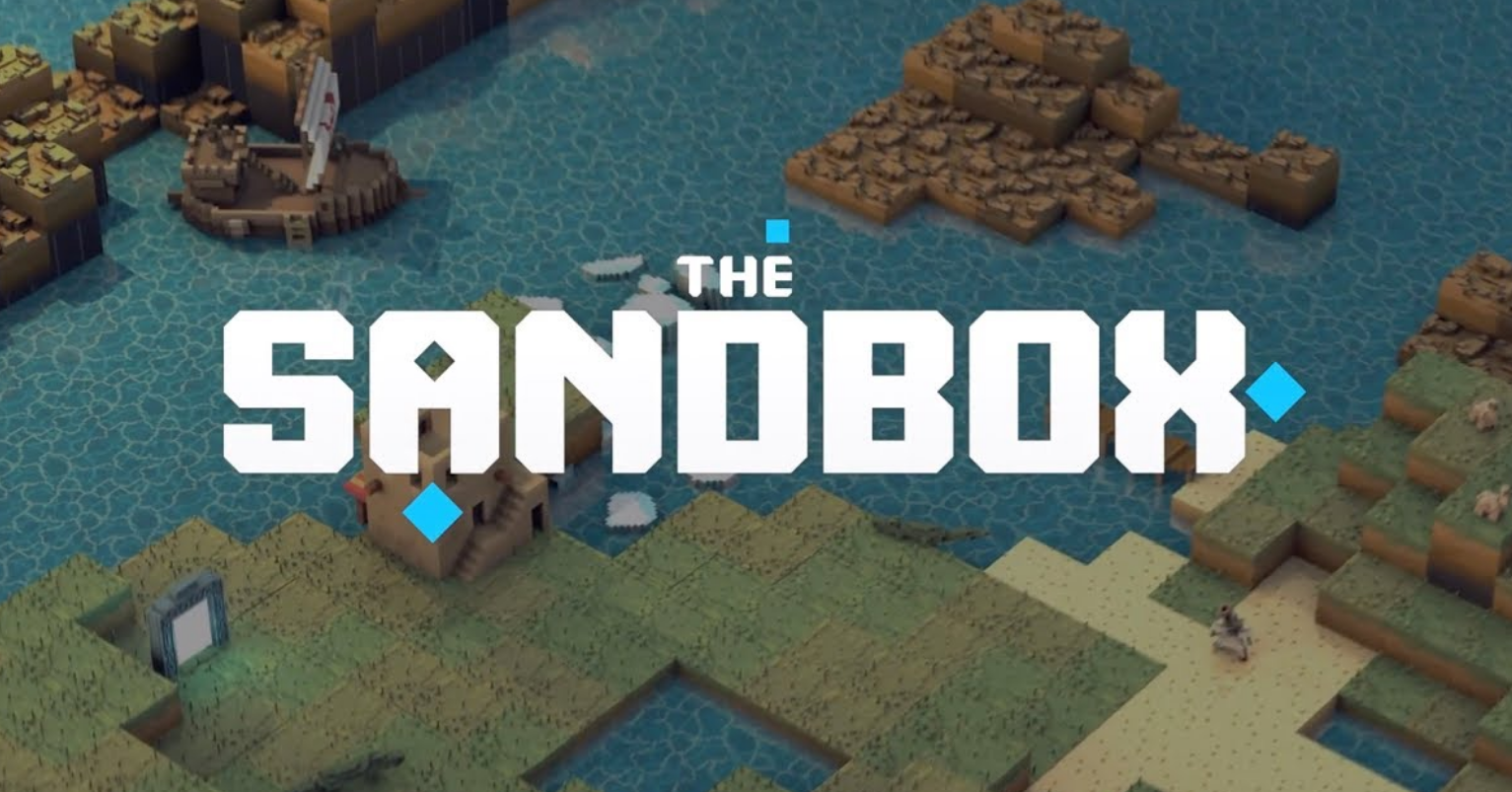 Many reading this may be familiar with The Sandbox, a 2D pixel-based world creation and creativity game that has been on mobile platforms and Windows for years. Now the creators are taking the whole thing 3D and powering it with an ecosystem of ERC20, ERC721 and the newly created ERC1155 token. Basically think Minecraft but with more creative control, a native currency and of course fungible items powered by blockchain. Given this is a title that already has an active user base and there is a lot of excitement around the project, this could be one to watch in 2020.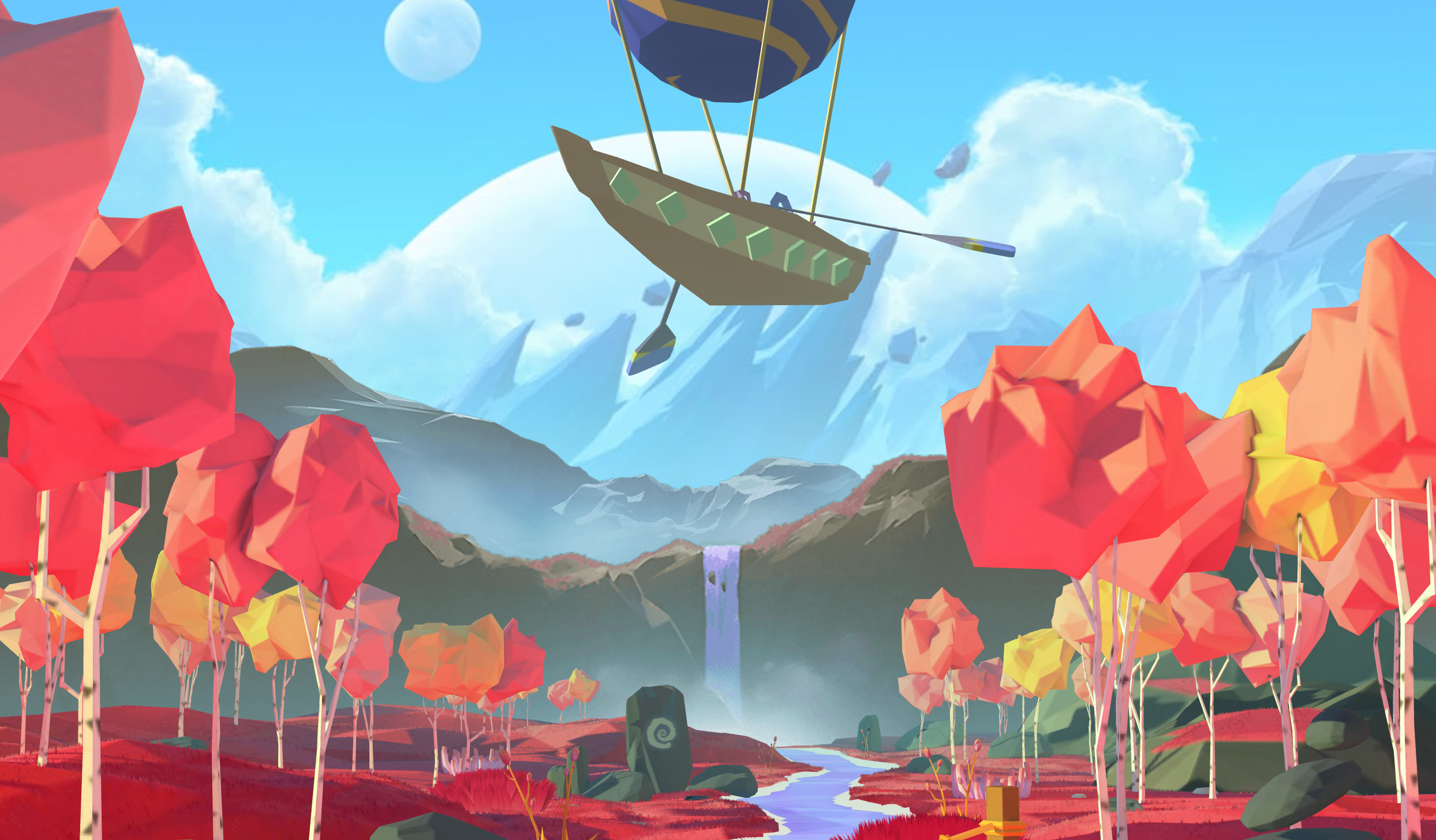 This project is also seeking to create a virtual world where users can build, trade and interact. Powered by ERC20 tokens called MANA, and non-fungible assets called LAND, users are encouraged to create pretty much anything they desire in this new digital landscape. Thanks to an ecosystem of smart contracts, players can interact with each other, create, buy and sell in-game assets, and build virtual structures on their own property. The world can be accessed through a web browser on any Mac or PC, and support for Android and iOS is coming soon. While it is by no means the only world-building blockchain game, its developers are hoping it will be the most popular.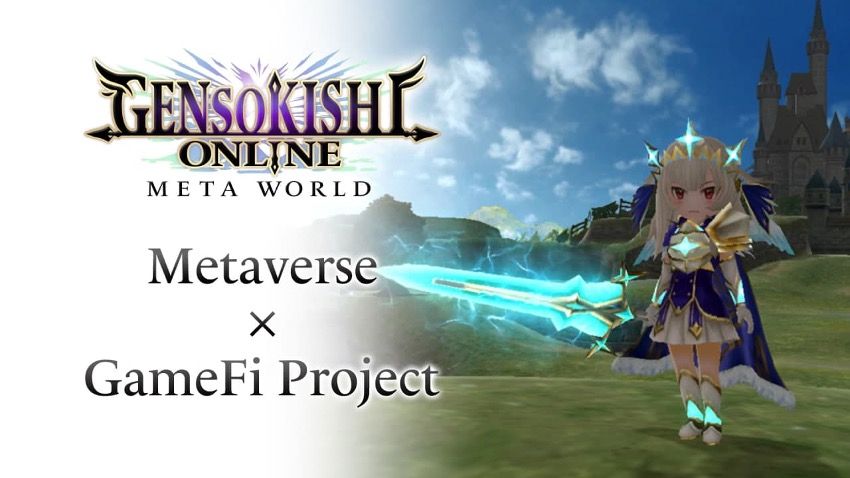 "GensoKishi Online" was developed under a license from the Japanese 3DMMO title "Elemental Knights Online." It was first launched as a Japanese online game. Since then, it has been deployed on various platforms such as Google Play, App Store, Nintendo Switch, PlayStation4, etc. The game, which won the "Game of the year Gold Award" in 2012 in Taiwan and has been played by a total of eight million people.
With the launch of its new blockchain-based service, anyone can create an account, join the game for free, and buy and sell NFT items and tokens obtained in the game. Additionally, the User Generated Contents system will allow entities to purchase land in the metaverse. They will also be able to manufacture and sell NFT items, freely edit everything from buildings to monster placements.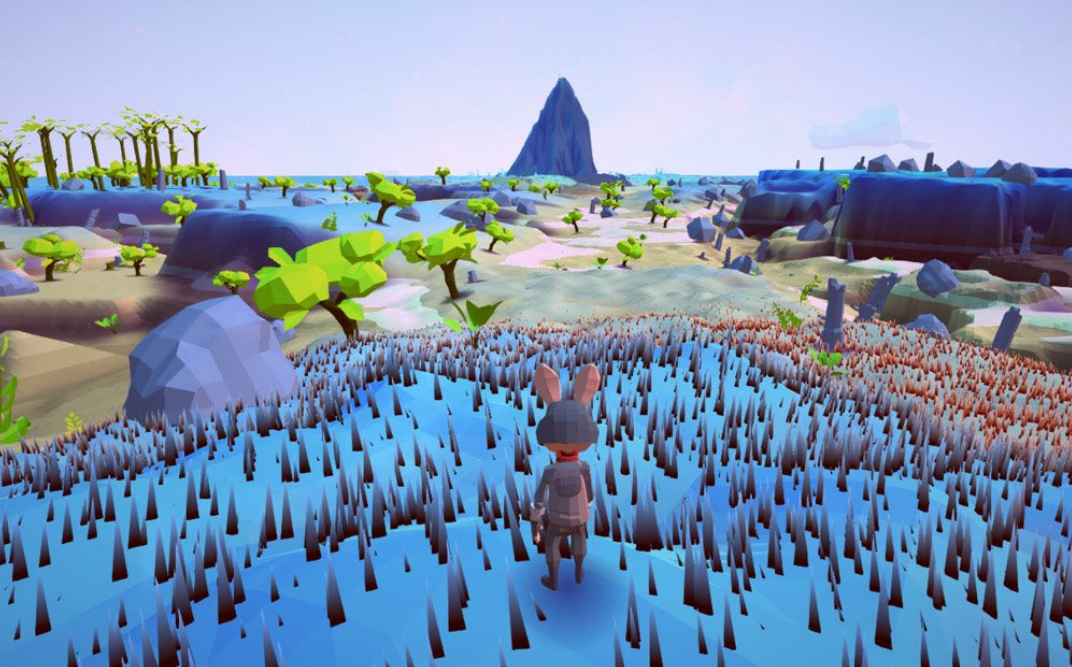 HashCraft
HashCraft is basically a blockchain powered prototype developed by Ubisoft. It likely will never be released as its own product, but shows that this major video game developer is interested in and actively exploring this technology. Another game based around world building, each player gets their own island, on which they can construct puzzles, obstacles or games. Users can then visit each other's islands and share content, explore, etc. All islands and objects in them are of course tokens on a blockchain, and hence real property. Even if this game never sees the light of day, it is plausible these mechanics will make it into a future release in some form.
Conclusion
There is certainly a lot more to explore in the world of blockchain and cryptocurrency powered games. Hopefully, the coming years will see this technology explode as big name developers continue to get on board and see how this can revolutionize the gaming experience. It's too early to say which platform, or platforms, will be the dominant chains that power future games, but it should be interesting to find out. Whether it takes two more years or ten, it's very plausible that soon we will see the first major franchise dip its toe into decentralized assets, and gaming will never be the same after that.
Frequently asked questions
What are cryptocurrency games?
How do cryptocurrency games work?
What are the benefits of playing cryptocurrency games?
Disclaimer
In line with the Trust Project guidelines, the educational content on this website is offered in good faith and for general information purposes only. BeInCrypto prioritizes providing high-quality information, taking the time to research and create informative content for readers. While partners may reward the company with commissions for placements in articles, these commissions do not influence the unbiased, honest, and helpful content creation process. Any action taken by the reader based on this information is strictly at their own risk.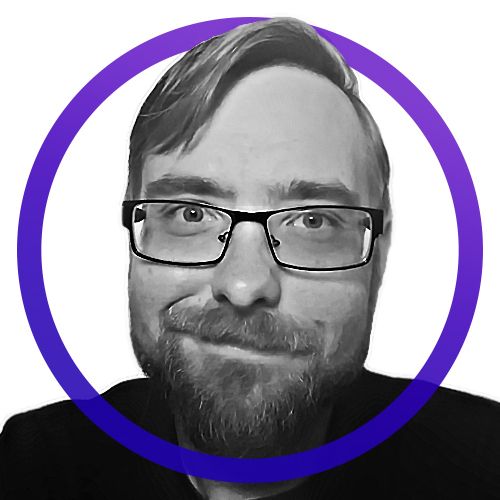 David is a freelance writer with a specialty in technology and cryptocurrency. He has been writing his whole life, but professionally since 2018 and hopes to stay in the field...
David is a freelance writer with a specialty in technology and cryptocurrency. He has been writing his whole life, but professionally since 2018 and hopes to stay in the field...
READ FULL BIO
Sponsored Sponsored