Non-fungible tokens or NFTs are one of the biggest discoveries that came out of 2021. This has bridged the gap between crypto and art, which has led to the up-and-coming industry of NFT visualizers.
Since this is only the beginning, there aren't that many NFT visualizers around for artists to choose from. However, this is undoubtedly going to change as more artists and virtual gallery companies see the demand growing.
What is an NFT visualizer?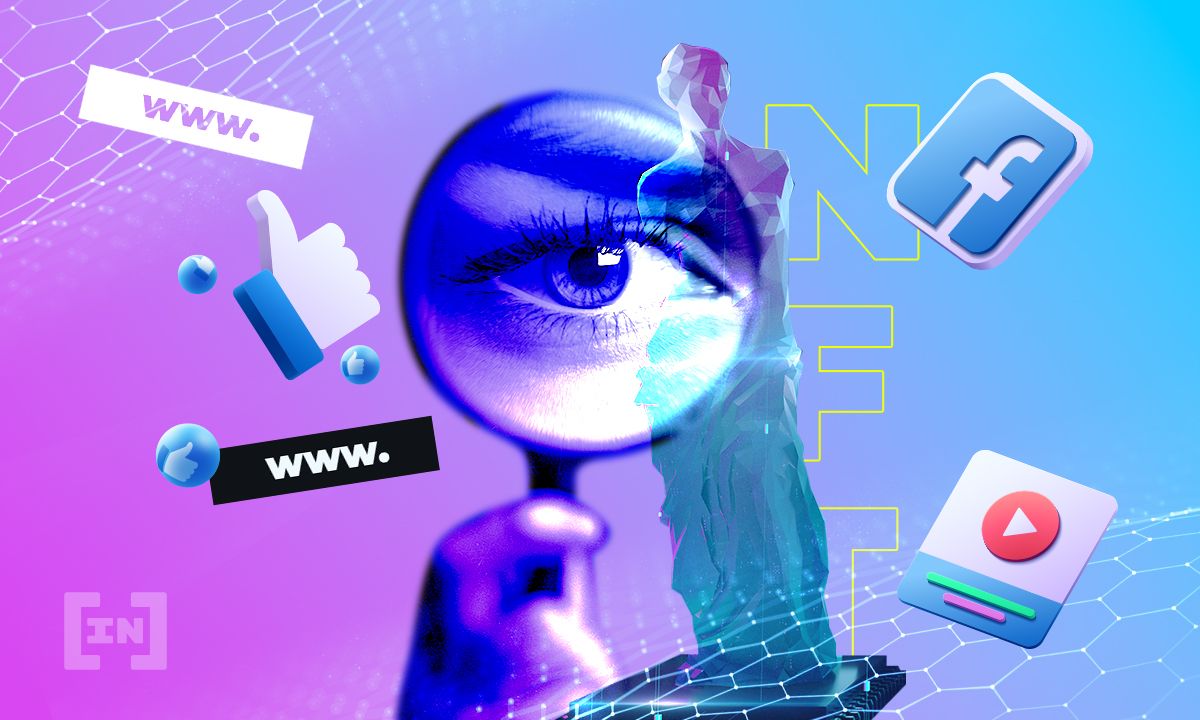 People love art from when we can remember. It dates back to rock paintings and moves over to the famous Mona Lisa. And now it's made its way to the digital world through NFTs. If you're looking for a way to display your collection, might we suggest NFT visualizers? It's just something you used to display your art to fellow art lovers such as yourself.
Visualizers have come into play because there was little space for artists and collectors to show off their art. So, just like traditional museums and art galleries, the visualizers will give you the same experience but in a virtual world called the metaverse. This is a place where you can interact with fans and artists alike.
Important features to consider when selecting an NFT visualizer
Whether you are an artist or a collector, these are some of the important features to look out for when selecting your NFT visualizer.
Social Interaction: Social interaction is an important aspect of NFT visualizers because just like physical galleries, you want to have people communicate with each other. This is possible through real-time, a tool many of the NFT visualizers used to connect like-minded fans together. It also allows artists to draw closer to their fans.
Supported Media: The popular formats for NFTs include jpegs, pngs, MP4, 2D, and 3D images. Make sure you choose a platform that can support these formats to give you the best quality of your art.
Setup Cost: It's always best to opt-in for the free-to-use NFT visualizers unless you have a big following that will be able to help you cover the costs. If you do, however, decide to go for the paid option, you'd want to first compare the prices across the various platforms. All of this is to make sure you make the best decision possible.
The top 5 NFT visualizers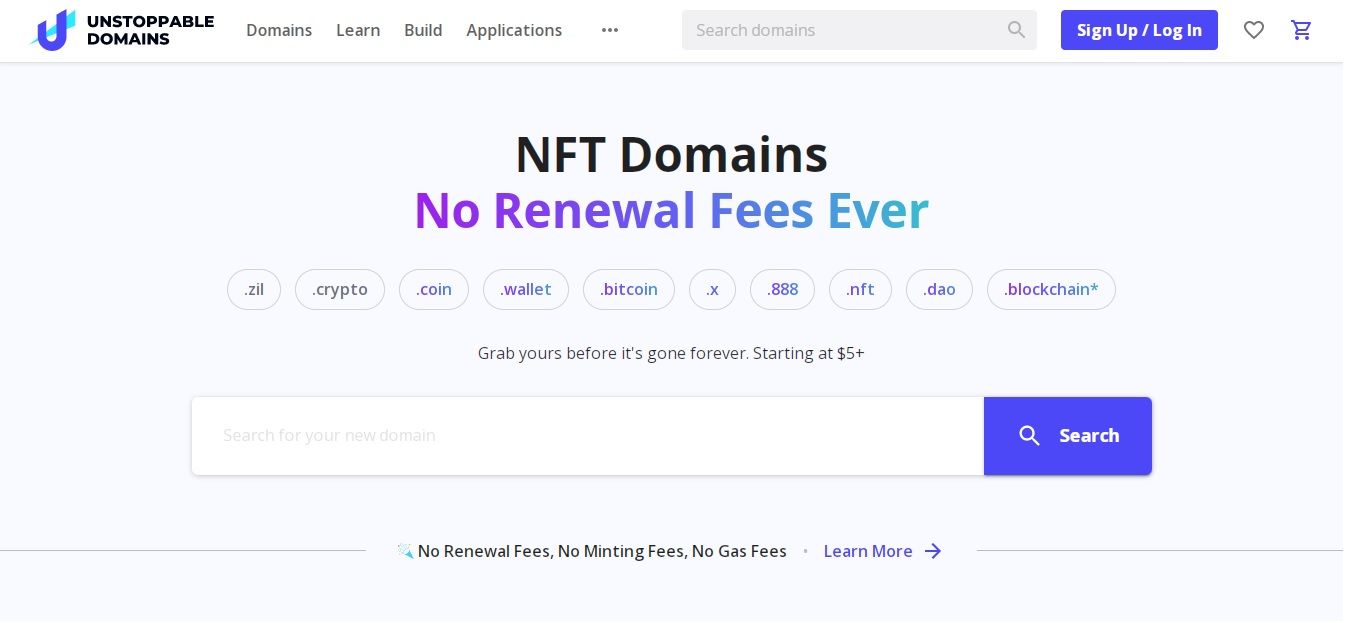 Unstoppable domains allow you to replace your crypto address with a human-readable URL, you can choose between .crypto, .coins, or .nft extensions. Instead of using your Ethereum address, you have a simpler way to send tokens to different addresses, given that the wallet supports Unstoppable domains services.
You just have to connect your MetaMask wallet to the domain name of your choice. When the connection is established, the service will fetch all the NFTs, you have in your wallet and display them on the interface. You can also make use of its gallery, which was recently launched, as a visualizer.
The gallery service is free, but a domain name will cost you $5–$6000, which is a one-time fee.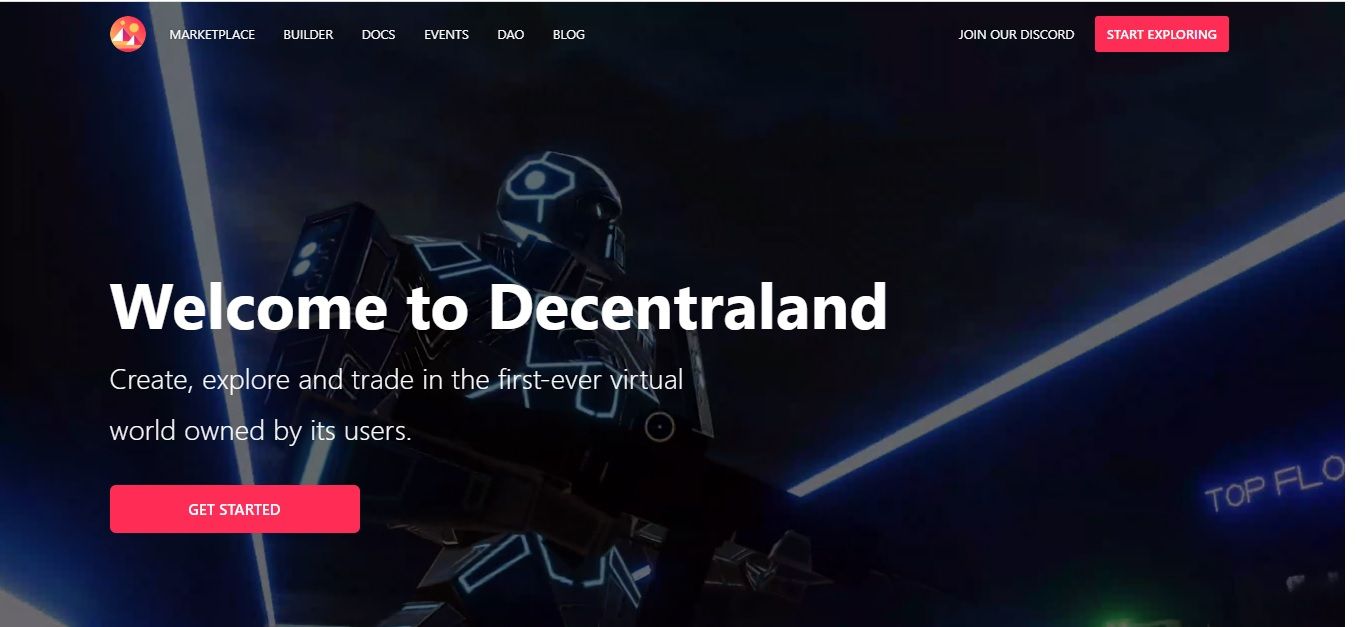 Decentraland is a virtual world built on the Ethereum blockchain where you have various galleries from various artists. You can walk through the metaverse and visit the various galleries. One of the largest art auction companies, Sotheby's even have their own virtual gallery in Decentraland.
If you have some technical knowledge, you can build your own visualizer on Decentraland and host your artwork in any of the galleries available.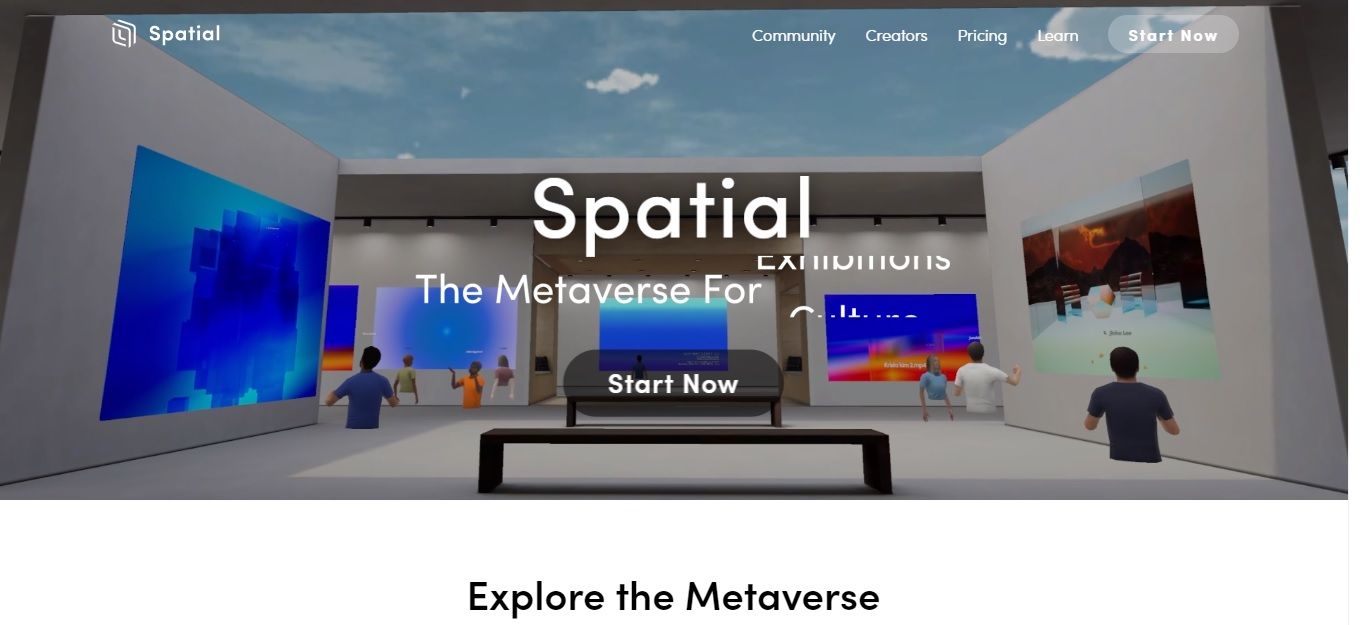 Spatial noted in 2021 that many artists were using the platform to connect with a new audience of NFT lovers through the virtual gallery available. This has driven it to improve the platform and the services it offers. Spatial is a very popular 3D workspace for NFT artists with a superior experience.
Spatial also has a default gallery which, once connected to your MetaMask, you can upload straight to the gallery. The platform is free, but once you build up a large audience it's recommended to upgrade to the Pro Account for maximum features. There is an extensive guide link to show you to use its platform.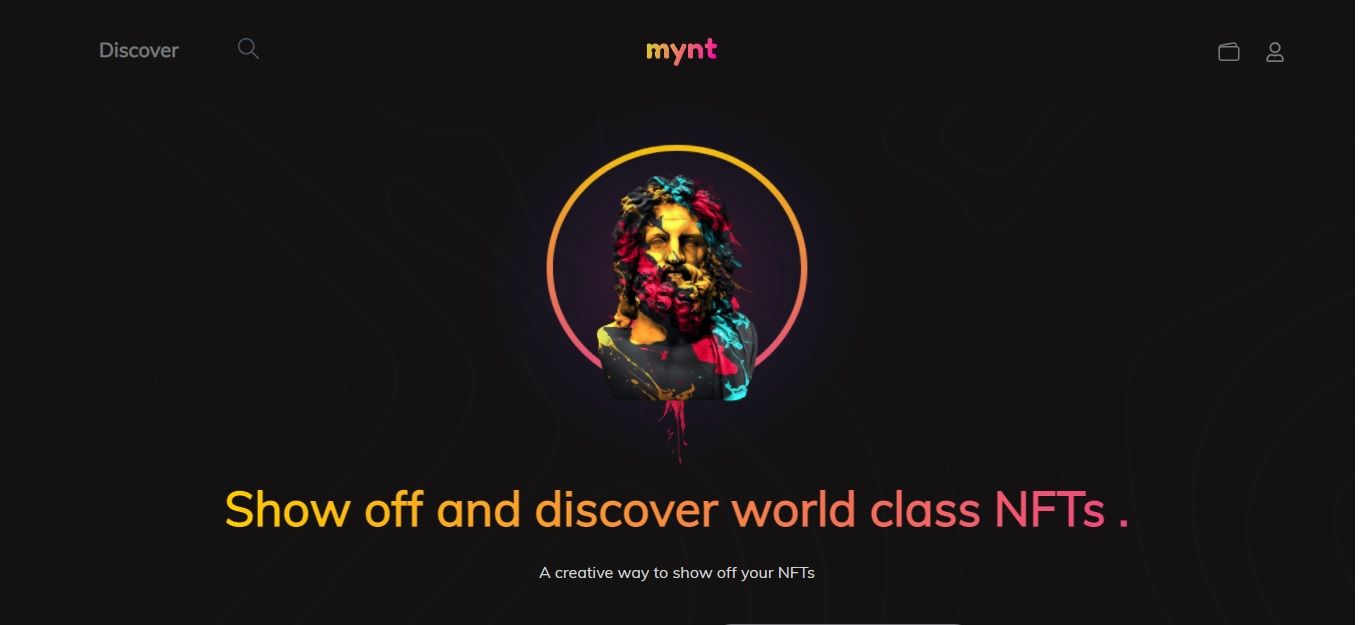 Mynt is a place for to "show off and discover world-class NFTs." And they don't disappoint, you can view NFTs from popular marketplaces like OpenSea. The platform is free to use and provides a professional experience for both users and artists alike.
You are also required to connect your MetaMask wallet and social media handles to the platform. This will enable users to visit and connect with the artists and collectors instantly.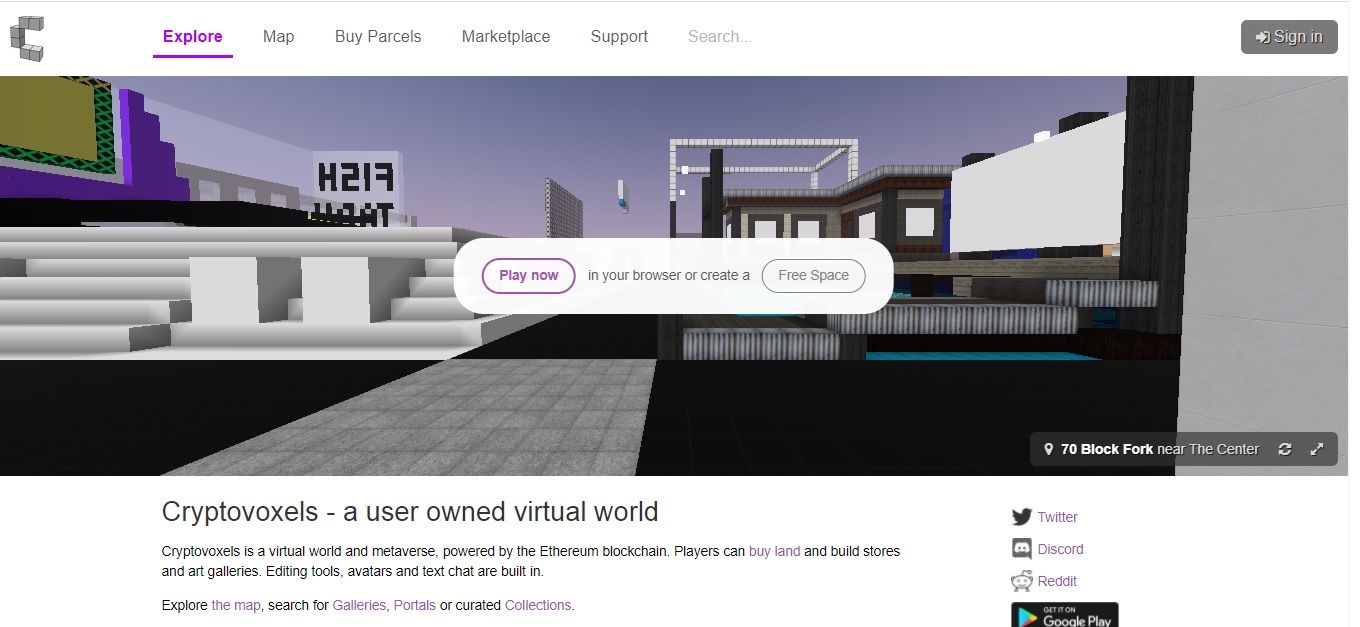 CryptoVoxels is another world built on the Ethereum blockchain. It allows artists and collectors to create their own galleries, which feature as visualizers. Even though anyone can create a gallery for free, it doesn't have the option to connect with viewers in real-time. If you have the capital, you can also buy a piece of land and have a designer create you a unique gallery.
MakersPlace, Art Blocks, and Aims Art have their own galleries on the platform.
Get started with your NFT visualizer today
There's a lot of valuable time that goes into creating an NFT. That goes for artists and collectors alike. So, it only makes sense that artists and collectors want to show off their pieces to fellow art lovers and potential secondary buyers. It's worth mentioning that these are only the beginning times for NFT visualizers. The involvement from users only suggests that this trend will probably gather more public interest as the market grows.
NFTs can be hard to keep up with, so why not join BeInCrypto's Discord server to ensure you're on top of everything?
Frequently asked questions
How do I create a virtual NFT gallery?
Which is the most expensive NFT ever sold?
Disclaimer
In line with the Trust Project guidelines, the educational content on this website is offered in good faith and for general information purposes only. BeInCrypto prioritizes providing high-quality information, taking the time to research and create informative content for readers. While partners may reward the company with commissions for placements in articles, these commissions do not influence the unbiased, honest, and helpful content creation process. Any action taken by the reader based on this information is strictly at their own risk.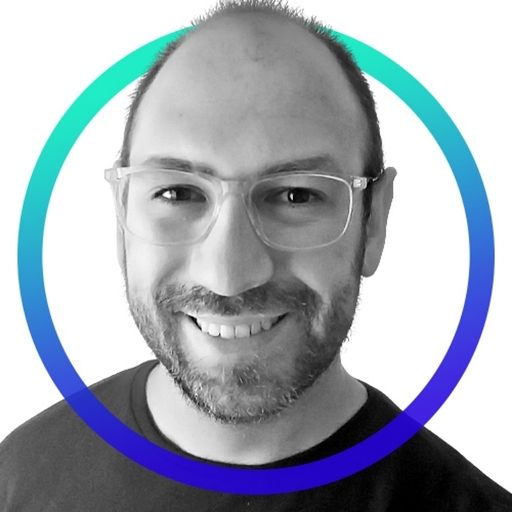 Marc Aucamp is from Cape Town, South Africa. He discovered cryptocurrency in 2017 and since then he has been learning about not only cryptocurrency but also the entire blockchain...
Marc Aucamp is from Cape Town, South Africa. He discovered cryptocurrency in 2017 and since then he has been learning about not only cryptocurrency but also the entire blockchain...
READ FULL BIO
Sponsored Sponsored