Ever since Zuckerberg posted his vision of the metaverse, the online world has started wondering how it will work and how we can use it.
While the promised metaverse is yet to be released, it might not take more than a VR headset to enter this new wonderworld of digital wonders.
What does the metaverse mean?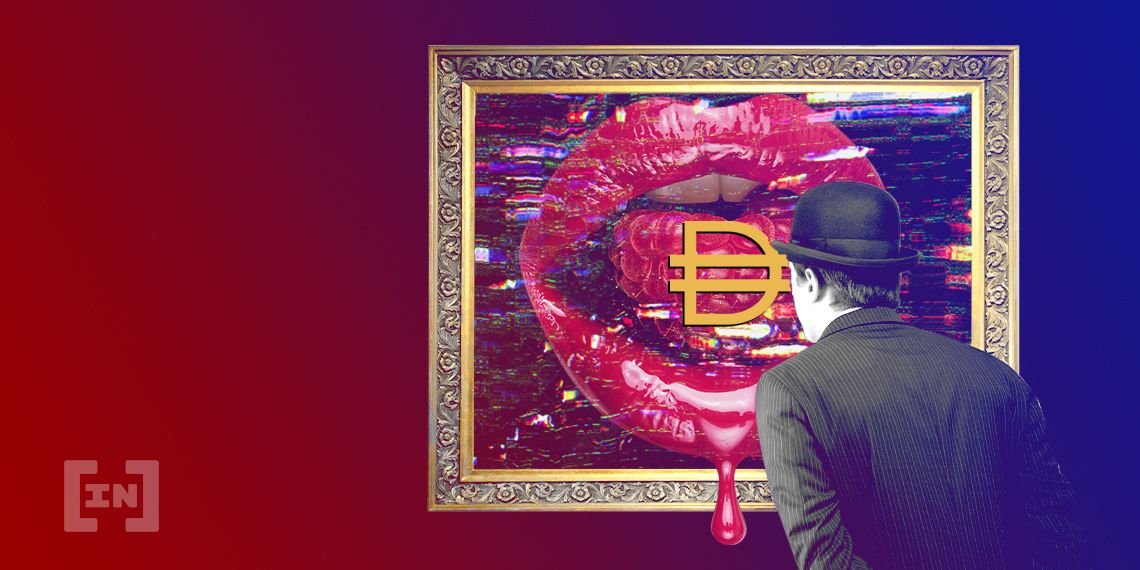 Ever since Facebook announced its rebranding into Meta, and the plans to develop this huge metaverse in which users could work and spend time, a new question came about: what is metaverse?
All of a sudden, the wide audience became aware of the grand plans of tech companies and their vision of the metaverse.
The metaverse is a combo of virtual and augmented reality, in which real-world people can create avatars and "live" in virtual spaces and own virtual items.
The word metaverse was first used by Neal Stephenson in his dystopic Snow Crash science fiction novel, which was published in 1992. The metaverse was described as a digital reality. However, what was then a mere sci-fi invention, it's today an online virtual world that incorporates virtual and augmented reality. It is expected that the metaverse will expand and offer you a hyper-real alternative world to live in.
The word metaverse can have different meanings to different companies, based on the specific product that they're developing. Most of the existing metaverses that exist today are online games, that rely heavily on science fiction to enable players to perform actions they could never perform in real life.
For instance, one such blockchain-based video game that is starting to rise within the metaverse space is Decentraland (MANA).
Elements of the metaverse
As you see, the metaverse isn't that new as a concept. The first video games that introduced a metaverse were released in 2000, namely the most popular game of all times, Sims. Considering all these metaverses within games that we got to experience over the years, there are some common elements that we can easily identify.
What is metaverse, and what exactly should you expect from a metaverse? Although it might not have all these things, it should at least tick some of these boxes:
Have features that are compatible with other web services or real-world activities
3D computer graphics and personal avatars
Have social interactions that are more goal-oriented and less competitive than traditional video games.
Users can create their own virtual objects and environments.
Virtual goods can be linked to other economic systems, from which users can profit.
Design that is well-suited for virtual and augmented reality headsets, even though they often support other hardware
As more metaverses have emerged with the launching of blockchain games, we've seen many of these gaming offering in-game assets that are registered as NFTs. A non-fungible token (NFT) is a digital asset that can prove ownership over digital assets. Some of the games that offer digital assets as NFTs are Decentraland, Sandbox, Axie Infinity, Plant vs. Undead, and more games are set to be launched in 2022.
But a true metaverse has to be interconnected with other platforms and worlds. And blockchains could be the foundations of these worlds. However, information from one blockchain might need to pass to another as users move from one world to the next. If the worlds can communicate and bridge with one another, seamless experiences will be possible.
The IQ Protocol

But what if there was a protocol that would allow you to only borrow an NFT for a predetermined amount of time?
As a gamer, you could easily borrow the NFT you need to finish a task within the game and then return the NFT. And there are multiple other use cases for this. You don't need to bother with buying or trying to sell the NFT. Although, investing in NFTs might be a profitable move if you learn how to find the right NFTs before they go viral.
Luckily, there is such a platform.
The IQ Protocol is the first risk-free, collateral-less DeFi protocol to tokenize subscription-as-a-service (SaaS) in the DeFi space with a circular economy.
The protocol was created by PARSIQ, a data and automation platform that utilizes blockchain for real-world applications. The PARSIQ platform offers a native token, PRQ, which creates a truly circular economy within the PARSIQ ecosystem of tools and services.
According to its yellow paper, the IQ Protocol allows users to rent and deposit digital assets in a safe and secure environment. IQ is the first decentralized platform that allows users to borrow, lend, and earn money from their on-chain digital assets, such as NFTs.
The NFT industry is expected to grow, which will translate into more digital assets such as digital items, digital art, and more. IQ allows participants to use these digital assets in all digital worlds they might enter. IQ lets users lock digital assets and rent out the NFTs.
Benefits of using the IQ Protocol
The ready-to-customize subscription model offered by IQ Protocol and powered by smart contracts enables service providers to create their tailored on-chain subscription model. Both users and platforms that use the IQ Protocol to offer subscriptions can benefit from:
Life-Time-Value (LTV) tokens. Instead of charging customers for annual or monthly subscriptions, eCommerce platforms could offer LTV tokens that will enable customers to use your services for as long as they have the token. 
Transparent transaction records. IQ Protocol allows businesses to track subscription payments, payment profiles, and transaction history. It uses a trustless smart contract design that is immutable and secured with blockchain technology. This reduces the risk of data loss and hacks, which ultimately results in lower IT and security costs.
Flexible business models. IQ Protocol provides program-specific logics which are highly customizable. The protocol's models are optimized to process transactions efficiently. Thanks to smart contracts, the protocol allows businesses to implement product returns or cancellations. 
Various payment options. Customers can pay using a variety of payment methods when they subscribe to businesses that use IQ Protocol. This includes cash payments and cryptocurrencies. This flexibility is important because digital payments are on the rise. Customers can pay with bitcoin (BTC), credit cards, or the native crypto of that platform.
Earn rewards. Customers can earn rewards by holding the project's token. These rewards are derived from subscription fees and other revenue sources that are shared back with lenders. There are no hidden fees. Customers can lend their funds to IQ Protocol without risk, which creates liquidity in the system. Smart ROI is generated by capital liquidity, which rewards stakers. Customers have the right to withdraw their initial earnings or invest at any time.
Most tech companies and customers can benefit from the IQ Protocol. It can be used for file storage providers as well as music and video streaming platforms, internet service provider providers, and gaming platforms offering in-app purchases. This protocol comes with great features for any blockchain company or provider of blockchain services. It can easily be integrated with existing blockchain apps.
What is the PRQ token?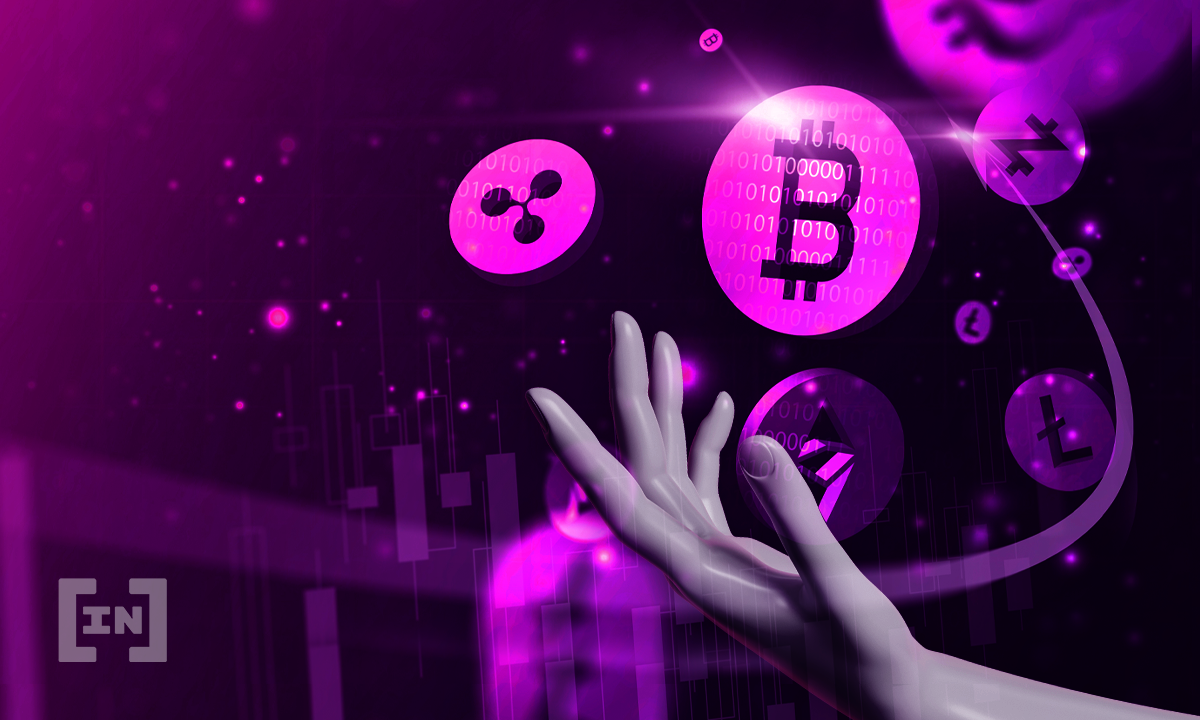 After the launch of the IQ Protocol, PARSIQ, the team behind the protocol, also became the protocol's first user, taking advantage of all that the new protocol had to offer: creating a decentralized subscription-as-a-service model for all companies wanting to leverage all of the benefits offered by the blockchain technology.
PARSIQ developed a pool that was attached to a smart contract. But unlike other pools that require token holders to match deposited tokens with tokens, this pool doesn't. Users can only provide PRQ tokens so that others can borrow it.
What is the PRQ token used for?
Staking: Crypto investors can stake the PRQ token to earn a variable yearly return by staking PRQ through the IQ protocol.
Proof of hodl for on-chain subscriptions: To unlock the PARSIQ platform, users must own the PRQ token. This PRQ will be exchanged for a Power Token, which represents the PRQ received via the IQ Protocol. We can grant access to the platform to qualifying addresses free of charge (proof of HODL). Power Tokens must be kept in different amounts depending on the subscription plan and the usage limit. At any time, Power Token can be exchanged back to PRQ.
Collateral-less renting of expirable tokens: Users who do not wish to buy PRQ tokens and are subject to volatility may borrow Power Tokens through the IQ Protocol. This allows them to pay a fee and reduces financial exposure. It also gives clients greater flexibility when using PARSIQ. Power Tokens can only be used to subscribe and are not spendable. All tokens borrowed will expire on the date that was proposed at the time.
Risk-free lending. Token holders have the option to lend their PRQ tokens and provide single-sided liquidity to IQ Protocol's renting pool. In return, they earn variable interest each day. As proof of their position in the pool, token holders receive a Liquidity Provider token as a return. Participants have the ability to claim their rewards or withdraw their PRQ at any time, giving lenders total freedom.
PRQ tokenomics
The token can be used as payment for the platform's services. As of December 2021, about 28% of the maximum supply of 500 PRQ tokens were in circulation. The total PRQ supply is divided as follows:
Team & Advisor Pool (29,260,000 — releasing 1.4 million PRQ per month)
Development Fund (40,371,167.09633)
Reserve Fund (125,000,000, currently locked)
How to stake PRQ token?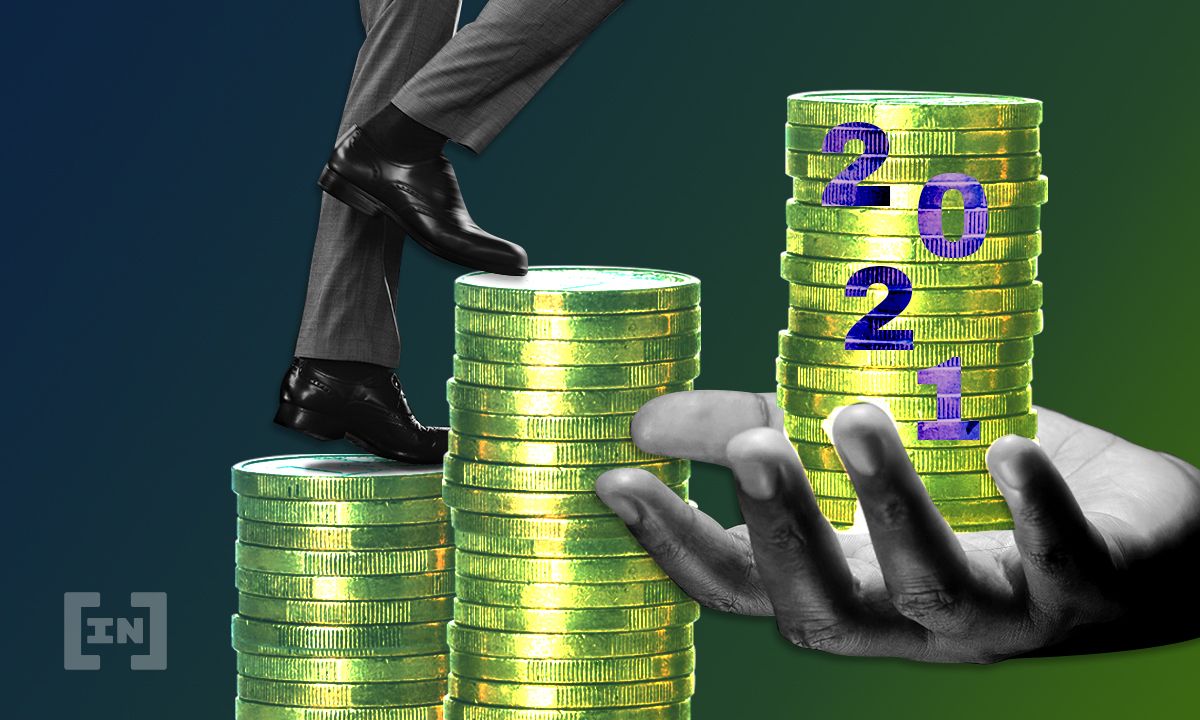 You can easily stake PRQ tokens and earn rewards.
The following are the steps involved:
Step 1. Have PRQ tokens in your wallet
Connect your MetaMask wallet to the platform, the same way you would use a DEX. You will need to have the PRQ tokens on the Binance Smart Chain (BSC) in your wallet. You can find the supported wallets on app.iq.space.
Step 2. Connect wallet with IQ.Space
PRQ tokens can be staked on the app.iq.space platform. After you have the PRQ funds in your wallet, connect the wallet to the platform.
Step 3. Stake PRQ tokens
After your wallet is connected, click on Stake and confirm the transaction and gas fees from your wallet. You will be asked to first Approve the PRQ tokens and then Deposit by the iq.space platform.
After the translation has been confirmed on the blockchain, you will be able to see your stake and interest. For a detailed step-by-step guide, please visit the official blog of PARSIQ about How to stake PRQ.
The future of metaverse
Although there have been a few instances of metaverse hype over the years, many insist that we now have the infrastructure, protocols, and technology to make it real. The metaverse poses the question of "what if?" about virtual reality (VR) and augmented reality (AR), online meetings, and social networks. It also discusses crypto, NFT, online shopping, and wearable tech.
The metaverse deployments are yet in their infancy, and digital assets will likely be part of them. NFTs are rapidly gaining traction, and new collections appear every month. The DeFi world is rapidly expanding and aims to fill the holes of the traditional economic system. All these components seem to have nothing in common, and yet, the next metaverse you will experience will likely be closely tied to the DeFi ecosystem.
The future of metaverses will probably include more VR headsets and other wearable tech pieces that are yet to be invented.
What is metaverse and will this become a subscription-based service?
Platforms, such as the IQ protocol, can enable these digital ecosystems to offer affordable and transparent access to the metaverses to all users. In fact, this open-source protocol can be used by any project that wants to offer subscriptions and NFTs to its users. The possibilities are endless, and companies can adapt the solution to fit their business models.
PARSIQ, the developer behind IQ Protocol, has been working with dozens of companies to deploy IQ Protocol across multiple chains under this simple and efficient model.
Frequently asked questions
What exactly is the metaverse?
Does the metaverse exist?
What is Zuckerberg metaverse?
Disclaimer
In line with the Trust Project guidelines, the educational content on this website is offered in good faith and for general information purposes only. BeInCrypto prioritizes providing high-quality information, taking the time to research and create informative content for readers. While partners may reward the company with commissions for placements in articles, these commissions do not influence the unbiased, honest, and helpful content creation process. Any action taken by the reader based on this information is strictly at their own risk.
Iulia Vasile is a seasoned professional in the cryptocurrency and blockchain industry, working full-time in the field since 2017. With a background in computer engineering, she...
Iulia Vasile is a seasoned professional in the cryptocurrency and blockchain industry, working full-time in the field since 2017. With a background in computer engineering, she...
READ FULL BIO
Sponsored Sponsored