Markets around the world are volatile, and many have lost value during the bear market and ongoing economic uncertainty. Whether or not you need a pick-me-up, a number of leading crypto platforms are further sweetening the holiday season with some enticing Easter crypto promotions.
Check out our list of the top Easter crypto promotions and learn how to take advantage of each. We can certainly get behind a holiday with both chocolate and crypto rewards! Here are the eight best offerings in 2023.
What are the best crypto promotions this Easter?
Easter hunt for $10
ZenGo
Availability
US, EU, and 100+ countries
1. Create a ZenGo wallet using the link below & download a mobile app.
2. Go to the Account screen.
3. Tap on Earn Free Crypto.
4. Tap on the Invite button or copy your referral code.
5. Make sure your friend enters your referral code into their ZenGo wallet before their first purchase.
6. Once your friend buys at least $500 worth of crypto both of you will get $10 cashback in BTC
Not all $500 needs to be purchased at the same time. The purchase should be done within 30 days after sign up.
Get my referral code
ZenGo is the hottest new cryptocurrency wallet on the market. This makes it prime territory to earn Easter crypto rewards. The flagship product makes securing your wallet simple for new users. It is also available in multiple regions.
Availability
Latam, and 230+ countries
1. Register on StormGain using the link below.
2. Make first deposit of at least 100 USDT. Not all $100 needs to be deposited at the same time.
3. You will automatically get your bonus of $25 right to your StormGain account.
Sign up to StormGain
StormGain is a global exchange known for its trading features. If you like trading Bitcoin and other cryptocurrencies, you can take advantage of StormGain's reward this upcoming Easter.
Exclusive voucher for $10
Availability
UK, EU, and 100+ countries
1. Using the link below, sign up for Binance.
2. Make sure to enther the promo code BEIN10
3. Make a trade of min $5 to get the $10 cash gift (not deposit).
Claim your bonus
Binance is an all-in-one exchange. The platform has a diverse suite of products, such as: trading, staking, wallets, and more. If you are in the market for Easter crypto promotions, Binance's offer is simple to acquire.
Easter HODL with up to 12%
All-in-one crypto platform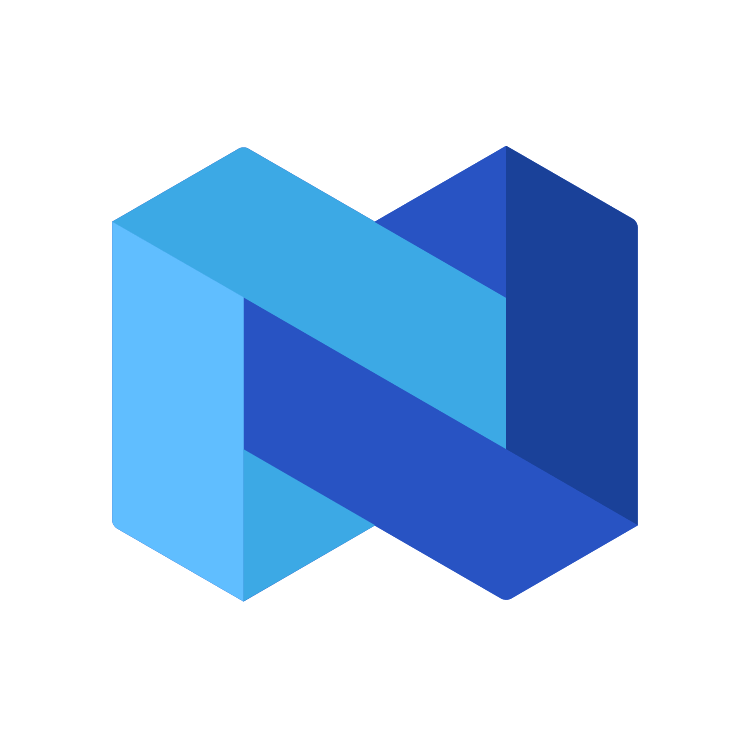 Nexo
Availability
UK, EEA, and 100+ countries
Deposit needed
Any amount
1. Create an account on Nexo using the link below.
2. Buy with a card or bank transfer an asset participating in the promo: XRP, XLM, LTC, BCH, BNB, TRX, ADA, LINK, or EOS
3. Lock the amount in one of the promos 3 months or 6 months fixed terms and profit.
Nexo is an all-in-one crypto platform that also doubles as a borrowing and lending platform. Users can borrow or lend on the platform to earn yield in crypto. Nexo has many features that you can use while earning Easter rewards.
💡Pro tip: Earn the highest rates by climbing to Platinum Tier, and opt to receive your interest in NEXO Tokens.
The longer your term, the more you earn. You can get extra yield on as many assets as you wish by creating a promo Fixed Term for each one. For a complete breakdown of all rates and additional information on active 6-month terms for XRP, click here.
MEXC Easter Futures Competition
Centralized exchange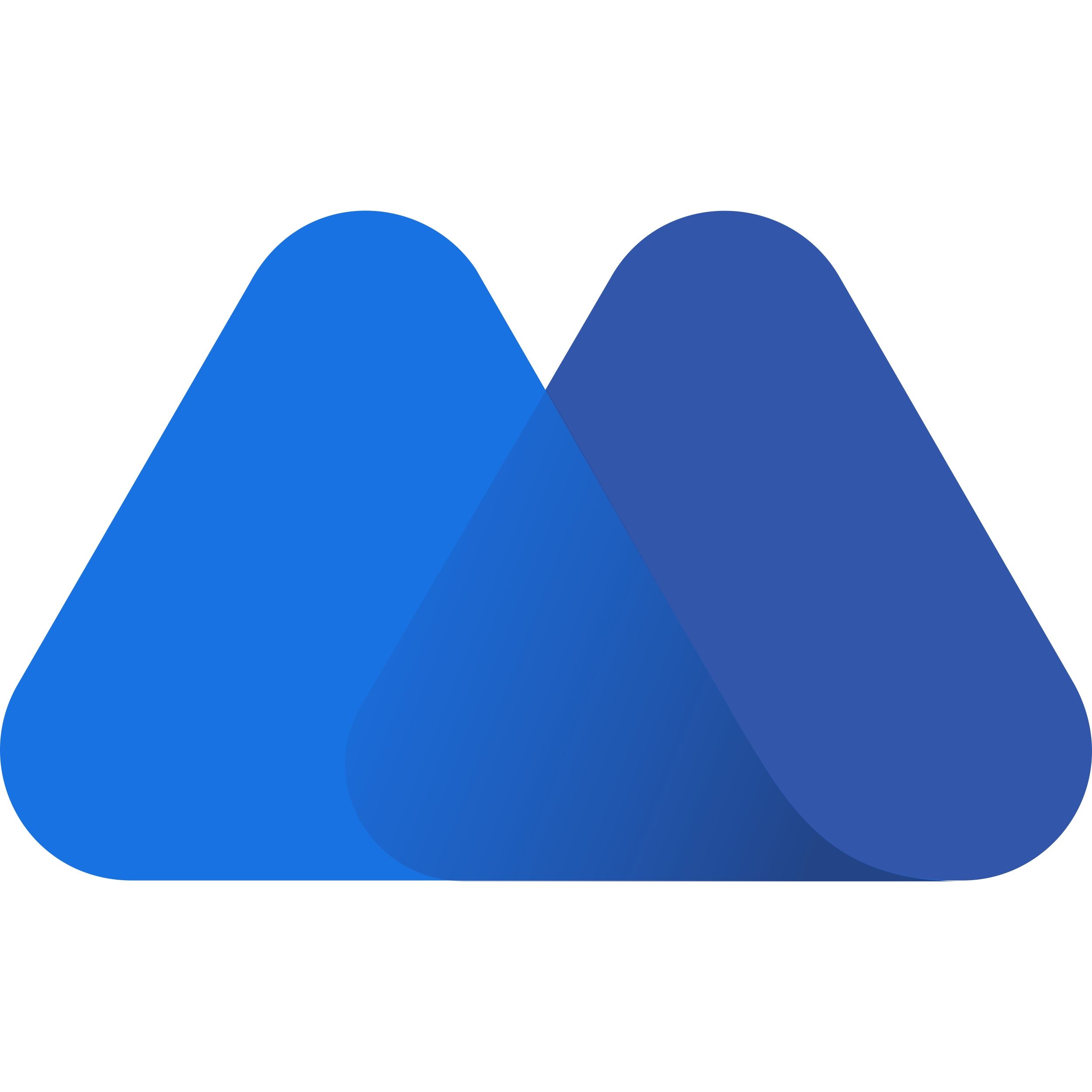 MEXC
Bonus
Up to 5 million USDT prize pool
Dates
Until April 18, 2023
1. Register to the event via the link below until April 18. Become eligible user for the competition with total futures account equity ≥ 300 USDT at the time of registration.
2. Participate in 3 different activities during competition period until April 18
– Activity 1: Spin the wheel and grab futures bonus worth 40% of total prize pool. For every 45,000 USDT accumulated in daily trading volume, participating users will receive 1 chance to spin the wheel (max. 3 chances every day) and win a share of the futures bonus pool.
– Activity 2: Pass the checkpoint challenges to claim daily challenge rewards with up to 90% successful claim rate. The more is trading volume, the bigger the bonus.
– Activity 3: Users who trade USDT-margined perpetual futures trading pairs and accumulate a corresponding trading volume of ≥ 20,000 USDT will be ranked separately by their PNL amount and daily trading volume. Top both rankings to share the grand prize worth 40% of total prize pool.
Learn more about Competition
MEXC is an exchange platform with user-friendly interface. The range of cryptocurrencies available on the platform allows users to diversify portfolio and minimize risks. Celebrate Easter with MEXC exchange!
ECOS Easter egg giveaway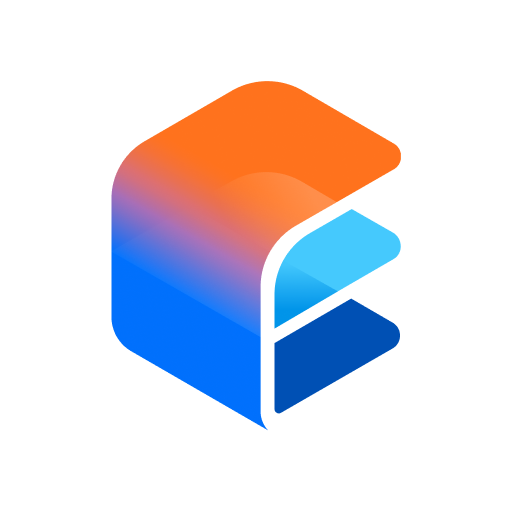 ECOS
Dates
April 03 – April 09, 2023
1. Sign up to ECOS using the link below and get Bitcoin mining hash power to generate free bitcoins
2. Subscribe to ECOS Telegram channel
3. Participle in the Giveaway activities
Learn more about Giveaway
ECOS is a bitcoin mining service. Daily, ECOS will be selecting one random winner. Five main winners will be selected randomly on April 10. The results will be announced in ECOS telegram channel. The more active you are and the more you participate, the more chances you have to win.
Easter eggs hunt from Kucoin
Availability
200+ countries
1. Sign up for Kucoin using the link below
2. Invite friends to complete tasks: deposit tasks and trading tasks
3. Get Easter mystery eggs with cool prizes inside: SHIB, DOGE, other popular cryptocurrencies, different coupons, special bonuses, and more
*Only apply to users who have not made a deposit on the KuCoin platform before the event's starting date, March 28, 2023.
Sign up to Kucoin
Kucoin is a world renowned exchange. You can trade, buy and swap, earn, and purchase NFTs all on a single platform. Users can participate in Kucoin's Easter Egg hunt to win multiple prizes including coupons, margin bonuses, trading rebates, and more.
Trading tournament from GateIO
Centralized exchange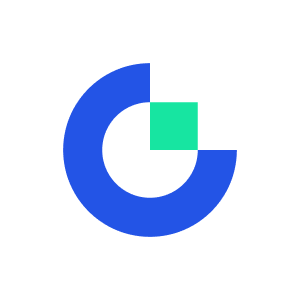 Gate.io
Availability
100+ countries
Deposit needed
no, trades needed
1. Sign up for Gate.io using the link below.
2. Register for the event.
3. Make at least three trades per day.
Sign up to Gate IO
Gate.io is popular for its trading features. In order to protect users in a volatile market, Gate.io is rewarding traders on the platform. Participants may earn anywhere from $20 to $20,000.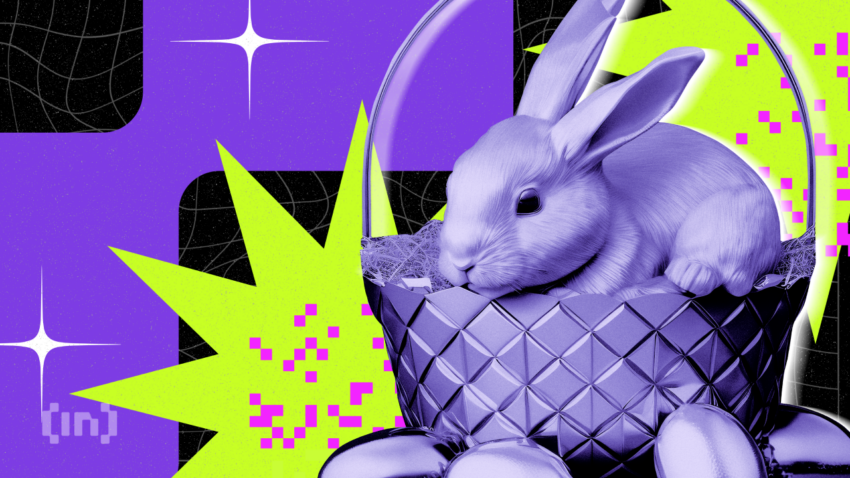 How to stay safe when taking advantage of Easter promotions
Before you rush to take advantage of these Easter crypto promotions, remember to keep your wits about you. As always, you should employ online safety practices, including the following:
Always make sure the link is correct. If you are unsure, go to the platform's official website or verified social media account to find links. Be careful with Twitter profiles and ensure 'verified' accounts are not dupes.
Use a URL checker to make sure the links you use are safe.
Don't use public WiFi.
Record your seed phrases and secure your private keys. If possible, use a new wallet for any new activities. Keeping your wallet safe and secure is paramount.
Use a VPN to protect personal information.
Don't miss out on the Easter crypto rewards
Don't miss out on these Easter crypto promotions! Most of these rewards are time-sensitive. All of the offers listed in this piece have the BeInCrypto seal of approval. You may be able to earn some bitcoin, trading rebates, or other take advantage of other opportunities.
Some of these rewards are very simple to earn. Instead of constantly searching for airdrops, take the low-hanging fruit over the seasonal period and use these Easter promotions to kickstart your Spring trading.
Frequently asked questions
Which are the best Easter crypto promotions?
Do crypto exchanges run Easter promotions and offers?
Disclaimer
In line with the Trust Project guidelines, the educational content on this website is offered in good faith and for general information purposes only. BeInCrypto prioritizes providing high-quality information, taking the time to research and create informative content for readers. While partners may reward the company with commissions for placements in articles, these commissions do not influence the unbiased, honest, and helpful content creation process. Any action taken by the reader based on this information is strictly at their own risk.