The African nation of Senegal boasts a richer association and history with the cryptocurrency market than most developed countries.
The country was among the first to experiment with digital cash solutions back in 2016. And now with Grammy-nominated singer Akon's new futuristic city initiative, the state may very soon be home to the world's first 'Cryptocurrency City.' Senegal, an unassuming coastal nation located in West Africa, holds the record for being one of the earliest adopters of digital currency technology. In fact,
only Tunisia
fares better, having announced its own national token in early 2016. Senegal relies primarily on agriculture, fishing, petroleum refining, and tourism. Its economy is among the fastest-growing on the entire continent.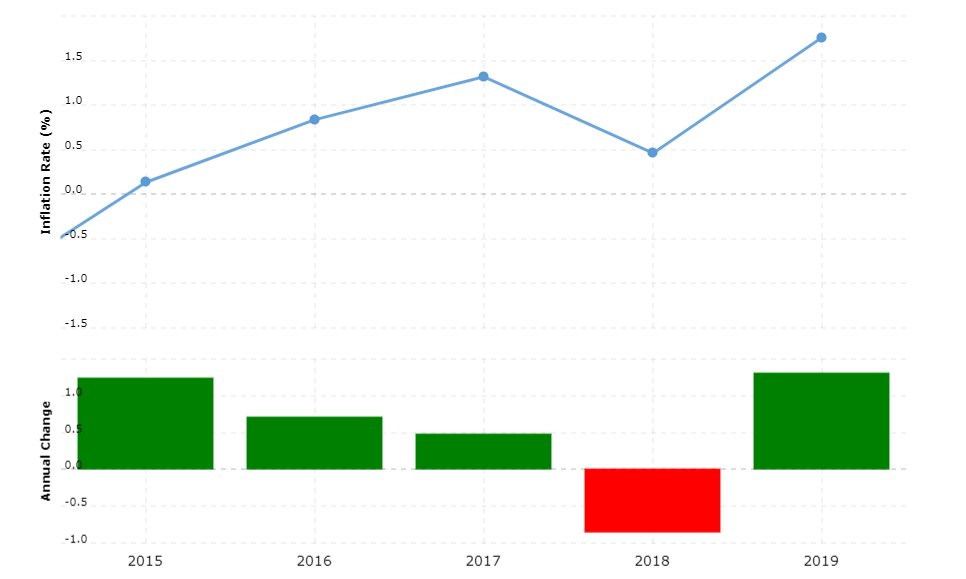 For a small nation, Senegal has enjoyed a relatively healthy economy over the past few years, thanks to its export business that deals primarily with petroleum-based products. Between 2018 and 2020, the country's average
inflation
rate hovered around 1%.
Senegal and WAEMU
It is also a prominent member of the
West African Economic and Monetary Union
(WAEMU), a group of nations that mostly comprise of former French colonies. Similar to the European Union, members of the WAEMU alliance use a common fiat currency, named the CFA franc. Interestingly, WAEMU nations have different names for the CFA despite having a fixed exchange rate pegged to the euro. Senegal, which falls under the West Africa classification, uses the
West African CFA franc
(XOF). Countries such as Chad and Equatorial Guinea use the
Central African CFA franc
(XAF). However, both currencies are effectively interchangeable due to their former relationship with the French franc and modern-day euro peg. In this article, we'll focus on Senegal's long and storied history with digital currencies and take a closer look at new fintech developments in the region, including the upcoming Akoin token. This is the first article in our new series covering the intricate relationships that countries have had with Central Bank Digital Currencies (CBDCs) and what the future of the technology might hold for them.
The Birth of Senegal's Digital Currency
In November 2016, Banque Régionalede Marchés (BRM), a regional Senegalese bank,
issued a press statement
announcing the imminent release of a 'high-security'
digital currency named eCFA
. The digital currency was reportedly created in collaboration with Ireland-based fintech startup, eCurrency Mint. Its aim was to provide users with universal access to financial services, high liquidity, interoperability with existing products, and an increased level of transparency in transactions. BRM announced the eCFA against a backdrop of Western Africa's struggling financial system which has largely seen little to no adoption over the past few decades. According to a
report by the World Bank
, approximately 66 percent of Africa's entire adult population is unbanked. Many do not have access to even basic financial products and services. Given that most African countries⁠, including Senegal, are largely rural, it's unsurprising that a proximity to banks and other financial institutions remains the biggest hurdle to achieving widespread financial inclusion. While eCFA's distribution began in Senegal, the bank disclosed plans to roll out the token in a handful of neighboring countries⁠. These include Cote d'Ivoire, Benin, Burkina Faso, Mali, Niger, Togo, and Guinea-Bissau⁠.
eCFA Gains No Traction
Because the Republic of Senegal is a member of WAEMU and shares its official fiat currency with 14 other African nations, the eCFA token was purported to launch in the coming years. The eCFA digital currency was reportedly developed in compliance with the e-money regulations set forth by the union's Central Bank, officially the Central Banque Centrale des Etats de l'Afrique de l'Ouest. However, according to a
report by Bloomberg
, the Central Bank later refuted this claim. It also recommended against marketing the token under the 'eCFA' title to prevent any kind of confusion with the region's established fiat currency, the CFA franc.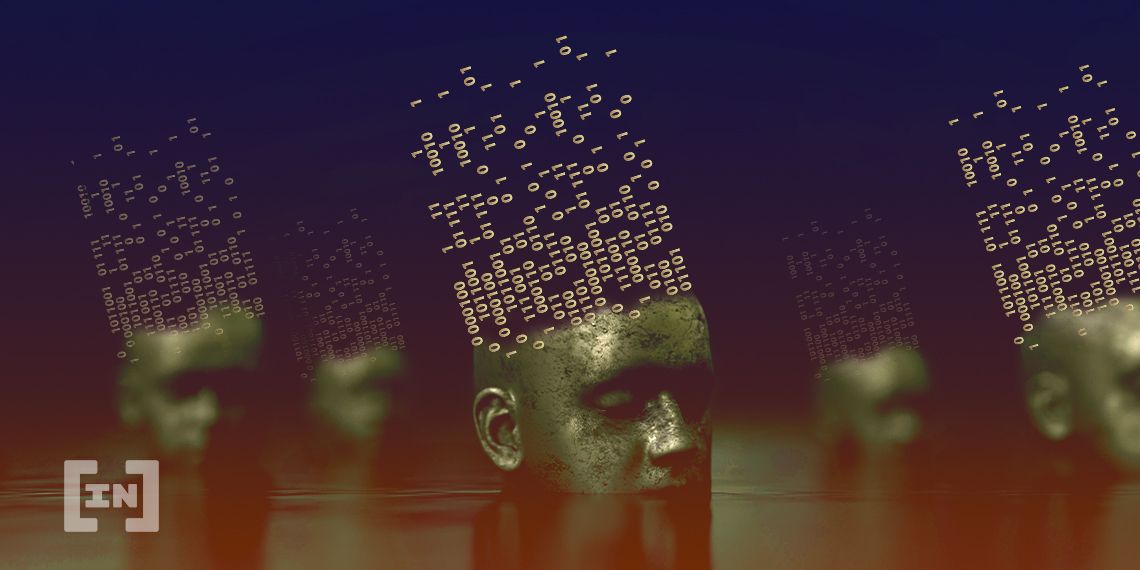 This meant that the eCFA was immediately removed as a potential candidate for the world's first Central Bank Digital Currency (CBDC). Needless to say, the eCFA saw little to no traction once the Central Bank began distancing itself from the project. While the exact reason for the decision is unclear, the financial authority also said it would not pursue any other digital token endeavor for the foreseeable future.
Why the eCFA May Have Been Dead on Arrival Anyway
While the eCFA project met its unfortunate demise, significant evidence suggests that the token's life would have been short-lived even if it was allowed to proceed unhindered. The World Bank report, as mentioned above, also highlighted that bank accounts often require individuals to provide extensive documentation and proof of identification. In Africa and some parts of the
Middle East
, these requirements often place bank accounts out of reach for many otherwise-eligible individuals. A digital currency, in the traditional sense of the term, does not require its users to provide any personal information. Bitcoin, for instance, can be used by anyone with access to a computing device (such as a smartphone) and an internet connection. A Central Bank Digital Currency (CBDC), however, comes with the same regulatory overhead of traditional electronic commerce. CBDCs need to employ similar KYC procedures as existing banks, the only difference here being a digital process instead of a paper-based one. In modern society, the vast majority of the population can easily overlook these compliance requirements. As alluded to earlier, a significant number of Africans do not.
Mobile: The Next Frontier for Fintech in Africa
Over the past few years, the African continent has witnessed the rapid development of mobile-based fintech services. According to multiple reports, these platforms have served as a stepping stone to fully-fledged financial inclusion. Across the West African region, the reach of
mobile finance appears to outstrip that of local banks
and financial institutions by approximately 13 times. That's because the number of mobile subscribers in the region had more than doubled between the early and late 2010s. There are over 175 million unique users spread across 15 countries.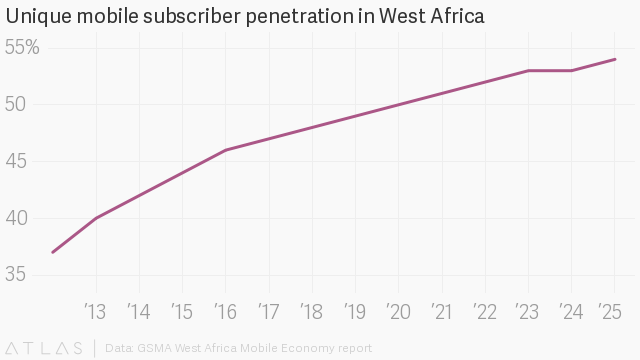 According to the GSMA's State of the Industry Report on Mobile Money,
over 144 mobile money services
currently operate on the continent, accounting for half of the world's total. As a result, the region continues to post staggering growth figures year after year. 2019 statistics show that the West Africa region saw the highest increase in the number of new accounts at 14.5%. The entire continent, meanwhile, added approximately 50 million new mobile money users last year alone.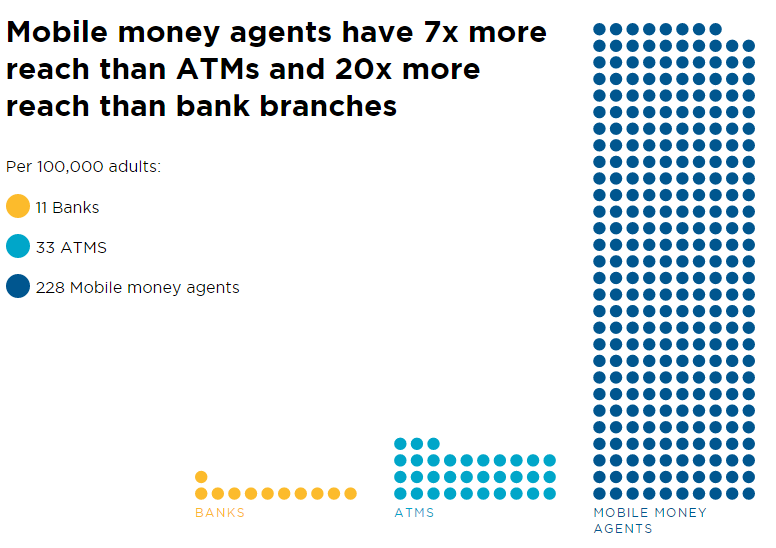 How Mobile Money Gained Prominence in Africa
The mobile money ecosystem first kicked off with the
arrival of MPesa in 2007
, launched by the largest mobile operator in Kenya,
Vodafone Group
and Safaricom. Within a matter of years, it had already become the developing world's most successful phone-based money service. It grabbed the title of
the sole enabler of financial inclusion
for millions of individuals in the region. Later, it expanded to a dozen other countries, including Tanzania, Ghana, and India. However, Kenya remains its most popular market even today. Hot on the heels of MPesa, competitors launched their own mobile money services to replicate Vodafone's success story in Kenya. Senegal saw the rise of its own competing service by 2011
in the form of Orange Money
. The nation's largest telecom company Sonatel spearheaded the project. Meanwhile, Vodafone made waves in mid-2019 when it announced its
support for Facebook's upcoming 'Libra'
stablecoin
. Many speculated that Vodafone and its ensuing competitors would bring cryptocurrency to a greater percentage of Africans. However, regulatory concerns and a botched launch led many
prominent members
of the Libra Association to withdraw their support. In January 2020,
Vodafone followed suit
. According to a spokesperson, the company shifted its resources and attention away from
Libra
to focus on its own MPesa product.
Akon: Keeping the Senegalese Crypto Dream Alive?
In 2020, Senegal looks to be one of the only African countries still geared towards taking cryptocurrency mainstream. This is largely thanks to Grammy-nominated singer Akon, who
announced the development
of a 2,000-acre city in Senegal earlier this year. Worth $6 billion,
Akon City's big draw
is that it will feature its own digital currency for trade and commerce⁠. And that it will be cleverly named 'Akoin'.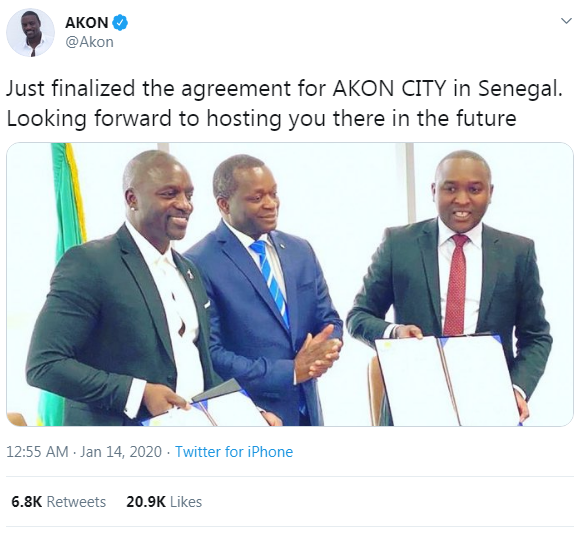 Even though the actual development of the city is expected to take as long as ten years, the world won't have to wait long for the 'Akoin' digital currency. The token is planned to have its first exchange listing sometime in the second quarter of this year, according to the
project's official roadmap
.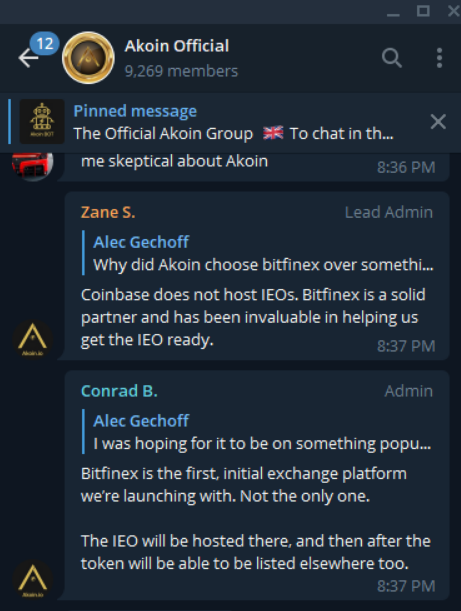 What makes this token unique is that, unlike past e-currency projects, Akoin is based on blockchain technology. It makes no attempt to mimic the region's existing fiat currency. Instead, it will function as a parallel, utility-based token. Akon hopes that his token will eventually gain traction across Africa and even internationally. Built on top of the
Stellar
blockchain, the project's website claims that the token will be used:
"for exchange between all DApp / App offerings and within the local market, including prepaid minute conversion (a major store of value in Africa), direct service payments (ie utility, mobile, etc) and the ability to convert into local currency; all creating a strong value proposition for early adopters and users of the Akoin platform."
How Cryptocurrency Can Benefit Senegal (And West Africa)
In an
interview
with Bloomberg News, Akon explains the merits of cryptocurrency technology. It all started a few years ago when he attempted to convert CFA francs (XOF) to euros at an exchange counter in Paris. Even though Senegal and France have a deep historical connection, he struggled to find a way to convert his CFA francs in the European mainland. The absurdity of the situation was compounded by the fact that CFA francs are currently pegged to the euro. The exchange rate is roughly 656 XOF/EUR. A digital currency would alleviate these pain points almost immediately, allowing Akon and other users to exchange currency 24/7. Furthermore, the ongoing support for decentralized applications, atomic swaps and other cutting edge features, could very well make Akoin Africa's most popular cryptocurrency. Until it actually proves itself, however, it remains uncertain whether Senegal will stand on the global cryptocurrency landscape. With hopes of an official Central Bank Digital Currency dwindling, it's possible that only a decentralized solution will boost crypto adoption and usage in the region.
Disclaimer
All the information contained on our website is published in good faith and for general information purposes only. Any action the reader takes upon the information found on our website is strictly at their own risk.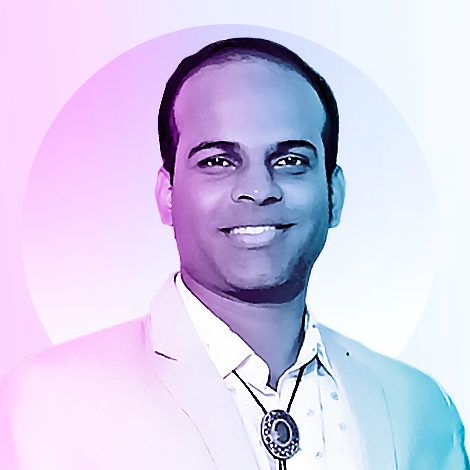 Rahul Nambiampurath's cryptocurrency journey first began in 2014 when he stumbled upon Satoshi's Bitcoin whitepaper. With a bachelor's degree in Commerce and an MBA in Finance...
Rahul Nambiampurath's cryptocurrency journey first began in 2014 when he stumbled upon Satoshi's Bitcoin whitepaper. With a bachelor's degree in Commerce and an MBA in Finance...
READ FULL BIO
Sponsored Sponsored