Tunisia has announced the launch of its digital currency, the 'E-dinar.' With this, the tiny North African country claims to be the first country to launch a central bank digital currency (CBDC).
According to Russia's state-owned publication TASS,
Tunisia partnered with Russian firm Universa
to launch the digital currency. At the time of launch, a symbolic transfer of one dinar between the head of the central bank, Marouane El Abassi, and a representative of the
International Monetary Fund (IMF)
.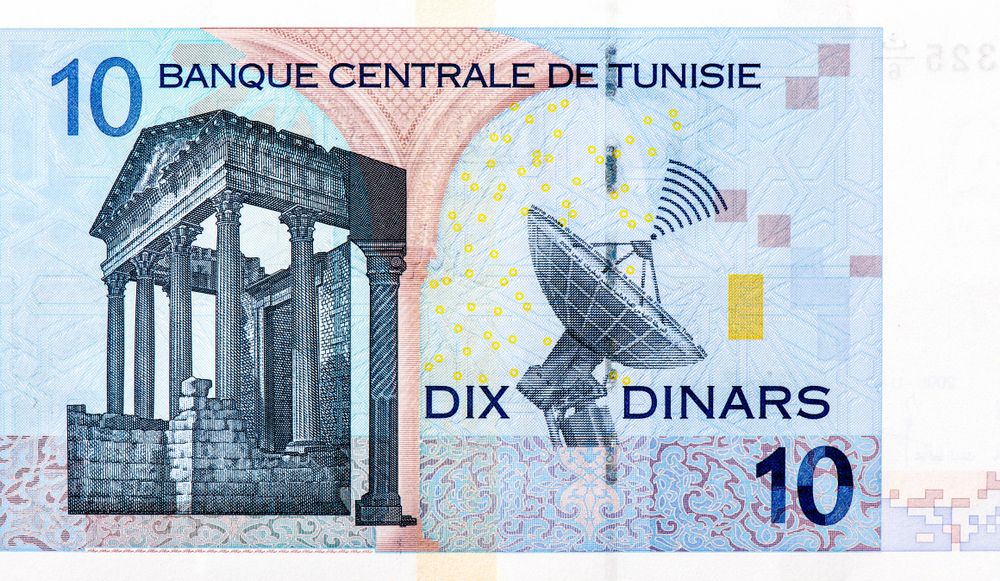 Beating China To The Race
While everyone was expecting China to be the first country to
issue a digital currency
, Tunisia holds that position now. It is also clear that it is not a cryptocurrency and differentiates itself from the Venezuelan Petro. Instead of creating a new currency like Venezuela, Tunisia is only digitizing its existing money. Customers will be able to spend the E-Dinar at thousands of shops, cafes, and restaurants over the next few months. It can be purchased online or through any of the planned two thousand Kiosks in the country.
Overcoming the U.S. Dollar And SWIFT
In addition to easing transactions within the country, Tunisia has an ambitious goal of taking it international. The Central Bank hopes to eliminate the need for U.S. dollars in cross-border payments. Tunisia also hopes to separate itself from the widely used payment protocol SWIFT, which can switch off its payment channels for any nation at any time. With the E-Dinar, the central bank of Tunisia remains in control.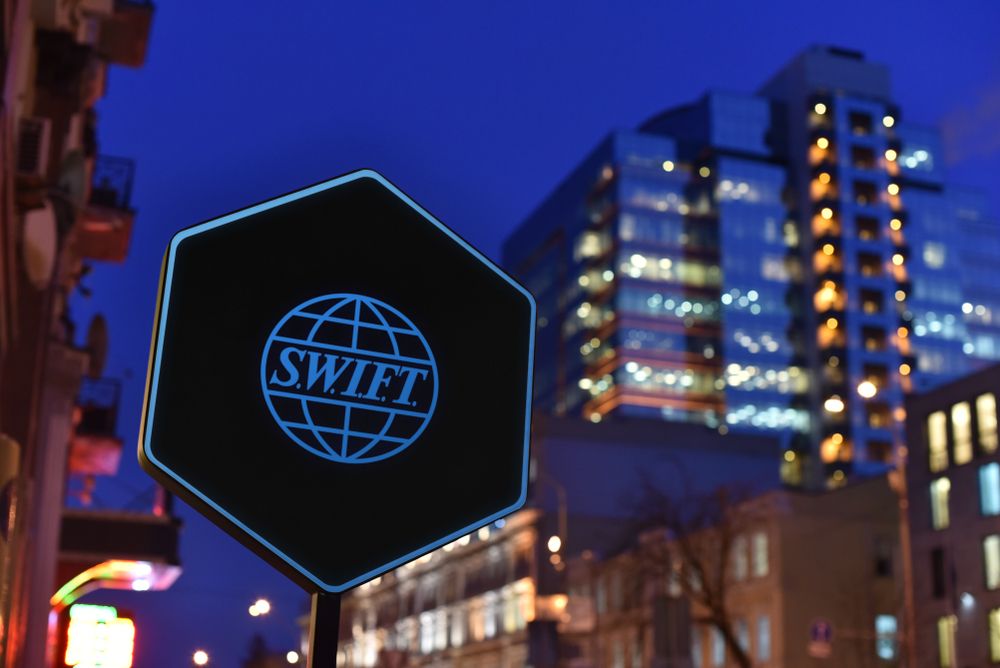 Too Much Power For Universa?
While Universa is the technology partner for the digital currency, Tunisia might be giving it too much power. The firm will receive a percentage of each transaction on the system. However, the company claims it will not have access to any encryption keys or permission to see records. According to Universa CEO Alexander Borodich, the fee is worth it because, "Electronic banknotes cannot be faked – each such banknote, like the paper version, is protected by cryptography, it, like the paper counterpart, has its own digital watermarks. And the production of such a banknote is 100 times cheaper than wasting ink, paper, electricity for the printing press." As more countries enter the digital currency ring, the war for CBDCs is going to intensify. Malaysia, the Philippines, Argentina, Brazil, and China are all working on their own digital currencies, and Singapore, Thailand, and Canada are seriously considering it.
---
Did you know you can trade sign-up to trade Bitcoin and many leading altcoins with a multiplier of up to 100x on a safe and secure exchange with the lowest fees — with only an email address? Well, now you do! Click here to get started on StormGain!
Disclaimer
All the information contained on our website is published in good faith and for general information purposes only. Any action the reader takes upon the information found on our website is strictly at their own risk.