Digital currencies are lauded for being able to draw in the world's unbanked — which can greatly increase financial inclusivity and bolster the global economy. A sudden oil price war and the
coronavirus
pandemic have battered both the markets and public confidence in the Middle East. With indices and oil prices dropping, there should be no better time for digital currencies to take hold.
The world's economy is bruised with the DOW and S&P 500
taking enormous hits
following increased coronavirus fears, which continue to spread across the world. Conditions are now worsening and an
oil price war
is currently taking place following disagreements in production by the world's largest oil producers. Most notably, Aramco — which is
the most profitable company in the world
— has seen its share prices drop by more than nine percent,
lower than its IPO level
. [Bloomberg] A key part of the Saudi Arabian economic plan, Aramco's price drop is accompanied by similar drops in other companies. Other industries were also hit by the development. Dubai's biggest lender, Emirates NBD PJSC, dropped by 9.6 percent, while the First Abu Dhabi Bank dropped by 6.7 percent. Perhaps most noticeable of all was that Kuwait's main index now shows losses of 18 percent, compared to a 32 percent gain in 2019. As various markets fall and the world comes to terms about a possible recession, we need to look to solutions to mitigate damage and make the economy less of a bloodbath — and we have the tools to do so now.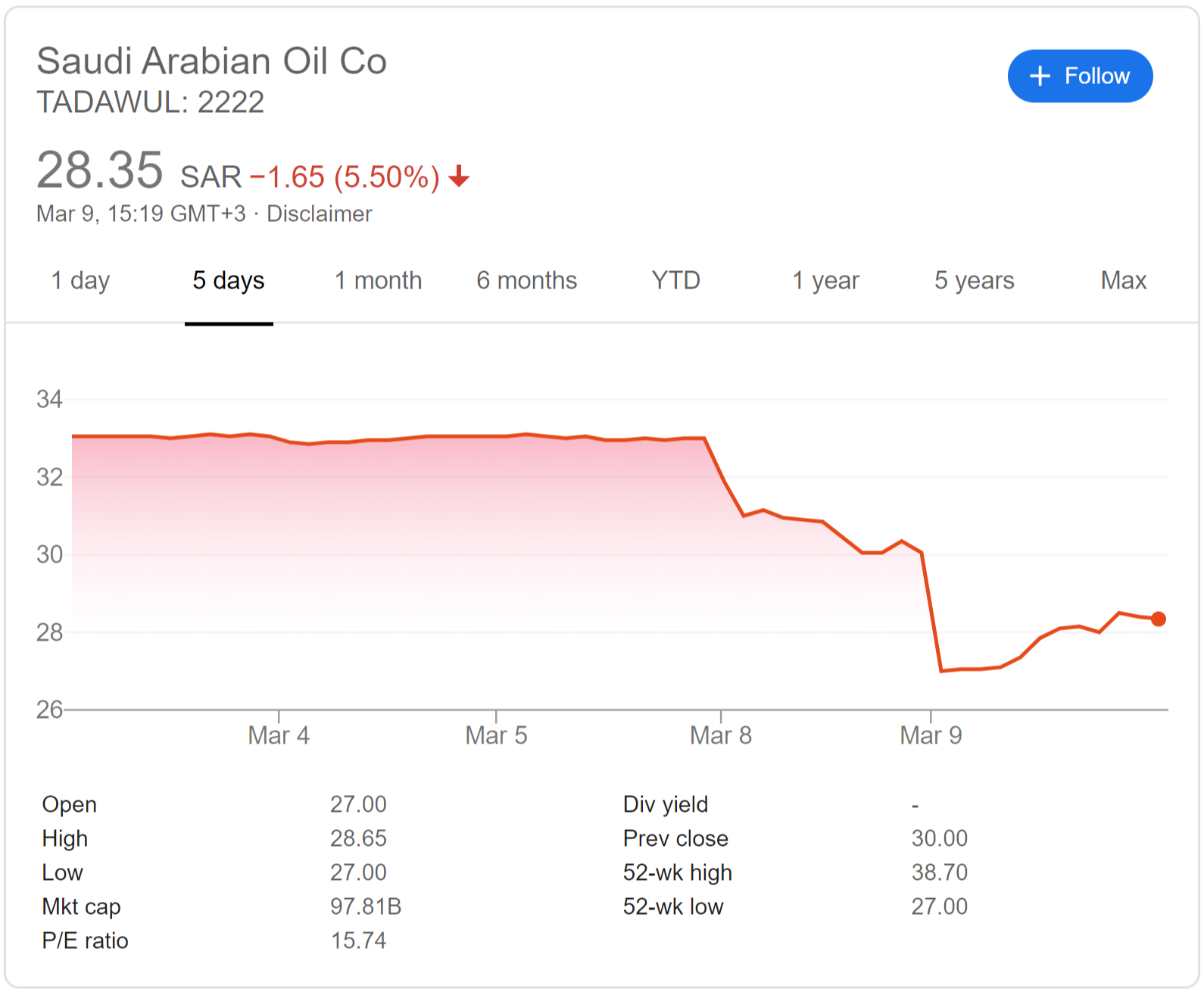 Recent Bank of International Settlements Report: The Potential of Bringing in the Unbanked
One key way of bandaging the economy is, of course, through digital currencies and their ability to include the unbanked. The problem of the unbanked has been noted in reports by important financial institutions — most recently,
a report by the Bank for International Settlements (BIS)
. The statistics and insights offered in the report show that we are still far from living in an equitable world, with those in Africa and the Middle East particularly affected by a lack of inclusion. In both regions, the number of unbanked accounts for roughly 50 percent of the population. Women are particularly affected in these regions as well, with the Middle East and Africa, respectively, having 64 percent and approximately 60 percent of women unbanked. Of course, a lack of financial inclusion cascades into other issues, such as less access to education and healthcare.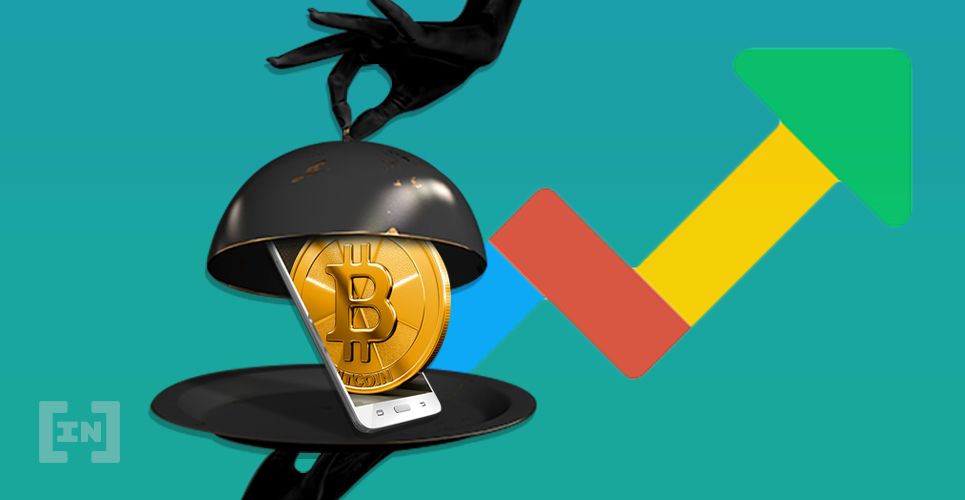 Digital Currencies Could Provide Safety
One major aspect of the cryptocurrency market is that it is uncorrelated to other markets — or so it is said. Turning to an uncorrelated asset in a time of uncertainty may be a smart move which, compounded with the fact that it can rope in the world's unbanked, makes it almost imperative. As a way of banking the unbanked, providing the best cross-border payment solutions, and as a hedge, there is nothing to compare to digital currencies — and key players should take note of the benefits of the technology. Financial inclusion is one of the key drivers of blockchain and cryptocurrency development, and more than a few projects are building solutions to draw in the world's unbanked — which could not only benefit those who need it the most but also greatly boost the global economy.
Disclaimer
All the information contained on our website is published in good faith and for general information purposes only. Any action the reader takes upon the information found on our website is strictly at their own risk.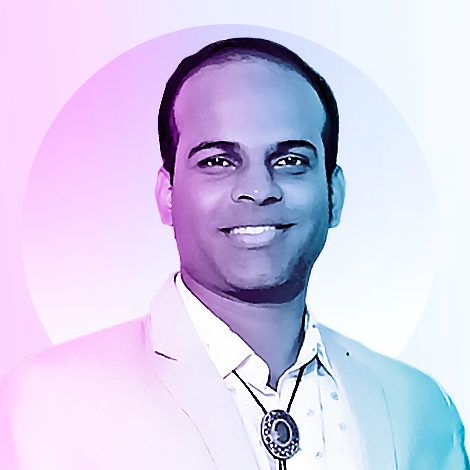 Rahul Nambiampurath's cryptocurrency journey first began in 2014 when he stumbled upon Satoshi's Bitcoin whitepaper. With a bachelor's degree in Commerce and an MBA in Finance...
Rahul Nambiampurath's cryptocurrency journey first began in 2014 when he stumbled upon Satoshi's Bitcoin whitepaper. With a bachelor's degree in Commerce and an MBA in Finance...
READ FULL BIO
Sponsored Sponsored