Today is the day when Bitcoin Cash (BCH), the fifth-largest cryptocurrency by market cap, goes through its third halving. Much akin to its big brother Bitcoin, BCH will also see block rewards dropping from 12.5 to 6.25 BCH and the inflation coming down from 3.64% to just under 2% following the event.
Because the BCH halving is happening about a month ahead of Bitcoin's next halving, observers are wondering if it will provide us a peek into the widely-anticipated event in May.
More on that and other important news in BeInCrypto's cryptocurrency news roundup for April 7.
Will BCH Halving Predict Bitcoin's Future?
The Bitcoin network is looking much healthier as its halving approaches. With less than 37 days to go, prices and on-chain metrics for BTC are improving.
As previously reported by BeInCrypto.com, several key metrics such as hash rates, Puell Multiples, and MVRV ratios, are now turning bullish. But once again, if the global economy continues on a downward spiral in the wake of the COVID-19 pandemic and ensuing country-wide lockdowns, it might hurt Bitcoin's prospects in the weeks ahead.
On that count, it would be interesting to see how the market reacts to the BCH halving tomorrow. There could be some interesting points for the BTC community to note.
Post-2017 Bitcoin Shares Similarities with Dot-Com Bubble
As it turns out, Bitcoin's price movement since 2017 has some noteworthy resemblance with that of the Nasdaq Composite during the early 2000's dot-com bubble. The comparison was drawn by well-known trader @CryptoCapo_ on the cryptocurrency side of Twitter, who labeled it as the 'emotional phases of a market cycle.'
According to Capo, the odds are relatively high that the March 13 low was the bottom for Bitcoin following the 'disbelief' high of June. He further assessed that the price is likely to continue on an upward trajectory from hereon. This assessment doesn't gel all too well with a recent forecast by Jason Williams wherein the Morgan Creek partner said Bitcoin will likely head lower proceeding the halving before launching to new ATHs in Sep 2020.
A Shakeup Among Exchanges Following March Sell-Off
It looks like the 24-hour Bitcoin futures volume trends among top exchanges have undergone some substantial changes following the March 12 flash crash that brought the entire market to its knees.
Binance and Huobi are now the top two exchanges for BTC futures trading. Meanwhile, BitMEX slipped to the fourth spot and is lagging behind third-place OKEx. Even more worryingly for the exchange, it appears that interest in trading on BitMEX has waned in the past few weeks.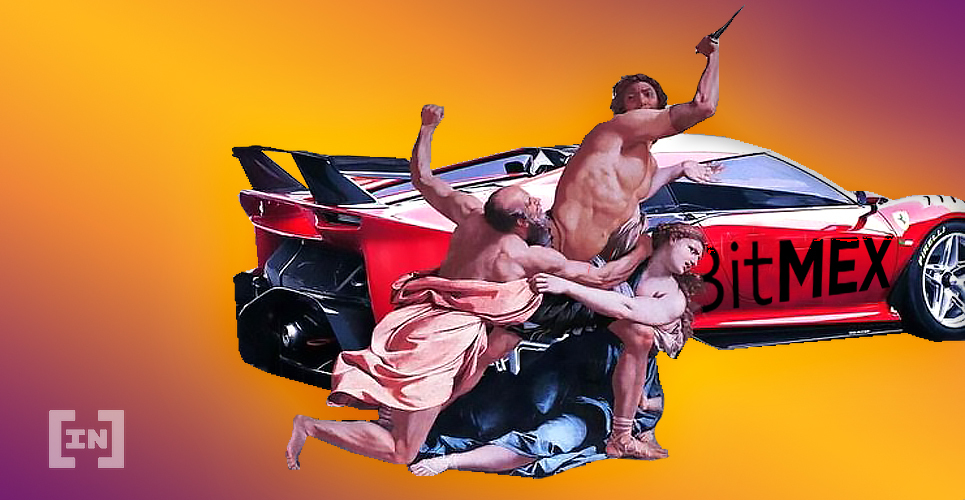 Former NBA Player Voices Support for Chainlink
Kris Humphries, a former NBA center and power forward who was playing in the league from 2004 to 2017, has announced his support for Chainlink. Humphries went as far as calling LINK the best solution around today for incorporating data into smart contracts.
World Economy More Likely to Suffer Deflationary Shock Than Inflation
With prices and profitability crashing, economists are predicting a deflationary spiral on the horizon. Although this may, on the surface, seem good for consumers, it really is indicative of a worsening economic situation. The future depends on how soon the world can cease this global lockdown, but it may take years for demand to return to pre-crisis levels.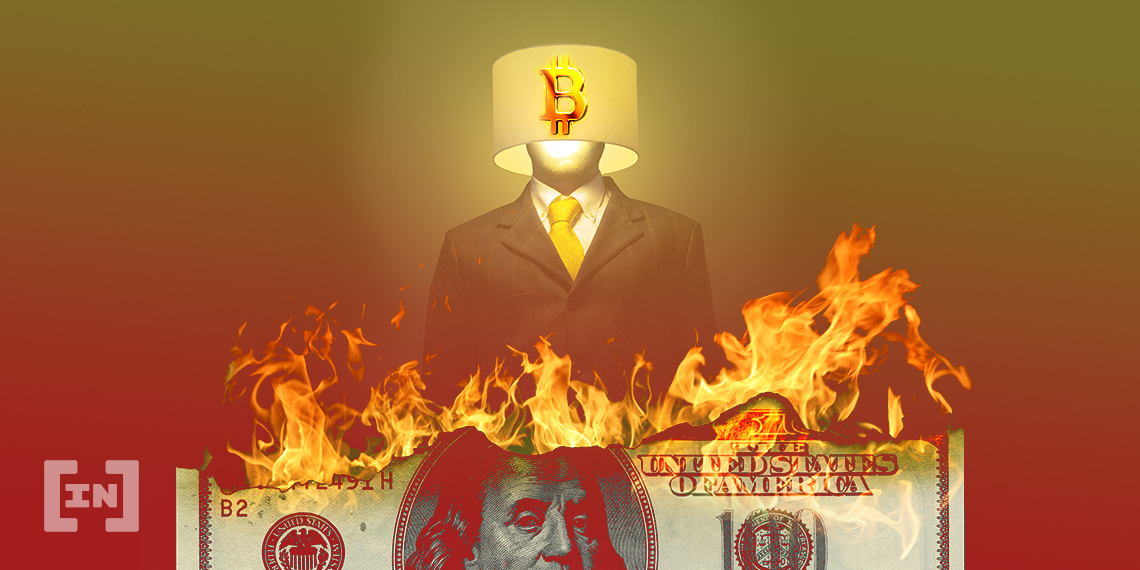 Bitcoin Analysis for April 7
The BTC price has broken out above an important resistance level, creating a bullish engulfing candlestick in the process. However, it is still trading inside a bearish pattern and approaching another important resistance level, making a breakout seem unlikely.
Bitcoin continued to climb through the night, now trading above $7,300.
There are support and resistance levels at $6,750 and $7,750 respectively.
The BTC price is possibly still trading inside an ascending wedge.
Disclaimer
All the information contained on our website is published in good faith and for general information purposes only. Any action the reader takes upon the information found on our website is strictly at their own risk.