Bitcoin Cash (BCH), the world's fifth-biggest cryptocurrency asset by market cap, will be undergoing a halving tomorrow. With Bitcoin's (BTC) third halving just over a month away, will BCH offer us a peek into what the future holds?
Halving events are usually bullish as they essentially throttle the supply and historically have resulted in an increase in demand and prices. However, with the COVID-19 pandemic wreaking havoc across the world's economies, things are far from normal at the moment.
Bitcoin Cash Halves on Wednesday
According to the BCH block reward halving counter, the fifth-largest cryptoasset by market cap will undergo its third halving on Wednesday this week. Just like its big brother BTC, block rewards will drop from 12.5 to 6.25 coins while inflation falls from 3.64% to 1.80%.
The counter also reports that there are currently 18.37 million BCH in circulation which is 87.49% of the total 21 million supply. As with BTC though, an unknown percentage of these will be lost or inaccessible.
From a price perspective, Bitcoin Cash is still in the digital doldrums despite a minor recovery this week. Since its 2020 peak just below $500, the asset has dumped almost 50% to current levels without enjoying the recovery that has been achieved with BTC.
There has been no pre-halving pump as there was with Litecoin (LTC), and it could be that BCH does not actually get much of a boost from this week's event. On-chain metrics look fairly grim for the asset as miners may be switching over to Bitcoin because it's more profitable.
Hash rate is currently down 34% since its 2020 peak and 60% since its all-time high. With a current hash rate of 3.27 EH/s, BCH network health is in the gutter, and things may worsen as the block reward is slashed.
A Peek Into Bitcoin's Future?
The Bitcoin network is actually looking much healthier as its halving approaches. With less than 37 days to go, according to the counter, prices and on-chain metrics for BTC are improving.
As previously reported by Beincrypto.com, several key metrics such as hash rates, Puell Multiples, and MVRV ratios, are now turning bullish. Additionally, Bitcoin's hash rate has returned above 100 EH/s and has been in an uptrend since mid-March.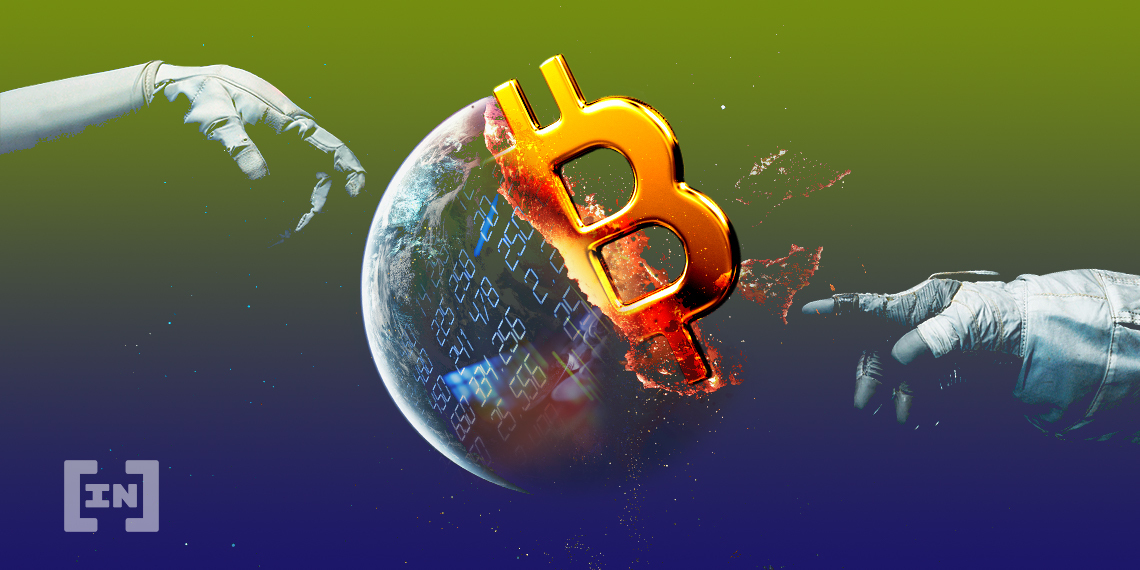 BTC prices also appear to have found their bottom and there is likely to be no further miner capitulation as indicated by an upturn in hash ribbons.
Bitcoin has managed to hold above the $7,000 mark this week and technical prediction indicators such as the stock-to-flow model suggest that the asset is still on track for big gains after its halving next month. The same may not be applicable to Bitcoin Cash.
Disclaimer
All the information contained on our website is published in good faith and for general information purposes only. Any action the reader takes upon the information found on our website is strictly at their own risk.