Bitcoin and Ethereum have long been household names in the cryptocurrency industry.
Bitcoin, through its sheer simplicity but
sound monetary attributes
, has garnered the title of new internet money. On the other hand, Ethereum has built upon blockchain technology to enable more complex use cases and gain a reputation as a potential world computer. While both have, at their cores, blockchain technology, the networks have completely different structures and use cases. As such, Bitcoin and Ethereum aren't direct competitors as it might otherwise seem to the uninformed. In fact, the market-leading cryptocurrency and the market-leading smart contract platform can be complementary.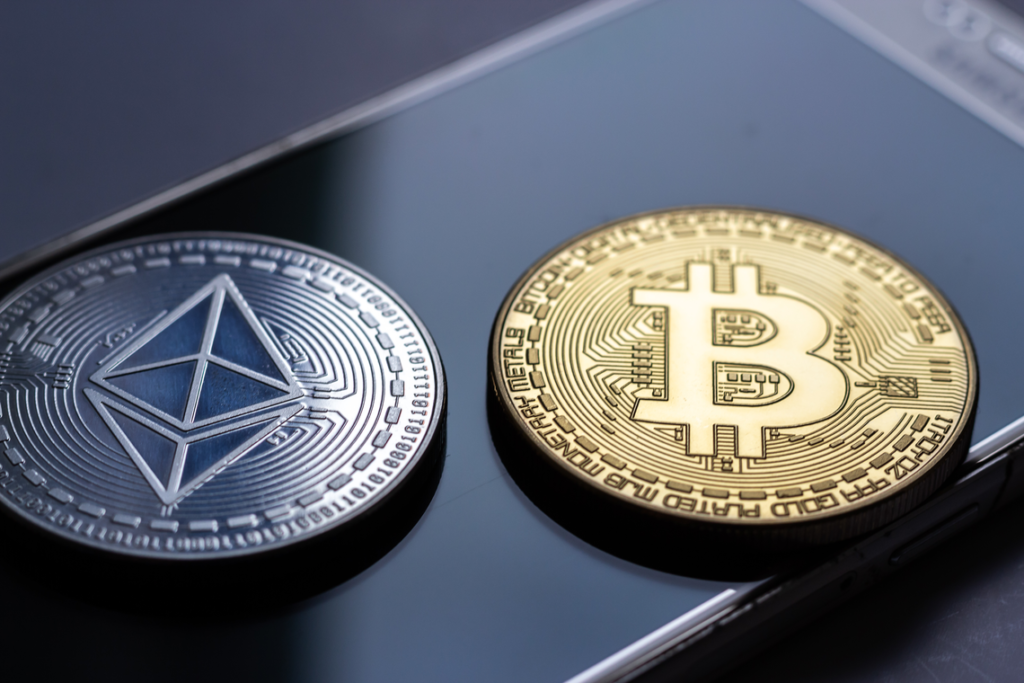 Bitcoin as a stablecoin
One major step towards the two coins complimenting each other is the launch of a Bitcoin-pegged token on the Ethereum network — Wrapped Bitcoin (
WBTC
). WBTC is essentially a
stablecoin
that is one-to-one pegged to Bitcoin that makes it possible to use Ethereum-based smart-contracts while having the option to pay with Bitcoin.
Looks like "Wrapped Bitcoin" (WBTC) went live today on Ethereum. Simply put, it is a collateralized stablecoin like Tether or USDC that isn't backed by USD in a bank account but by BTC in a vault.

You can track the supply and learn more here: https://t.co/CddcPLoo8m

— Hasu (@hasufl) January 30, 2019
Undoubtedly, Ethereum has the widest variety of applications built on top of its network with
decentralized exchanges
, prediction markets, loan markets, decentralized applications (DApps), among others. With WBTC, it's now possible to get access to these by using Bitcoin. Furthermore, WBTC will enable increased liquidity for decentralized exchanges. Traders will also have an easier route when transitioning from Bitcoin to ERC-20 tokens and vice-versa. The WBTC project was initiated by custodian BitGo in collaboration with decentralized exchange
Kyber
Network (KNC) and Republic Protocol (REN) — but will remain a community-led project. Since inception, various other cryptocurrency projects have joined the community — among them, Maker (MKR), OmiseGo (
OMG
), Airswap (AST); decentralized exchanges IDEX, DDEX, and Radar Relay; and financial applications bZx, dYdX, and others.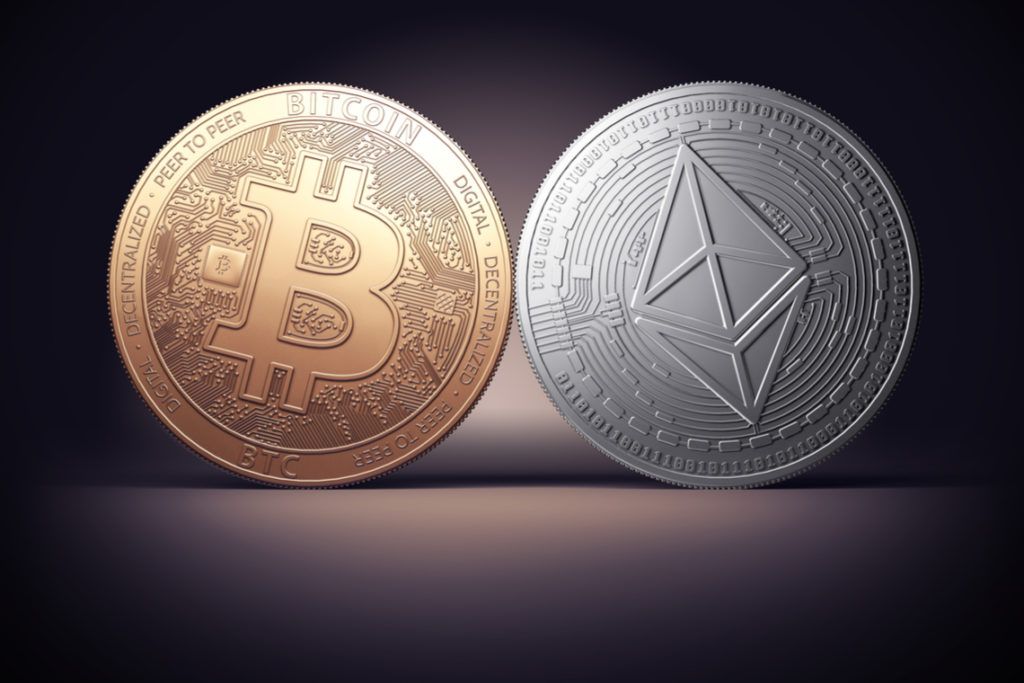 Everything is on the chain
The supply of WBTC and the bitcoin backing it are completely transparent and fully-verifiable on the blockchain. The duty of locking up bitcoins and minting WBTC falls on certified merchants who, in turn, will be responsible for verifying users via know-your-customer and anti-money laundering (KYC/AML) measures. Right from the start, there have been over 65,000 bitcoins locked up in the WBTC token contract — most of them by the Kyber Network. The release of the WBTC network represents the first step towards interoperability between Bitcoin and Ethereum and brings the connection on-chain. While Bitcoin has the RSK sidechain that enables similar smart-contract possibilities on the Bitcoin blockchain, Ethereum already has an expansive ecosystem of applications. This puts Ethereum in a leading position over other application platforms, including Bitcoin sidechains. As a result, WBTC could enable a symbiosis between the two most prominent cryptocurrencies — letting users enjoy better functionality and an enhanced user experience transitioning between the two.
What is your opinion on WBTC? Will you use it to swap Bitcoin for Ethereum on-chain? Tell us in the comments below! 
---
Image courtesy of Twitter, Shutterstock.
Disclaimer
All the information contained on our website is published in good faith and for general information purposes only. Any action the reader takes upon the information found on our website is strictly at their own risk.