The crypto markets and the decentralized platforms within are only as good as their infrastructure. There is still a lot of room for improvement here, which many projects are focusing on.
Kyber Network (KNC) is one such project and is a technology created to improve decentralize exchange liquidity. It has grown into precisely what was required: a platform heavily used in DeFi initiatives. In this post, we'll go through Kyber in further detail, looking at the history, design, and tokenomics, among other things.
Background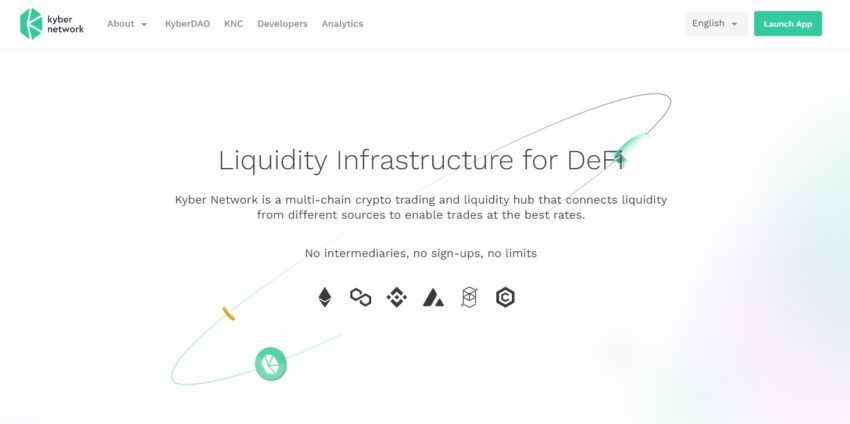 Kyber Network was founded in 2018 after a successful initial coin offering (ICO) which raised more than $50 million (200,000 ETH) on the second day of the KNC token sale. As stated, the Kyber foundation intended to address the issue of insufficient liquidity between tokens and other blockchains. To ensure the security of any user, the team developed Kyber using the Ethereum blockchain. 
Loi Luu and Yaron Velner founded the Kyber Network. They are both computer scientists with a remarkable breadth of knowledge in a variety of subjects. For instance, Loi Luu has a Ph.D. in computer science, and he's also worked to improve the base technical layers of the public blockchain infrastructure. He's also an advisor for Oyente, which is software that analyzes Ethereum smart contracts for bugs.
Yaron Velner worked as a security expert at Google and was a senior security engineer at Cyota. He has also taught computer science courses at the Interdisciplinary Center, Herzliya (IDC). Velner is also the co-founder of SmartPool, which is an open-source, decentralized mining pool for Ethereum-based tokens.
Many famous figures, like Vitalik Buterin (co-founder of Ethereum) and Simon Seojoon Kim (CEO and partner of Hash), have actively supported Kyber Network. In addition, established investors such as ZK Capital, Amino Capital, and Cipher Ventures have expressed interest in the project.
Kyber has collaborated with a number of well-known exchange networks. Oasis and Uniswap have partnered with Kyber to expand the capabilities of automated market makers (AMMs), which is by far the largest crypto project in the DeFi community.
What is Kyber Network (KNC)?
Kyber Network is a decentralized exchange (DEX) liquidity platform based on the Ethereum blockchain. It enables rapid and simple conversions between various digital assets, allowing users to trade cryptocurrencies effortlessly using decentralized apps (DApps) and wallets. Previously, users who had no Kyber native tokens were required to gain them to have access to the platform. However, Kyber has dropped this barrier in order to make cryptocurrency trading as simple as possible for users.
As with most DEXs, Kyber's principal role is to link customers to liquidity pools that give the best prices.
How does Kyber Network (KNC) work?
Kyber protocol comes with a smart contract that enables users to join and engage with the network. Additionally, users can define rules through blockchain voting. In this scenario, if a proposal is approved, the network will change accordingly. Furthermore, the platform facilitates the rapid and decentralized exchange of ETH and other ERC-20 tokens through liquidity pools — a collection of diverse digital assets that other projects can access and use.
Kyber is a simple-to-use platform that requires no registration or account creation because of its DEX structure. It operates similarly to most centralized exchanges, with two distinct users: market takers and market makers. Market makers contribute assets to the reserve, whereas market takers deduct from the reserve.
The supply of assets to the reserve is critical since it will dictate the asset price on various reserves. For instance, when a trader sells their assets, this adds supply to the reserve and depletes the supply of USD Coins. As a result, USDC will become scarcer, and a stepwise rate for USDC will be established (ETH sellers will receive less USDC).
Apart from acting as an exchange, the Kyber Network also works as a platform for token transfers between individuals, ideal for peer-to-peer transfers and initial coin offerings (ICOs). Additionally, the tokens sent by users do not have to match the tokens desired by the receiver; Kyber will perform the exchange during the token transfer, making it a trustworthy platform for any user.
Roadmap and development history
The Kyber team hasn't released a roadmap yet, but here are some recent updates. 
Dec. 2021
Renamed Dynamic Market Maker (DMM) into KyberSwap.
Set up a campaign with Sipher to increase the token's Ethereum liquidity by $50 million.
A new DEX trading experience based on ZK-Rollups with anti-frontrunning capabilities has been made available via the ZKyber Testnet.
Taking place in 2022
Additional DEXs and Network; Expansion and deployment on a variety of different networks, including Near/Aurora.
Better liquidity and a more comprehensive range of tokens.
ZKyber's development of Ethereum L2 scaling solutions like ZKyber will allow the company to adapt to emerging DeFi and GameFi trends quickly.
Tokenomics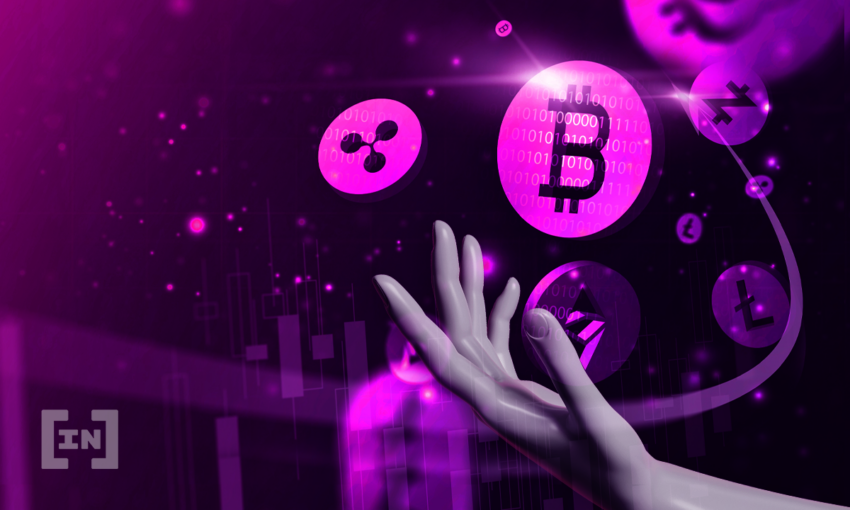 Kyber Network is a utility token-based project that has been active in the cryptocurrency market since its introduction. KNC's primary job in the Kyber ecosystem is to manage network changes. KNC holders can create and vote on governance ideas, and stakeholders can also get a percentage of the fees made by Kyber from its liquidity pool.
Some tokens gained by the network get burned to reduce the cryptocurrency supply, which boosts and dictates the economic market flow of digital assets. Recently, 5 million KNC tokens have been burned, reducing the overall supply from 215 million to about 210 million KNC.
Users can utilize KNC coins through staking, as they can gain value over time because of the high adoption rate. Additionally, buyers who require KNC to operate a liquidity reserve can make other purchases. Whenever users complete an exchange via the network, a fee is applied.
According to data from DeFi Pulse, Kyber project has a TVL of more than $60 million.
Price prediction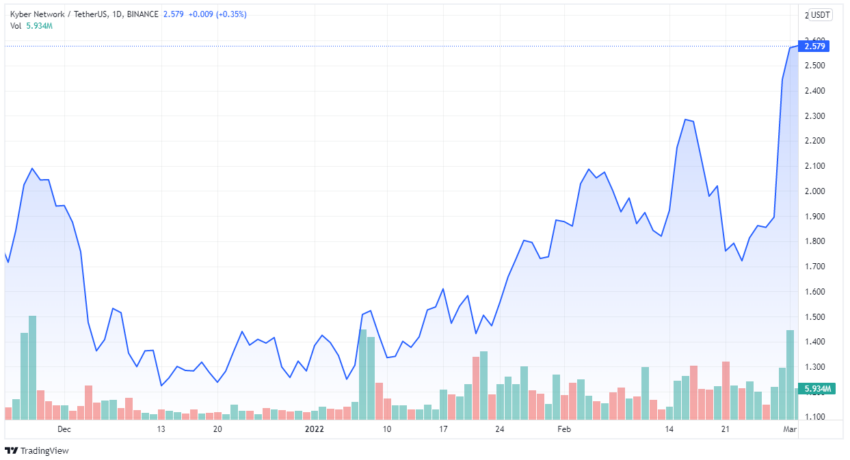 Crypto markets have grown significantly in popularity this year, and investors are now on the lookout for long-term patterns that will increase in value for at least a year. As a result, the price of Kyber could increase due to high demand, though there is no guarantee that this will happen. Following the upward trend of the U.S. dollar, analysts stated that Kyber's price may hit $8 in 2025 — but this is still speculation.
Should you buy KNC?
You shouldn't buy KNC hoping to profit from speculation. KNC may be a better alternative than other altcoins insofar as it has an established history.
By acquiring and staking KNC, you will be able to vote on the network's development and policies, such as fee models and rates, with each vote representing the amount of KNC staked. Voting has been available since Jul. 2020 as part of the Katalyst network upgrade, which incorporates KyberDAO, a decentralized autonomous organization (DAO). On that note, users will earn ETH as a reward for their contributions. This profit will vary according to exchange rates, the value of KNC, and the price of ETH.
How to buy KNC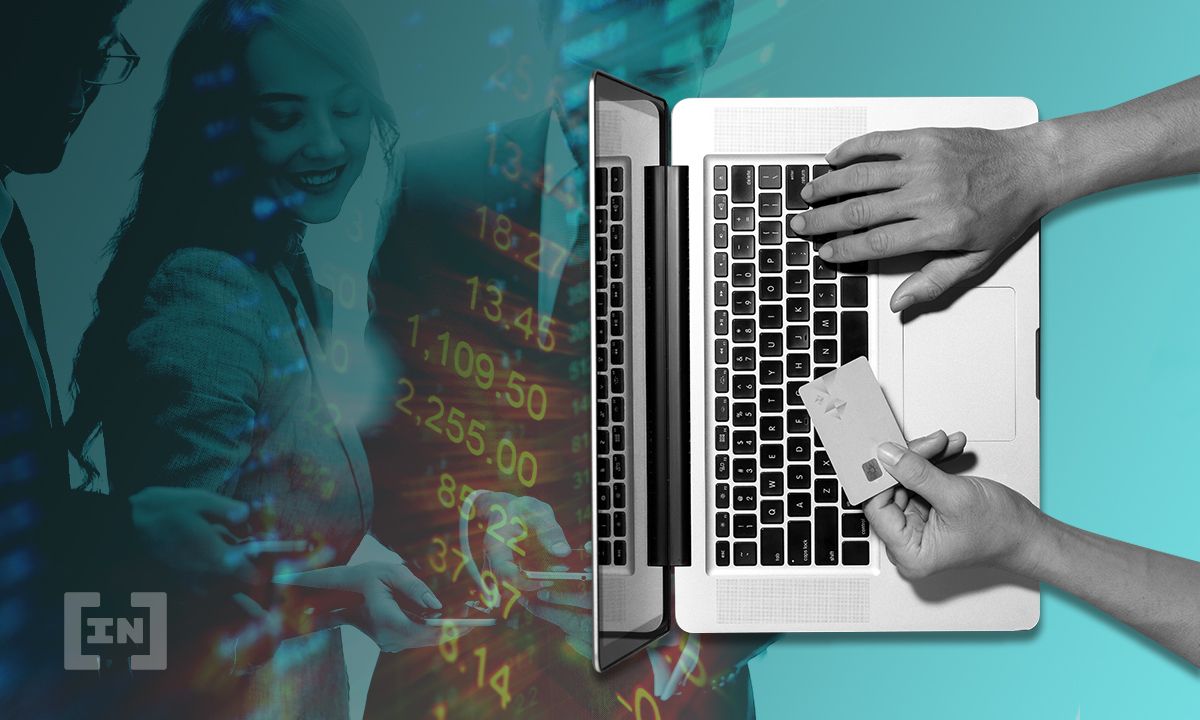 Step 1. Create an online exchange account
First, you must open an account with a cryptocurrency brokerage that accepts KNC. Binance and Huobi are among the exchanges that support KNC. To create a crypto exchange account, you will need to complete the KYC process.
Depending on the exchange platform, further verification steps may be required before you invest. Alternatively, you can utilize KyberSwap to purchase Ethereum with a credit card and then convert it to KNC on the Kyber platform. Once you complete the stage and connect to the Kyber network, you will access trade and tokens on the Ethereum network.
Step 2. Choose your wallet
After creating an account on a crypto exchange, you'll need to determine where to store your tokens. You can choose to keep your tokens on the exchange where you purchased them; however, this is not a recommended practice for security reasons. Alternatively, you can utilize readily accessible applications like MetaMask and Argent.
Step 3. Complete your purchase
After you've done all the necessary steps, you should now purchase the crypto asset. Thereafter, If you decide to lower your KNC position's restrictions, you must average your buy-in price. This will mitigate the risk of losing the value of your investments due to price fluctuations.
Most exchanges allow you to place market or limit orders. To place a limit order, you must wait until the market price falls below the price you stated in the order. When you make a market order, it allows you to buy the token at the current market price.
How to stake Kyber Network (KNC)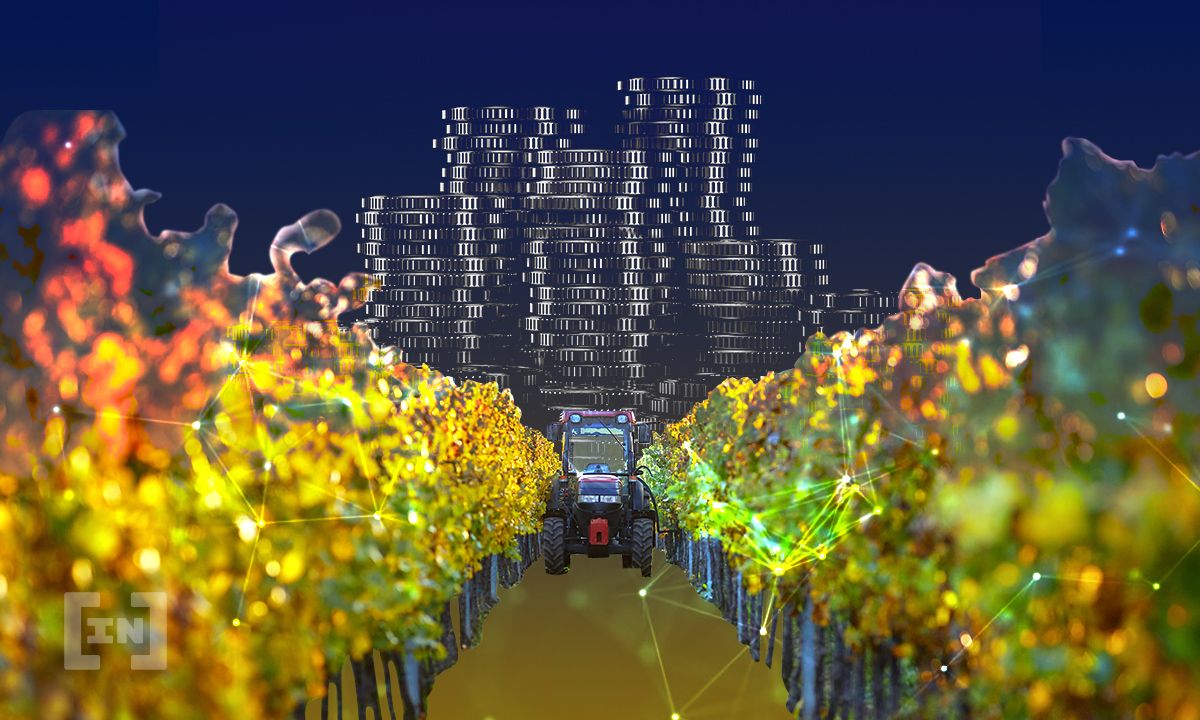 1. Connect your wallet
To connect your digital wallet to the Kyber platform, click the "Connect Your Wallet" button in the right-hand corner of the dashboard. Thereafter, you'll need to select a wallet and provide your personal information, such as your Kyber pool account's address. The network protocol performance graph and your account balance will be displayed once this process is complete.
2. Deposit KNC
Following the connection of your wallet, enter the amount you wish to deposit in the space below your KNC balance. After that, you must approve the prompt message, which will enable Kyber community pool access to your balance. Then another message will request clearance for a transaction to deposit funds into the Kyber pool for staking.
3. Delegate your KNC
After depositing your tokens, you will have the opportunity to vote on proposed improvements to the Kyber community pool. If you opt not to vote, clicking the "Delegate" button initiates a transaction where you entrust the Kyber community to vote on your behalf.
Additionally, as a KNC token holder, delegating your vote to the Kyber community for KyberDAO initiatives entitles you to receive voting benefits. For instance, you'll also be able to take part in the administration of the Kyber network, allowing you to keep control of your token.
Kyber Network is solving a key problem
Kyber Network is working on a key problem within the crypto space, and its solutions could bring significant changes to the market. Whether it will turn out to be the top solution remains to be seen.
In addition to benefiting users, it can also significantly help businesses. When a company integrate Kyber Network on their platform, they can conduct digital currency transactions in which all varieties of cryptocurrency can get accepted.
It is worth keeping an eye on Kyber Network, even if not from an investment perspective. The answers it brings to the table could have an impact on the market as a whole.
Frequently asked questions
What is the Kyber Network?
How much will the Kyber Network token be worth?
Is it good to invest in Kyber Network?
Disclaimer
In line with the Trust Project guidelines, the educational content on this website is offered in good faith and for general information purposes only. BeInCrypto prioritizes providing high-quality information, taking the time to research and create informative content for readers. While partners may reward the company with commissions for placements in articles, these commissions do not influence the unbiased, honest, and helpful content creation process. Any action taken by the reader based on this information is strictly at their own risk.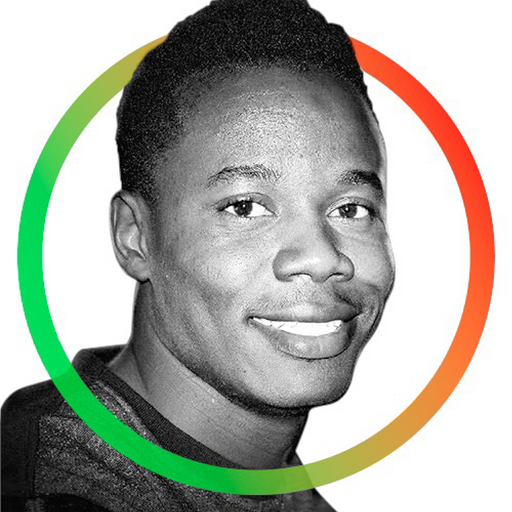 Chris Adede is a versatile professional with five years of experience in content creation, IT, and project management. He has expertise in cryptocurrencies, fintech, and...
Chris Adede is a versatile professional with five years of experience in content creation, IT, and project management. He has expertise in cryptocurrencies, fintech, and...
READ FULL BIO
Sponsored Sponsored