Dr. Saifedean Ammous, the author of The Bitcoin Standard, believes that Bitcoin (BTC) and its proof of work consensus mechanism is the best way for the world's population to do away with wars and international conflicts.
Ammous' statement was in response to a CNBC report revealing that the US has spent approximately $5.9 trillion on wars in the Middle East and West Asia since 2001.
Bitcoin's proof-of-work is the cheap and environmentally friendly alternative to government shitcoins' security model. https://t.co/hrIA0nB4Xm

— Saifedean.com (@saifedean) January 27, 2019
Bitcoin is Sound Money
Best known for authoring the book
The Bitcoin Standard
, Ammous has earned himself the reputation as a cryptocurrency evangelist. In his book, he opines that virtual currencies such as Bitcoin are the closest representations of sound money in modern-day economics. He believes that the world has been in dire need of a non-government backed currency ever since the first World War — when governments began funding war efforts with what was, essentially, the wealth of the masses. Ammous claims that the Great Depression of 1929 was a result of the world moving away from the gold standard in the years after the first World War. Now that various central banks around the world can easily produce and distribute more money at will, economies can disappear overnight by way of
hyperinflation
or other forms of manipulation. [bctt tweet="Sound money, on the other hand, comes with no such risks and provides economic freedom to entire societies." username="beincrypto"] Bitcoin, the world's first and foremost cryptocurrency, has always been positioned as a rival to fiat currency — with its founder intending for it to bank the unbanked and remove the need for third-party transaction verifications. The underlying technology has been designed to function without a centralized entity, such as government-backed central banks.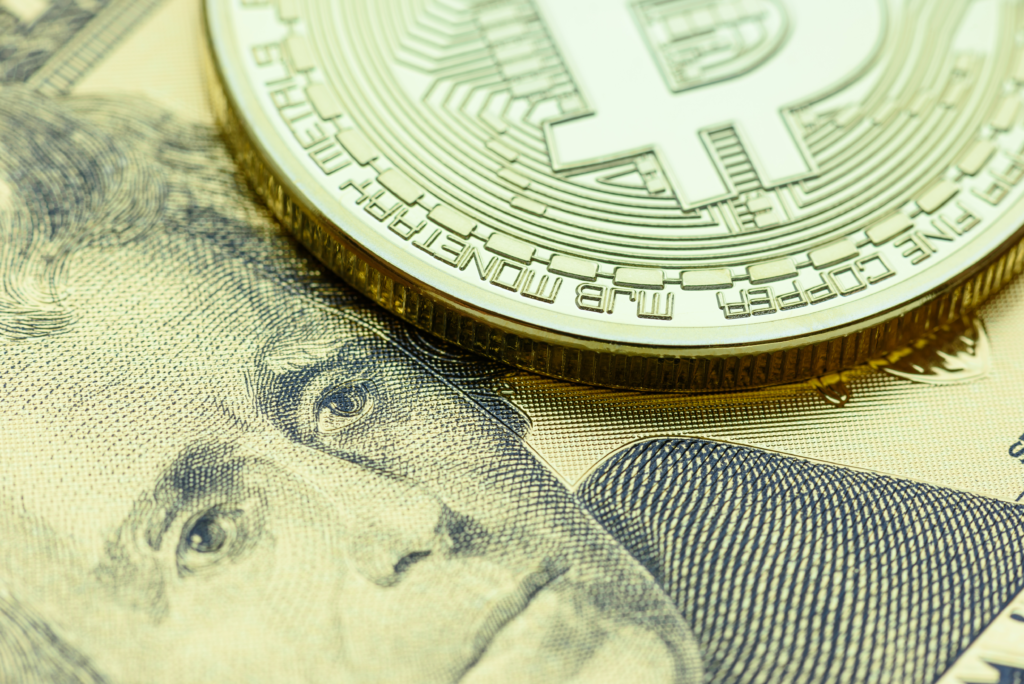 The Energy Debate
Even though Ammous considers Bitcoin to be
a perfect example of sound money
, many believe that it is currently not the most practical currency and far from the fiat rival it claims to be. While the leading cryptocurrency's proof-of-work consensus mechanism provides unparalleled security and decentralization, it is not exactly efficient. Bitcoin mining is estimated to consume an astounding 48 TWh of electricity each year — enough to account for 0.21 percent of the world's cumulative consumption.
Bitcoin uses this much energy because it's worth it. What cheaper method do you have for final settlement of sound money around the world in under an hour? How much energy do central banks use to produce their easy money? https://t.co/7JgsRNrDX5

— Saifedean.com (@saifedean) November 16, 2017
Ammous, however, believes that the energy tradeoff is worth it — as Bitcoin is the only form of sound money available today.
What do you think about Saifedean Ammous? Have you read The Bitcoin Standard? Is Bitcoin the best way to do away with wars? Let us know your thoughts in the comments below!
Disclaimer
All the information contained on our website is published in good faith and for general information purposes only. Any action the reader takes upon the information found on our website is strictly at their own risk.