BitGo, a blockchain
wallet
provider and cryptocurrency custodian, has announced that it will be partnering with
Kyber
Network, an on-chain liquidity protocol, and Republic Protocol, a decentralized dark pool exchange protocol, to produce Wrapped Bitcoin (
WBTC
).
According to the announcement, WBTC will be backed 1:1 with
Bitcoin
 (BTC) — with BitGo holding the Bitcoin in its custody and providing a full proof of reserve. The first supply of WBTC will be funded by Kyber Network and Republic Protocol, providing the initial liquidity whilst making the newly-minted WBTC available for atomic swaps back to BTC. By bringing a Bitcoin backed ERC20 token to the Ethereum platform, the group hopes to open the Bitcoin economy to a variety of new use cases, including trading on
decentralized exchanges
, use as collateral on lending platforms, and the use of Bitcoin in Ethereum smart contracts. The token is supposed to bring Bitcoin's relative stability and increased value to Ethereum's decentralized applications (DApps) ecosystem. WBTC will be available on more than ten decentralized projects by January 2019.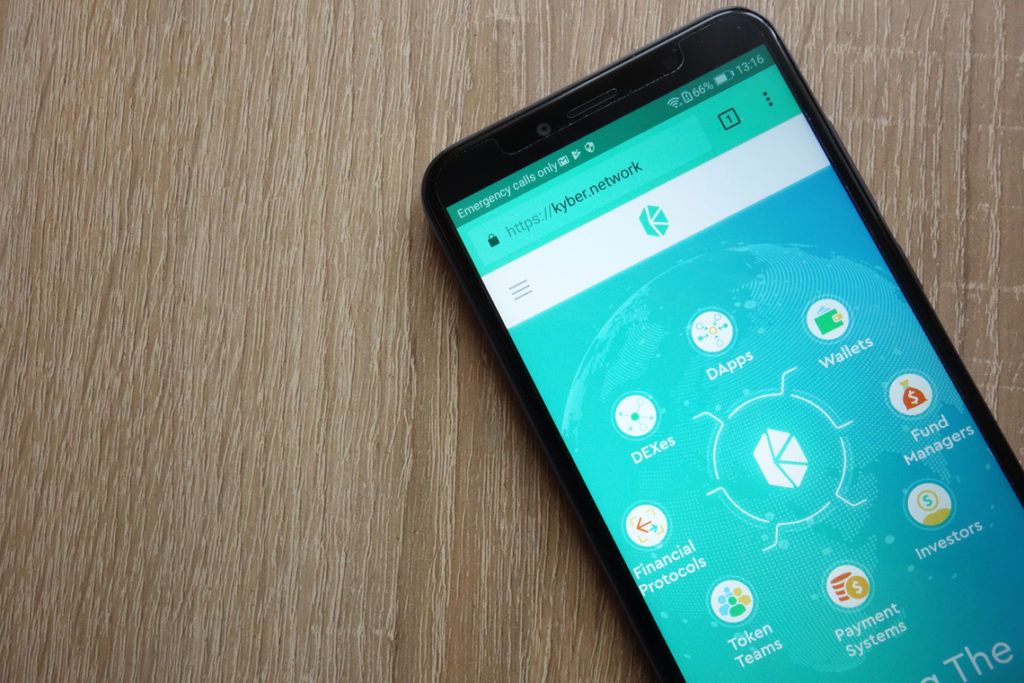 Proof of Reserve
BitGo will allow users to verify the reserves by comparing the total supply of WBTC and comparing it with the number of BTC held in custody to ensure the numbers match. BitGo will be the custodian of the Bitcoins, with new WBTC only being minted on approval from its community members. The complete transparency offered by the consortium is a first in the industry, while other
stablecoins
 — such as Tether and TrueUSD — frequently come under fire for their-less-than transparent reporting practices. A decentralized autonomous organization (
DAO
) comprised of reputable projects in the crypto space will be used to ensure the integrity of the system, providing regular audits and community votes to decide on any improvements, addition of new minters, custodians, and the approval and removal of DAO members if necessary. In the long run, BitGo hopes several other custodians and merchants will jump on board, ensuring the long-term viability and
security
of the token. Although the initiative is currently only focused on Bitcoin, the same technique could be applied to practically any other cryptocurrency.
What do you think about WBTC? Will it reduce volatility in the market and open the BTC economy to new potential use cases? Let us know where you see WBTC heading in the comments below! 
Disclaimer
All the information contained on our website is published in good faith and for general information purposes only. Any action the reader takes upon the information found on our website is strictly at their own risk.