Crypto news: DOGE has been let off the leash this week, bounding to new highs on the back of Elon Musk's long-awaited takeover of Twitter. But what else happened this week in the cryptosphere?
Who Let the DOGE Out?
The biggest news of the week was, unless you were living under a rock, is that Elon Musk finally took control of Twitter. Finally. After more delays than the Ethereum Merge, Musk became top dog (or do we mean Doge?) and set about wielding the ax, with up to 50% of staff being show the door.
But what does the takeover means on a practical level? Well, it would appear that mass desertion by users is the biggest change. An internal report claims the "most active" users are in "absolute decline."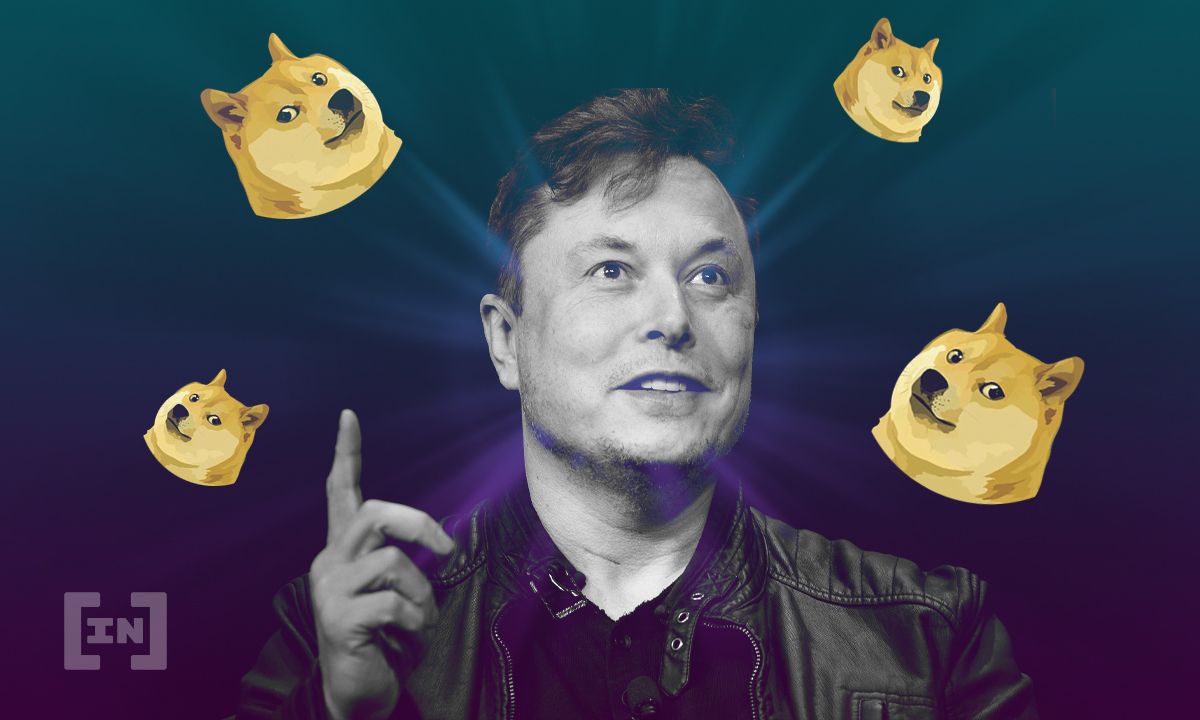 The report said "heavy tweeters" account for under 10% of monthly overall users. But these tweeters generate 90% of all tweets, and thus, half of the global revenue.
It was better news for Dogecoin holders. Maybe. The Stonks Reddit Trading account asked Musk whether he had been working on a Dogecoin payments solution for the platform.
Musk reacted with the "eyes" emoji, suggesting he may be looking into it.
Crypto Twitter went into orbit on this, as did DOGE itself – up over 120% in the past week.
Crypto News in NFTs
It was an unsettled week for non-fungible tokens (NFTs) as the total number of sales declined 14.54% to 14,000, but the total value of those sales increased 58% to $26 million.
NFTs were boosted later in the week when news broke that Instagram and Facebook added support for native Solana wallets.
The move expands NFT compatibility across the networks. This caused the SOL price to bounce back by 4%.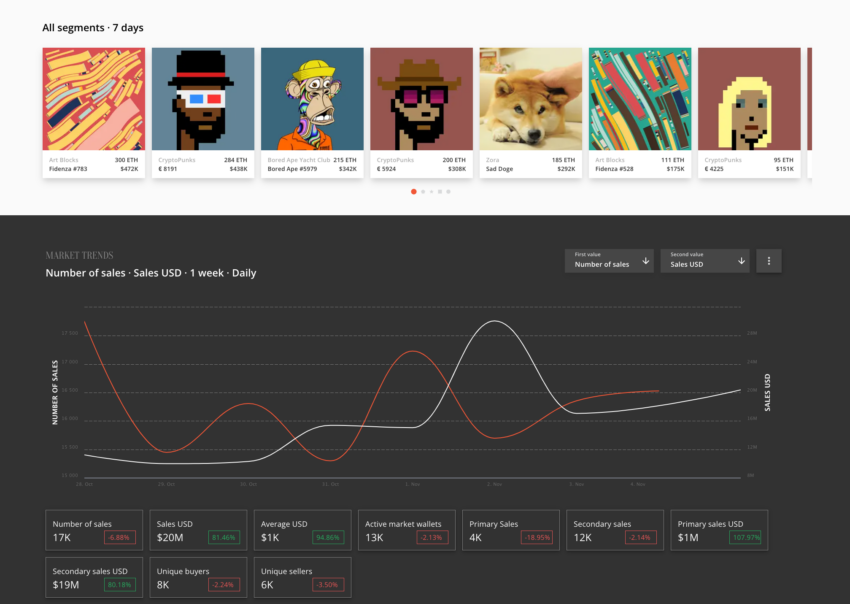 Crypto Co-founder Found Drowned
The co-founder of Balancer Labs was found dead in Puerto Rico, in what some are claiming suspicious circumstances. By "some" we mean crypto Twitter.
Nikolai Mushegian was found drowned after swimming at Condado beach, which is considered one of the world's most dangerous places to swim. But that didn't stop Twitter speculating after he posted what turned out to be, tragically, his final tweet.
Sex Sells, But Who's Buying?
Madonna has never knowing let a marketing opportunity pass by. So it comes as no surprise she is the latest celeb to jump the aboard the NFT train. The modestly-titled Mother of Creation is a collaboration with artist Beeple.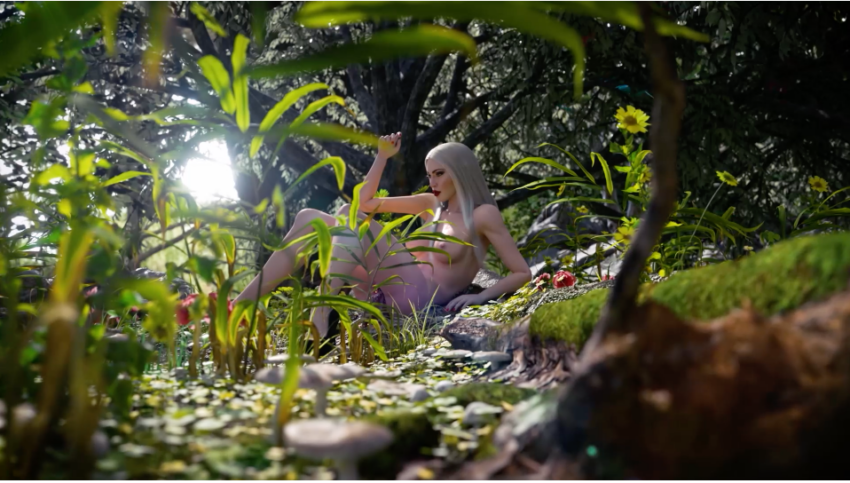 According to Madge: "I wanted to investigate the concept of creation, not only the way a child enters the world through a woman's vagina, but also the way an artist gives birth to creativity."
And if that put you off your dinner, we can only apologize. Let's hope for her sake her NFT train doesn't hit the buffers.
Crypto News in Social
Elon Musk's Twitter takeover has shifted a lot of the attention to Dogecoin, and that was reflected in the rising DOGE-related mentions on social media. Ethereum also took the spotlight and Reddit NFTs are still trending after surpassing $10 million in sales volume.

Soft Landing
The Federal Reserve jacked up interest rates by 75 basis point, taking the new rate to 3.75-4%, in line with expectations. Social media was unimpressed. Macroeconomic analyst Sven Henrich suggested Powell had given up on plans for a "soft landing."
While Neil Dutta, an economist at Renaissance Macro, criticized the decision, saying, "You can't go 75 basis points every time the data doesn't go your way." Bitcoin reacted violently, dumping approximately 2% before going to recover slightly on Thursday.
Tron and Off
The Honorable Justin Sun's arrival at Huobi has not gone down well, sparking resignations.
While he has yet to confirm that he has acquired the exchange, Sun is making his presence felt, airdropping staff from Tron (his other company) into key departments.
Ripple vs SEC – The Final Judgment
This long-running battle between Ripple Labs and the Securities and Exchange Commission (SEC) moves forward glacially with Coinbase going into the fray filing an amicus brief. This has nothing to do with underwear. It means "friend of the court" and means Coinbase sees the case as a precedent for the entire crypto industry.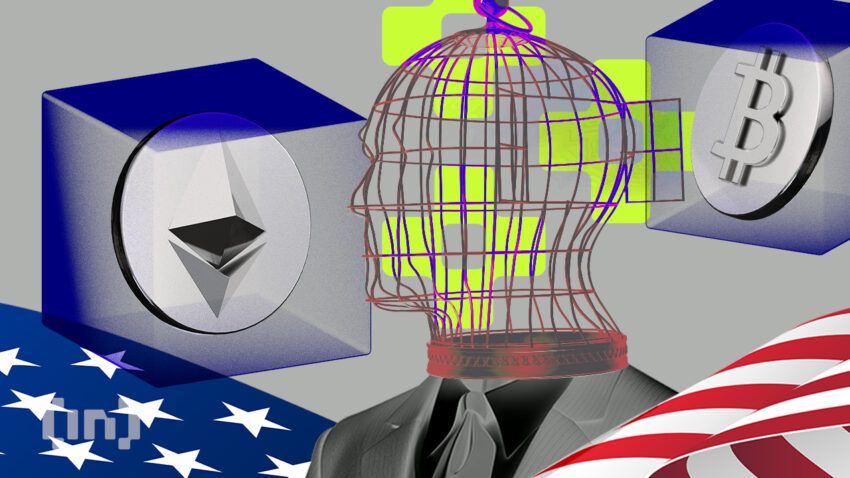 The exchange joins a growing list of supporters backing Ripple's case, including the influential Blockchain Association. A litmus test of experts shows the SEC is unlikely to get the news it wants.
Sex on the Peach
It was only a matter of time before someone put sex on the blockchain. Proof of Peach is a creator-driven platform aimed at sex workers and their clients. The platform will use Tether (USDT) for payment and non-fungible token (NFT) technology to control content. It was founded by Crass Kitty, who in addition to being a sex worker, was also one of the first 10 team members at NEAR Protocol.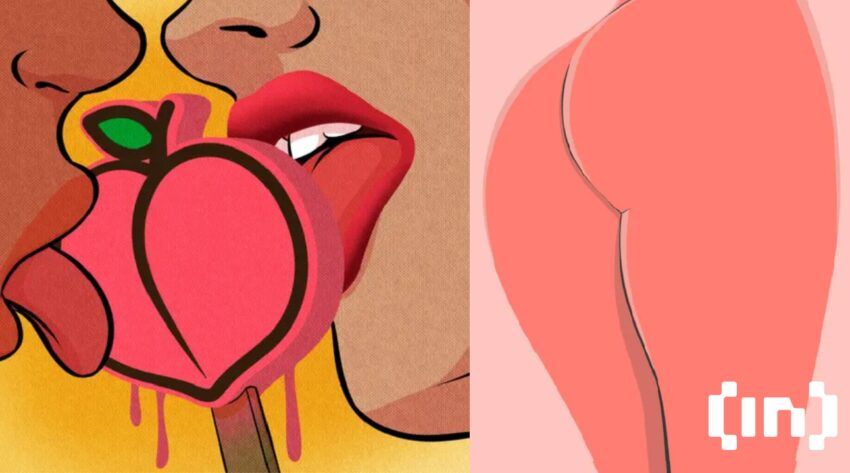 Says Crass Kitty, "It is kind of like a Twitter feed of racy visuals. And it's a lot more anonymous and safer for you as a user. For example, we're not tracking your data. We're not tracking where you're from. We're not tracking anything other than if you are over 18. And that's it.
Additionally, you can do everything on our site with a brand-new Solana wallet. You don't have to have any crypto in it, because we cover all of your transaction fees. So, you can mint the token for free."
That should give OnlyFans a run for its money.
And before we go, our senior crypto analyst Valdrin Tahiri gives his thoughts on Solana price action, and his predictions of a trend reversal.
Disclaimer
All the information contained on our website is published in good faith and for general information purposes only. Any action the reader takes upon the information found on our website is strictly at their own risk.