Longtime
Bitcoin Cash
(BCH) fan Roger Ver seems to be changing his mind on Bitcoin (BTC). Segwit transactions are "unfairly cheap," he said.
Bitcoin critics are having a harder time attacking the project after SegWit has proven to lessen transaction costs on the network. It has caused even Bitcoin's most die-hard detractors to admit the leading cryptocurrency is doing something right.
Roger Ver Changes His Tune on BTC
Are SegWit transactions on Bitcoin 'unfairly cheap?' According to Roger Ver, this is basic economics: "If you don't understand that, you are an economic illiterate," he writes.
[jnews_block_28 second_title="Featured Stories" header_type="heading_5″ number_post="3″ boxed="true" show_border="true"]
Although Ver claims that Bitcoin is now disincentivizing miners on the network with low transaction fees, he has criticized the asset repeatedly in the past for being too expensive. It was his most common talking point against the world's first cryptocurrency. Ver wrote in February 2018 that Bitcoin is "slow, expensive to use, and unreliable for transactions." Now that it is cheaper to use, Ver criticizes it for being
too
cheap. The flip-flop was captured by A v B (
@ArminVanBitcoin
) in two screenshots, shown below. Last year, Roger Ver stepped down
as CEO of Bitcoin.com
.
The pro-BCH outlet has since stepped up its development fund. In November, BeInCrypto reported that Ver was announcing a
$200M 'Bitcoin Cash Ecosystem Fund'
which was unveiled at Blockchain Headquarters.
Short story. #bitcoin pic.twitter.com/zVPS1dJeBb

— A v B (@ArminVanBitcoin) February 24, 2020
SegWit Is Working
Although rolled out in 2017, SegWit took some time to be adopted by most major players in the cryptocurrency market. However, adoption has been steadily increasing since and opened 2020
with a new all-time high. 
In fact, Bitcoin's average fees
are now around $0.50
despite being $20 in 2017 with the same network activity as today. Bitcoin was most commonly criticized for its high fees back in 2017. However, now critics like Ver are taking aim at the asset for having fees
too low. 
Generally, low fees are desirable and pave the wave for adoption.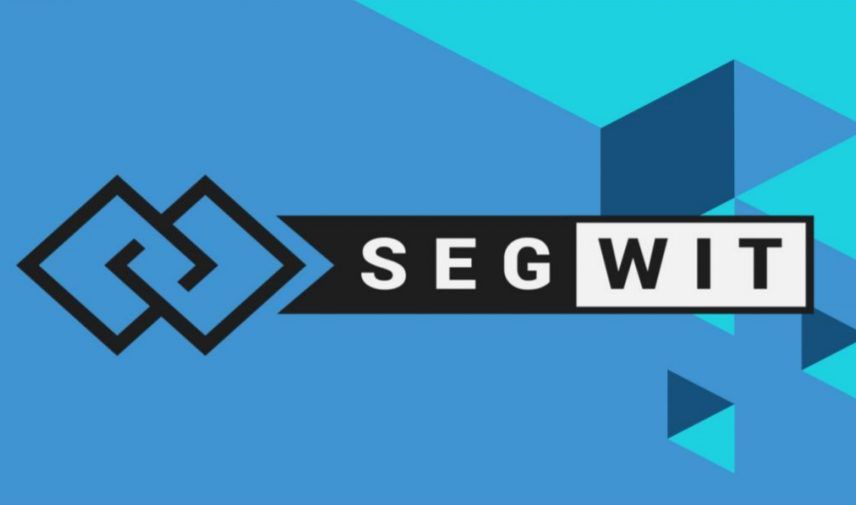 At the moment, Bitcoin has been struggling to reclaim the $10,000 price point despite breaking past it twice since the start of the year. According to analysis at BeInCrypto, the major support level
now rests at $9,650. 
Disclaimer
All the information contained on our website is published in good faith and for general information purposes only. Any action the reader takes upon the information found on our website is strictly at their own risk.