Thanks to SegWit and payment batching, Bitcoin's average fees have plummeted to $0.50. In December, the average fees were $20, while demand was roughly the same as it is now.
SegWit seems to be working. Looking at the transaction fees on the Bitcoin network, the network is far cheaper than it was in 2017. Transactions on Bitcoin today are comparable to the same level they were in December 2017, but fees have not spiked significantly. Exchanges have also been batching their transactions more, which has helped keep fees manageable. Although Bitcoin's throughput remains relatively low, the dropoff in fees is a positive sign that the leading cryptocurrency is slowly scaling to meet demand. As Tone Vays (
@ToneVayes
) writes on Twitter, "BTC scaling is working, scammers refuse to admit it!" The tweet garnered significant buzz on Twitter.
Great short thread by @butera_simone, #Bitcoin network is processing the same number of transactions as Dec 2017 when avg fee was $20, today it's $0.5 (which seems high cause I have not paid that much in over a year). $BTC scaling is working, scammers refuse to admit it! https://t.co/0cDwSquDrY

— Tone Vays (Unconfiscatable.com) (@ToneVays) February 12, 2020
However, Bitcoin still faces its ultimate test: whether or not it can handle the demand if and when it breaks its all-time high. Media hype is still a fraction of what we saw in 2017 despite Google searches for 'Bitcoin' ticking upward significantly in the past week. As BeInCrypto reported two days ago, Bitcoin-related searches on Google
are up 33% in the past week. 
The dropoff in fees is also a clear sign that SegWit adoption is picking up steam. Although slow in its first years, now the majority of Bitcoin's confirmed transactions are SegWit. As BeInCrypto reported on in mid-January, SegWit adoption started the year
by reaching a new all-time high. 
As SegWit use continues to grow, we could see fees drop further relative to demand.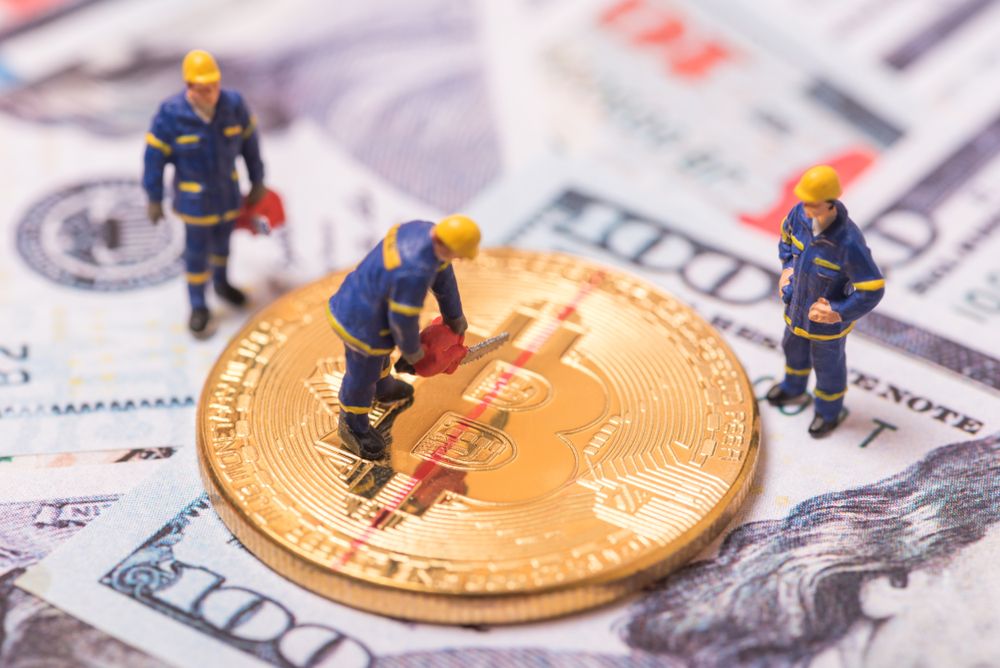 It's currently unclear whether or not the upcoming
halving event
will impact Bitcoin's transaction fees. Although the miners themselves cannot set market fees unilaterally, the increase in demand up to and after the halving event may cause further strain on the network. Needless to say, Bitcoin will be put to the test in the coming months.
Disclaimer
All the information contained on our website is published in good faith and for general information purposes only. Any action the reader takes upon the information found on our website is strictly at their own risk.