Bitcoin Cash advocate and longtime CEO of Bitcoin.com, Roger Ver, has stepped down as Executive Chairman of the site. Being the CEO since 2016, he will be replaced by Stefan Rust.
Roger Ver has weaponized Bitcoin.com for three years, but he recently stepped down for fresh blood to take hold of the company. Stefan Rust will now be at the helm of Bitcoin.com, an individual who has been involved in the cryptocurrency sector since 2012. He is the founder of Exicon, a mobile marketing platform that has a network of some 3,000 software companies. Apparently, there were no issues within the upper-management of the firm. On friendly terms, Rust announced that there's much to look forward to. "We will play an integral part in making money work for everybody as society undergoes such an enormous and pivotal change. "It's going to be a wild ride, so don't miss it,"
he said. 
As for Roger Ver, he is not entirely leaving Bitcoin.com. In fact, he will still play a vital role. The Bitcoin evangelist was largely responsible for transforming Bitcoin.com into a pro-Bitcoin Cash operation, after starting off as a Bitcoin bull years ago.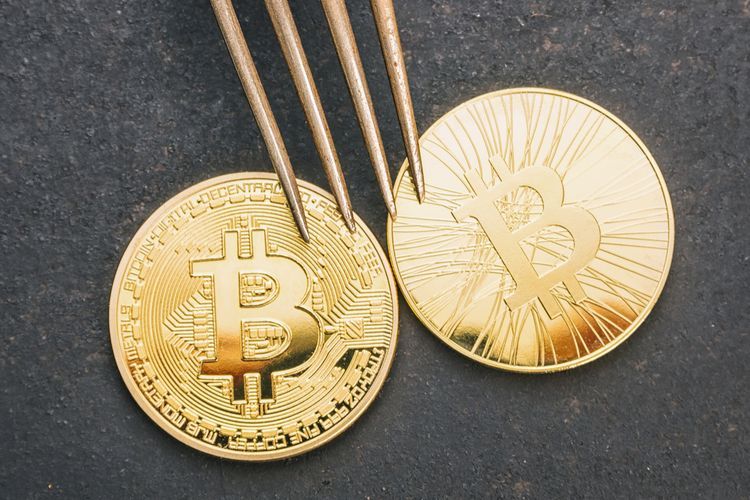 The news comes at a time when Bitcoin.com has been steadily expanding. In June, the company launched Local.bitcoin.com, a local marketplace for buying and selling Bitcoin Cash (BCH) peer-to-peer. So far, 22,000 users have signed up on the platform. The company also plans to launch a cryptocurrency exchange in September with some 50 trading pairs, and base currencies set in Bitcoin (BTC), Bitcoin Cash (BCH), Ethereum (ETH), and Tether (USDT). It's still unclear which other cryptocurrencies will be supported.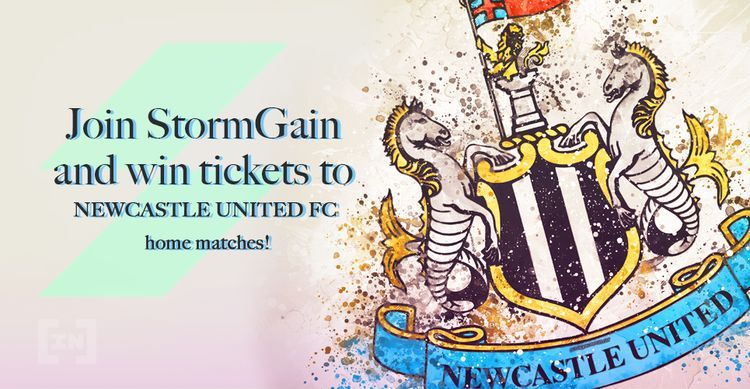 One thing is for certain, though, Ver will continue to be a major advocate for
Bitcoin Cash
. Originally a citizen of the United States, he has been residing in Japan since 2005 after renouncing his citizenship. He is currently working out visa troubles to make his way to Australia for a major conference on Bitcoin Cash.
Do you believe Bitcoin.com's efforts to create a new exchange could boost Bitcoin Cash as a trading pair? Let us know your thoughts below. 
Disclaimer
All the information contained on our website is published in good faith and for general information purposes only. Any action the reader takes upon the information found on our website is strictly at their own risk.