Senator
Bernie Sanders
(I-VT) has officially
been declared
the victor in the Nevada Democratic caucus. As
voting
came to a close, the ballot totals revealed a strong lead for the self-proclaimed socialist over a distant
Joe
Biden in second. If elected, this particular candidate could have some major influence on cryptocurrencies like Bitcoin.
The news reveals a willingness to vote for candidates that the Democratic Party believes have a chance of beating
President Donald Trump
. A victory for Sanders in Nevada pushes him forward as the likely nominee, with Biden staking his flagging campaign on next week's South Carolina event.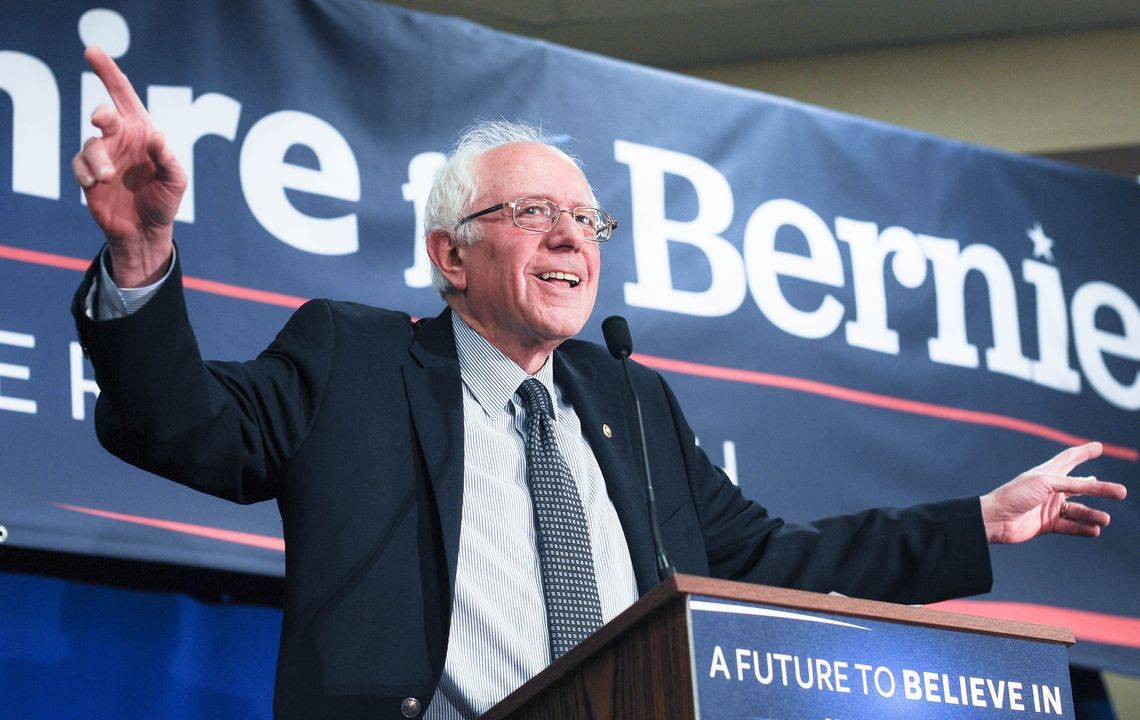 Economic Impact
While many issues in the U.S. economy are not necessarily tied to the President, Sanders' policies have left economists doubtful. His offerings include
student loan forgiveness
, single-payer medical care, and battling 'corporate greed.' Such policies, patently socialistic and anti-Trump, have led to his widespread support among Democrats. However, these decisions do not have economic backing without massive impacts on Federal debt.
Explosive debt
burdens could cause a crippling impact on the U.S. dollar. As debts increase and interest on the debt consumes more and more of GDP, the only viable solution is the devaluation of the dollar. The move could spiral
inflation
and leave the U.S. economy in shambles.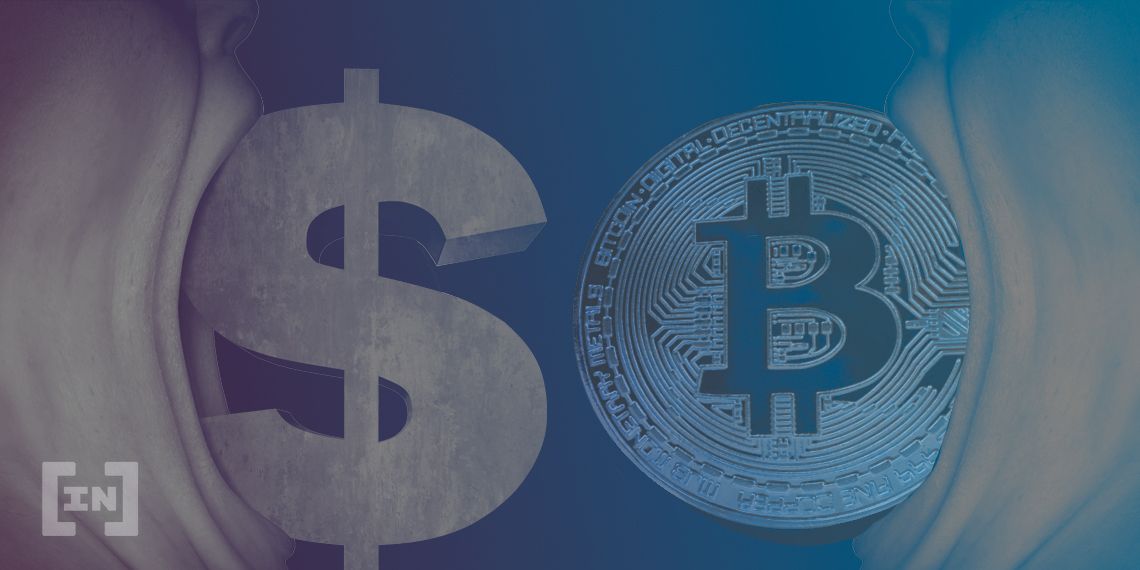 A Bitcoin Bounce
Such policies could have advantageous impacts on the
value of Bitcoin
. With the digital currency being decoupled from the U.S. dollar, a substantial devaluation of the dollar would leave Bitcoin worth drastically more. The most recent example has been the stunning inflation pressure in Venezuela. As the value of the Bolivar has tanked, the country has turned to digital currencies for transactions. Usage of DASH, Bitcoin, and others has skyrocketed, as merchants have sought methods of transfer that offer stability greater than the national currency. Should such an event take place in the U.S., the digital currency would likely explode in value. A huge number of new users would flood the market, driving prices and usage up substantially. Long story short, Sanders could be great for Bitcoin.
Disclaimer
All the information contained on our website is published in good faith and for general information purposes only. Any action the reader takes upon the information found on our website is strictly at their own risk.