A senior official for President Donald Trump has suggested that a new stimulus package could include tax-free investments outside of 401(k) contributions. The suggested tax savings would ostensibly act as a buying boost for the stock market, and potentially other investments like Bitcoin.
The proposal, according to Larry Kudlow, director of the National Economic Council,
would allow the creation of a general savings account
. This would include retirement, health care, and education savings in a single account. Taxpayers could fund the account tax-free and would have the opportunity to invest those funds as they choose. Additionally, no taxes would be charged on profits—often referred to as 'capital gains.' For a household making a combined $200,000 per year, up to $16,000 could be contributed without tax implications. The funds could then be invested at the owner's discretion. The implications for Bitcoin investment are widespread. So long as funds remained invested in the
savings account
structure, Bitcoin could be bought and sold without tax liabilities.
Bitcoin
owners have been plagued by questions of tax liability in ownership. However, such an investment structure would provide a completely tax-free environment for investors interested in participating in digital currencies. Further, substantial growth in value of investments—such as the growth that already occurred in 2019—would remain sheltered from taxation. This would provide additional funds for investment growth.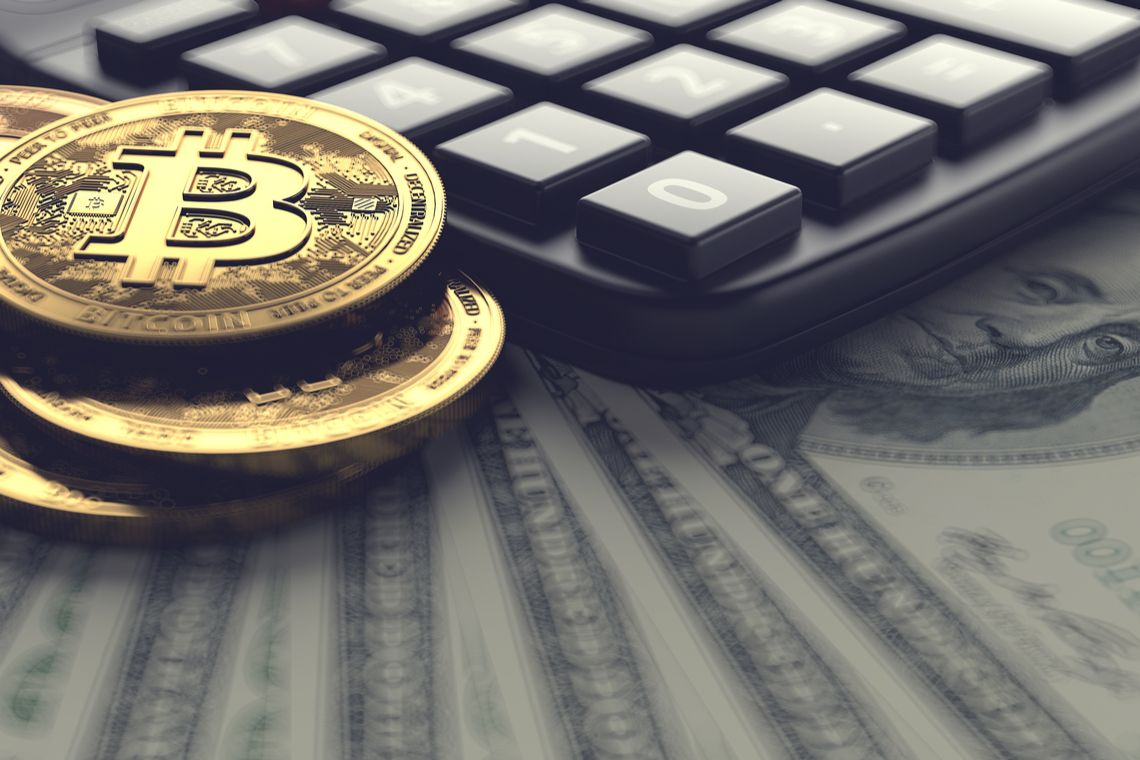 While the proposal will likely be received with some fanfare by most investors, it still remains just that—a proposal. Any tax cuts or changes must be approved by the US House of Representatives—a tall order for the Trump administration. Tax cuts and economic policies are often proposed during election years, and just as quickly shot down by the opposing party. Trump's suggestion of a tax shelter for investments could face the same fate. Whether approved or not, the amount of investment during Trump's administration has increased substantially. A record 55% of households have invested in the stock market as of 2019—the highest figure since the Great Depression.
Disclaimer
All the information contained on our website is published in good faith and for general information purposes only. Any action the reader takes upon the information found on our website is strictly at their own risk.