The Litecoin (LTC) price has gained 8% over the past month. On-chain data suggests that a network-wide accumulation wave among Litecoin miners has been pivotal to the ongoing rally. Will LTC break past $100 in the coming days? 
Litecoin's next halving event is now less than two months away. After spending the better part of May offloading their bags, LTC miners seem to have switched to accumulation mode in June 2023.
With crypto whales also joining in on the accumulation wave, what are the chances that LTC price will reclaim $100?
Litecoin Miners are Stacking their Bags Ahead of Halving Event
In concise terms, a Halving Event in crypto refers to a programmed reduction in the rate at which new cryptocurrency units are created, i.e., awarded to miners. It typically occurs at predetermined intervals as a fundamental part of the cryptocurrency's inflation control.
In anticipation of their block rewards being cut in half in August, miners on the Litecoin network have already started to stack up their reserves. IntoTheBlock's Miner Reserves data renders real-time balances of crypto wallets associated with recognized miners.
The chart below shows how they have increased their reserves by 160,000 between May 31 and June 7.

The data shows that the miners have demonstrated confidence in spite of the recent industry-wide contraction that followed the US SEC's lawsuit filings against Binance and Coinbase this week.
It is also important to note that Litecoin Miners currently hold about 2.5% of the total LTC coins in circulation. By holding such a significant stake, their current bullish sentiment could weigh heavy and trigger positive price action in the coming days.
Crypto Whales Are Getting in on the Action
According to on-chain data, crypto whales took advantage of the recent LTC price correction to scoop the dip. The chart below shows how the Large Transaction involving LTC soared over the past two weeks.
Between May 22 and June 7, LTC whale transactions have trended 23% upward from 893 to 1,100 transactions

The Large Transactions metric tracks the trading activity of whale investors by summing up the daily number of transactions that exceed $100,000 in value.
The current trend reflects that Litecoin miners are not the only stakeholders accumulating LTC in anticipation of future price gains from the impending halving event. 
If Litecoin whales also hop on the accumulation wave, LTC could build up sufficient steam to clear the $100 market in the coming days. 
LTC Price Prediction: $100 on the Horizon
The overwhelming sentiment surrounding Litecoin at the moment supports the prediction that the LTC price will likely reclaim $100. 
However, IntoTheBlock's In/Out of The Money Around Price (IOMAP) data suggests that LTC will face an initial resistance of around $92.
As seen below, 393,000 investors that bought 2.92 million LTC at an average price of $92.31 could sell once they break even.
However, if the bullish momentum prevails, as expected, the LTC price could push further toward $105.

​​Still, the bears could negate the bullish Litecoin price prediction if LTC unexpectedly loses the critical $86 support. But, the 836,000 investors that purchased 10.48 million LTC at the minimum price of $86.85 will likely prevent the drop.
Although unlikely, LTC could retrace further toward $80 if that support level is breached.
Disclaimer
In line with the Trust Project guidelines, this price analysis article is for informational purposes only and should not be considered financial or investment advice. BeInCrypto is committed to accurate, unbiased reporting, but market conditions are subject to change without notice. Always conduct your own research and consult with a professional before making any financial decisions.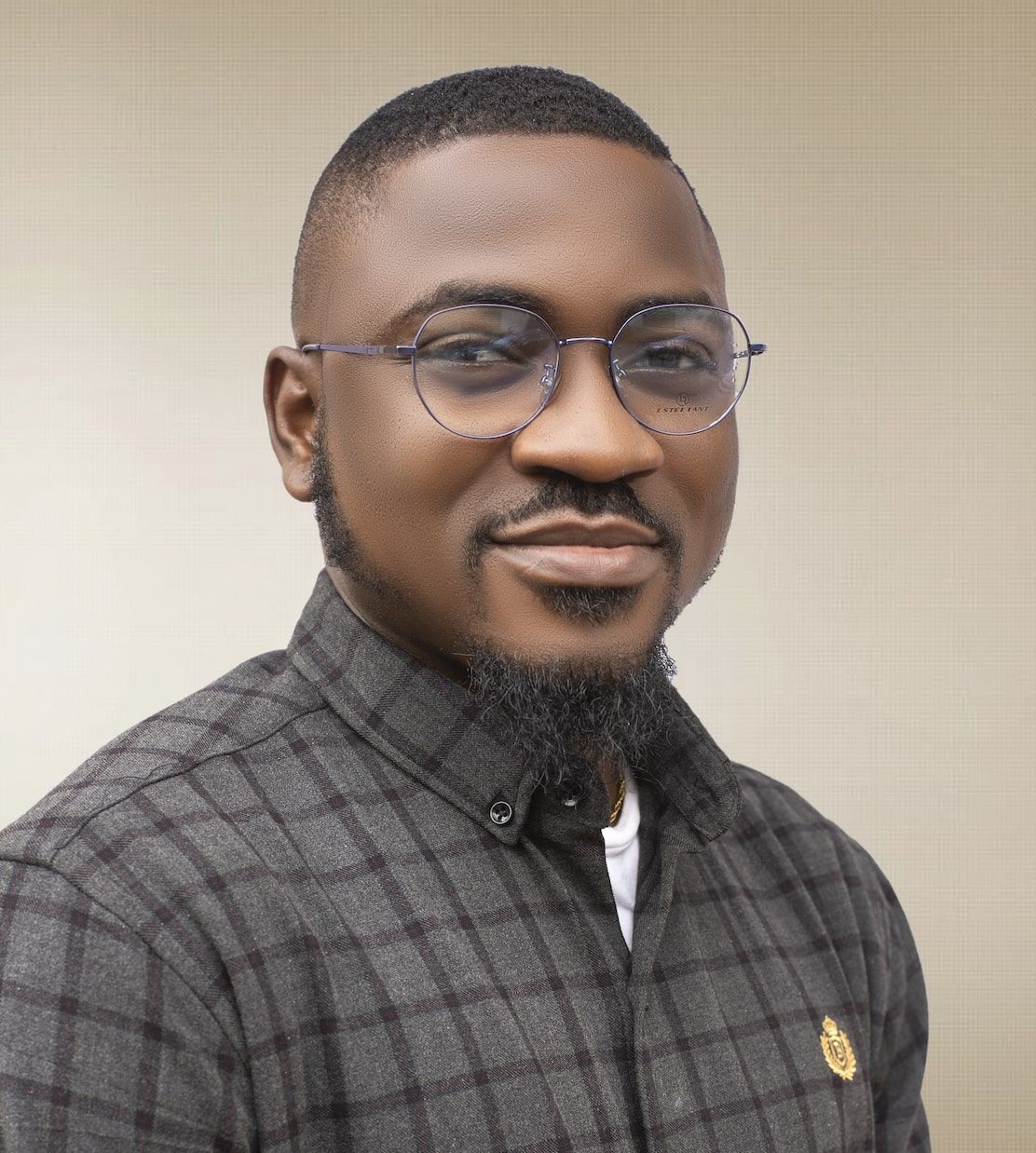 Ibrahim Ajibade Ademolawa is an experienced research analyst who began his career in Commercial Banking. He has worked with several Web3 startups and financial institutions...
Ibrahim Ajibade Ademolawa is an experienced research analyst who began his career in Commercial Banking. He has worked with several Web3 startups and financial institutions...
READ FULL BIO
Sponsored Sponsored