The Pangolin crypto exchange is an AMM running on Avalanche that offers users fast and cheap trades. Automated Market Makers (AMMs) have had a huge impact on the decentralized finance (DeFi) space, and most of the popular ones are central to the functioning of the niche. While the benefits they provide are irrefutable, it's not like there aren't challenges to overcome.
AMMs on Ethereum has issues, including high gas fees and reduced scalability due to congestion. To solve this, projects like Avalanche are offering improved platforms to work with (DeFi).
Here, we talk about the Pangolin exchange, PNG token, its tokenomics, and everything else you need to know.
What is the Pangolin Exchange?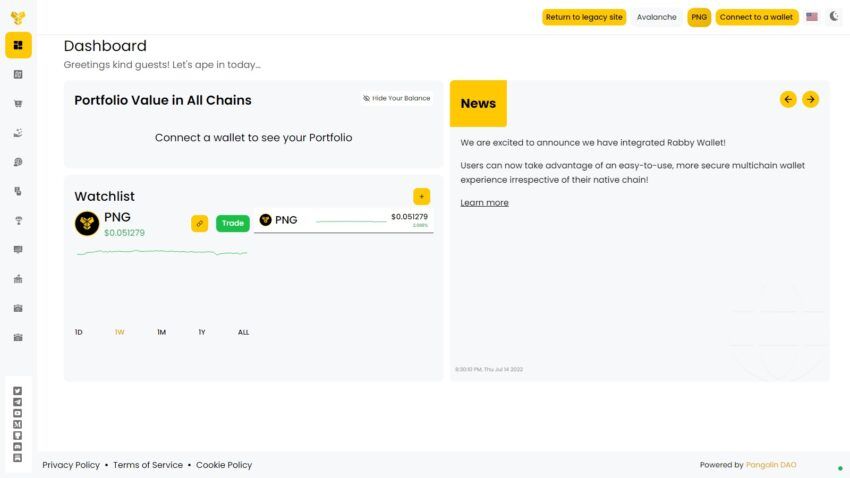 Launched in Feb. 2021 by Ava Labs, Pangolin is an AMM-powered decentralized exchange (DEX) running on Avalanche. It employs the same AMM model as Uniswap. It has a native governance token PNG, a whole community distributed token capable of trading all tokens hosted on Ethereum and Avalanche.
Ultimately, the platform offers fast and cheap trades and community-driven development. It is committed to bringing the best trading opportunities for users to find and maximize their profits. Additionally, to allow ethereum users to transact and swap tokens on the platform, it supports Ethereum Virtual Machine (EVM).
Pangolin taps from several of the features Avalanche have over Ethereum, including faster and cheaper transactions. It can execute 4,500 transactions per second (TPS), while Ethereum can only process 15–30 TPS. Furthermore, with Avalanche's scalability, Pangolin is able to process much more transactions than other AMM DEXs on Ethereum. In addition, Avalanche's reduced gas fees make trading on Pangolin cheaper than AMMs hosted on Ethereum.
How does the Pangolin crypto exchange work?
Pangolin is based on Avalanche, and it easily supports Ethereum tokens with improved and cheaper transaction processing, but with faster finality, higher throughput, and support for Ethereum network and token standards.
The AMM protocol works in a way that trades can execute trades against assets in the liquidity pools. However, users also boost the liquidity pools by depositing funds to the pools. To become a liquidity provider on Pangolin Exchange, you must provide two assets into the pools. When trades are executed, there are fees attached which are then used to reward traders who provide liquidity on the platform.
Besides providing liquidity, Pangolin allows users to swap, stake, farm, and bridge tokens from one network to another. Below are detailed steps on how to go about these.
Swap tokens
Swapping tokens on Pangolin is an easy way to trade one Avalanche token for another Ethereum token via automated liquidity pools.
Pool and farms
Pangolin currently offers one of the best DEX functions on Avalanche. The Super Farm feature is what offers liquidity mining. Typically, users can earn up to 115% APR by farming on liquidity pools.
Stake
Staking on Pangolin is straightforward and offers returns around 24%. You'll need an Avalanche or Ethereum-supporting wallet.
What makes Pangolin unique?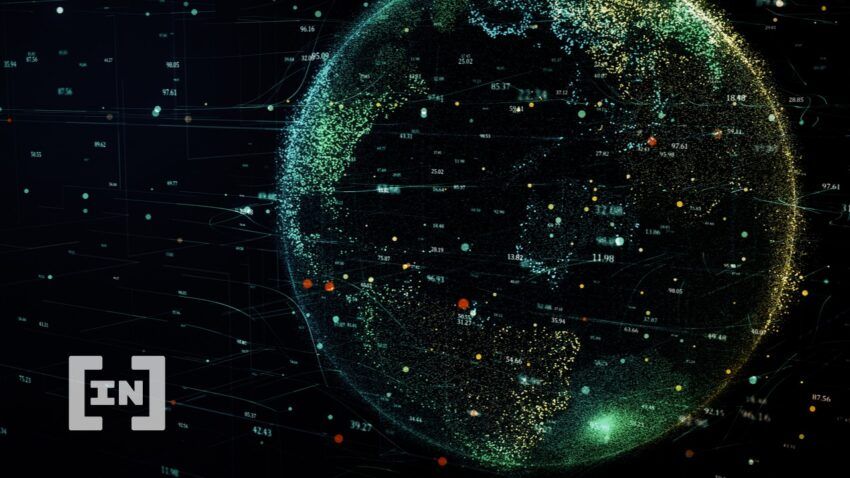 Pangolin is a gold standard DEX for the Avalanche ecosystem and besides that, it rectifies various issues currently present in the market. Through its innovative and convenient features, it brings CEX functions to DEX, which essentially sets it apart from its competitors. Some of these features include limit orders, Super Farms, and other useful tools.
Swaps
The protocol has a straightforward user interface with all details well laid out. It charges a 0.3% fee on each swap, which go to: liquidity providers, 0.25%; PNG stakers, 0.0425%; and then Pangolin DAO's swap fees wallet, 0.0075%.
Limit orders
Similar to using a centralized exchange, Pangolin users can set limit orders on their preferred tokens on the protocol. Also, they can use this as an arbitrage strategy to make profits from market price fluctuations.
Super Farms
Pangolin's Super Farms is a unique concept that helps improve the liquidity of the overall protocol. Many of the Super Farms strategies involve various reward tokens. Examples of Pangolin partners offering tokens include Lost Worlds (LOST), Kalao (KLO), and Heroes Chained (HEC).
Liquidity mining program
Pangolin's liquidity mining program distributes PNG to pools with AVAX and PNG as base tokens. These AVAX pools include: AVAX/ETH, AVAX/USDT, AVAX/PNG etc. Pools for PNG also include: PNG/ETH, PNG/USDT, etc. When the base token within a pool is not AVAX, then the pool's liquidity is determined by the base token's value equivalent to AVAX.
Bridges
Using the Avalanche Bridge (AB), users can swap ERC-20 tokens from Ethereum to Avalanche's C-Chain and vice versa.
Benefits of Pangolin
Pangolin offers solutions to many issues attached to the Ethereum network. Avalanche was designed to provide all these tools in an improved way. This concept has drawn many users' attention, making Pangolin a strong competitor in the DEX space.
Wide range of token selection
Since it's compatible with all Ethereum's tools, the Pangolin crypto exchange offers users seamless access to new tokens. You can transfer stablecoins (USDT, USDC, etc.) and ETH from the ETH chain to Avalanche's chain using the deposit features.
Multi-connection
The Pangolin built a platform that can be easily integrated with multiple wallets from different blockchains. For example, users can connect to MetaMask and explore various ERC-20 tokens.
Cheaper transactions
One of the fascinating functions of Pangolins is its cheap fee model. It eliminates the need for gas prices due to its underlying blockchain network. This means that you can execute trades on Pangolin exchange at a much cheaper cost than Ethereum-based DEXs such as Uniswap and SushiSwap. Interestingly, trading on Pangolin only costs $0.03.
Pangolin is faster
Inheriting the features of Avalanche, Pangolin users' transactions usually get processed within a few seconds. Swift transactions increase users' earning rate, as they can leverage many arbitrage trading opportunities. With faster trades, users can also reduce slippage and make more informed trading decisions.
How to Trade on Pangolin
To start trading on Pangolin, you will need a MetaMask wallet.
Choose a wallet: Unlock your supported wallet by clicking Unlock Wallet and connecting it.
Fund your MetaMask connected to Avalanche: Once you have successfully set up your MetaMask wallet on Avalanche, you can deposit AVAX and start trading.
Explore the platform: You can navigate around the platform and explore its features
What is Pangolin token (PNG)?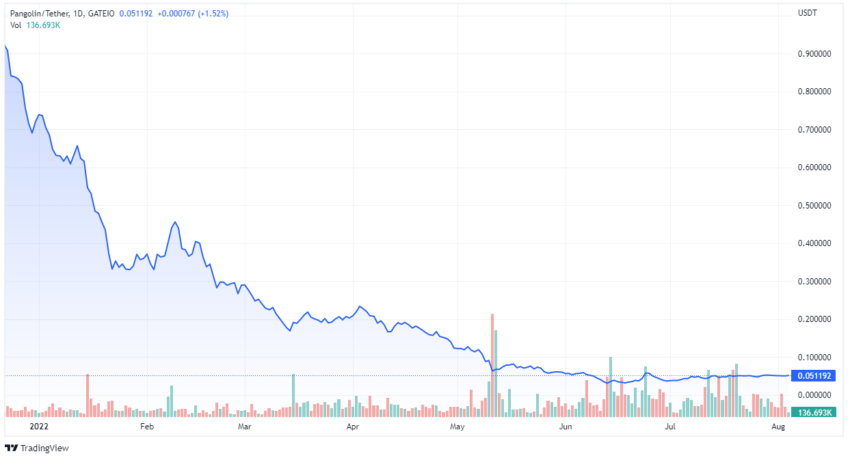 PNG token is the innate governance currency of the Pangolin crypto exchange, which facilitates the overall performance and community's drive towards the development of the platform. Circulation supply is about 117 million with a total supply of 230 million (which was earlier 538 million). And it's currently trading at $0.05.
Tokenomics
Pangolin's PNG is fully decentralized and distributed to the community. Following its litepaper, the team, advisors, and other parties do not get PNG tokens. The token was scheduled to release 256 million tokens for the first four years and half of the previous release for every subsequent four-year cycle. This Tokenomics was, however, altered in Sep. 2021, reducing the total maximum token supply to 230 million.
Distribution
The initial tokenomics allocated 95% of tokens for liquidity mining and the remaining 5% towards Airdrops. Currently, around 83% of PNG goes to liquidity providers, and 13% is allocated to the treasury.
Token utility
Ultimately, the main application of PNG is to govern the Pangolin crypto exchange. Holding the token allows users to participate in the governance of Pangolin. As a decentralized protocol, proposals come from the community. These proposals are then voted on. Likewise, it provides basic functionalities such as community treasury, protocol fee, etc. to the community. Other interesting use cases include: staking, and farming to earn rewards in pools.
Price and price prediction
Most forecasts coming from profound crypto experts show a bullish market for the token. Some predicted it would peak at $2.06 throughout 2022. Another source stated it could reach a maximum level of $2.53 in 2023.
In three years' time, the price is analyzed and predicted to surpass an average price level of $3.12. The minimum expected price of Pangolin at the end of the year could be $3.33.
However, as much as these predictions all show a bullish trend for the token, it's important that you do your own analysis and research before investing in any token.
How to buy PNG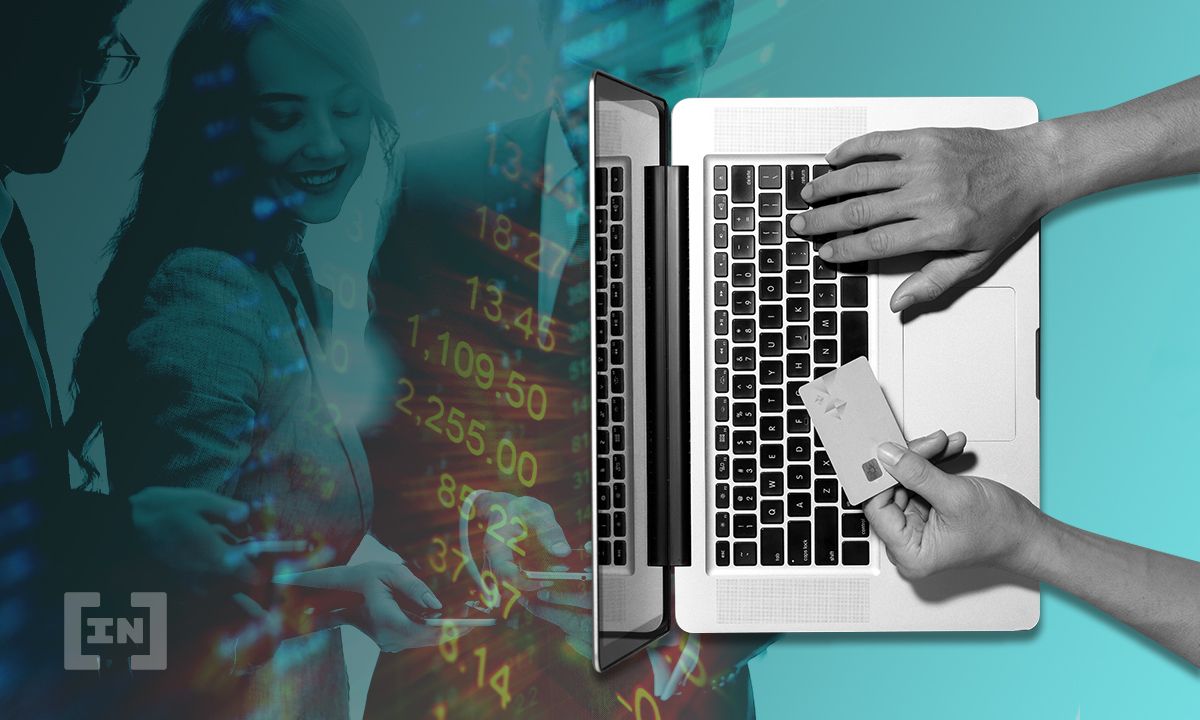 There are different ways to buy PNG. You can buy on popular centralized exchanges, including Coinbase, Gate.io, ZT, Bitmart and sorts. You can also buy PNG using your credit card or Apple Pay via Pangolin.
Future potential of Pangolin
Looking at Pangolin's interesting features, it's easy to see why it's the biggest DEX on Avalanche and a worthy competitor of Ethereum. The protocol solves the problem of Ethereum and supports most ERC-20 projects today. Weighing all these, the platform is gaining strength as a result of these features, and it's possible for it to see growing adoption in the foreseeable period.
< Previous In Series | Decentralized | Next In Series >
Frequently asked questions
How do you use the Pangolin exchange?
Is PNG crypto a good investment?
Where can I buy Pangolin crypto?
Disclaimer
In line with the Trust Project guidelines, the educational content on this website is offered in good faith and for general information purposes only. BeInCrypto prioritizes providing high-quality information, taking the time to research and create informative content for readers. While partners may reward the company with commissions for placements in articles, these commissions do not influence the unbiased, honest, and helpful content creation process. Any action taken by the reader based on this information is strictly at their own risk.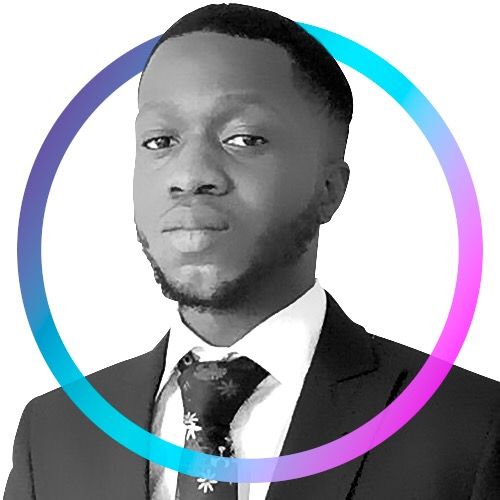 Ayotomiwa is a tech writer and marketer focused on blockchain, crypto, DeFi, the metaverse, and NFTs. Ayotomiwa works with a number of emerging tech startups and crypto exchange...
Ayotomiwa is a tech writer and marketer focused on blockchain, crypto, DeFi, the metaverse, and NFTs. Ayotomiwa works with a number of emerging tech startups and crypto exchange...
READ FULL BIO
Sponsored Sponsored