Ripple (
XRP
) is one of the top-ranking cryptocurrencies by market cap, and it currently sits at the fourth spot on the list of largest cryptos. This means there are vast groups of people looking to sell Ripple. While Ripple — the company that created XRP — intends to use it as a method of sending money via its payment products, the coin still has quite a large community. As such, it is often traded on various exchanges and P2P trading platforms. However, the process of how to sell XRP — or buying it, for that matter — can still be a bit complex, even though trading cryptocurrencies is much simpler these days than only a few short years ago. With that in mind, we will now discuss how to sell XRP for USD or sell XRP for EUR, where you can do it, as well as everything else that you need to know or do to prepare for this process. In This Article:
To Buy, Own, or Sell Ripple
How to Sell Ripple for USD
Exchanging XRP for Another Cryptocurrency
Should you sell Ripple for USD or HODL?
To Buy, Own, or Sell Ripple
Whether you are a crypto trader who wants to get into trading XRP and use its price
volatility
for making a profit, or you expect a payment — or a gift — in XRP, you will have to
set up your XRP wallet.
Doing this is pretty simple. All you really need to do is choose a
wallet
that you prefer. There are plenty of different ones for different platforms and systems. For example, if you wish to trade XRP via mobile, you should go for:
Abra wallet
Atomic Wallet
Toast wallet
Meanwhile, desktop users can use:
Rippex
Exarpy
CoinPayments
Cryptonator
If you are all about top-notch
security
, your best bet would be to use Ledger
Nano
S — one of the best hardware wallets around. Setting up a wallet is pretty straightforward from there. All you need to do is download an app, or add a browser extension if you wish to use a web wallet. Then, launch it and follow the steps, and you will be done in no time. After that, you will be free to buy Ripple on pretty much any exchange. This can be done via another crypto, or with fiat currencies like USD, EUR, or GBP. Of course, in order to
buy XRP
with fiat, you will need to use fiat-to-crypto exchanges like Bitstamp and
Binance
.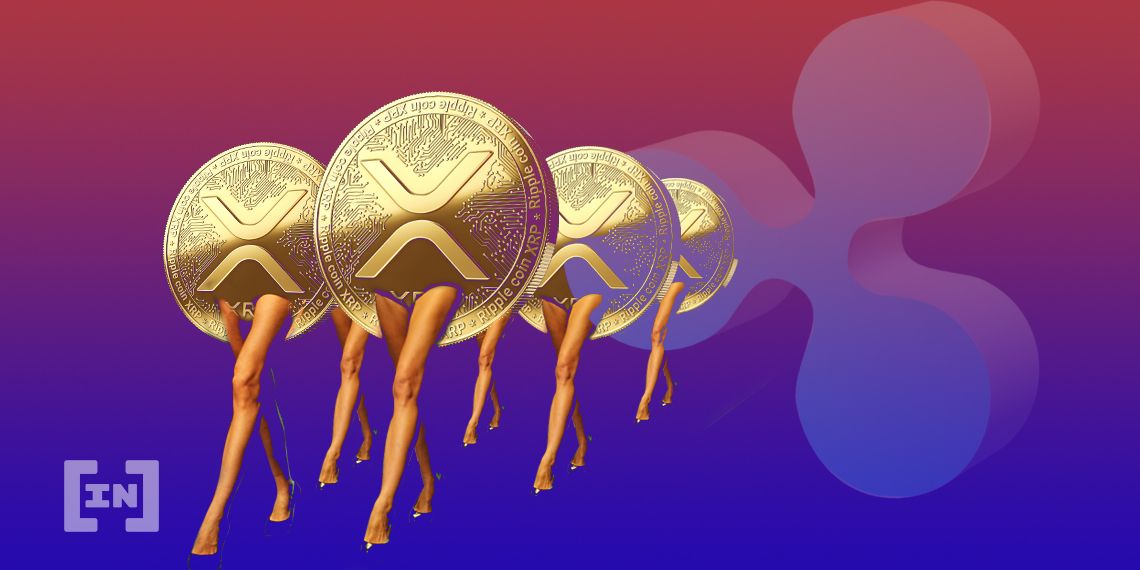 Simply go to your preset wallet, copy the wallet address, return to the exchange, and transfer your XRP funds to your wallet address. You will need to provide the same address to someone who wishes to pay you in XRP or send you a certain amount of coins as a gift. Now, with that out of the way, let's talk about how you can sell XRP for USD or another currency.
How to sell Ripple for USD
There are several ways to approach selling Ripple fast. To start, you can try an exchange that will allow you to deposit your XRP directly from your wallet, convert it into USD, and withdraw the funds to your card or bank account. Alternatively, you can find an exchange that allows XRP deposits, trade your coins for another cryptocurrency, and then cash out Ripple. However, this would be rather troublesome, and there are multiple platforms available that will let you deposit XRP and sell it for EUR or USD. Once you decide where to sell Ripple, the process is simple, although some steps might take a bit of time. For example, you will have to start by registering your account on your exchange of choice. This is easy enough to do. Simply follow the required steps and provide the necessary information. After that, you will have to confirm your account via the email address that you used.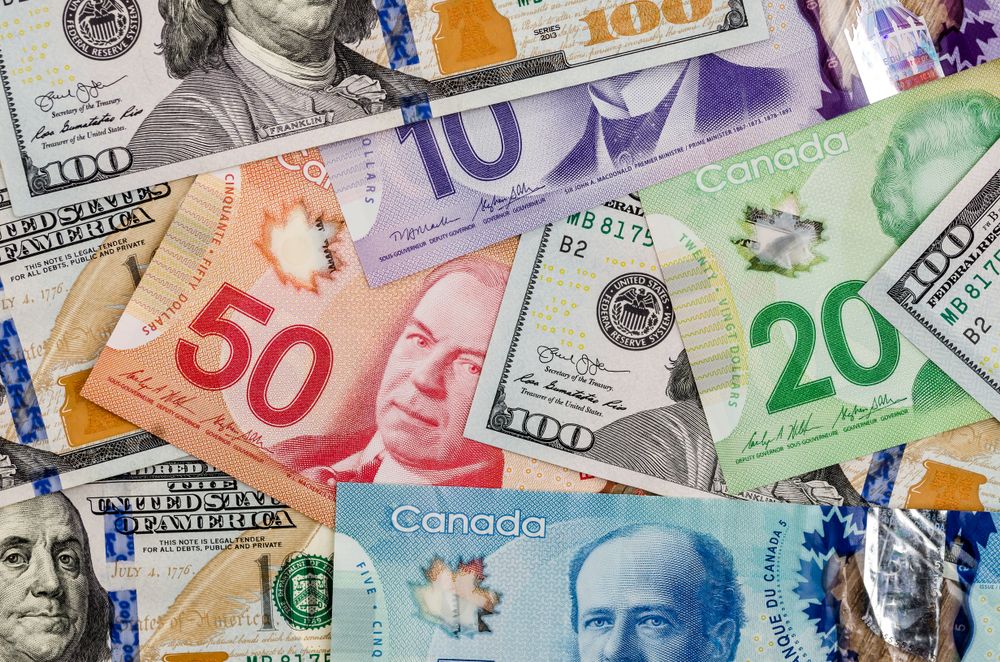 However, many exchanges require account verification. Some will let you trade without verification, though you'll have to in order to withdraw your funds. Verification usually requires providing truthful details about yourself — such as your name and ID. After that, you will have to wait for your information to be reviewed and verified. Depending on the platform, this waiting period can last anywhere from a few hours to a few days. But, once the process is over, you will be ready to sell Ripple. Simply deposit the XRP from your wallet by using your exchange account address, and then enter a position to sell the coins for USD. You can then withdraw the USD to your card or bank account, as mentioned. However, keep in mind that the entire process can be filled with fees, depending on the exchange that you use. Some exchanges that will allow you to deposit and sell your XRP for USD or other fiat currencies include:
1) Bitfinex
Bitfinex is an exchange that will allow you to deposit your XRP and sell it for USD with ease. The exchange doesn't charge a deposit fee for crypto. While it used to have deposit fees for small amounts up to $1,000 between 2017 and December 2019, it has since removed them after finding a way to stop small deposits spam.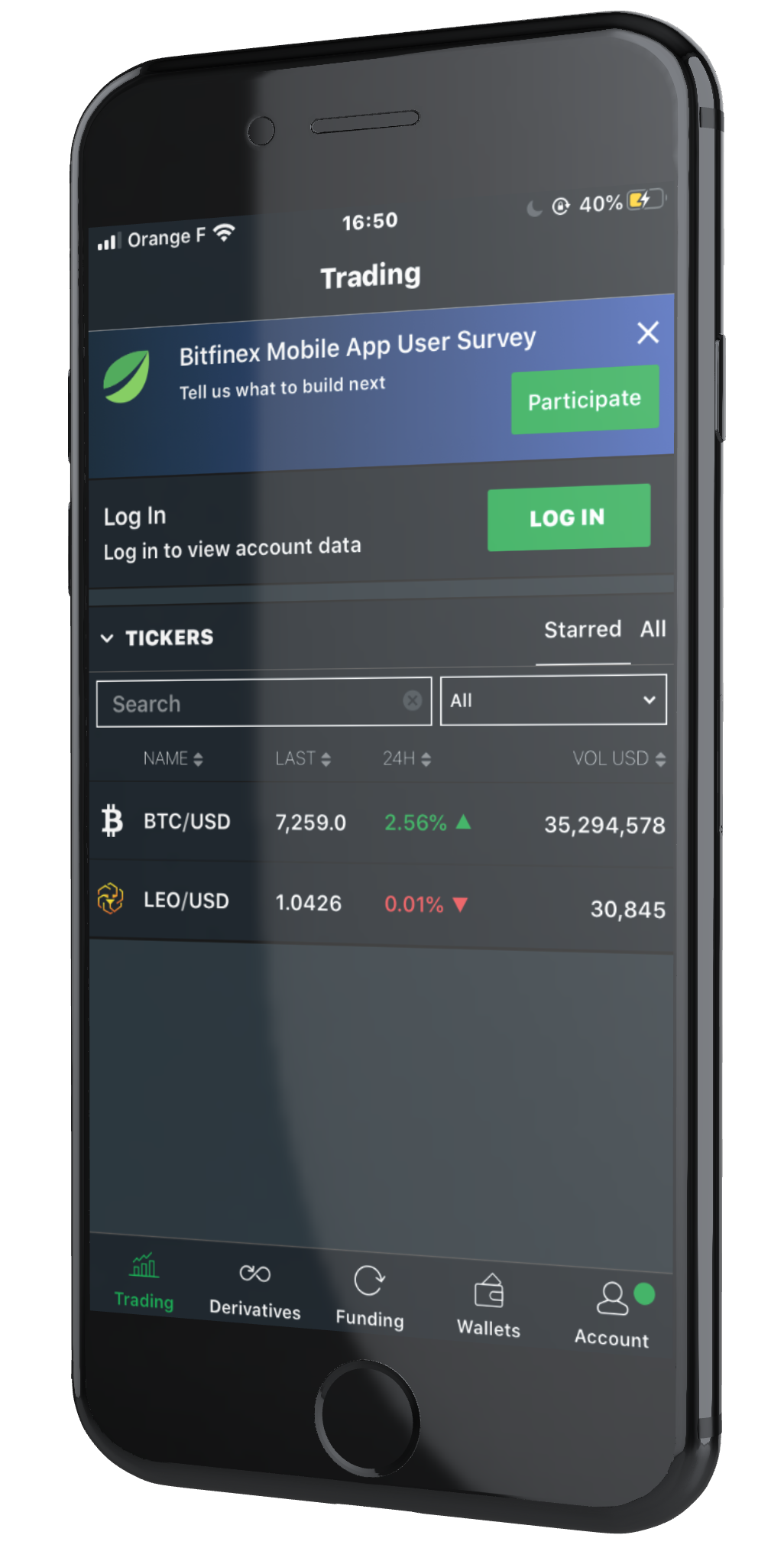 While the exchange will allow you to sell your XRP for USD, the only way to withdraw the money is via wire transfer, which charges 0.1% of the amount you are withdrawing, at a minimum of $20. It should also be noted that to sell Ripple on Bitfinex, the exchange requires verification, and you will have to provide quite a bit of information. This will include your phone number, physical and email addresses, two documents containing your photo, a bank statement that names you as an account holder, and a proof of residence.
Pros:
A well-known, trusted exchange
Unlimited withdrawals
Lets you deposit and sell XRP for USD
Chart illustrates orders
Has a mobile app
Cons:
Victim of a hack in 2016
Only offers wire transfers
The verification procedure is demanding
2) Bitstamp
The situation is a bit better on Bitstamp. You can easily deposit your XRP without a deposit fee, and you can perform cash withdrawal with a fixed fee of $3.45. Debit card withdrawal is also a possibility, with a flat fee of $10 for any amount up to $1,000. If you are withdrawing more than that, the fee will jump to 2% of the amount.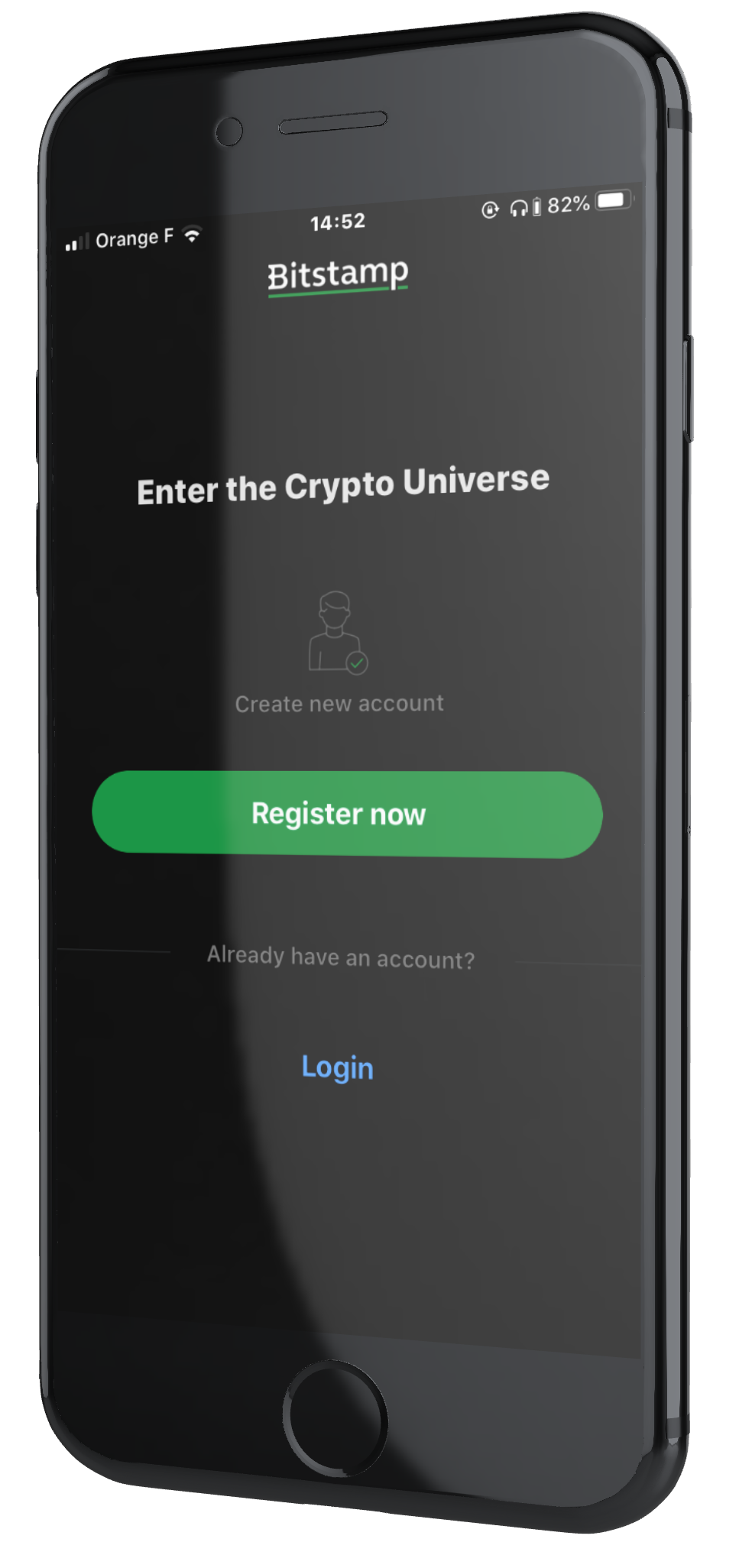 Wire transfer withdrawals are possible too, with a 0.09% fee, while the minimum fee is $15. As for verification requirements, the exchange will ask for typical things like your name, address, date of birth, and a tax statement.
Pros:
Advanced trading options
Easy XRP deposits with no fees
Bank wire deposits and transfers
Low fees
High liquidity
Supports multiple fiat currencies
Cons:
Verification takes a long time
KYC questioning is very invasive
3) Changelly
Next up is Changelly, which is an excellent exchange if you wish to
buy XRP
in exchange for another cryptocurrency. Changelly does not offer XRP trading pairs against fiat, but it will let you buy it with coins like
Bitcoin
or
Ethereum
. The exchange has a $500 limit on the first transaction, and after four days, the limit goes up to $1000. However, after a month, all limitations are lifted, and you are free to transfer any amount you want. It is also worth noting that Changelly doesn't offer an integrated wallet. As a result, you will have to set up a private wallet where you will store your coins. It can be a hardware or software wallet, whatever you prefer. Of course, hardware wallets are always better as they offer greater security.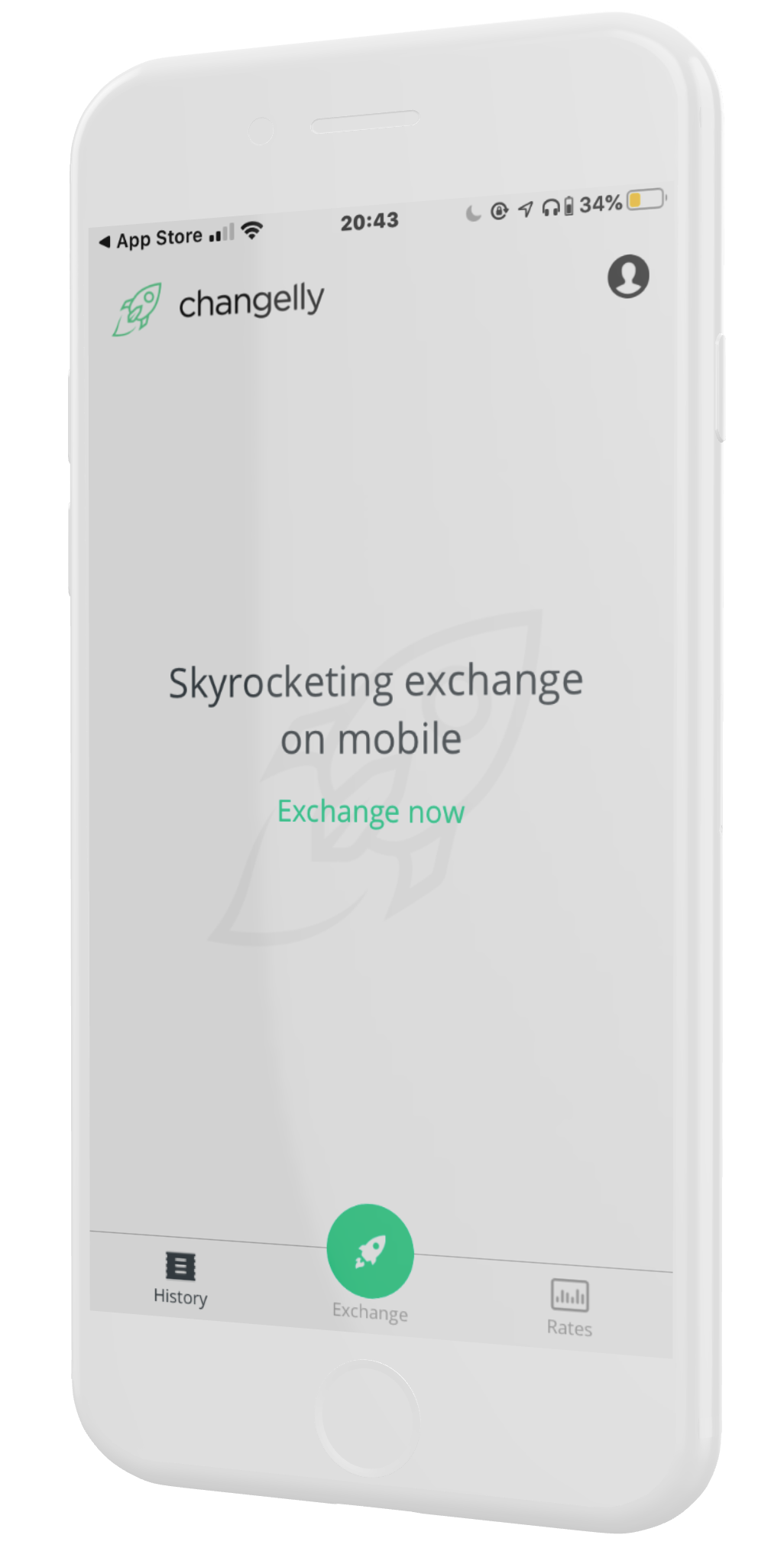 Once you set up the wallet, simply go to Changelly's platform and click the 'Input Cryptocurrency' button. From there on, you will be able to select which coins you wish to exchange for XRP. While you can technically use any coin listed on the platform, the best options are BTC and ETH, as they offer the highest liquidity. Select XRP in the outpost section, in order to receive this crypto as a result of the exchange. Finally, you will have to key in your XRP address and the destination tag, and that's it. You can now proceed to exchange your cryptocurrency of choice for XRP, and before long, the coins will be in your wallet.
Pros:
Numerous altcoins and trading pairs
The website is well-designed and easy to navigate
You can trade without verifying your identity, all you need is an email address
Cons
:
Fewer security measures
Rates for purchases are relatively high
4) Kraken
Next up is Kraken – a well-known exchange that requires a lot of data in order to have your account verified. Apart from your name, country, date of birth, and phone number, you must also provide proof of residence, your ID, and a social security number if you are based in the US. However, when it comes to XRP deposit fees, there are none. But, similarly to Bitfinex, you can also only use wire transfer for withdrawing USD, with a $5 fee for domestic withdrawals, or a $60 fee for SWIFT withdrawals.
Pros:
Strong security features
No XRP deposit fee
Domestic withdrawal fee is reasonable
Beginner-friendly platform
Ranks high among the exchanges
Very transparent
Cons:
The customer support system is not very responsive
It could close your account if it suspects fraud
The account verification system is slow
Withdrawals and deposits can be expensive over SWIFT
5) Exmo
Lastly, we have Exmo, which needs you to provide a passport or a personal ID card, proof of residence, and a printed and signed user agreement. It also needs your photo in which you are holding your ID, with your Exmo account open in the background, which is an oddly specific requirement.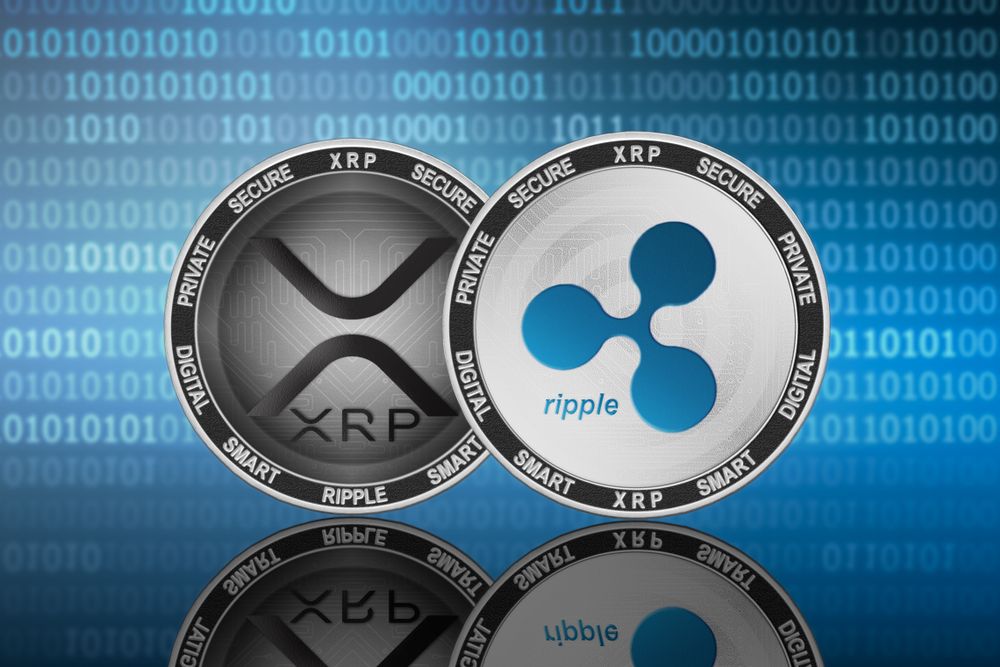 Fortunately, there are no deposit fees for XRP, although the only way to get your USD out of the exchange is via wire transfer, which has a flat $20 fee, which is not too bad if you have a larger amount of XRP to withdraw.
Pros:
Low fees
No deposit fee for XRP
Several trading pairs for crypto assets
Great communication outlet
Cons:
Doesn't accept US clients
Deposits and withdrawal conditions change often
Wants you to take a very specific selfie
Exchanging XRP for Another Cryptocurrency
As mentioned before, there is also a possibility for you to exchange your XRP for another cryptocurrency, as long as there are XRP trading pairs for it. If you only have access to an exchange that doesn't have an XRP/USD trading pair, or you simply wish to own another coin, this is the best way to go about it. Since there are plenty of exchanges that support XRP trading but don't have an XRP/USD trading pair, chances are that you might have to exchange your XRP for cryptos like Bitcoin or
Tether
(USDT). To sell Ripple and buy USDT is a good way to preserve the value of your funds, as Tether is a stablecoin, which means that its value will always remain the same — $1 per coin. You can do this on exchanges such as StormGain or Binance.
1) StormGain
StormGain
is an excellent platform for leveraged crypto trading, but that is not what we are after. Today, we are interested in its ability to let you deposit your XRP and buy another cryptocurrency with it. StormGain makes it very easy to open an account, and the platform only requires you to have and provide an email address. However, it does also have a minimum deposit of 50 USDT, which is around $50, so it's not that much. After that, you can deposit one of the many supported cryptos, including XRP. There is no deposit fee for the coin, although there is a minimum amount that you can deposit, which is 160 XRP. The situation is reversed when you wish to withdraw the coin, where there is no minimum withdrawal amount, but it does have a 1% fee that you must pay.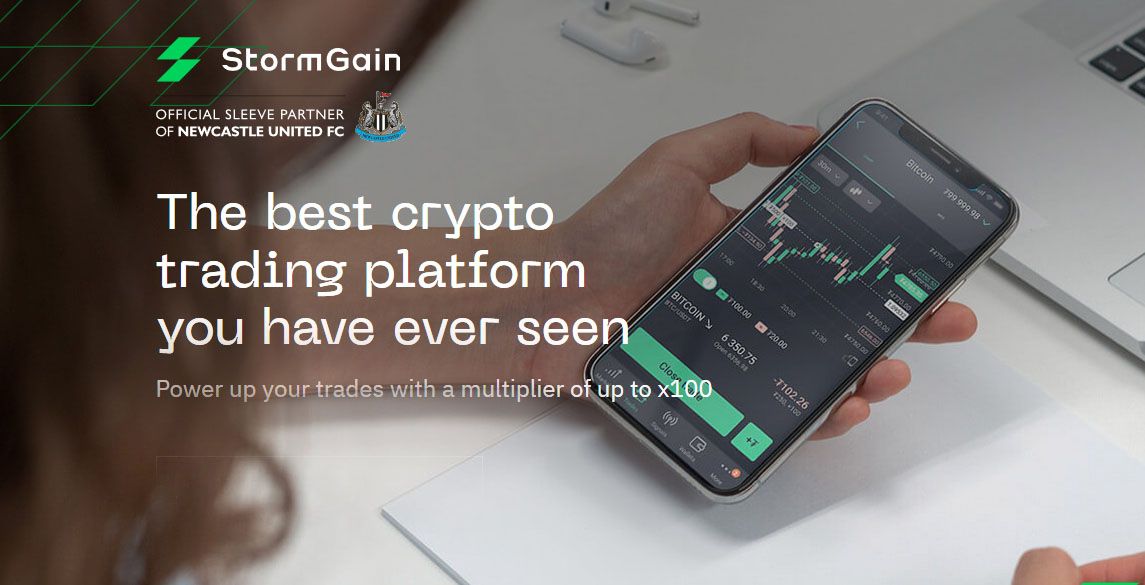 Other than that, you can exchange your XRP for USDT, although there is a trading fee of 0.08%, which is also rather low. After you sell your XRP for USDT, you can choose to keep Tether or use it to
buy Bitcoin
,
Bitcoin Cash
, Ethereum, or
Litecoin
. Alternatively, you can send your USDT (or one of the other mentioned coins) to a different exchange, and sell it there for USD which you can withdraw.
Pros:
User-friendly platform
Offers multiple crypto wallets
Has a lot of educational resources
Starting off is quick and simple
No deposit fees
Lets you exchange XRP for USDT, which is paired against all other coins
Cons:
Deposit fee minimum exists for each coin
Limited funding options
Does not serve the US, Canada, and several other countries
2) Binance
Binance is one of the world's leading crypto exchanges, but even so, it only has optional verification. After making your account, you will also be asked to enable two-factor verification. From there on, depositing XRP is pretty easy, and all you really need to do is generate a deposit address and a deposit tag. However, don't make a mistake of sending other coins for your address for XRP — there will be an XRP-specific address, and you may lose funds if you try to send other cryptos to it.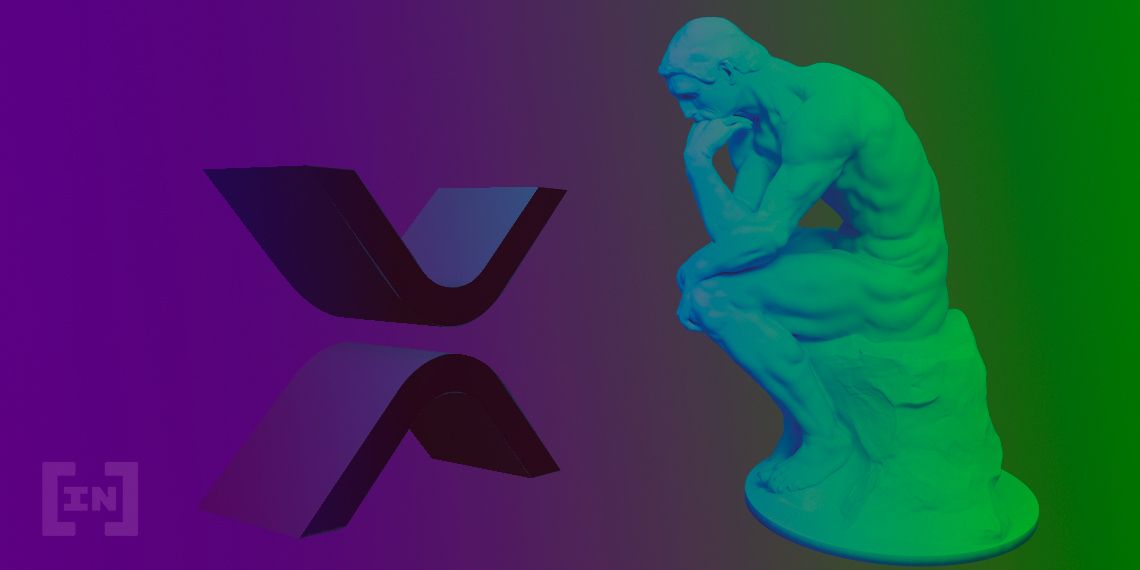 In terms of fees, you don't have much to worry about. Binance doesn't charge deposit fees, although it does have withdrawal fees which vary depending on which coin you want to withdraw. If you exchange your XRP for BTC, the withdrawal fee will be 0.001 BTC. If you wish to withdraw your BNB, the fee is only 1 BNB. Meanwhile, a withdrawal fee for ETH is 0.01 ETH. Of course, there are also trading fees that you have to pay when using the platform and its services. However, if you use its BNB token, you can get a 50% discount, which is pretty good news. Regardless, it's never a bad idea to sell Ripple on Binance, or even trade it for another asset.
Pros:
Low fees
A major number of supported altcoins, XRP included
A constantly growing ecosystem
Good mobile app
Doesn't require verification for small amounts (up to 2 BTC per day)
Cons:
No XRP/USD trading pair
US users need to use its fiat-to-crypto version
Limited max withdrawals, even for verified users
Should you Sell Ripple for USD or HODL?
Is it a good idea to sell Ripple in the first place? Of course, it is if you are receiving a payment, and you need the money, but that's a different matter. But, if you received XRP as a gift, or you bought some of it and you are not sure what to do with it, maybe HODLing is not such a bad idea. The fact is that no one knows what to expect from any cryptocurrency at any given time. Bitcoin itself was thought to be worthless when it first emerged, but eight years later, its price was $20,000 per coin. It is highly unlikely that XRP will ever see such a price, but that doesn't mean that its price won't grow, and it might be a lot more profitable to sell it at a later date.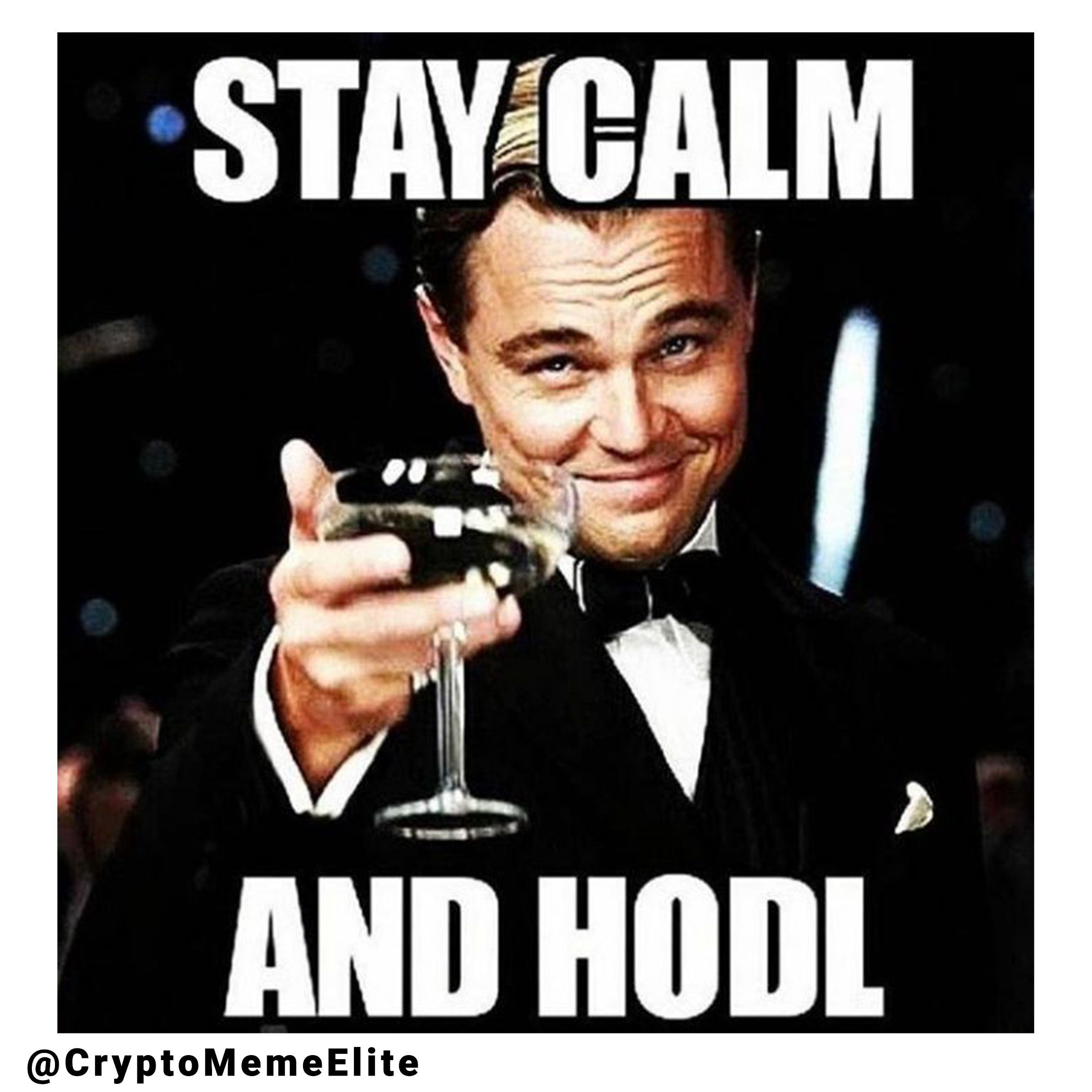 It also helps that XRP is an established cryptocurrency, with an established company behind it. In fact, the company that created the coin, Ripple Labs, has already partnered with hundreds of banks and financial institutions around the world. The group offered these banks some additional payment solutions, of which many have been using for sending payments instantly. If this continues, XRP will be a go-to cryptocurrency for sending payments to anyone anywhere in the world in mere seconds, as opposed to the current systems, which take days to complete the smallest international transactions. What we mean to say is that XRP does have potential to be one of the most-used cryptocurrency, and while it might be tempting to sell it now and get your hands on some USD which you can use immediately, HODLing can definitely pay off if the coin's price goes up in the future. In the end, the decision is up to you to sell Ripple or not, but it is something worth considering.
Disclaimer
All the information contained on our website is published in good faith and for general information purposes only. Any action the reader takes upon the information found on our website is strictly at their own risk.
At Learn, our priority is to provide high quality information. We take our time to identify, research and create educative content that is useful to our readers.
To maintain this standard and to continue creating awesome content, our partners might reward us with a commission for placements in our articles. However, these commissions don't affect our processes for creating unbiased, honest and helpful content.