Crypto presales have become a popular method for blockchain startups to raise funds for projects before the official launch of a token. Presales offer investors the opportunity to buy tokens at a discounted price, often before they appear on exchanges or become available to the public.
While crypto presales come with a degree of risk, they can also offer significant benefits to both startups and investors. In this article, we explore the best crypto presales to invest in, in 2023.
What is a crypto presale?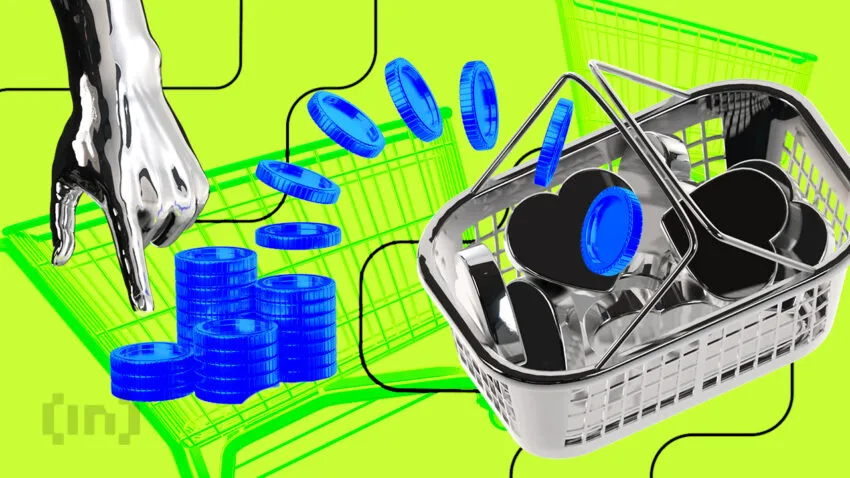 Before a token's official launch, a blockchain startup will offer a small number of its tokens to investors as part of a fundraising event known as a crypto presale. These presales typically occur when a startup is just getting off the ground and is looking for funding to support the creation and promotion of their project.
There are many different implementations of crypto presales, such as ISPOs, ICO, IEOs, etc. However, they typically follow a similar format. Crypto presales developed from initial public offerings (IPO) in traditional finance.
With traditional IPOs, companies must adhere to strict regulations. They must also involve counterparties such as investment banks before they can offer assets. It is a long and strenuous process.
During a crypto presale, investors typically acquire coins or tokens at a discounted price. This is often with the expectation that the tokens' value will rise once they become public. The presale may also have minimum investment requirements, time limits, or other participation requirements.
The funds raised during a crypto presale often cover a multitude of expenses. These are typically the costs of developing the blockchain project, legal and regulatory compliance, and marketing the upcoming token launch. The success of a crypto presale can also raise awareness of the project, attract more investors, and ultimately increase the token's value.
5 best crypto presales to watch
Looking to get in early on some new crypto in 2023? Take a look at these five exciting presales:
---
1. DigiToads
2. AIDoge
3. UWerx
4. yPredict
5. Pikamoon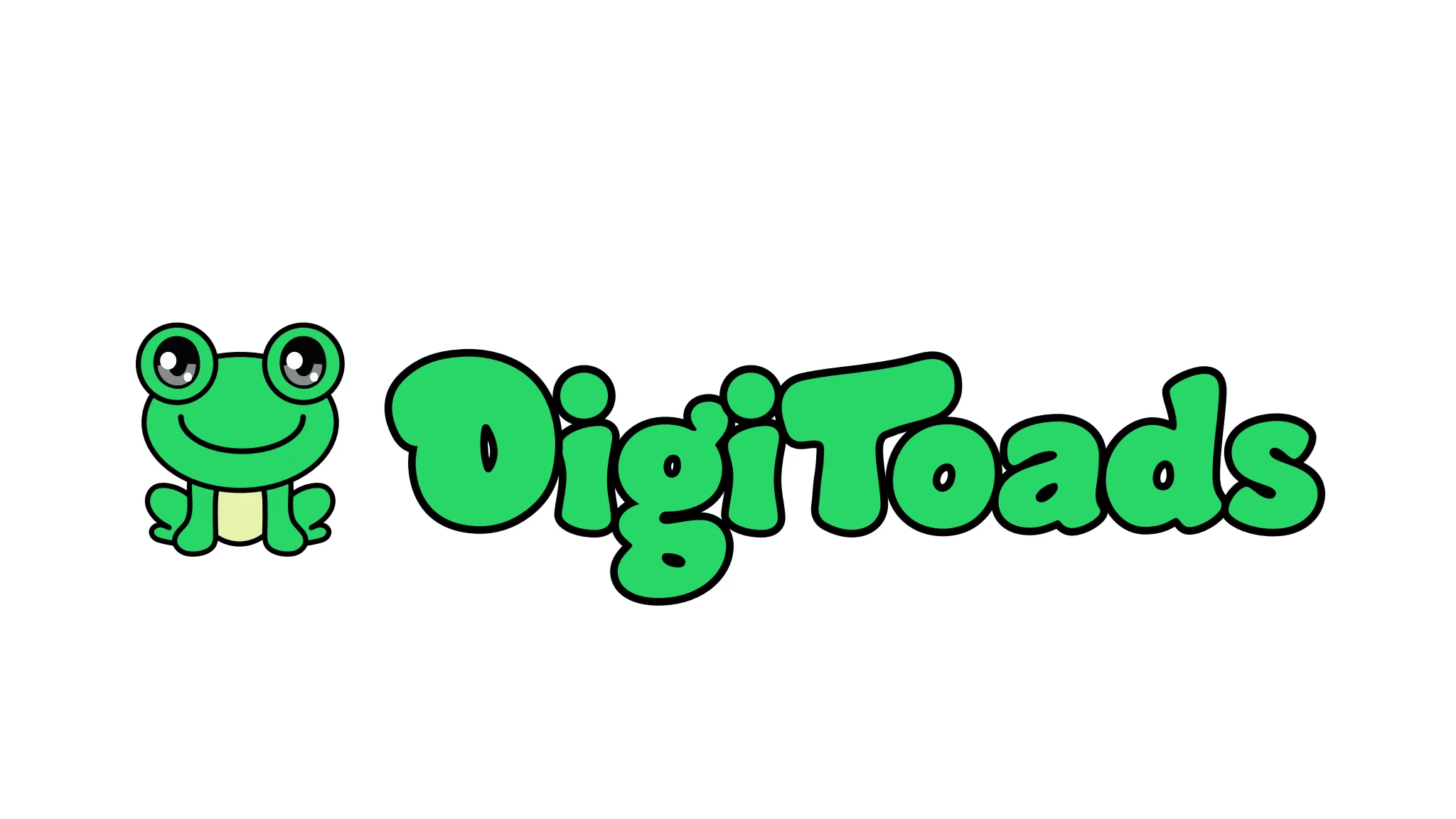 DigiToads Presale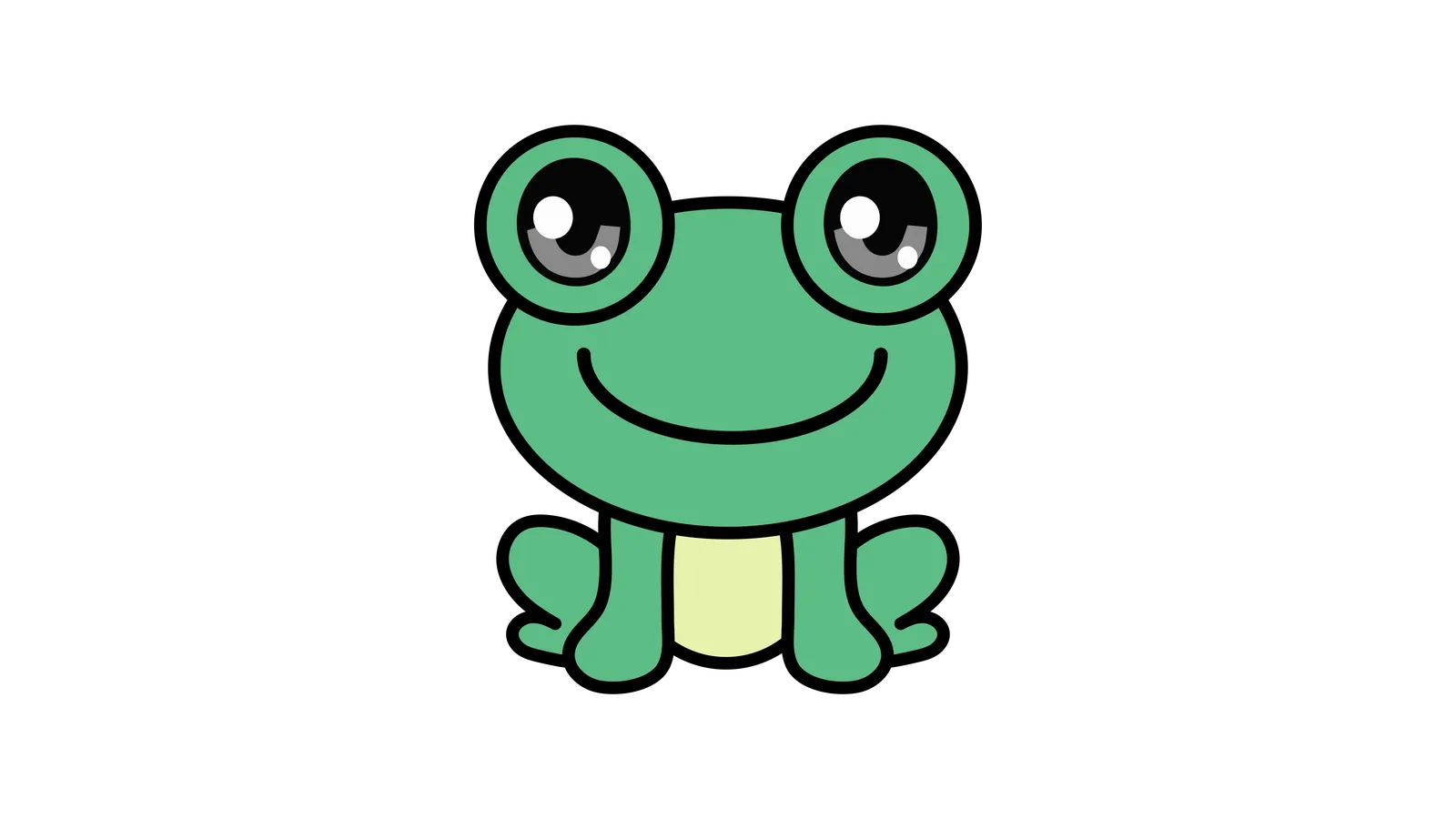 DigiToads
Payment type
BTC, ETH, USDC, and 14+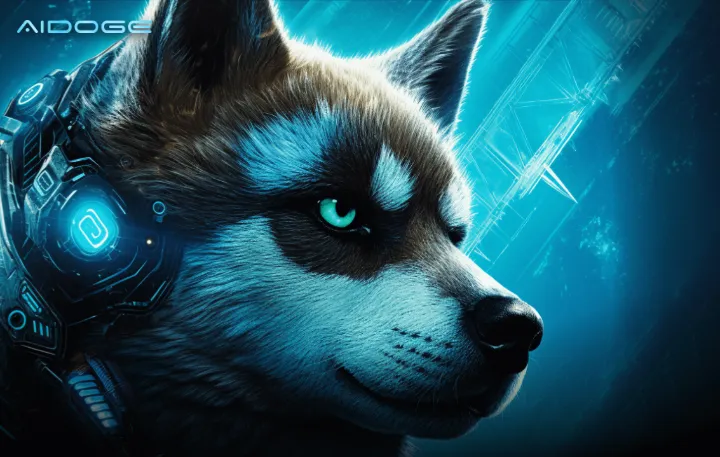 AiDoge Presale

AiDoge
Payment type
ETH, BNB, USDT, Card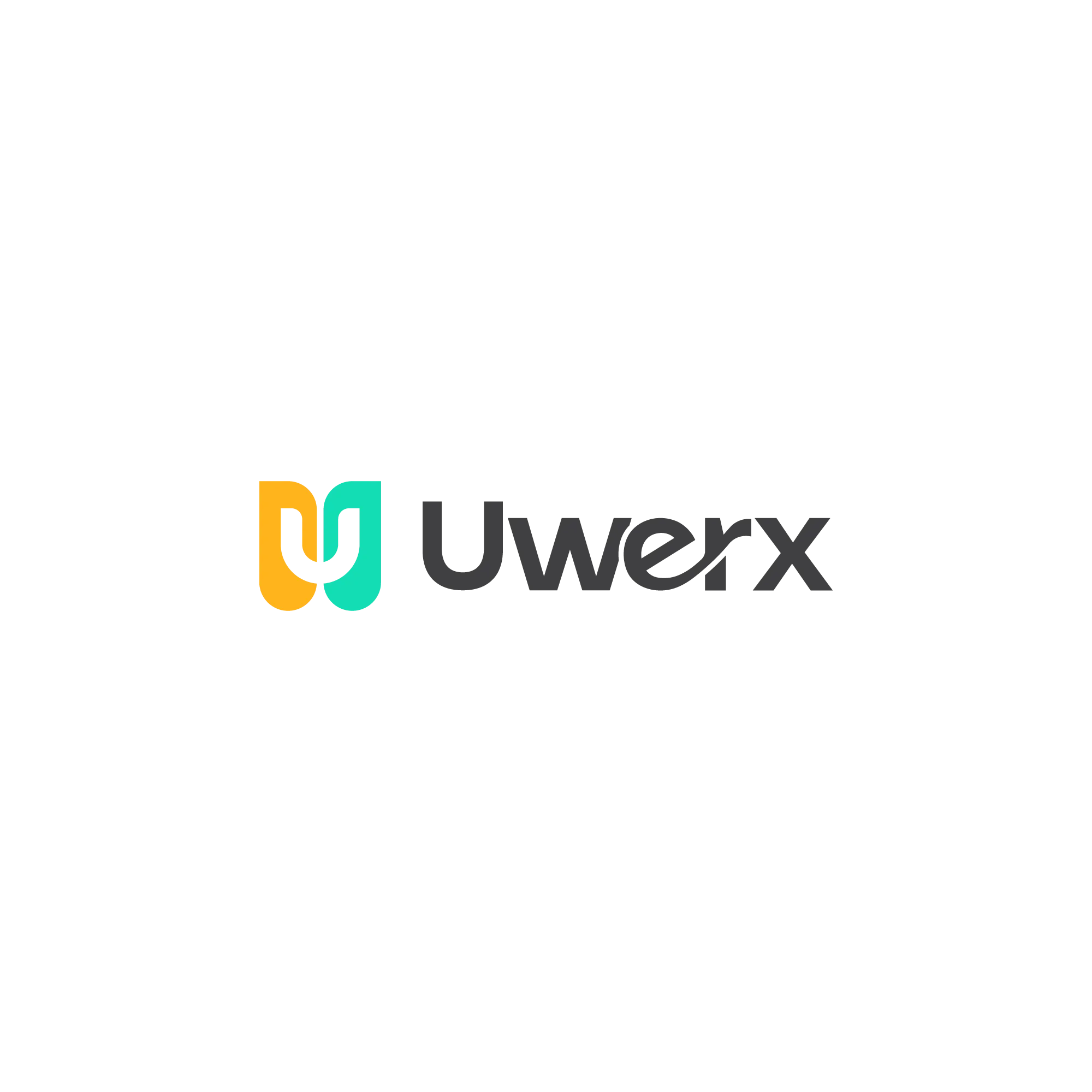 Uwerx Presale

Uwerx
Payment type
ETH, BTC, BNB, and 15+
Audit & KYC
Solid Proof and InterFi Network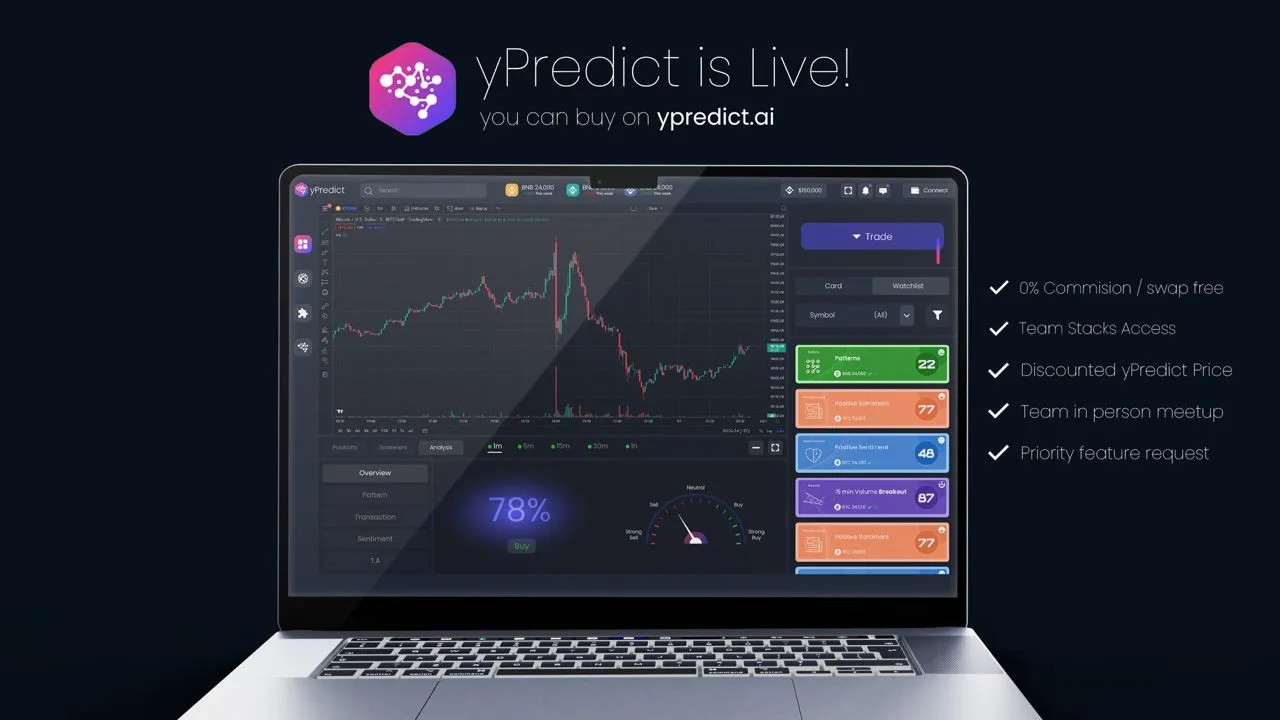 yPredict Presale

yPredict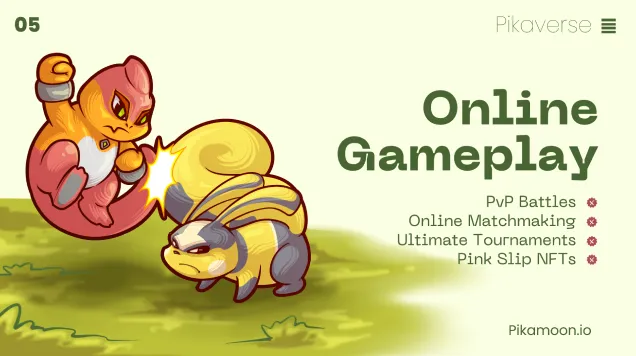 PikaMoon Presale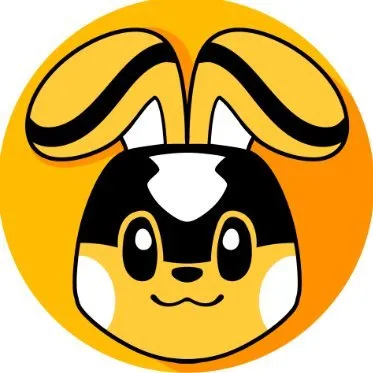 PikaMoon
Audit & KYC
SharkTeam and Coinsniper
What are the types of crypto presale?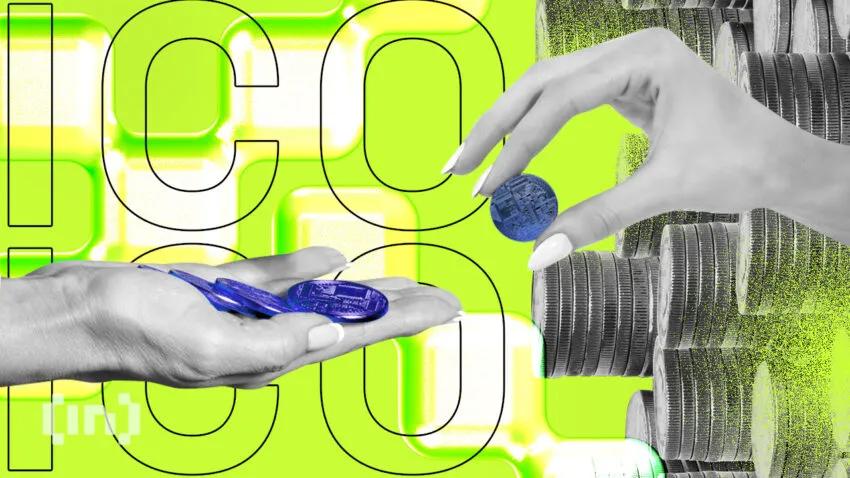 Initial Coin Offering
An Initial Coin Offering (ICO) is a type of crowdfunding method used by blockchain-based startups to raise capital. It involves the creation and sale of new digital tokens to early adopters and investors. These tokens serve as units of value within the project's ecosystem, providing access to the platform's services and products.
The ICO process usually involves the publication of a whitepaper, followed by a period where investors can buy the tokens. ICOs can be an attractive investment opportunity for investors looking to get in on the ground floor of a promising blockchain project.
Initial DEX Offering
An Initial DEX Offering (IDO) is another type of decentralized fundraising mechanism used by blockchain-based startups. It involves the issuance of new tokens on a decentralized exchange (DEX). They also allow investors to buy these tokens using cryptocurrencies such as ether or bitcoin.
During an IDO, investors can buy new tokens at a fixed price or via a Dutch auction. In this scenario, the price begins high and gradually decreases until all tokens are sold. IDOs differ from ICOs in a few ways.
In ICOs, tokens are sold before being listed on an exchange; however, tokens in an IDO are immediately listed on the DEX where they are launched. This means that project developers do not need to collect assets for pools. Instead, the pool is formed on a DEX after the IDO is completed.
Since crypto projects can raise funds without intermediaries and investors can trade instantly, the IDO model has grown in popularity.
Initial Exchange Offering
An Initial Exchange Offering (IEO) is a type of fundraising event that takes place on a cryptocurrency exchange.
The exchange acts as a trusted intermediary between the project and investors during an IEO.
In addition to offering a venue for the token sale, the exchange also performs due diligence to verify the project's legitimacy. Tokens are purchased directly on the exchange by investors. The tokens typically list for trading on the exchange immediately after the sale.
A cryptocurrency exchange performs the same tasks an investment bank would in an Initial Public Offering (IPO) during an IEO. In its capacity as administrator, the exchange assesses prospective sales before they happen. The project recompenses the marketplace for its assistance in the sale of its tokens.
IEOs offer more control over projects that are legally constrained. Businesses are often unable to comply or offer their services in multiple jurisdictions at once. Using IEOs to distribute tokens keep companies more legally compliant.
Tom Schmidt, a partner at the crypto venture fund Dragonfly, spoke of the advantages of IEOs on Unchained Podcast's "The Chopping Block":
You can KYC out people who might be U.S. residents. And so, you can sort of create some liability buffer…

Tom Schmidt: Unchained Podcast
NFT presale
An NFT presale is a limited-time event where creators sell unique digital assets to early buyers. NFT presales often offer exclusive access to rare and valuable collections, with buyers receiving discounts or bonuses for purchasing tokens early. While NFT presales can generate excitement and fund development, investors should stay aware of the risks involved.
As with many activities in crypto, users should do their due diligence. ICO scams have stolen billions of dollars in value from unsuspecting supporters. Rug pulls are very common; therefore, always do your own research (dyor).
The verdict on crypto presales
Crypto presales have become a popular way for blockchain startups to raise funds and build a community around their projects. While there are certainly advantages to participating in these presales, such as getting access to tokens at a discounted rate, there are also potential risks and drawbacks to consider.
Investors should carefully research any project before participating in a presale and assess the team's experience, track record, and overall credibility. Additionally, it's important to understand the terms and conditions of the presale, such as lock-up periods and vesting schedules.
Overall, crypto presales can be a valuable tool for startups looking to raise funds and build a community. As with any investment, there are no guarantees, but with careful consideration, presales can be a way to participate in the growth of exciting new blockchain projects.
Frequently asked questions
How do I find upcoming presale coins?
The best ways to find upcoming ICOs is Twitter and Telegram. There are many accounts that keep track of ICOs. However, not all of the projects are vetted. Users should exercise caution.
What is the advantage of presale tokens?
Presale tokens have some advantages. The simplest one being the opportunity to acquire potentially popular coins at a discount. They may also qualify you for retroactive airdrops, community rewards or rewards.
What is the difference between an ICO, IDO, and IEO?
The difference between  an ICO, IDO, and IEO is where the tokens are listed. With an IEO, tokens are listed on a CEX. With an IDO, tokens are listed on a DEX. ICOs send funds directly to users .
How do I participate in a presale coin offering?
You can participate in a presale coin offering by finding a project. Some projects do not require KYC, and you can therefore purchase the tokens directly. Other may require light KYC for whitelisting. Most projects also have instructions on how to invest.
Are presale coins a good investment?
Presale coins can be very risky. Some ICOs can be scams. You can also have coin offerings, while not scams, do not generate the expected return mot would assume. However, ICOs that are successful can be very lucrative.
What risks are associated with presale coins?
Pre-sold coins and tokens carry some risks. Some projects rug pull, or steal investor's funds. Also, not all projects that have ICOs are successful. Another caveat that comes with ICOs, is that they are a way for private investors to get out of their investments. So the coins may fall in price after being released to the public.
Disclaimer
In line with the Trust Project guidelines, the educational content on this website is offered in good faith and for general information purposes only. BeInCrypto prioritizes providing high-quality information, taking the time to research and create informative content for readers. While partners may reward the company with commissions for placements in articles, these commissions do not influence the unbiased, honest, and helpful content creation process. Any action taken by the reader based on this information is strictly at their own risk.