It's been a rough week for crypto but not to worry, Be[in]Crypto has collated the leading stories creating all the buzz in the markets. Crypto exchanges are expanding their turf, Finland makes a donation pledge to Ukraine, Tesla dumps a load of its BTC, Zipmex collapses, and there's a new stablecoin bill in the U.K.
Don't forget to subscribe to our newsletter and get our weekly roundups right in your inbox!
Beehive of activity for exchanges
Cryptocurrency exchanges were in the news for a number of reasons this week. Coinbase, the largest American crypto exchange, achieved regulatory approval to expand into Italy as it expands its presence in Europe.
Despite the lofty goals of growth, Coinbase lost its record as the exchange with the largest Bitcoin holdings. Binance snagged away the crown through a series of savvy business partnerships and shrewd financial decisions that painted a picture of confidence for users.
Not to be outplayed, Gemini became the first cryptocurrency exchange to be registered as a Virtual Asset Service Provider in Ireland. The move comes on the heels of other small wins like its foray into the EU back in 2021, but infamously ran into trouble with U.S. regulators and announced job cuts last month.
Crypto's crime saga rolls on
This week, regulators in crypto seemingly had the upper hand over bad actors. The industry heaved a sigh of relief after it was revealed that Randell Carter, founder of My Big Coin, had been convicted for defrauding victims with his sham company. He faces up to 30 years in jail, but his attorney remains adamant about his innocence.
Finland's custom service has sold a large chunk of its Bitcoin holdings seized from drug busts. The Finnish Finance Minister revealed that the country will donate a portion of the proceeds to war-torn Ukraine running into "tens of millions."
While law enforcement reigned supreme this week, hackers managed to flip over 300 NFTs for $400,000 following a phishing-style attack on the Premint website. CertiK noted that collectibles like Bored Ape Yacht Club, Otherside, and Goblintown were among those affected.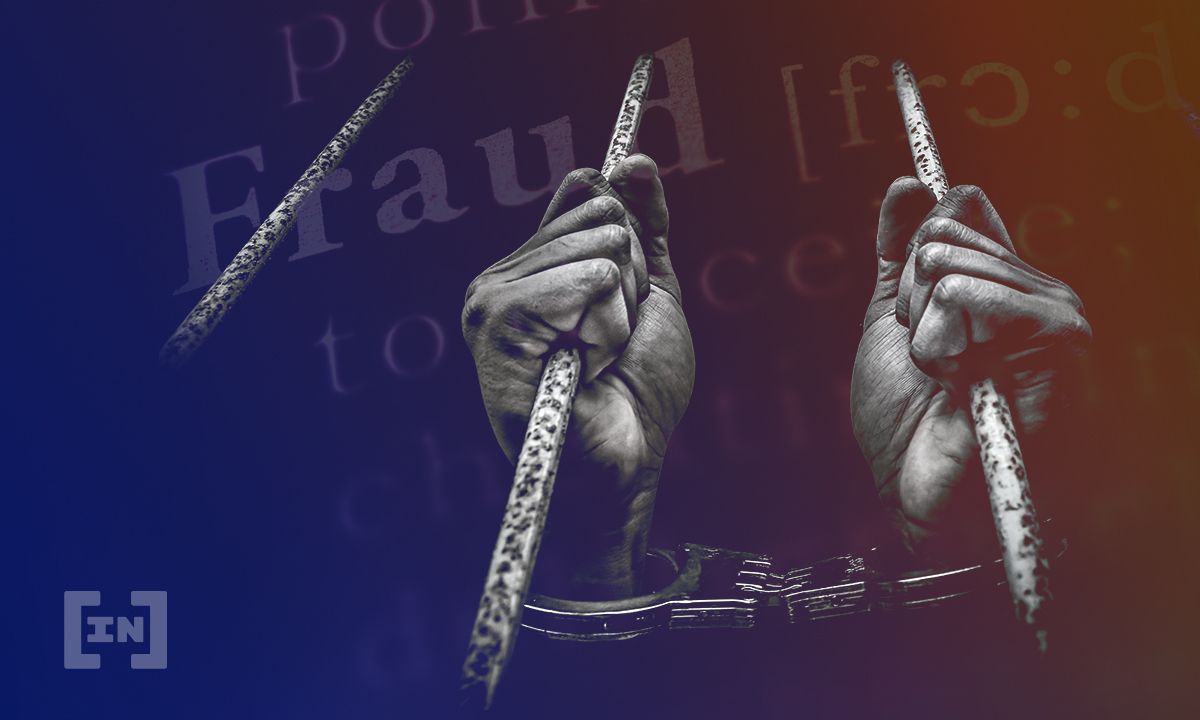 Dwindling interest in cryptocurrencies
Tesla stunned crypto enthusiasts with the groundbreaking announcement that it had sold 75% of its Bitcoin holdings. The move dampened the asset's recovery and elicited widespread condemnation from pundits in the space.
Zip, a BNPL firm, has revealed that it will be deprioritizing its cryptocurrency offerings while shifting its focus on its European and American businesses. The Australian firm cited the unfavorable conditions in crypto as a core reason for its waning interest in the ecosystem.
Apathy for blockchain technology has spread to Nigerian banks, as they remain slow to adopt central bank digital currencies (CBDCs). Godwin Emefiele, governor of the country's apex bank, blamed the lenders for their fears of losing revenue at the expense of financial inclusion.
The return of the fallen
A number of troubled cryptocurrency firms are trying to make a brave return to the scene. Celsius has earned approval to build a mining facility as plans for restructuring have been put in motion.
Embattled Vauld has filed an application to the courts for protection against creditors since it halted withdrawals. The move was designed to enable the company "buy time and breathing space" to look for funding sources or restructure its business.
For Voyager, FTX has submitted a proposal designed to help its users recoup their funds through the exchange. Under the new offering, Voyager customers can open a new account on FTX and will receive an opening cash balance that is equivalent to their claims.
Founders of Three Arrows Capital broke their silence to express regret over their firm's implosion, saying that they never pulled out funds before the collapse. Both Kyle Davies and Su Zhu claim that the reason for their disappearance is a result of death threats from disgruntled investors.
Zipmex joined the list of crypto firms to have halted withdrawals for their customers, citing loan defaults of key business partners and unfavorable market conditions. The exchange had large exposures to both Babel Finance and Celsius, but its CEO has stated that it will write off its $5 million exposure to Celsius.
Regulating crypto's jagged terrain
The Bank of Central African States has urged member countries to create a uniform digital currency for the region. The creation of a collective CBDC for the region is thought to improve financial inclusion and modernize payment systems, but the financial regulator remains opposed to Bitcoin as legal tender.
In the U.K., the new Treasury Minister has proposed a new wave of regulations for stablecoins. The bill faces a stern test in the House of Lords and the House of Parliament.
The U.S. Securities and Exchange Commission (SEC) was blasted by Senator Tom Emmer for operating outside its jurisdiction in an attempt to regulate the crypto industry. Emmer accused the Commission of carrying out industry sweeps and carrying out "extrajudicial requests" that are not under the purview of the body.
Disclaimer
All the information contained on our website is published in good faith and for general information purposes only. Any action the reader takes upon the information found on our website is strictly at their own risk.