With the coronavirus pandemic worsening in Iran, the country's health minister advised its citizens to avoid using paper money. What better alternative is there than a digital currency like Bitcoin?
BeInCrypto's Turkish branch is reporting that the Iranian health minister is instructing citizens not to use fiat paper currency. The news comes after Iran's Deputy Health Minister contracted coronavirus in late February. [BBC]
Don't Use Paper Fiat in Iran
It's currently up for debate on how long the coronavirus can survive on different surfaces, but the Iranian government is not taking any chances. Given that the situation continues to worsen, the best solution is to slow down commerce — by advising Iranian citizens not to use their own paper currency.
As of now, no appeal has been made for Iranian citizens to use 'digital currencies' instead. Rather, the government has left the question open to interpretation.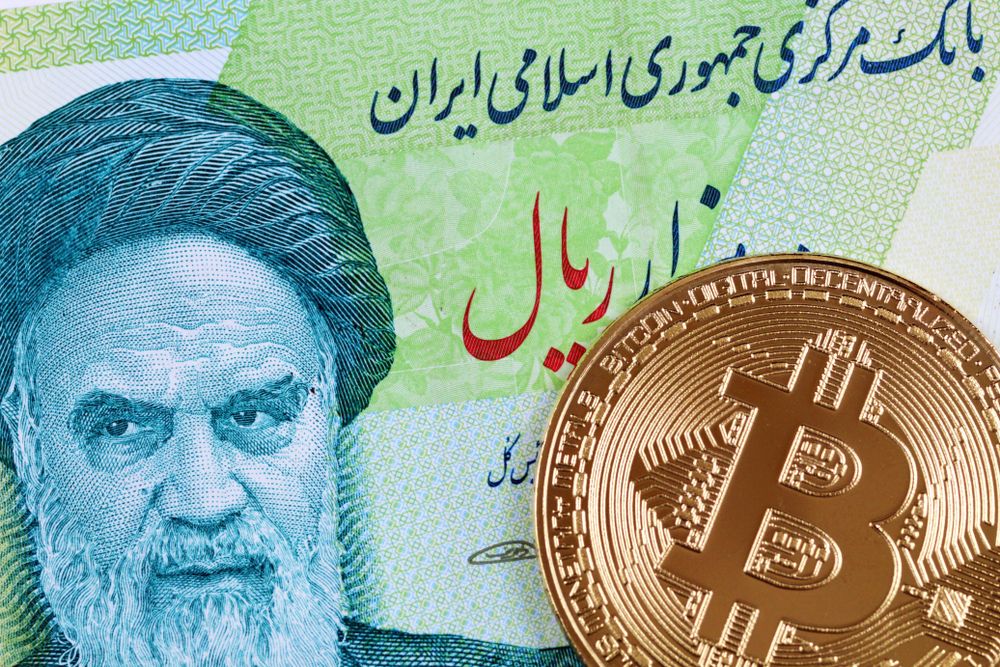 The situation provides a unique opening for Bitcoin and other cryptocurrencies to make their case. Not only are they intangible, but they can function as currency during difficult times. Since they are outside of national financial systems, they also maintain their value, unlike fiat currencies in crisis-stricken countries. Perhaps we will see Iranians start to use Bitcoin more and more in the coming days as they grow weary of using fiat paper currency amid this very serious pandemic. At the time of publishing, Iran has recorded the most coronavirus-related deaths outside of China.
Bitcoin's Status in Iran
Iran has been closely tied to the Bitcoin mining industry for some time now. In July of last year, the country relaxed its restrictions on miners after a needless crackdown. Instead, they opted for a new power arrangement with miners due to their disproportionate presence in the country. Access to Bitcoin in the country, however, has suffered due to the regime's strict internet restrictions.
Bitcoin has also been closely aligned with geopolitical developments in Iran, as well. After the U.S. strike on top Iranian general Qassem Soleimani, Bitcoin spiked alongside gold and oil. After tensions de-escalated, the price cooled thereby proving Bitcoin's close association with world events as a possible hedge.
However, there is currently no evidence that Iranians are buying more Bitcoin due to the coronavirus pandemic. Its citizens have more important concerns, undoubtedly. However, with the risk of using fiat paper currency now acknowledged by the country's Health Ministry, we could see digital currencies become more popular in the country in the coming months.
Disclaimer
All the information contained on our website is published in good faith and for general information purposes only. Any action the reader takes upon the information found on our website is strictly at their own risk.