Despite cryptocurrency trading being banned in Iran, it appears that the Iranian Economic Commission will be relaxing their stance on cryptocurrency mining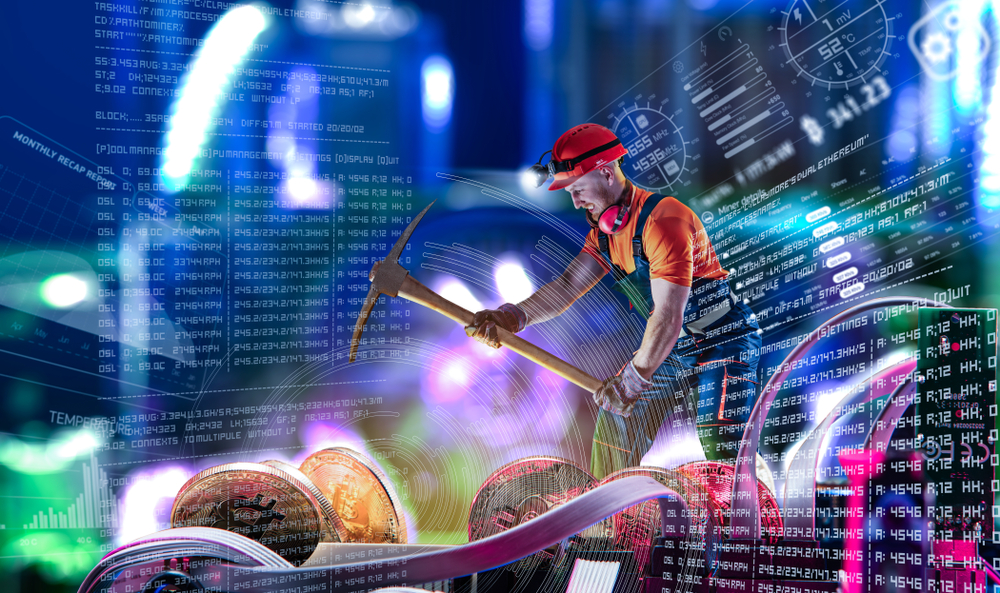 Mining is the process that allows transactions to be verified, new information to be added to the database and new... More by approving a new power arrangement for cryptocurrency miners.
As reported by the Tehran Times, Homayoon Ha'eri, the Energy Ministry deputy for power and electricity made a statement that a new tariff scheme for cryptocurrency mining has been finalized,
"The government's economic committee has approved a mechanism for mining digital coins and it will later be put to discussion at a cabinet meeting."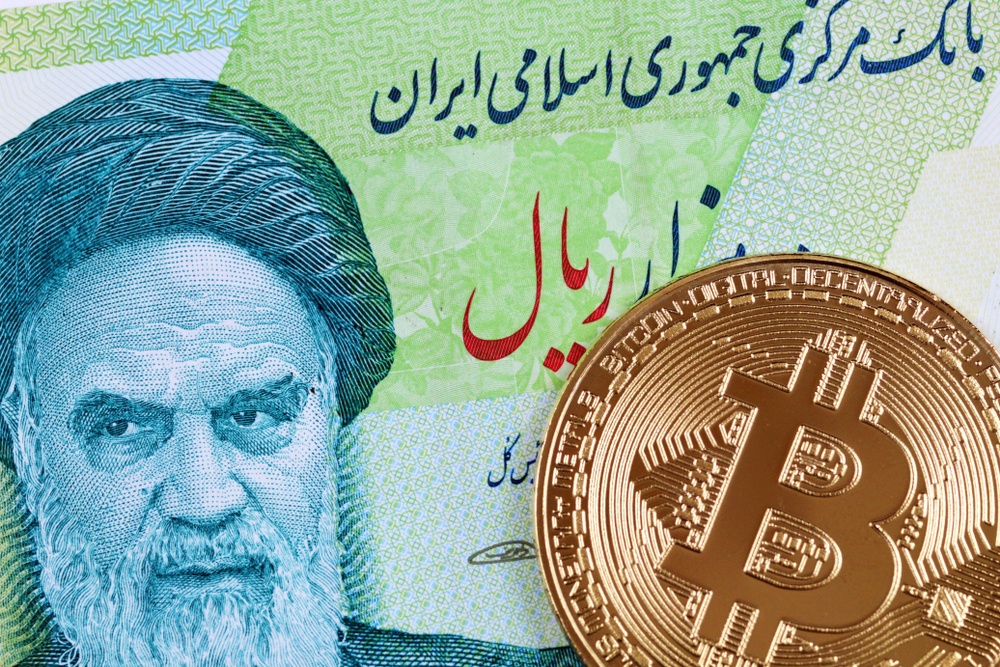 Iran Easing Up on Electricity Costs
Final details on the specifics of the new electricity rates are yet to be revealed. However, it is expected that the new tariffs will completely do away with any state subsidies and will bring the cost of electricity at or above the current electricity export rate of 0.7 cents per kilowatt-hour.
The new scheme still needs to be approved by the Cabinet of Iran before it can go into effect. With the tariff looking to force cryptocurrency miners to pay export prices, rather than benefitting from subsidized power, it is likely that the Iranian government will begin to relax its stranglehold on the industry.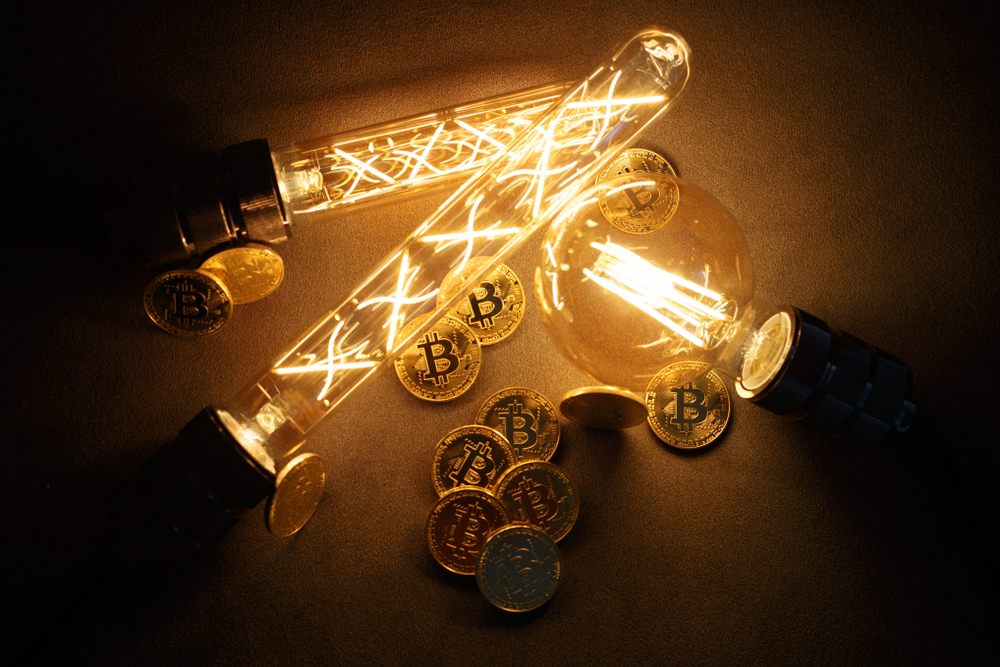 Cheap Electricity, High BTC Premiums
Iran has found itself extremely popular with cryptocurrency miners for two reasons. First is its extremely cheap electricity, costing as little as 0.5 cents per kilowatt-hour. This is almost ten-times cheaper than most other countries and is a direct result of the relatively low cost of gasoline and oil in the country. This means that even outdated mining hardware can still be profitable in the west Asian country.
Second, the extraordinary price premium of Bitcoin (BTC) in Iran. The top cryptocurrency regularly trades at more than double its value elsewhere. This is thought to be a consequence of the failing Iranian rial (INR) as a result of the economic sanctions imposed by the United Nations, as people look to Bitcoin as a hedge against the INR.
Though the energy costs associated with mining Bitcoin are likely to increase by at least 40 percent, Iran will still remain one of the cheapest countries to mine in. However, since the Iranian government has not yet approved any licenses for the import of new Bitcoin mining hardware, it may be a while until the industry really begins to boom in Iran.
Are there any countries with even cheaper electricity costs or more favorable conditions for Bitcoin mining than Iran? Let us know your thoughts in the comments below.